Thanksgiving seemed to come and go in the blink of an eye.
I had to take Summer back to the doctor last Friday.  The doctor was very concerned about Summer's lungs, and sent us for a chest x-ray.  Oh…and did I mention…that our hot water heater had gone out, so the installation was supposed to happen that afternoon, as well. Between the doctor and the x-ray, we were at appointments for over 2 hours, and when we got home, they were installing the hot water heater.  The doctor called as soon as we got home, and they were very concerned about Summer's lung capacity because her lung function had diminished.  She told us to do breathing treatments every 4 hours through Monday.  The fact that we only had to be without hot water for just over a day and that we already had a nebulizer and the albuterol for the breathing treatments were both huge blessings.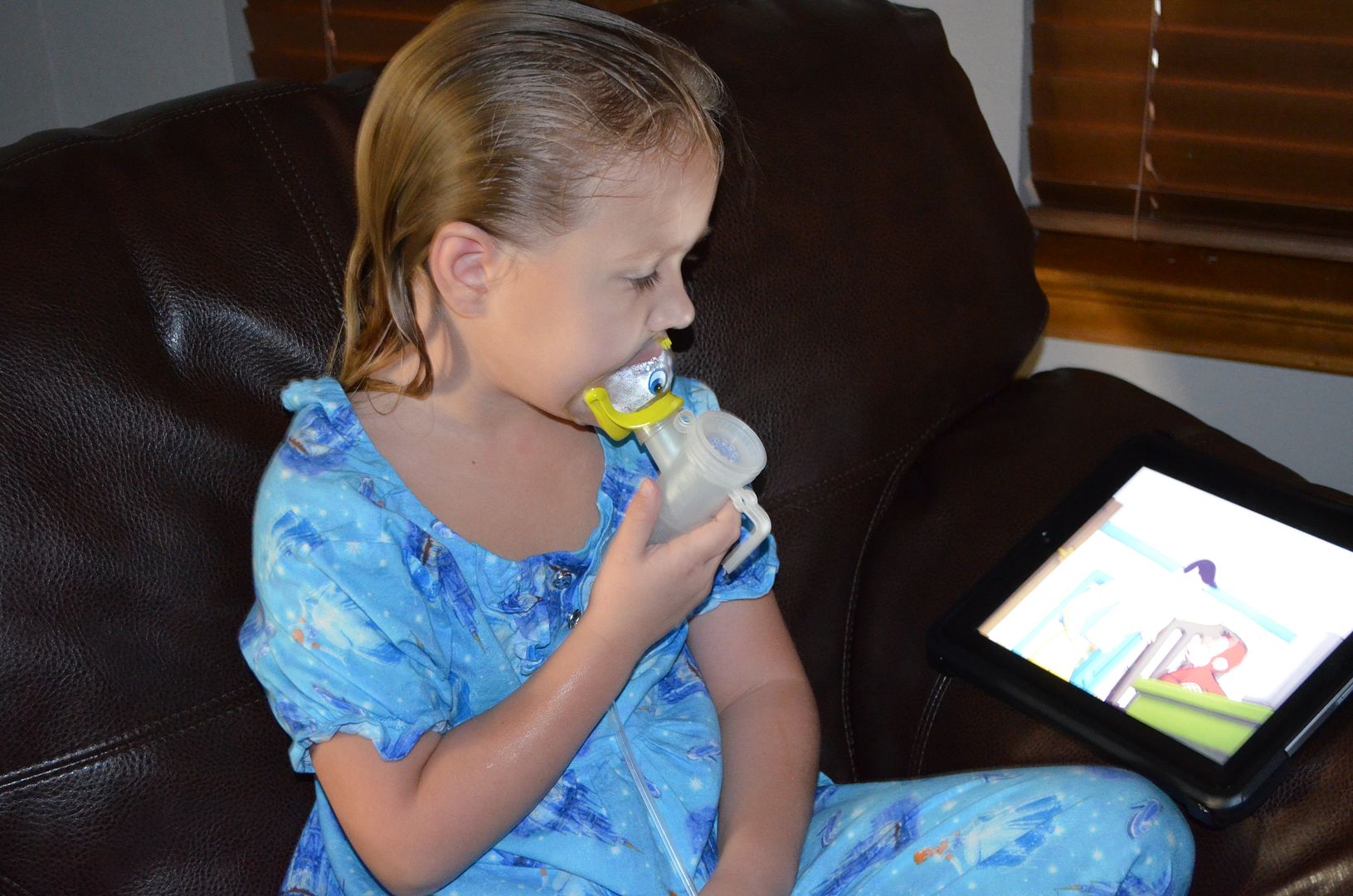 Unfortunately, I got sick last Saturday afternoon.  Luckily, I had just returned from a massive grocery shopping trip so that I would not have to get back out for the week.  That, in and of itself, turned out to be a huge blessing.
Sean and Gabriel went on a camping trip with two other dads and two of Gabriel's friends Monday through Wednesday.  They had a great time.  While they were gone, the littles and I watched a lot of movies and rested in bed together.  Since Ethan was healthy, he was a little bored with it, but, as always, he was a good sport about it.  And, the fact that Gabriel and Sean were able to enjoy their trip without getting sick was another huge blessing.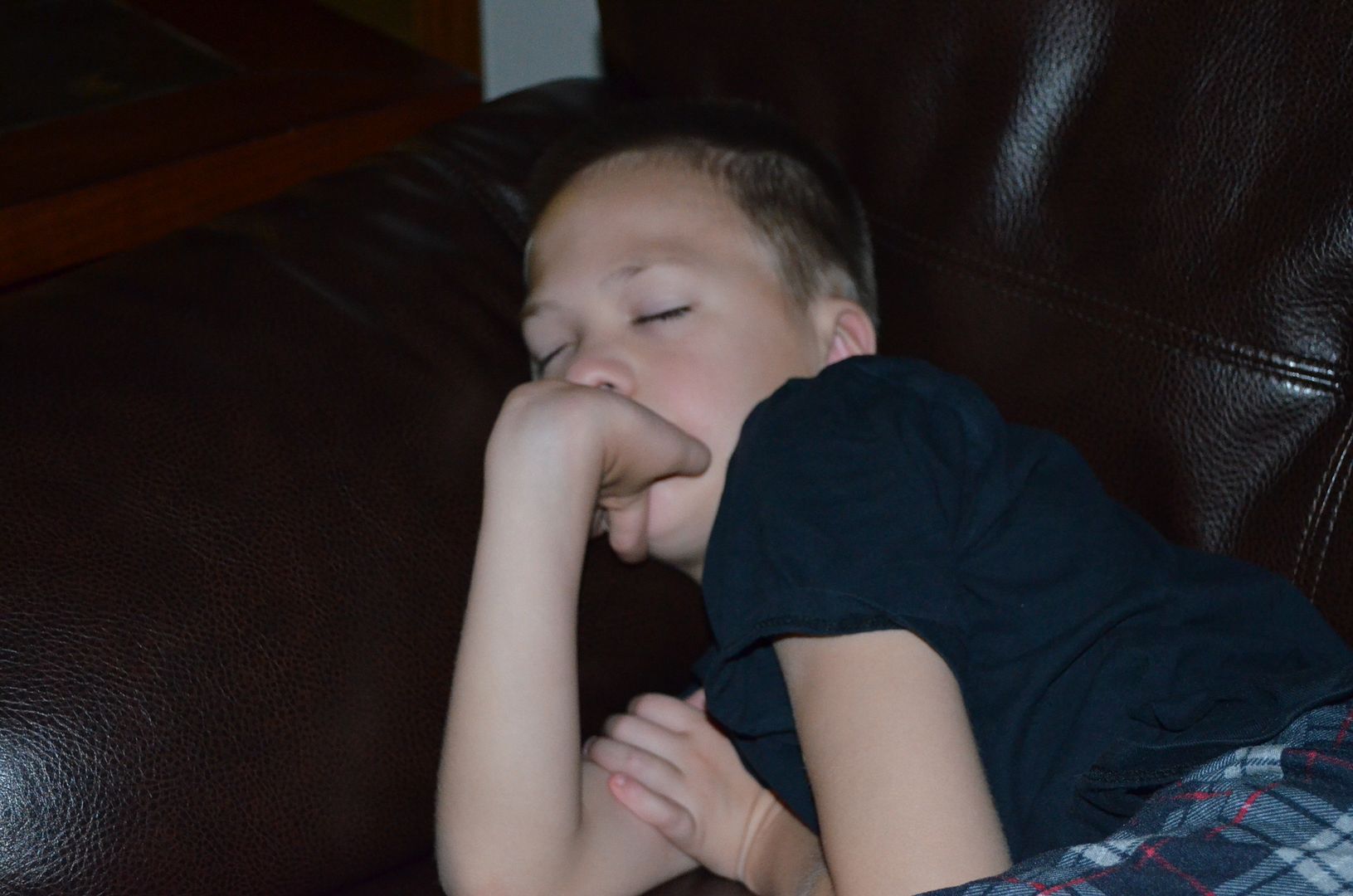 On Wednesday, Summer took another turn for the worse.  My sister came over to assess her and agreed that we needed to get her to the doctor.  Given that I was still sick and weak, my sister drove Summer and I to the doctor while Ethan stayed home with my nieces and brother-in-law.  Luckily, the doctor took the lung information and the fact that Summer has been sick for over a month, very seriously.  He ordered another chest x-ray, as well as blood work.  Thankfully, the chest x-ray was clear, which allowed us to stop the breathing treatments.  The blood work showed signs of an infection, so he gave Summer a stronger antibiotic, and it worked like magic.  By the time my parents arrived Wednesday night, Summer was almost back to herself, which was an incredible blessing.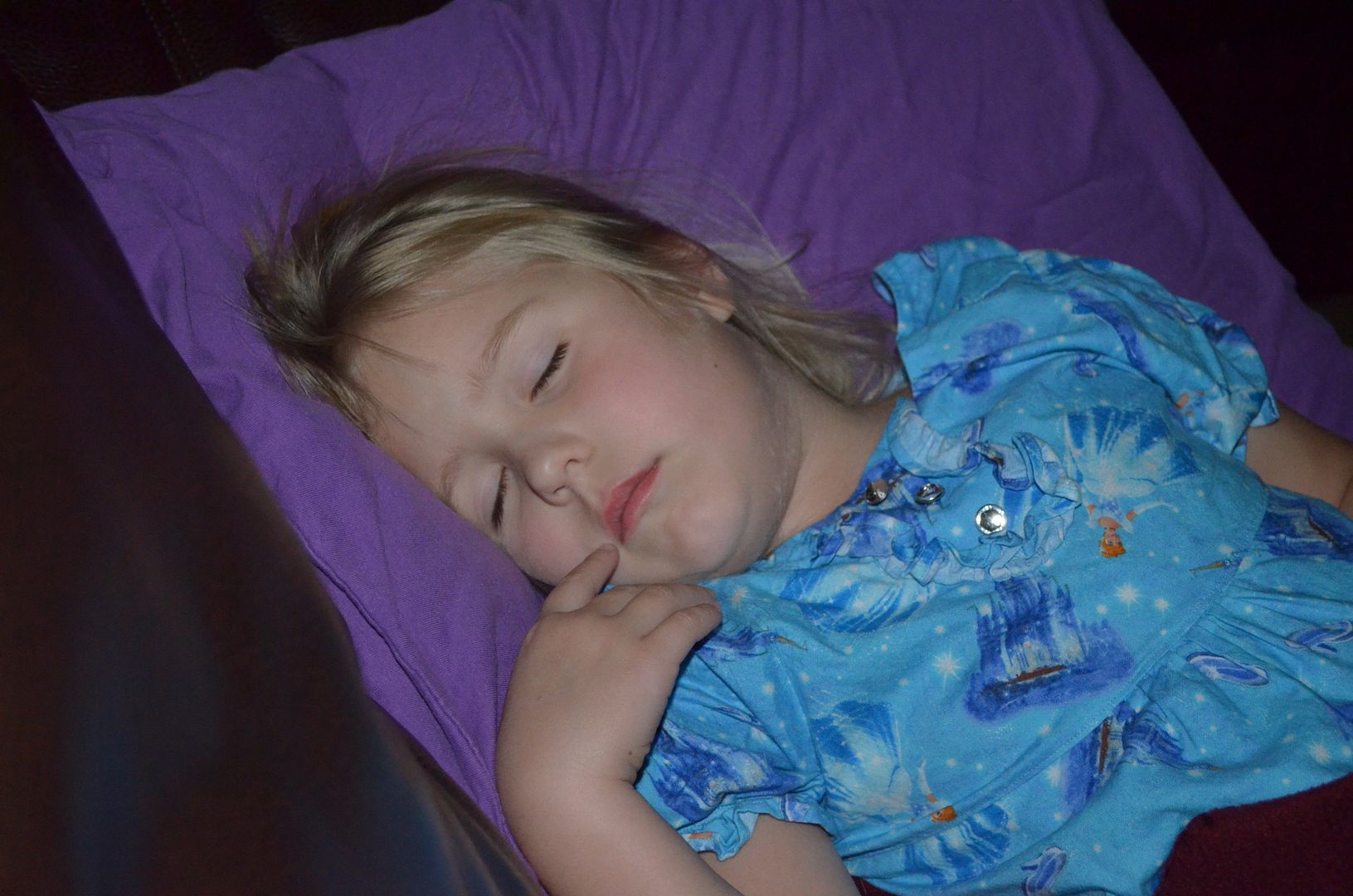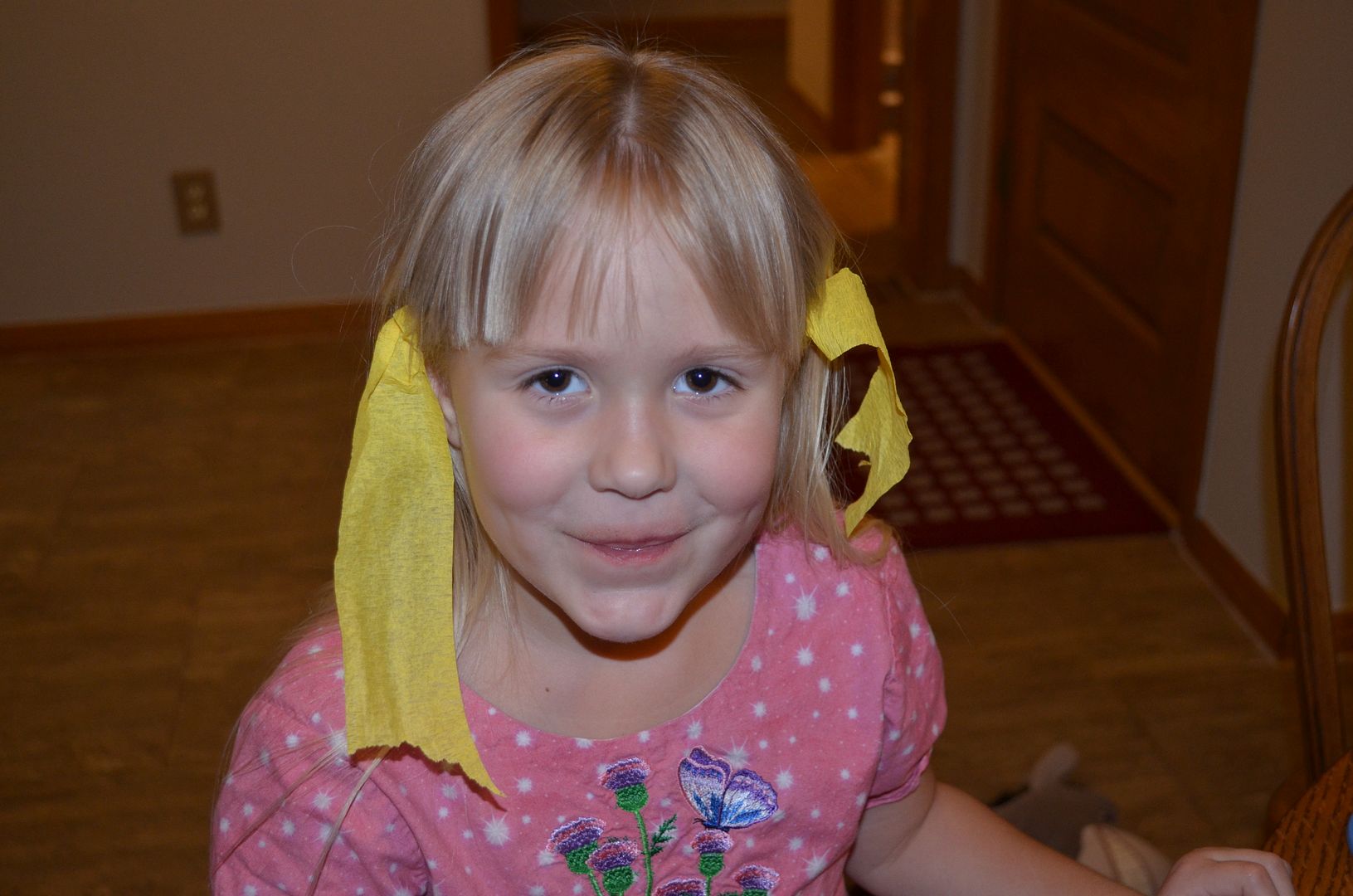 On Thanksgiving, my family showed me what family really is.  I literally could not do the things that I wanted to do.  I just did not feel well enough.  So, while I sat, visited, and watched the parade, my mom bustled about my kitchen while my sister bustled about her kitchen, preparing food and making sure that we had full bellies and thankful hearts.
The day was a bit of a blur to me, but I do know one thing.  It was the exact day that it was supposed to be.
There was family.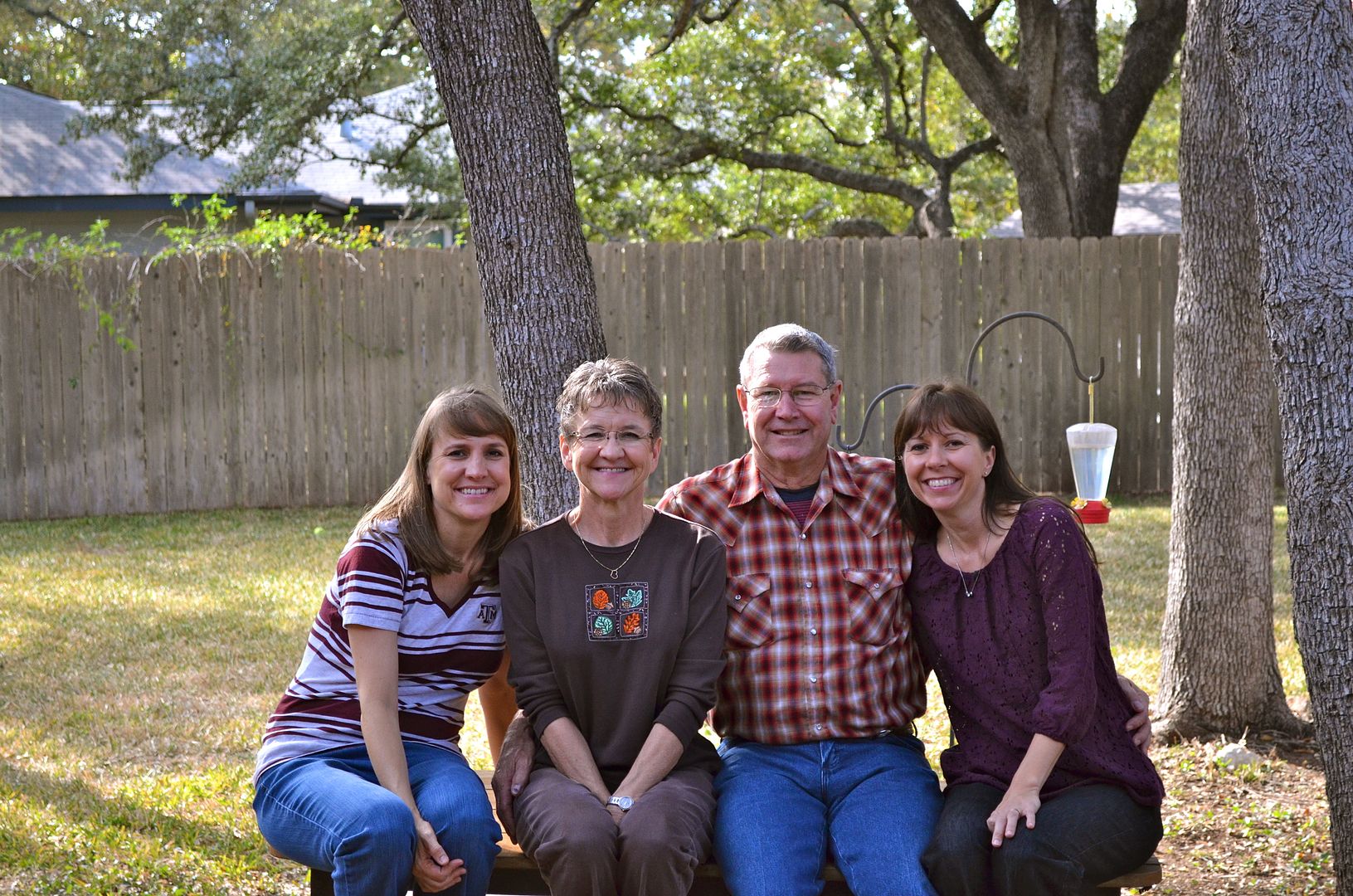 And food.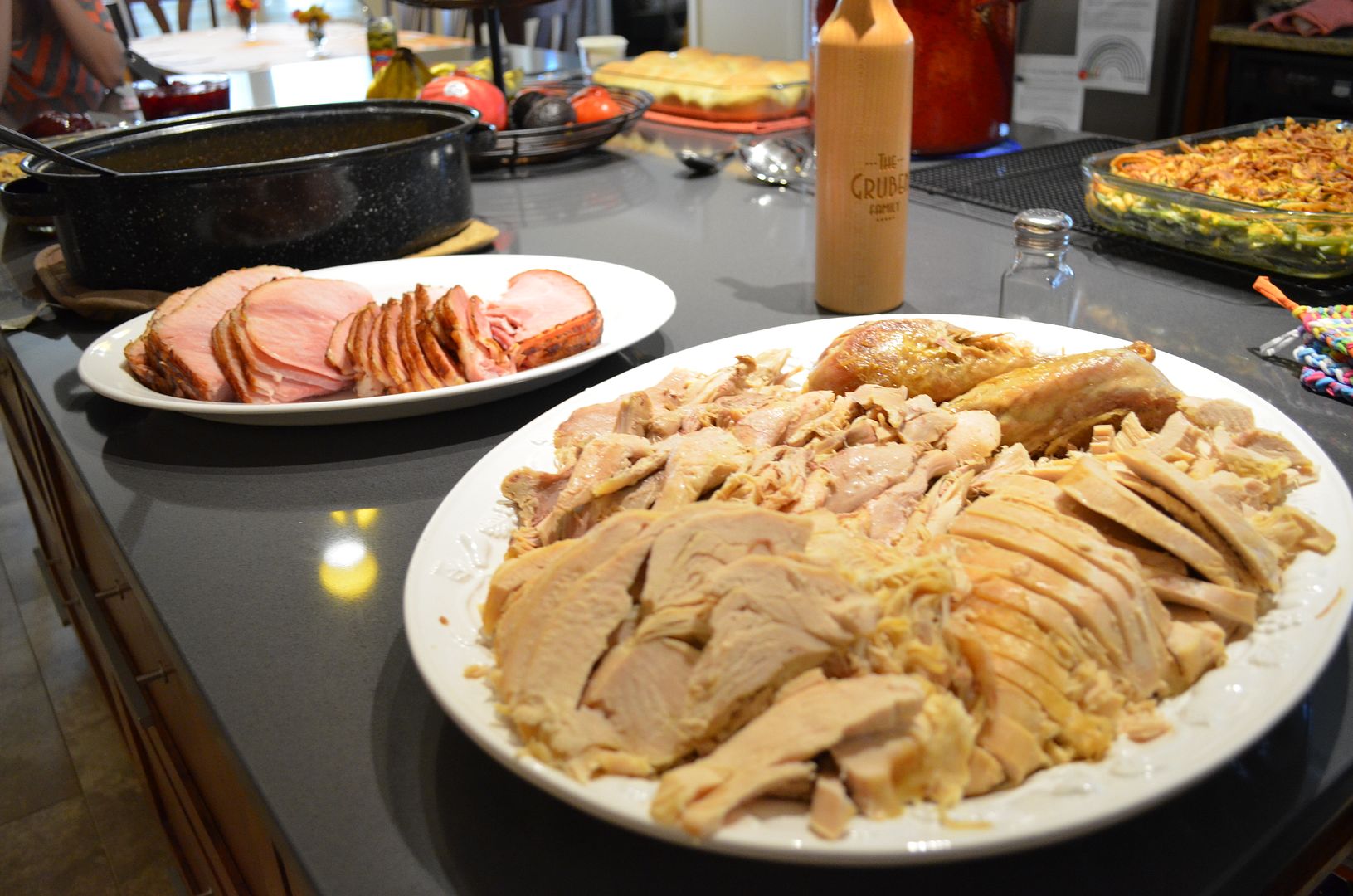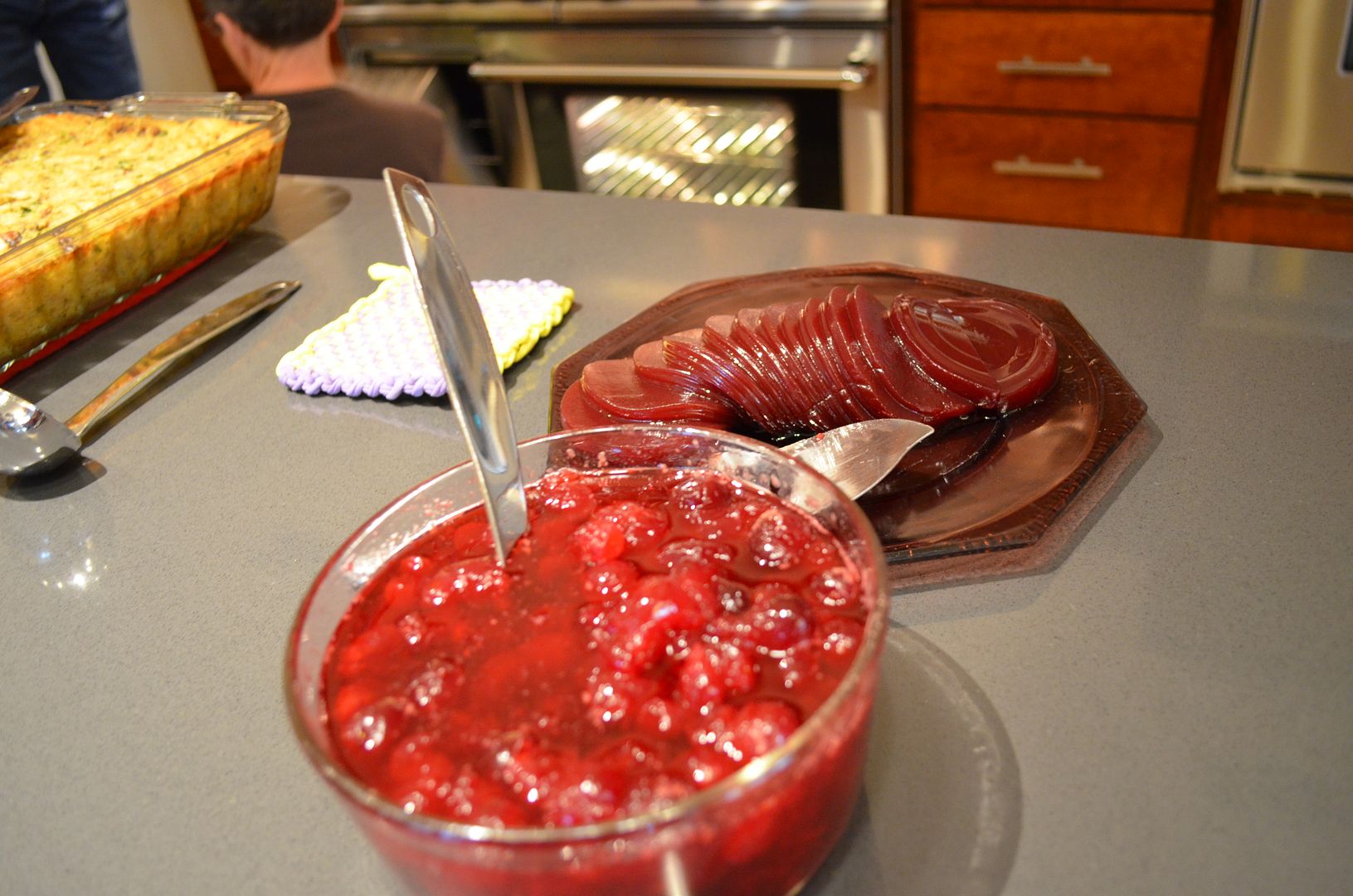 And love.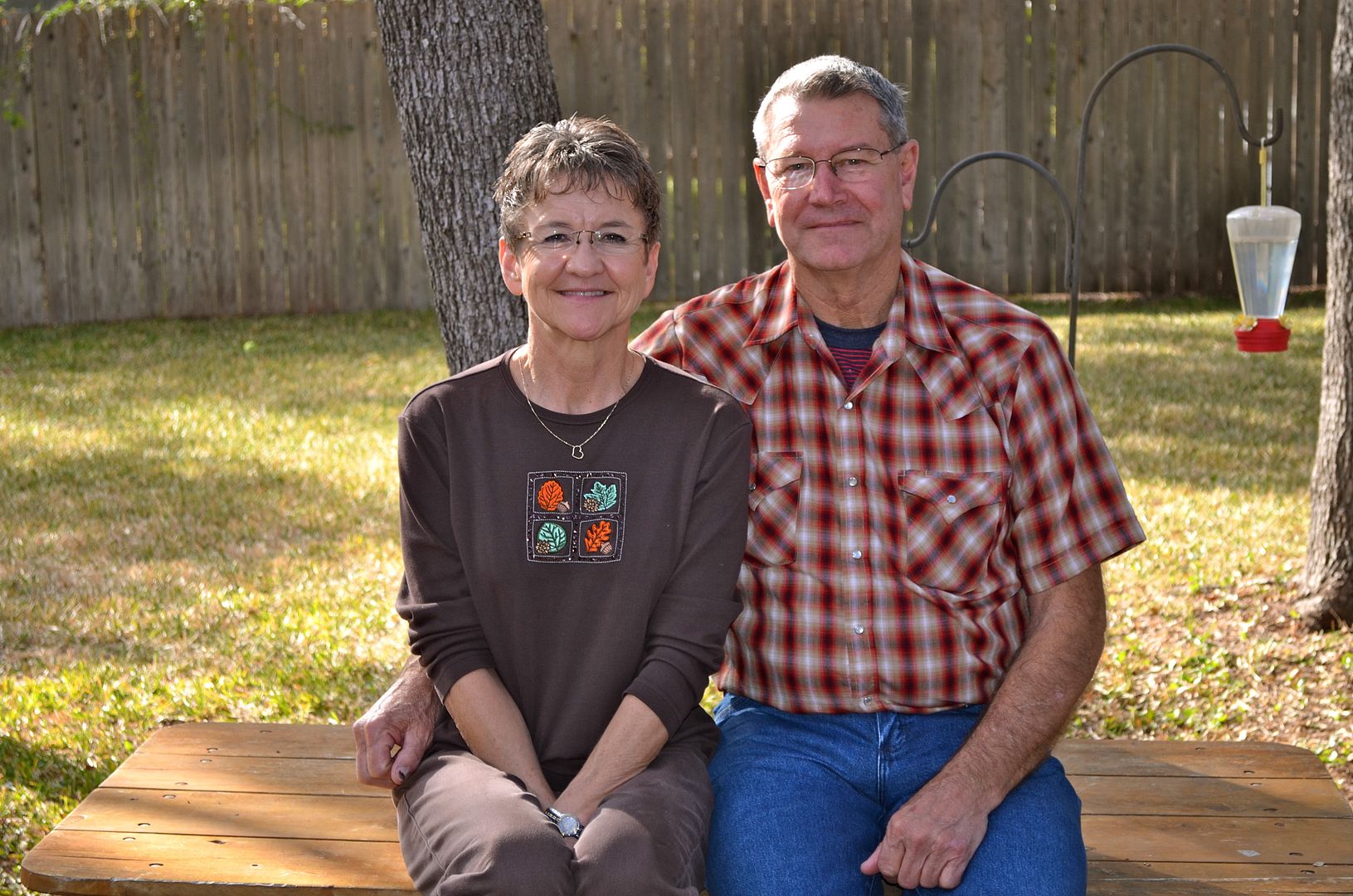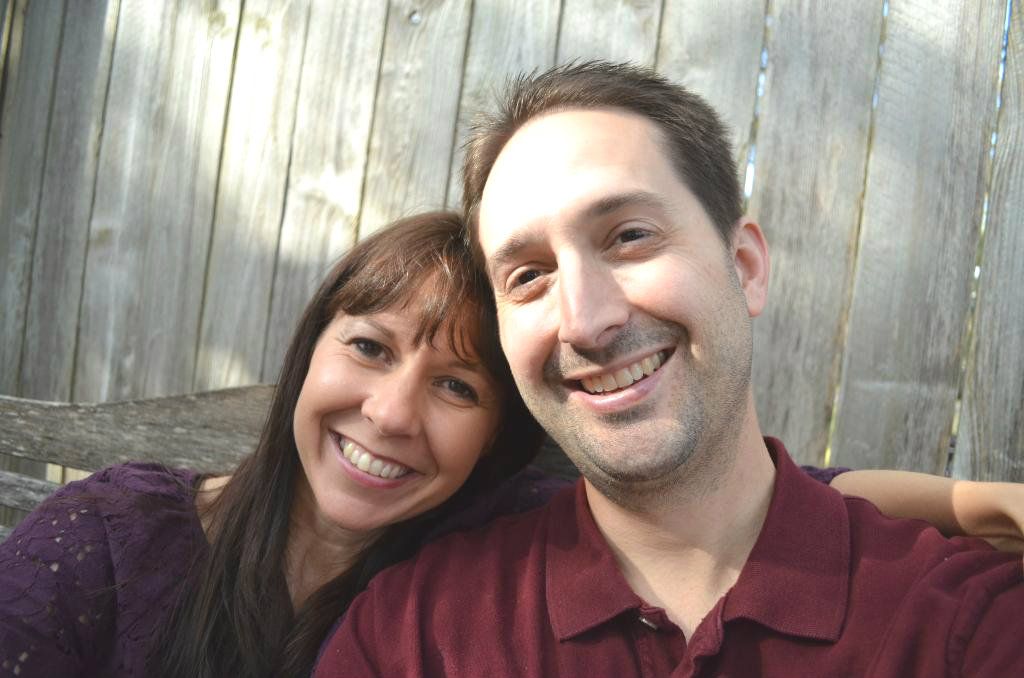 And littles.
And laughter.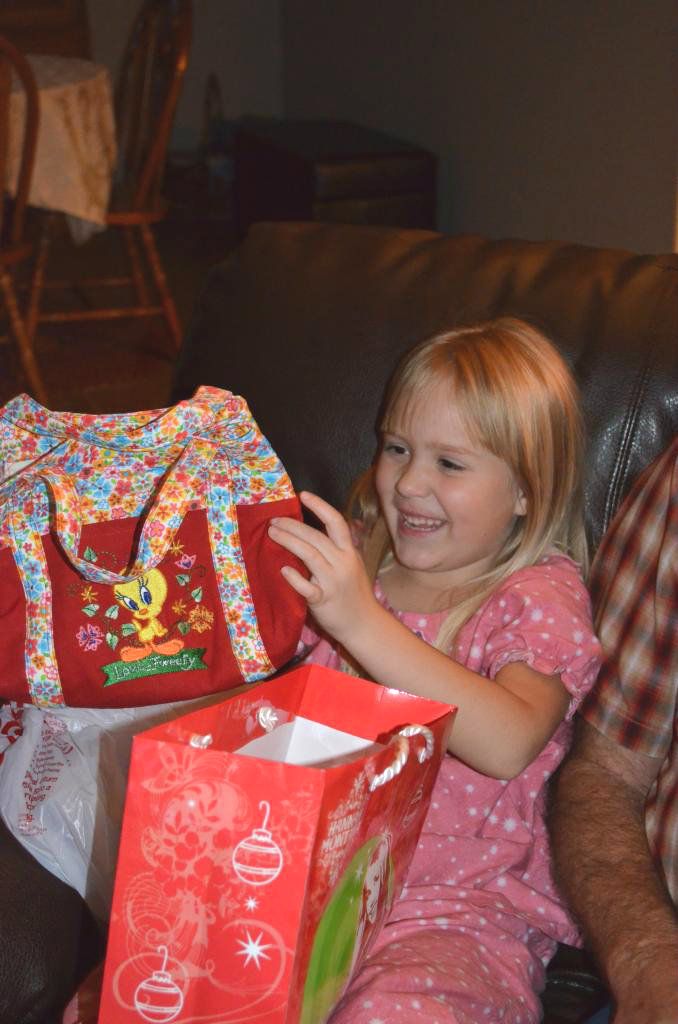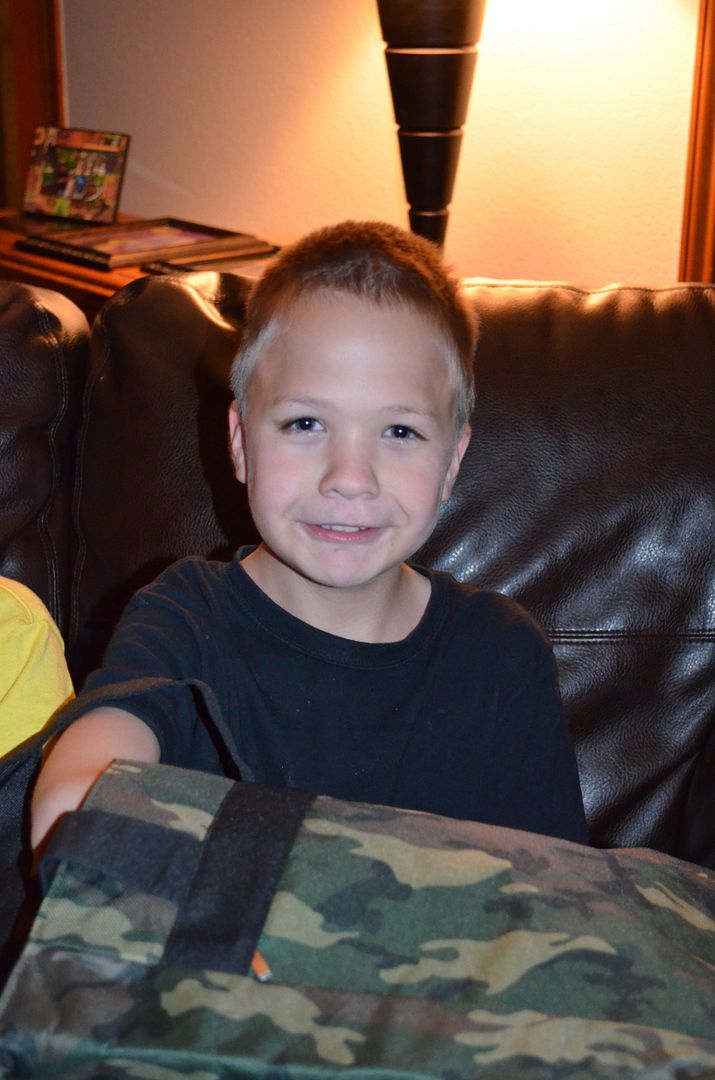 It was not exactly the peaceful, celebratory week that I had envisioned.  It was different, but, as I learned on Halloween…and on Gabriel's birthday…and on Summer's birthday…sometimes life just has to go on, regardless of the Norman Rockwell image that we have in our minds of what it should be.  In the midst of accepting that, the beauty of real life often unfolds.
As I looked all around me, I was so thankful.  We were blessed with having our entire family surrounding us – Sean's parents, my parents, Sean's brother and his family, my sister and her family, my sister's in-laws, and my sister's brother-in-law and his family.  Yes, it was different than I had expected because I was not nearly as involved as I normally would be. However, as I sat in the recliner enjoying the parade and watching everything around me, I realized that the day truly was as it should be.  I seldom get the chance to just sit back and breathe in the moment.  I did that this Thanksgiving.  And, I was very, very thankful for all of our blessings.