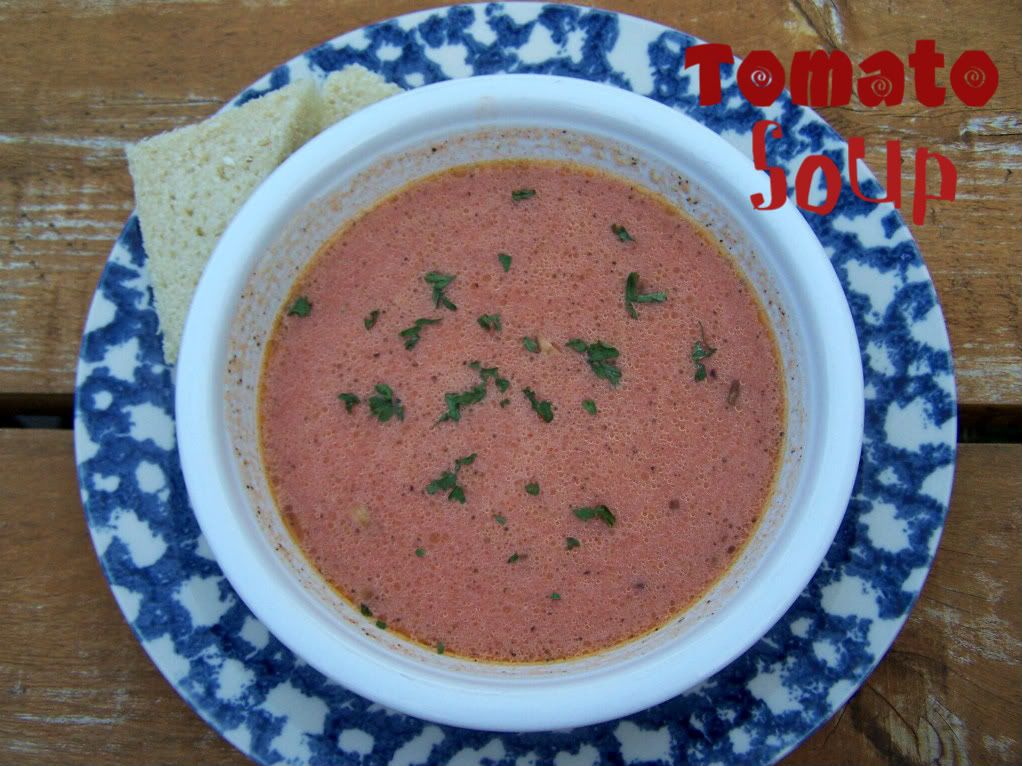 It sleeted yesterday.
And, then it snowed.
I was getting lunch prepared, and I got a call from my mom, "Tell the kids to look outside.  It is sleeting."  We ran to watch.
A few minutes later, I want to sample my sister's queso, and as I was walking back home, we saw a big snow flake fall.  I walked in our back door and said, "It is starting to snow!"  That took the excitement level up a notch.
I started taking pictures, and Sean started throwing on jackets, hats, and shoes.  Before I knew it, there was one then two then three then four then five littles in my backyard.  Yes, my nieces could not resist joining in on the fun, too.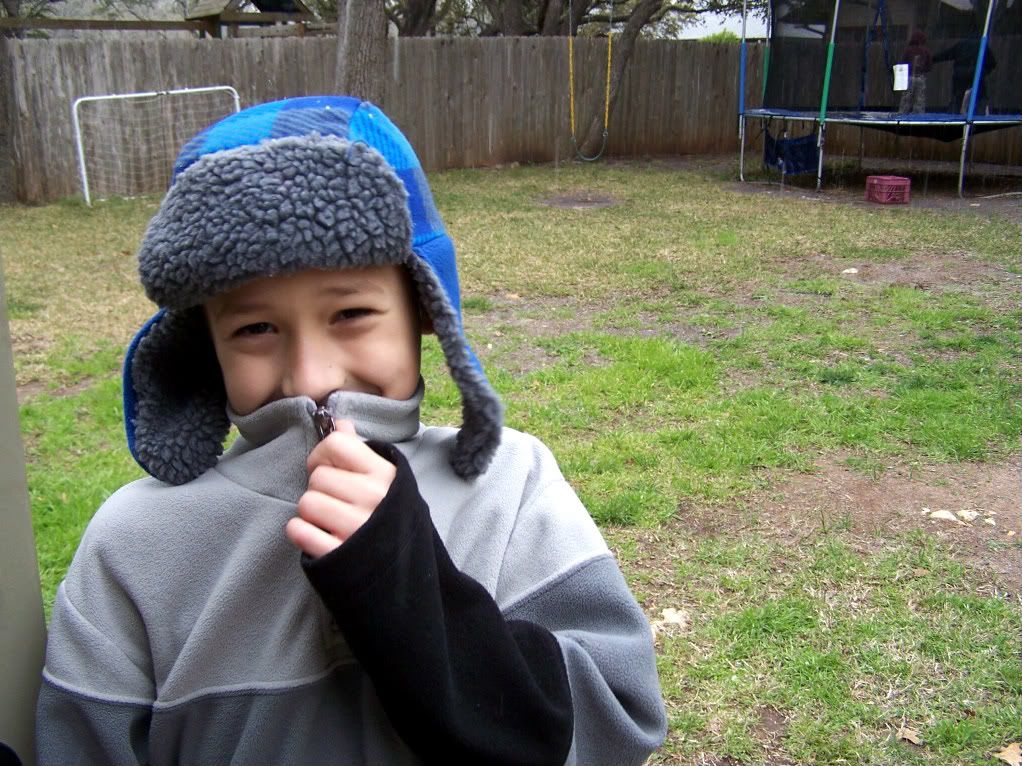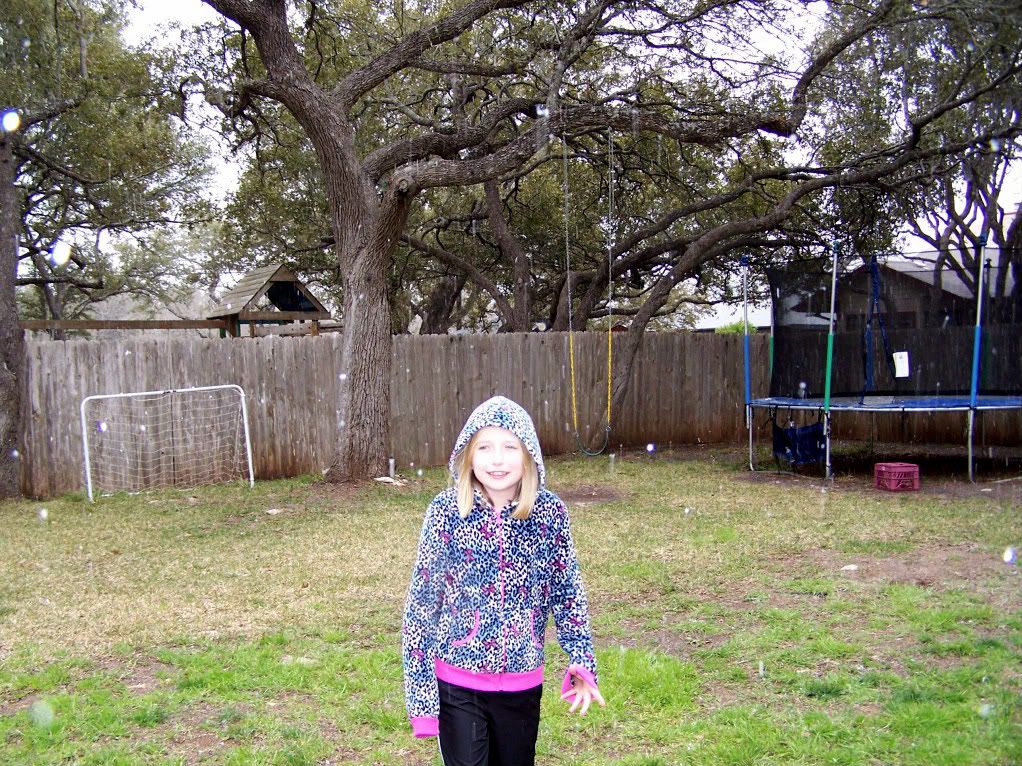 With the weather we have been having, we all knew that this might be our only winter day.  And, because of that, yes, we let Summer, the one who was a sweet, sick little angel on Saturday, play in two 5-minute intervals.  We did not want her to miss out on the fun.
The snow/sleet fun only lasted for about 30 minutes, but that is all that it took to fill up their winter fun memory bank.  They jumped on the trampoline, ran around the yard, and slid down the slide.  It was good, perfect, wonderful fun.  It was a brief moment in time that created a huge, happy memory for my littles.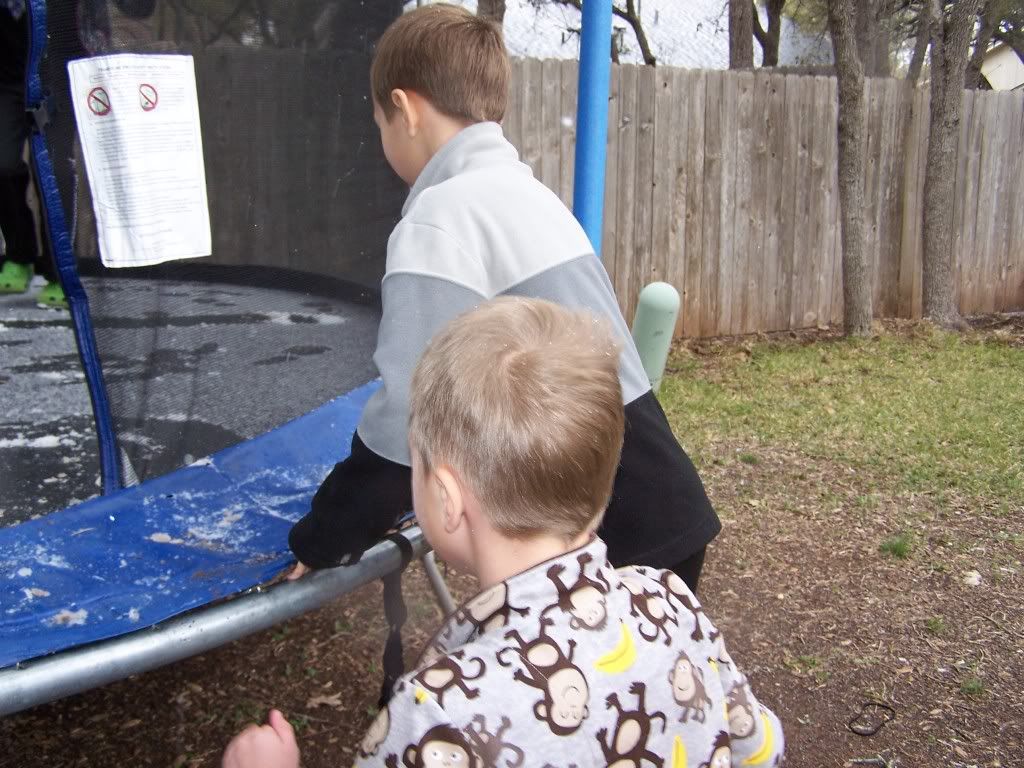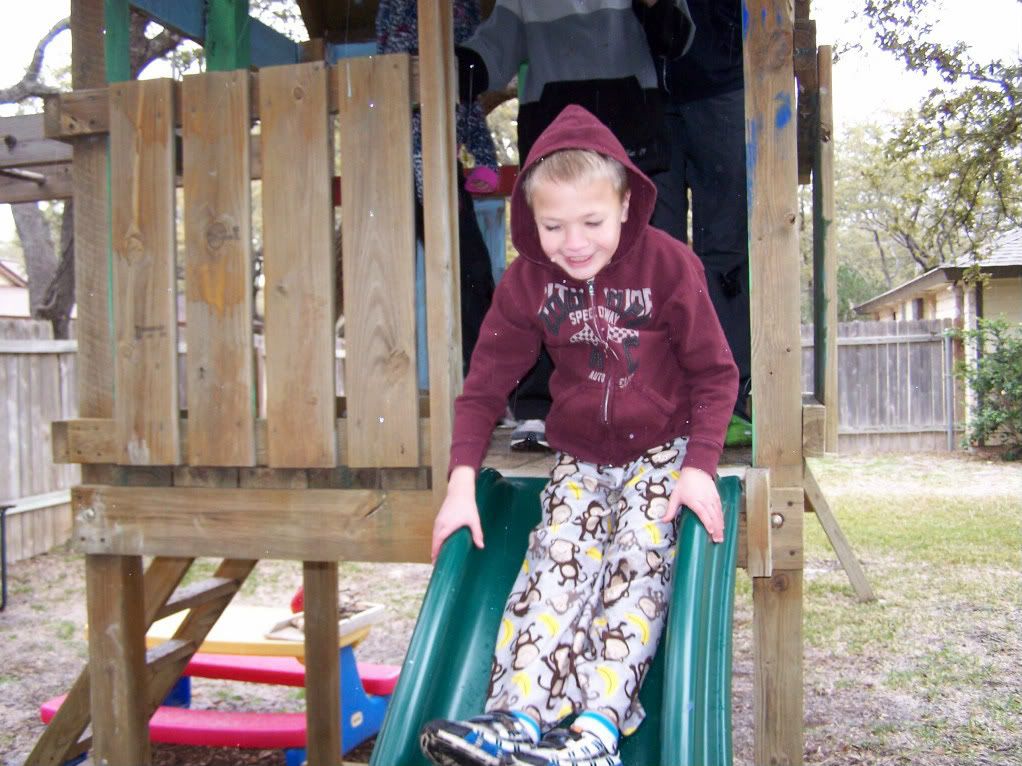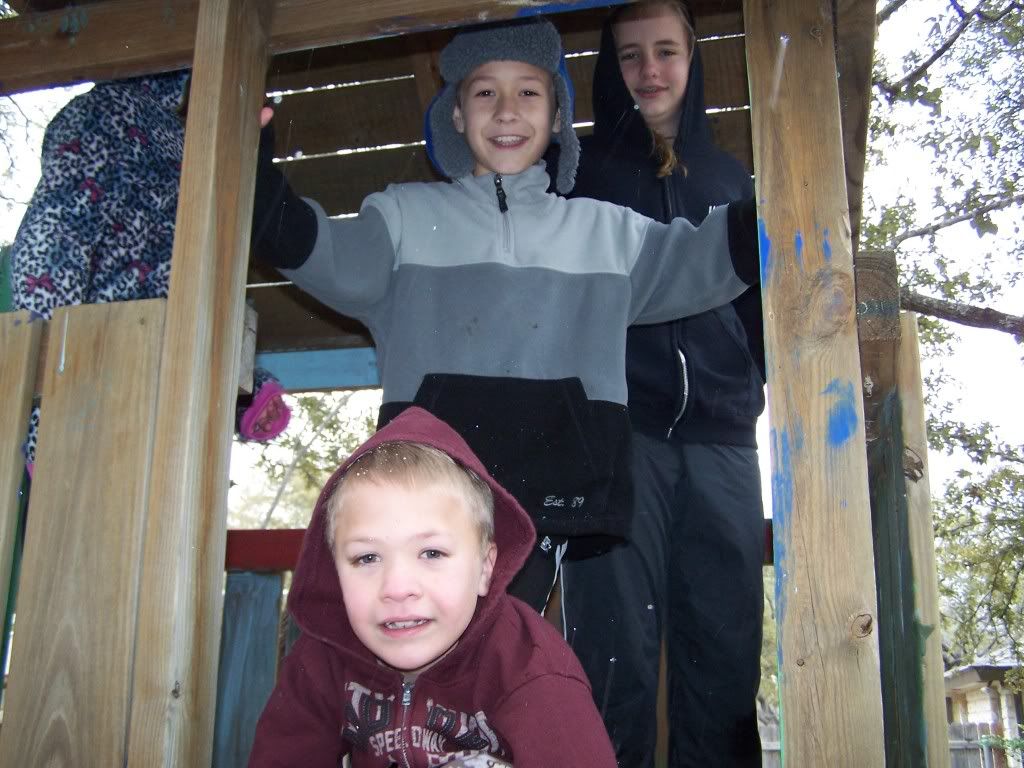 While we did not have this soup to warm up our bellies yesterday, it truly would have been the perfect weather for it.  I made it last week on a day that I wanted something simple but good.  After seeing Bev share her delicious Roasted Tomato Soup recipe and Robyn share her Tomato Soup recipe, I was inspired to come up with one of my own.  All I can say is that it was just what my taste buds ordered.  I made grilled cheese sandwiches with Lia's Garlic Spread and Nonna's homemade sourdough bread.  Yes, it was all simple, but it was absolutely one of my favorite meals.  Simple is good.
Ingredients
3 gloves garlic, minced
2 tablespoons olive oil
48 ounces chicken stock
2 15 ounce cans tomato sauce (I used Muir Glen's tomato sauce. I am typically not brand-loyal to many things, but I do believe that they make the best canned tomato products, in my opinion.)
2 tablespoons whipping cream
Ground black pepper, to taste
Kosher salt, to taste
Instructions
Add the olive oil to a stock pot, and heat over medium heat.
Add the minced garlic.
Saute for about 3 minutes.
Pour in the chicken stock and tomato sauce.
Sprinkle in some ground black pepper and kosher salt.
Cook for 10-15 minutes over medium or medium low heat.
Pour in the whipping cream and cook for another 5 minutes over low to medium low heat.
Taste and add extra ground black pepper and/or kosher salt, according to your taste preference.
Sprinkle with a small amount or parsley, and serve with a grilled cheese sandwich.
http://cookingformykids.com/2012/02/13/a-snow-day-recipe-tomato-soup/
Enjoy!
I shared this recipe at A Southern Fairytale, Cooking with Karyn, Delightfully Dowling, Skip to My Lou, Mrs. Happy Homemaker, Make Ahead Meals, Frugal Antics and Add a Pinch.