This blog serves as much more of a journal for me, at this point in my life, than anything else.  I like to post pictures, write down some thoughts, and re-live the memories.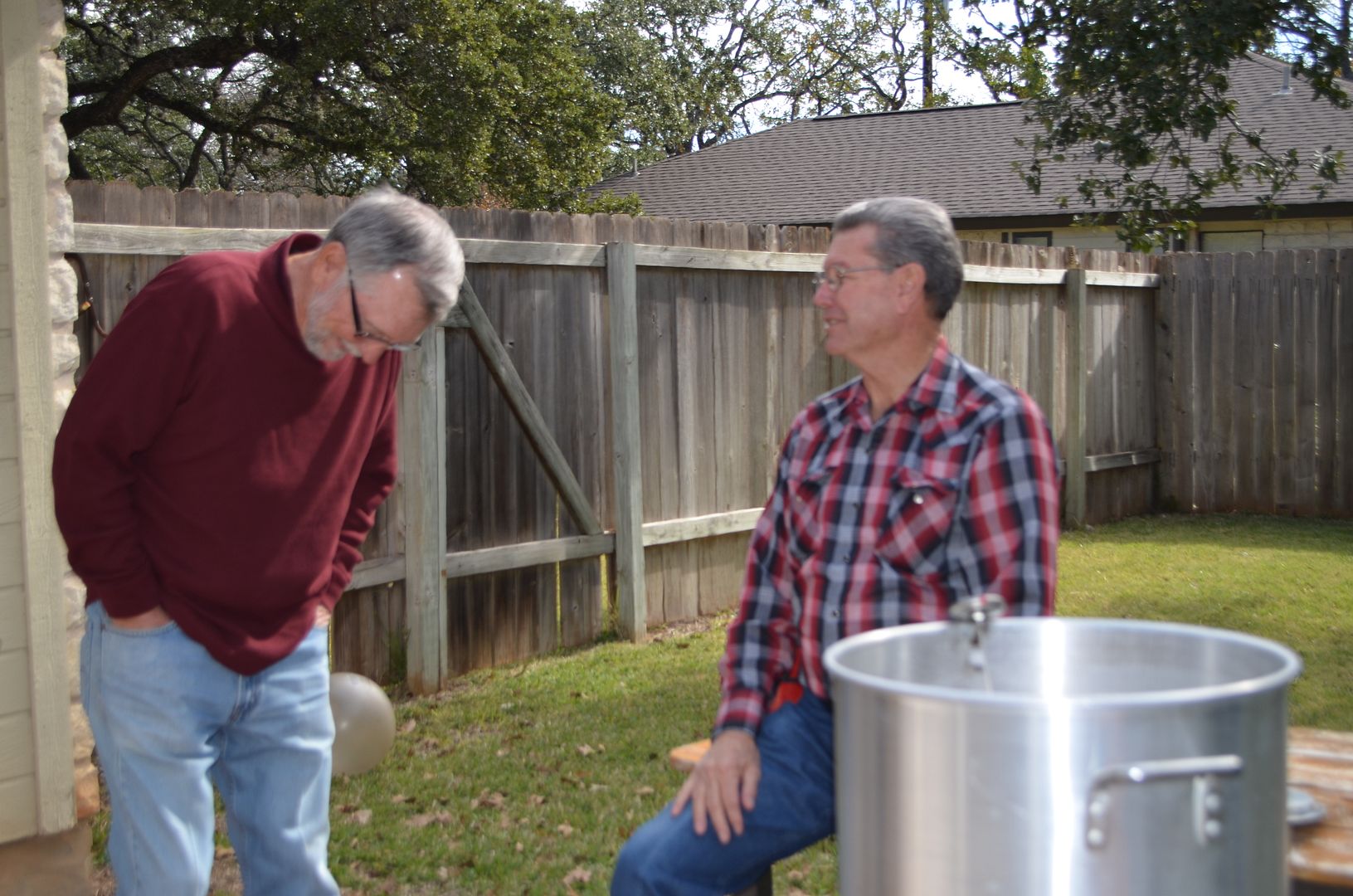 Thanksgiving 2013 was wonderful, but as any family can attest, most holidays are not all perfectly tied up with ribbons and bows.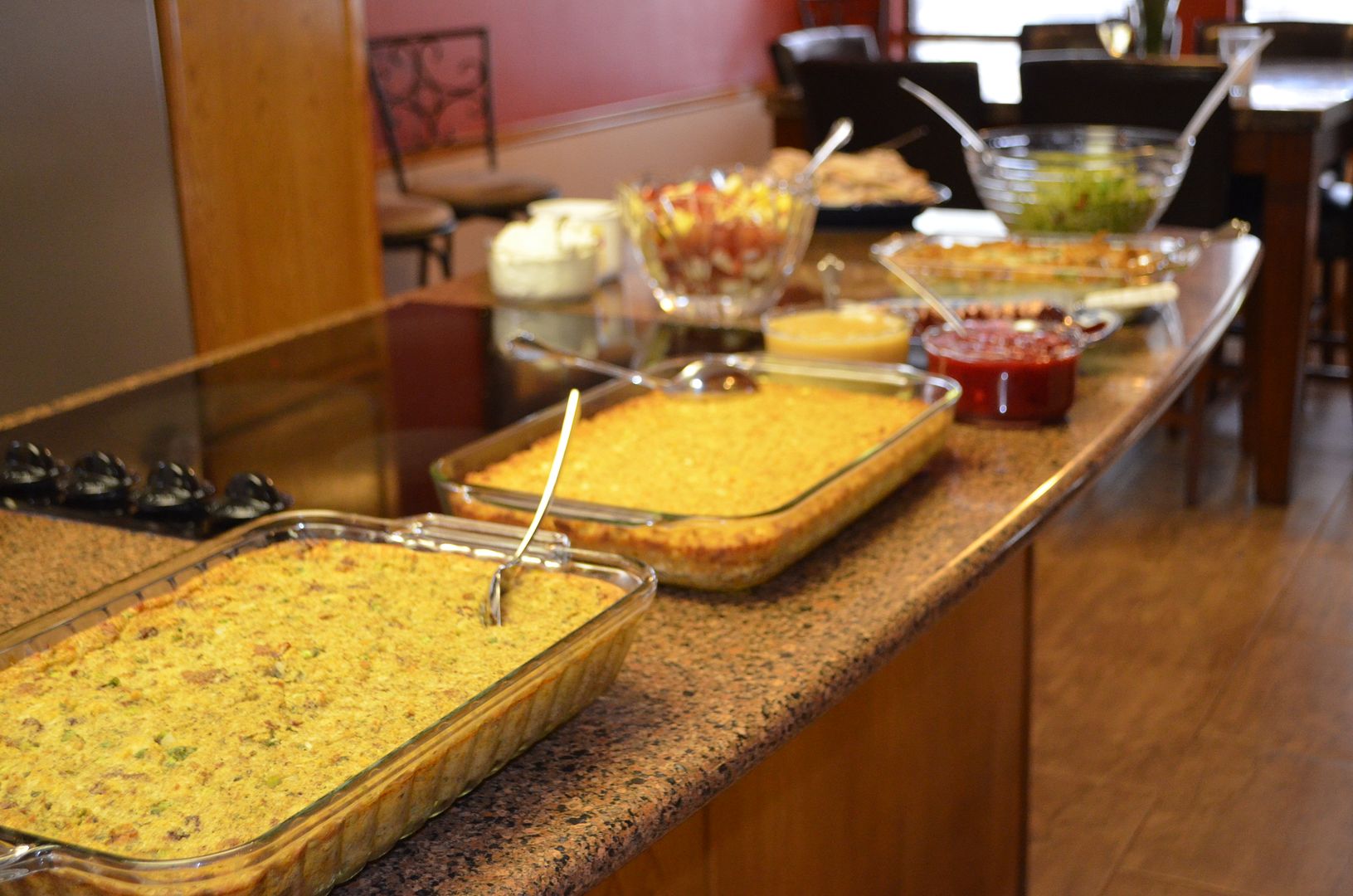 My parents arrived Wednesday night so that they could help me with the feast.  My in-laws, brother-in-law, sister-in-law, and nephew all arrived on Thursday.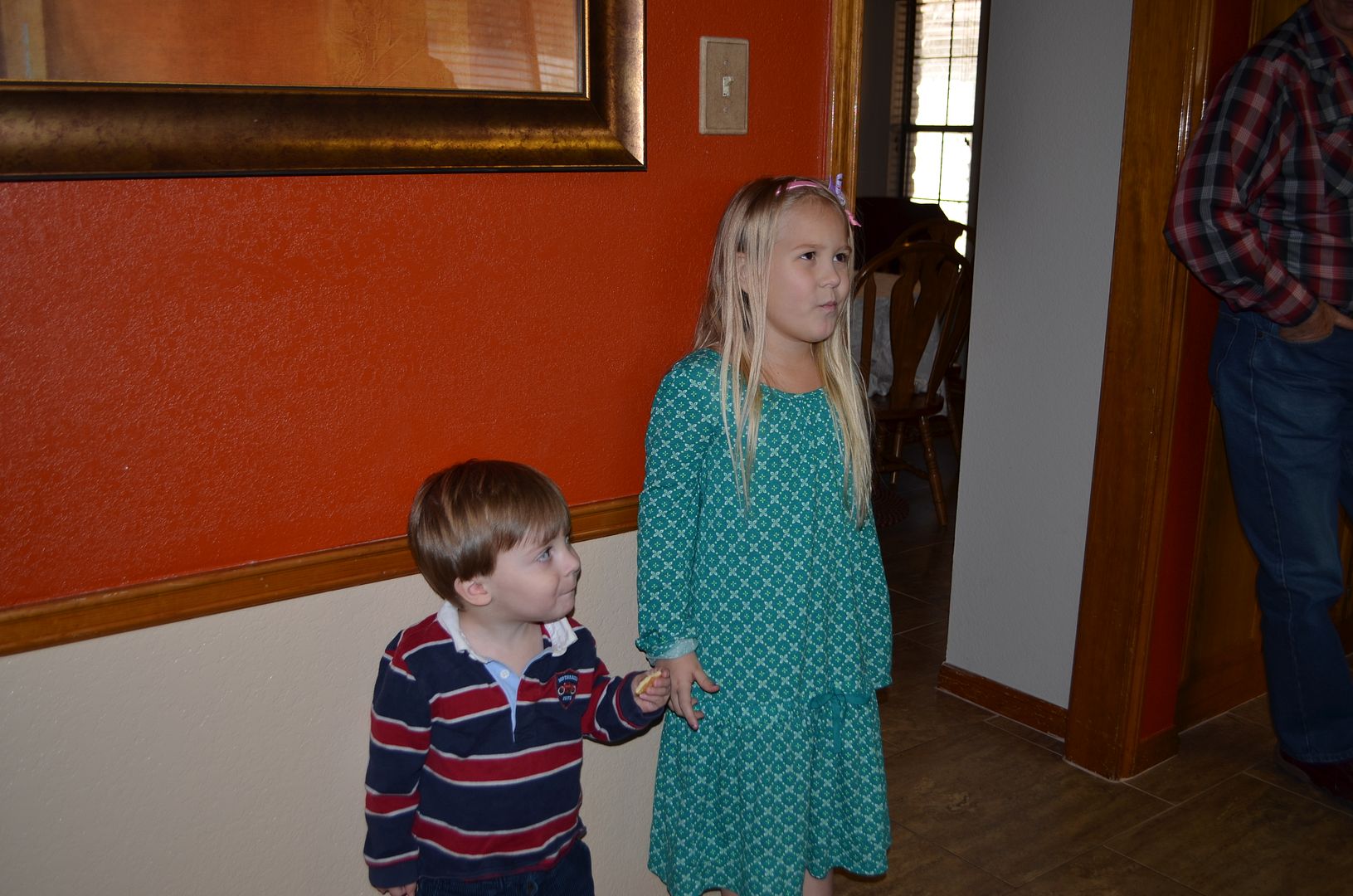 Most of the meal preparation was completed by the time that they arrived.  The star of the show, however, was patiently waiting. Sean fried a turkey for the first time.  The excitement of watching, combined with the the delicious flavor, definitely made the performance, from beginning to end, one of the best parts of Thanksgiving.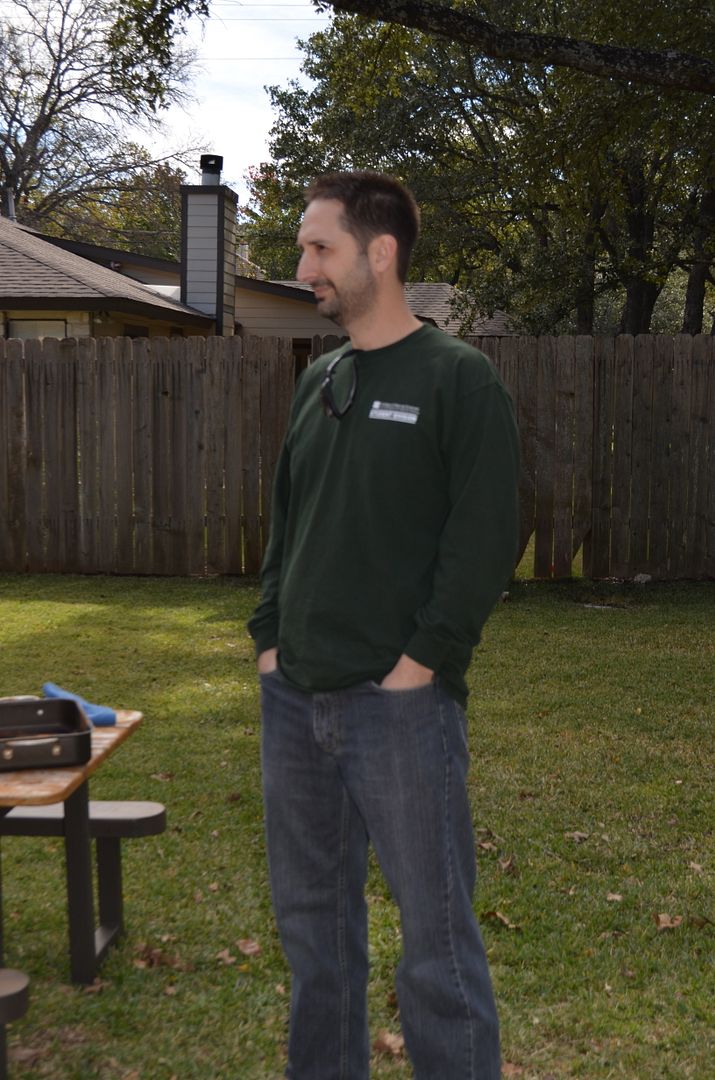 Ethan woke up not feeling well, complaining of his leg hurting.  From what we could understand of his description, we thought that he had pulled a muscle during the night.  We heated up a therapy rice bag and gave him Motrin.  Within 30 minutes, he was playing and feeling better.  Right before lunch, though, he started sinking.  He did not even want to eat with everyone.  I made him a plate in our bedroom and put on Toy Story for him.  As soon as my mom finished eating, she went to the bedroom to hang out with him.  He started developing a slight fever, so we gave him more medicine.  Within an hour, he was moaning and crying because he was so miserable.  His temp was hovering between 102-103 by nighttime, and he felt just awful.  He slept with us so that I could monitor him all night.  We were convinced that he likely had the flu.  We took him to the doctor the next day, and they tested him for strep and the flu, but both tests came back negative.  It was likely just a miserable virus that needed to run its course.  We kept him comfortable with Motrin, fluids, and lots of love while he recovered.
Even though Ethan was sick, he still managed to be his happy self, when he would receive relief with Motrin. We still managed to celebrate Thanksgiving because we had so much to be thankful for, including modern medicine.  It was not the Thanksgiving that we had planned, but it was still pretty awesome in so many ways