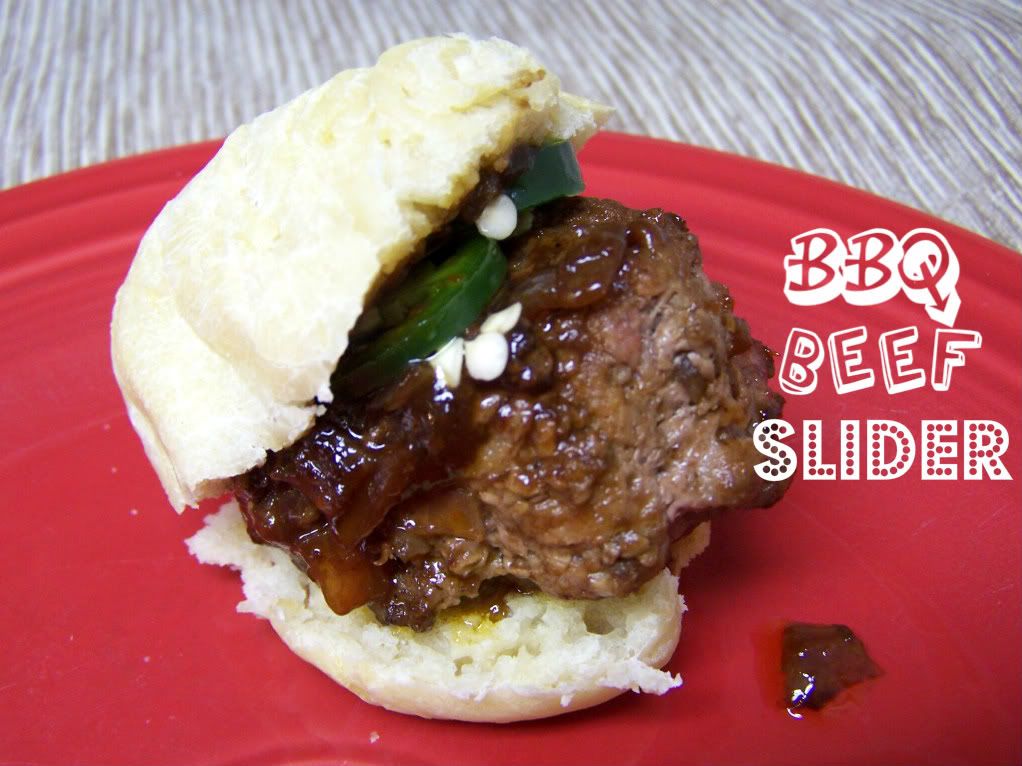 We had a three-day weekend, and it was great.  The days were beautiful, my parents were in town, and the littles had so much fun.
As always, they went to the store with Nonna and Gran.  And, when they returned, they had surprises from the store.  This time they were in the form of these huge balls.  I busted out laughing and grabbed my camera when I saw them.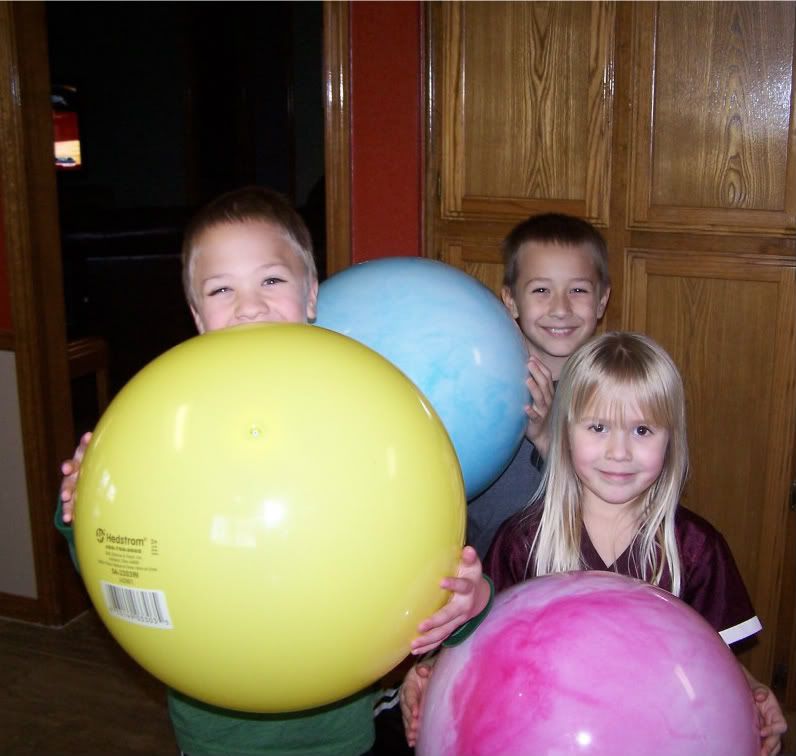 They immediately made their way to the trampoline where they jumped and played with their new toys.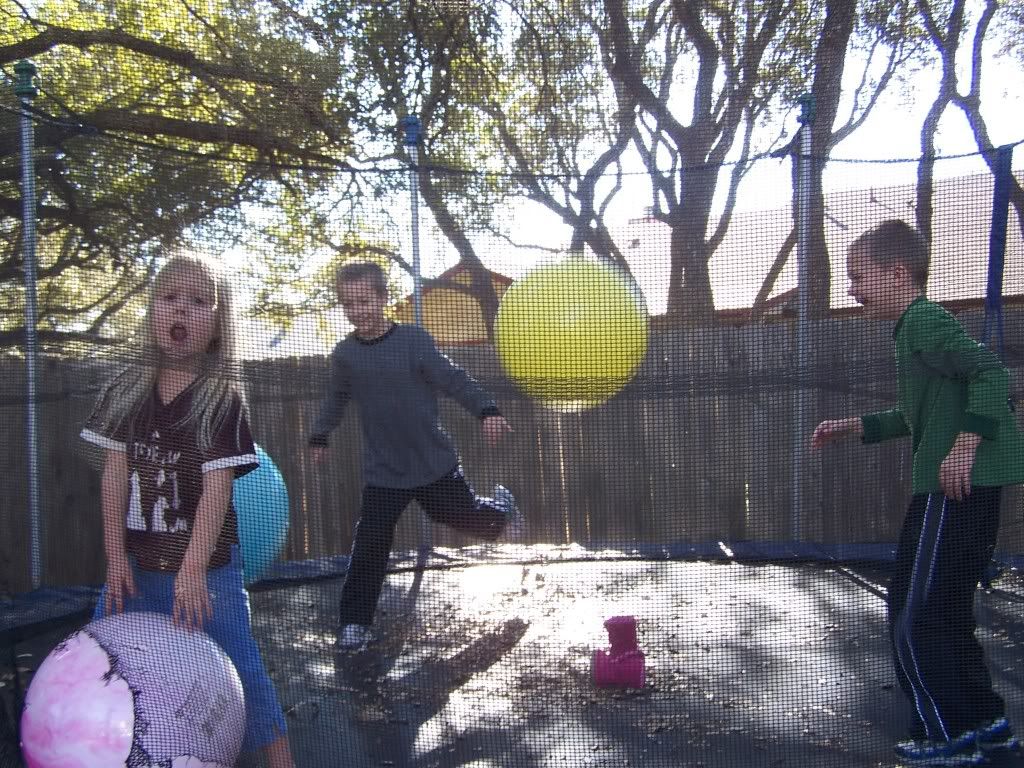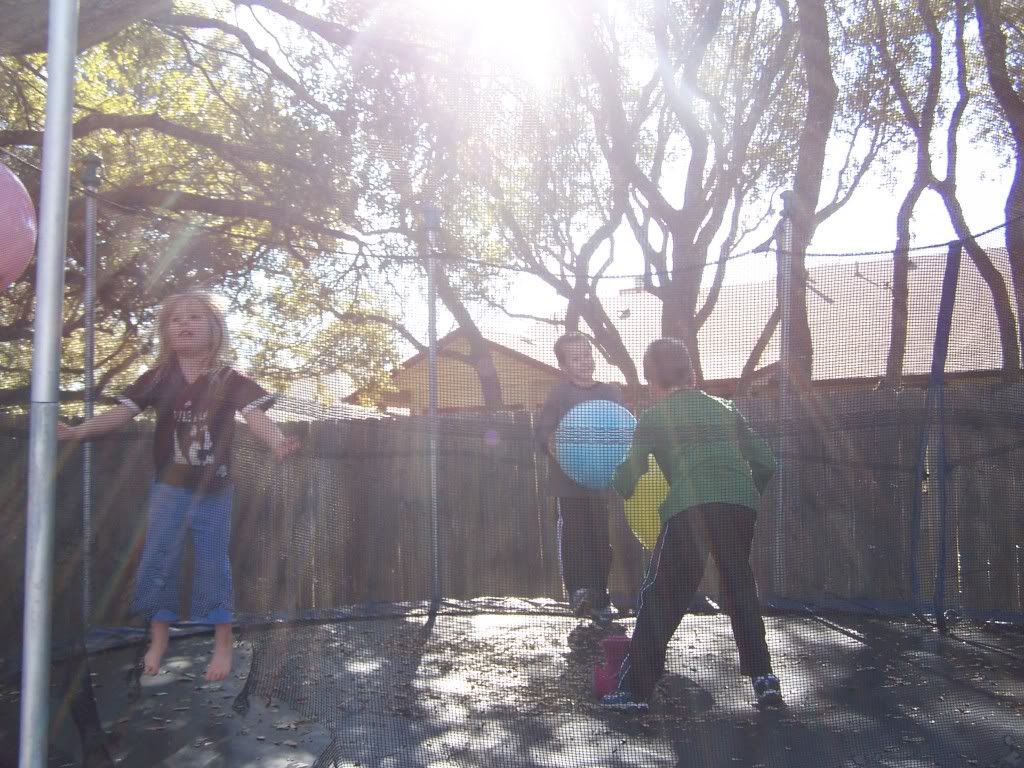 I love watching the way that they can be so free with absolutely no worries in the world.  Jumping in the trampoline with huge balls definitely brings out the unicorns and rainbows.  Magic in its purest form.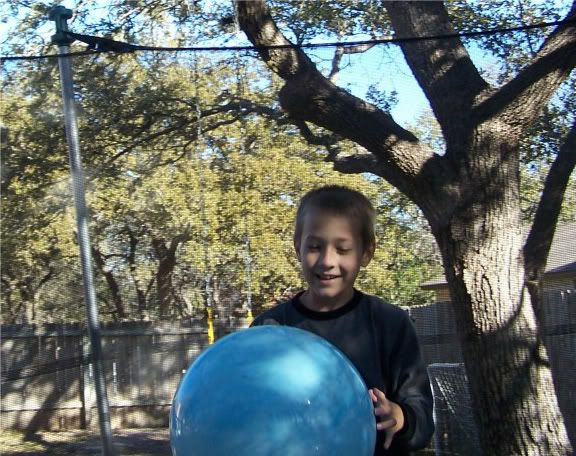 While we did not have these BBQ Beef Sliders this weekend, it would have been a perfect weekend for having sliders on the picnic table in the backyard, watching the beauty of littles jumping and playing unfold in front of us.
I found the inspiration for these sliders from The Pioneer Woman, and adjusted the recipe for my family.
Ingredients
2 pounds ground beef
Salt
Pepper
2 tablespoons butter
1/2 red onion, finely chopped
2 gloves garlic, minced
3/4 cup cooking sherry
1 cup BBQ sauce
1 jalapeno, sliced, optional
Sliders rolls (I made these, and they were amazing)
Instructions
Add about 1 teaspoon of salt and 1 teaspoon of pepper to the ground beef. Mix the spices into the ground beef, adding more or less, depending on your family's preference for salt and pepper.
Form the patties into small patties that will be sized appropriately for a slider. I was able to get 10 or 11 out of the 2 pounds of ground beef.
Heat a skillet over medium-high heat, and add the patties.
Cook for about 5 minutes on one side, flip, and cook for another 5 minutes on the other side. You do not want these burgers to be too done because they will cook again later in the sauce.
Line a plate with paper towels, and move the patties to the plate to drain the excess grease.
Reduce the burner to medium, and add the butter.
Once melted, add the onions, and cook for about 4 minutes.
Add the cooking sherry and BBQ sauce, and cook for another 2-3 minutes.
Reduce the heat to medium low, place the hamburger patties into the sauce, and cook for another 5 minutes. You can leave the patties into the sauce for longer. Just make sure that you turn off the heat because the sauce will continue to reduce.
Place a hamburger patty and some of the yummy juice into a slider roll with some fresh jalapenos (optional).
http://cookingformykids.com/2012/01/17/beautiful-days-recipe-bbq-beef-slider/
Enjoy!
I shared this recipe at 33 Shades, Blessed with Grace, Mandy's Recipe Box, Permanent Posies, Nap Time Creations and Chef in Training.