I took Ethan and Summer to the park on Monday while Gabriel was at soccer practice.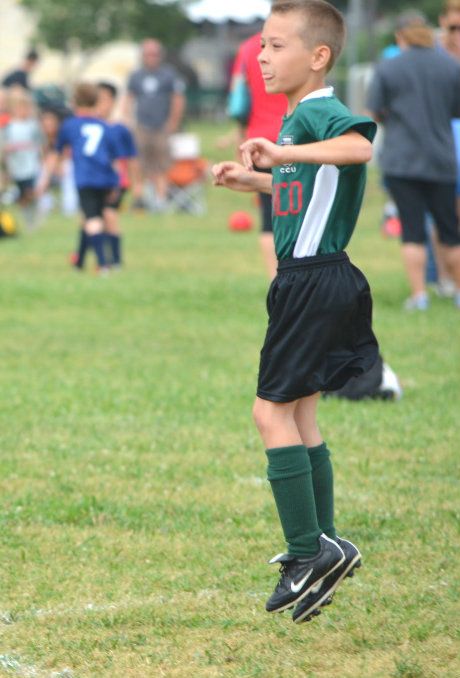 The weather was perfect – sunny with just a slight breeze.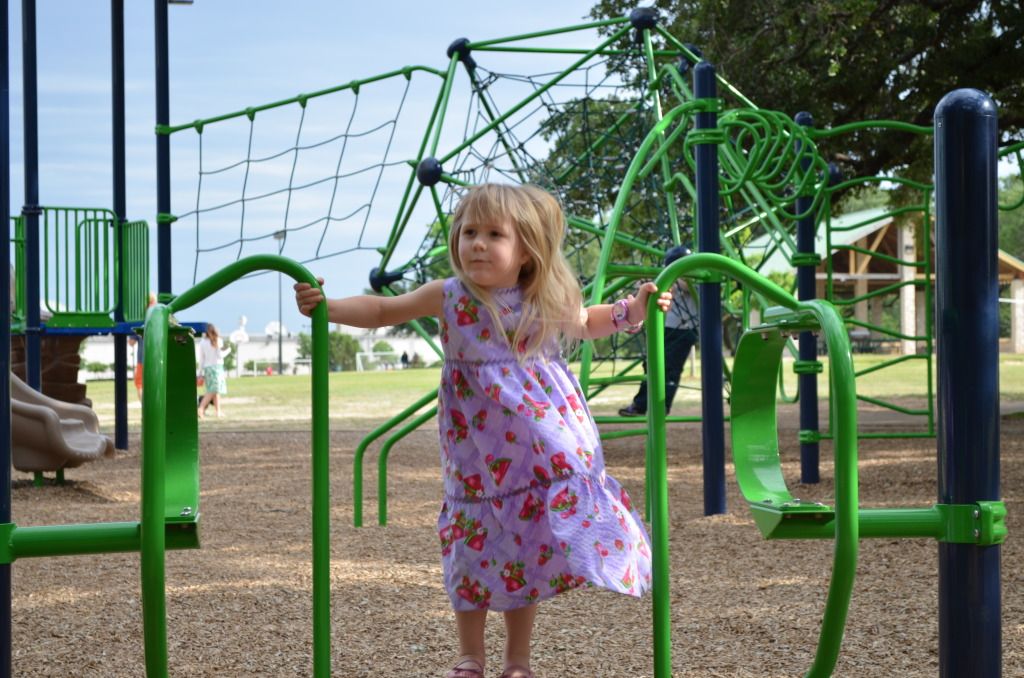 They played on the playscape, enjoyed the spring air, and enjoyed the hour of playing instead of watching Gabriel practice.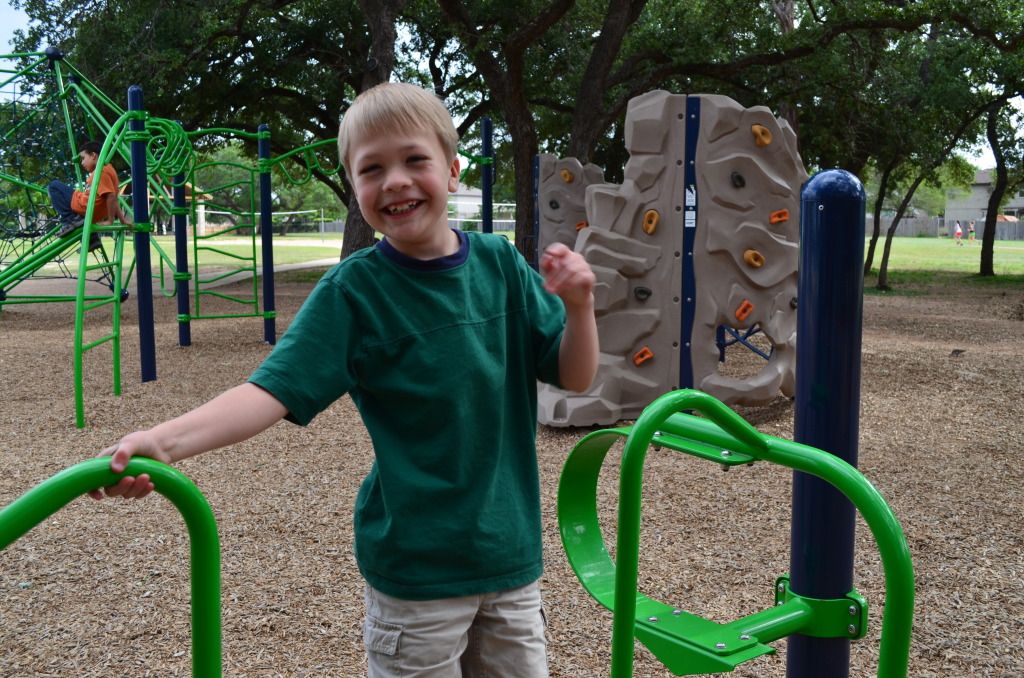 As we were leaving, they asked to quickly play in the sand.  How could I say no?
Summer quickly made a sand angel.
While Ethan could not resist just running his fingers through the soft, perfect sand.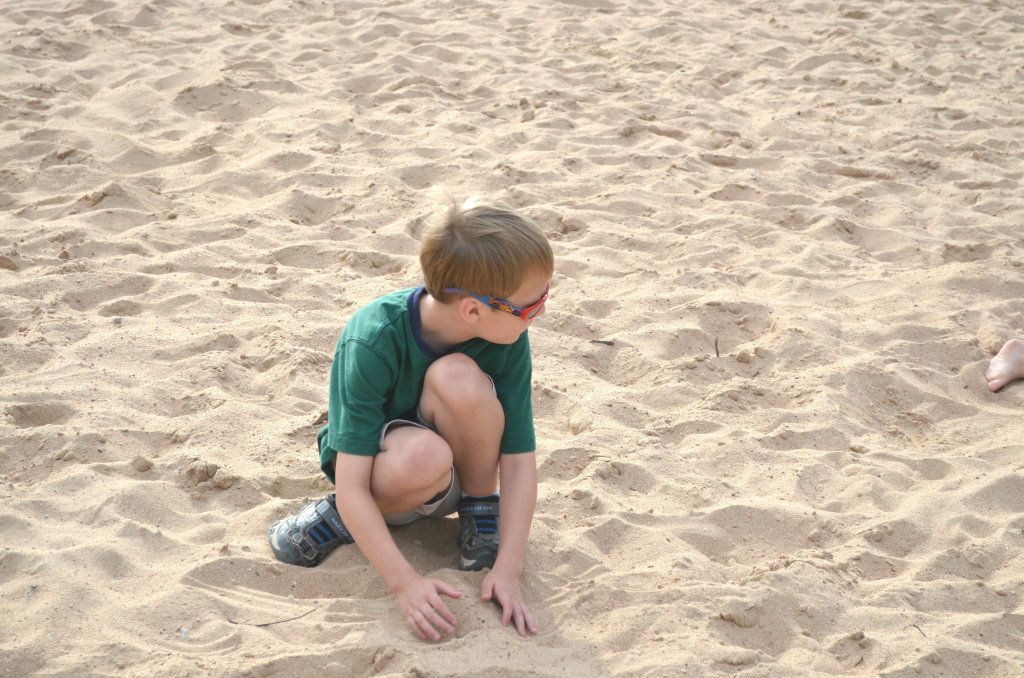 After a very busy few weeks, it was nice to just sit back and watch them enjoy the beautiful day, be kids, and just play.