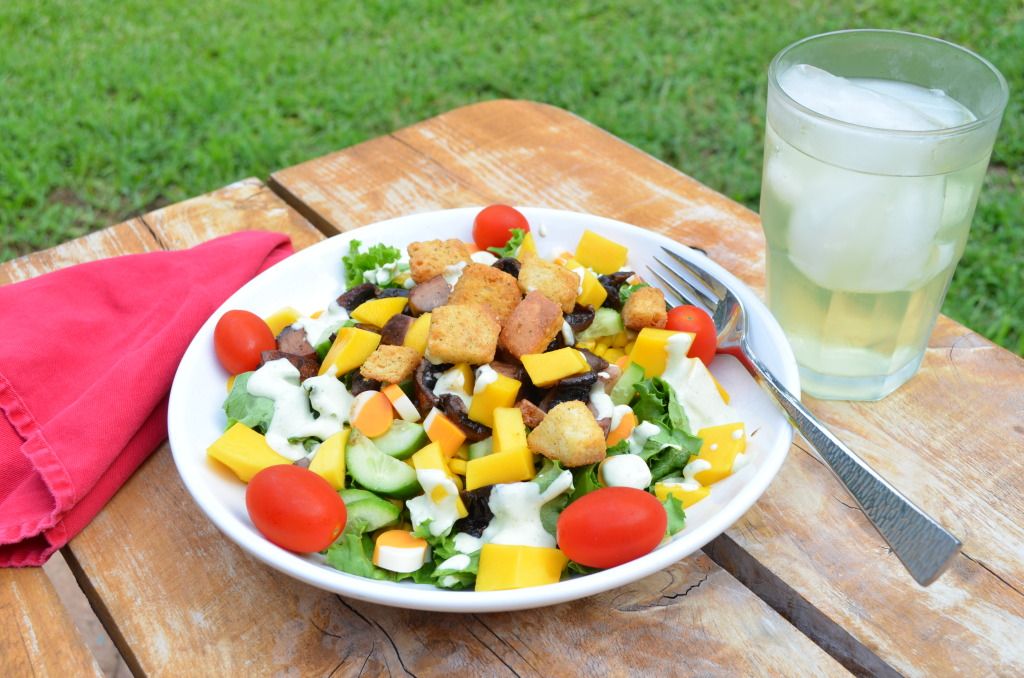 I love the easy-going, slow pace of summer days.
While I am slightly Type A when it comes to get organized, filing away everything from last year and preparing for a new year, I still definitely enjoy just sitting back and enjoying the moment.
Yesterday I realized that I should have put, "Be spontaneous." on the Summer Fun List.  But, I definitely know that we do not need a list to dictate our schedule every day.  So, be spontaneous was the order of the day.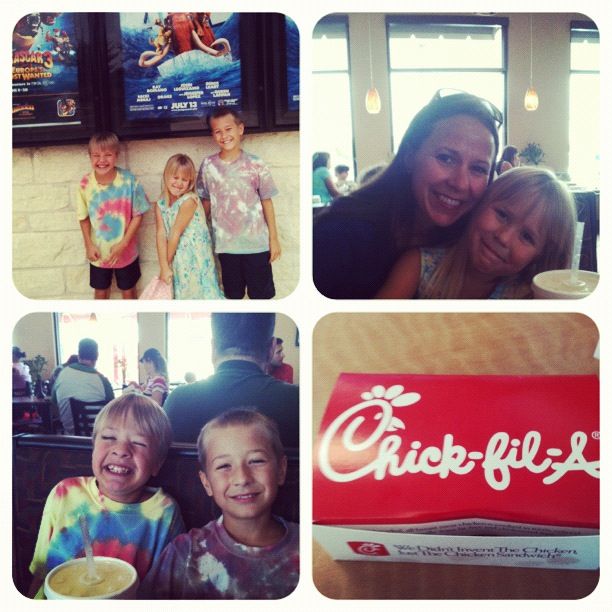 Gabriel said that he would like to just go see a movie, and Summer and Ethan enthusiastically agreed.  I decided that we had just enough time for lunch and a movie in between speech therapy and dental appointments.
The littles had a great time, and I was so happy that I decided to just be present in the moment, to be spontaneous and just enjoy the day.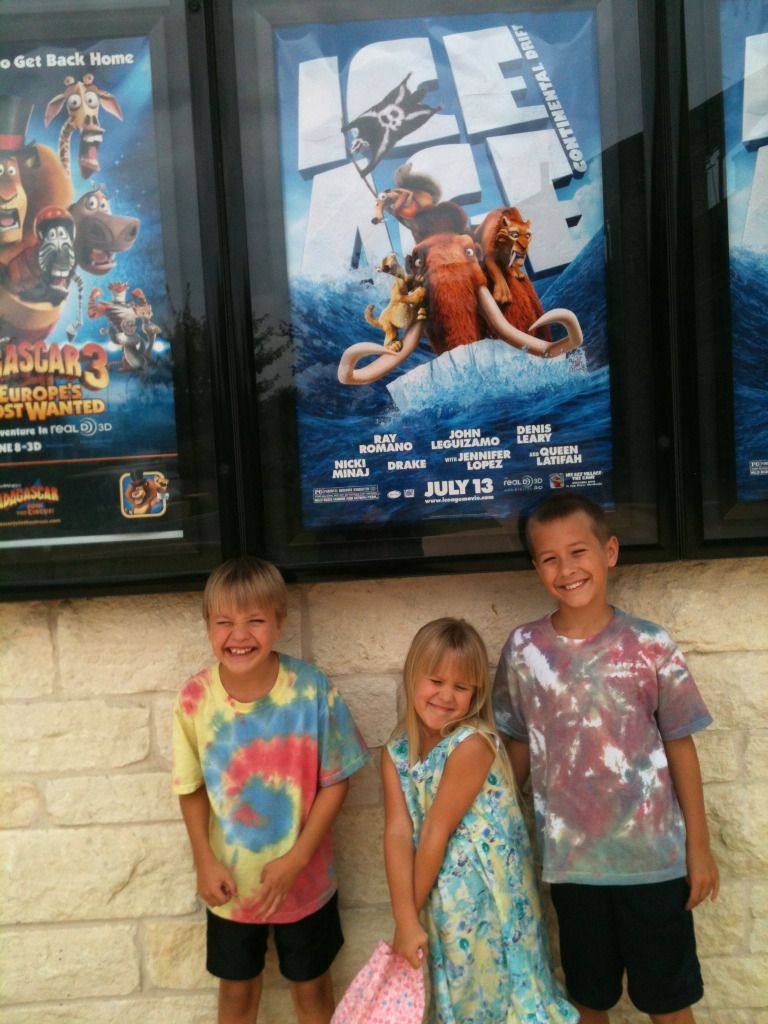 Obviously, the day was all about whatever the littles wanted, so when they requested their favorite take-out chicken strips and French fries for dinner, I agreed.  And, it was the perfect opportunity for me to create a salad for myself since Sean was working late.  I opened the refrigerator, and the portobello and mango were just begging to be put into a delicious salad. I happily agreed.  Wow…being spontaneous is so much fun!
Portobello Mango Salad with Jalapeño Cilantro Ranch Dressing
Ingredients
Portobello
Portobello, cubed
1 tablespoon red wine
1 tablespoon butter
1 teaspoon seasoned salt
Salad Dressing
1 cup mayonaise
1 cup sour cream
2 tablespoons fresh lime juice
1/2 cup milk
2 tablespoons olive oil
1/4 cup cilantro, chopped
1 jalapeño, sliced
1 teaspoon Kosher salt
1 teaspoon freshly ground black pepper
Salad
Lettuce
Mango, diced
Corn, fresh or frozen, cooked or grilled
Cherry tomatoes, optional
Cheese, your choice
Croutons
Cucumbers, sliced or diced
Instructions
Preparing the Mushrooms

Melt the butter in a small skillet over medium high heat.
Add the portobellos and seasoned salt, and sauté for 5 minutes.
Pour in the red wine and cook for another 2-3 minutes.
Remove from the pan and set aside.

Preparing the Salad Dressing

Add the mayonnaise, sour cream, and milk to a blender. Blend until smooth.
Pour in the olive oil and lime juice, and mix together.
Sprinkle in the cilantro, salt, pepper, and jalapeños, and continue to blend until smooth. It will be thick but should still be thin enough to pour.

Putting It All Together

Place the chopped lettuce in a bowl.
Top it with the corn, cucumbers, portobellos, and mangoes.
Add the cheese and croutons, and place the tomatoes around the sides (or slice and put on the top).
Pour on the dressing.
Enjoy!
http://cookingformykids.com/2012/07/18/summer-loving-recipe-portobello-mango-salad-with-jalapeno-cilantro-dressing/
If you have enjoyed the other Ice Age movies, you will enjoy Ice Age: Continental Drift, too.  I love that there are still sweet, innocent movies with life lessons in them for my littles.  This one had family values and friendship intertwined in it, and we all really enjoyed it.