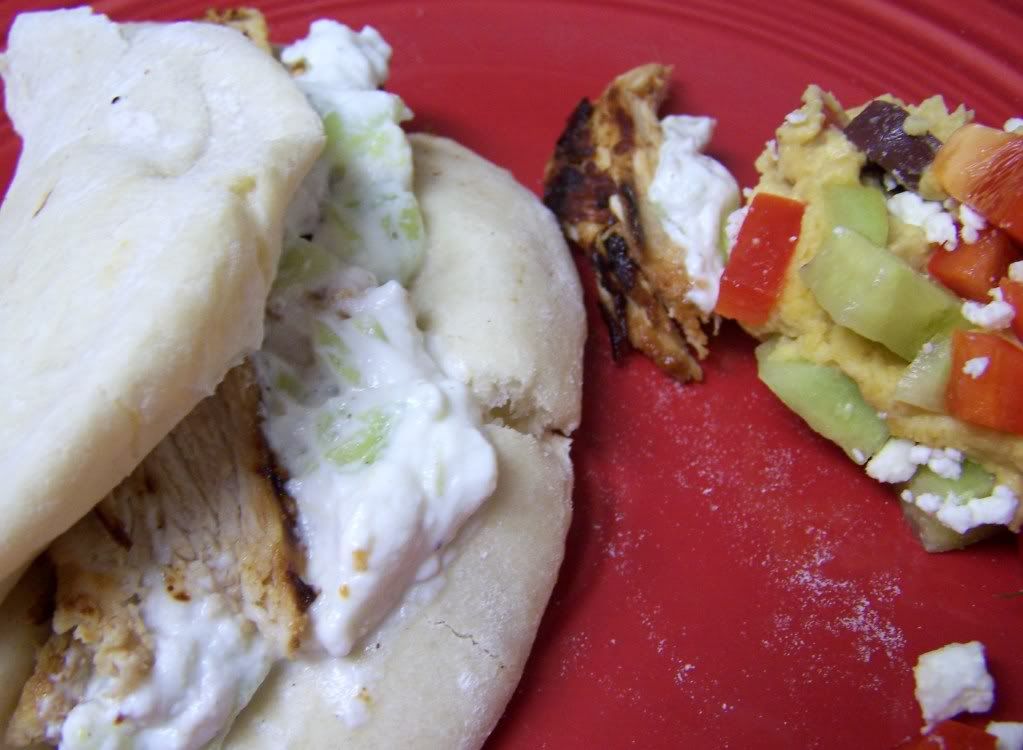 As I sit and reflect on 2011, I am filled with utter peace, contentment, and pure joy.  I love my family.  It defines who I am as a person.  I often wonder who I was before I became a wife and a mom because I know that this is the person who I was always meant to be.  And, I am so thankful for that.

So, while I like to look forward and not back, I also think that it is always good to think about the things that I could do differently, better, more, and/or less next year.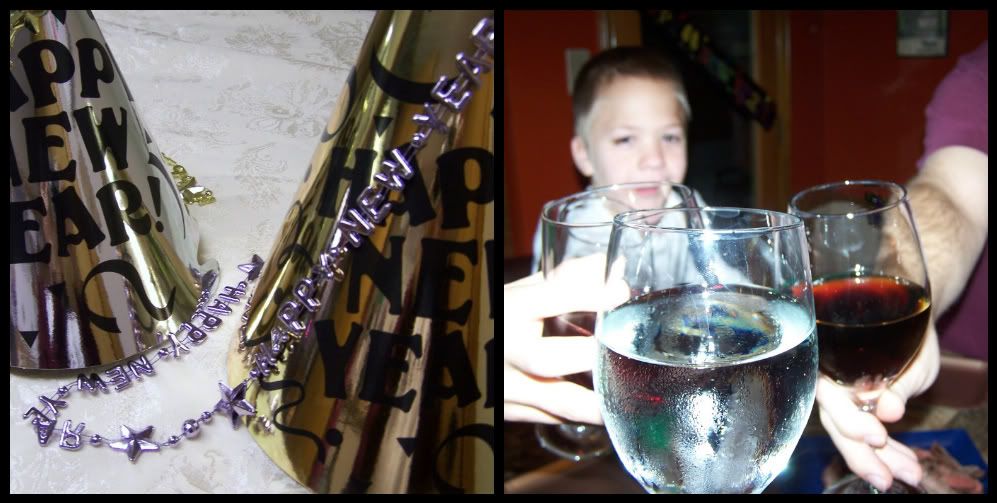 1.  Continue this journey of sharing my sweet Ethan's, my family's, story.  If we are able to touch lives, give hope, spread joy, then the time that I put into this journal is so worth it.
2.  I want to say "just a minute" less.  I know that we, as moms, cannot always drop what we are doing and run meet every "I need more water" need.  But, I also know that my time to serve these sweet children of mine is short.  And, I do not want to be the "in just a minute" mom.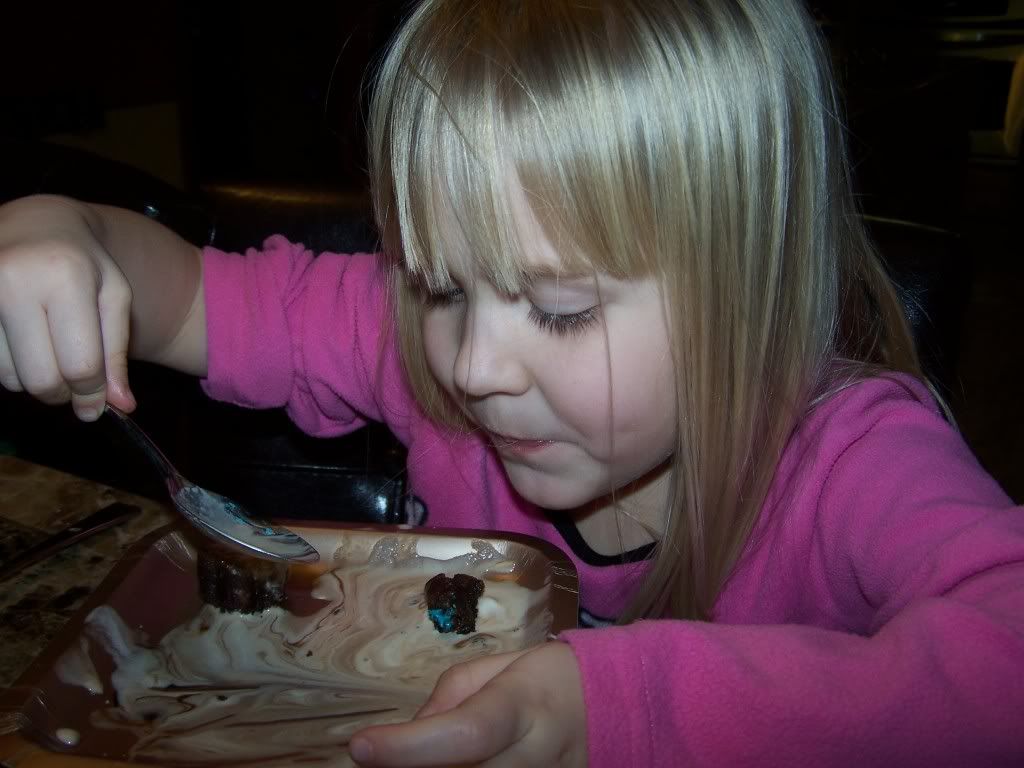 3.  Achieve balance.  It is something that we all want in our lives.  I want to make sure that I know when to say "yes" and when to say "no" so that my days are filled doing what I love to do the most – being a wife and a mom.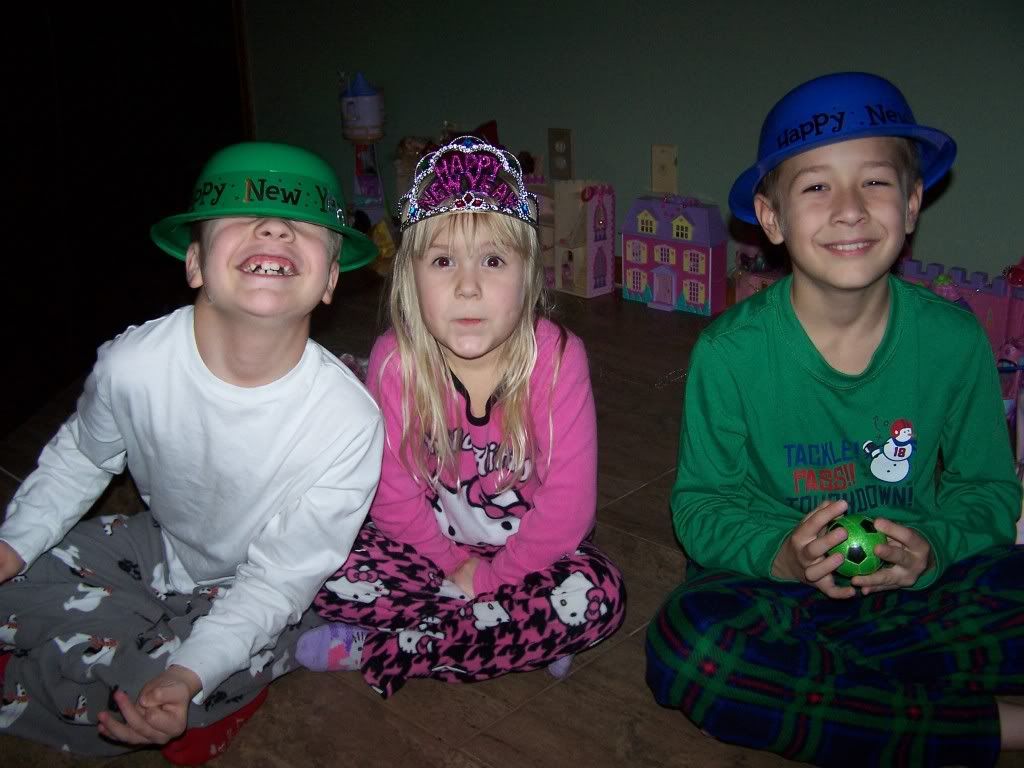 4.  After almost 9 years of parenting, I have discovered that having a schedule has its benefits.  I have never wanted to be the mom who was bound to a schedule because I want there to be a great deal of flexibility in our lives.  However, I have decided that having a schedule, at least of the big things, will help me make sure that nothing is over-looked…and it will hopefully prevent those nights of laying in bed wondering, "did I do enough today, did I make a difference, was I fully present in the moments?".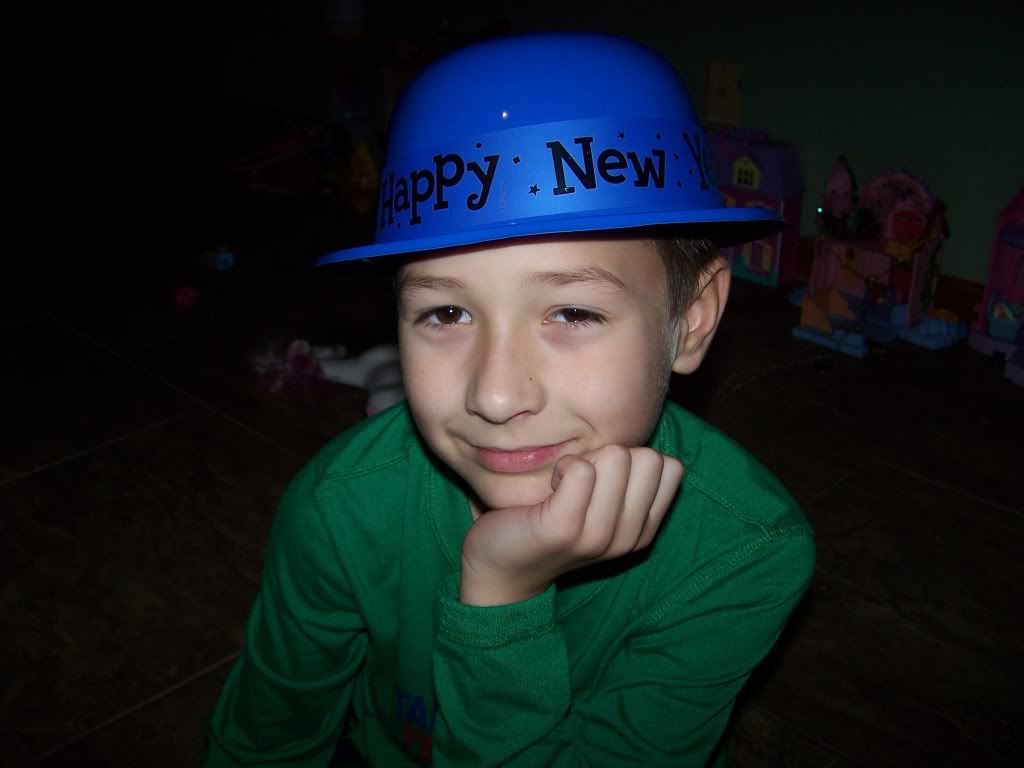 5.  Become less afraid of failure.  There are still so many things that I want to learn about in regards to this wonderful blogging journey.  I want to take better pictures, learn more about graphic design, and achieve my definition of writing success.  I want to make sure that I am always learning new things but that I am also careful not to compare my blog, myself to others.  As I always tell my littles, "You are special because you are you."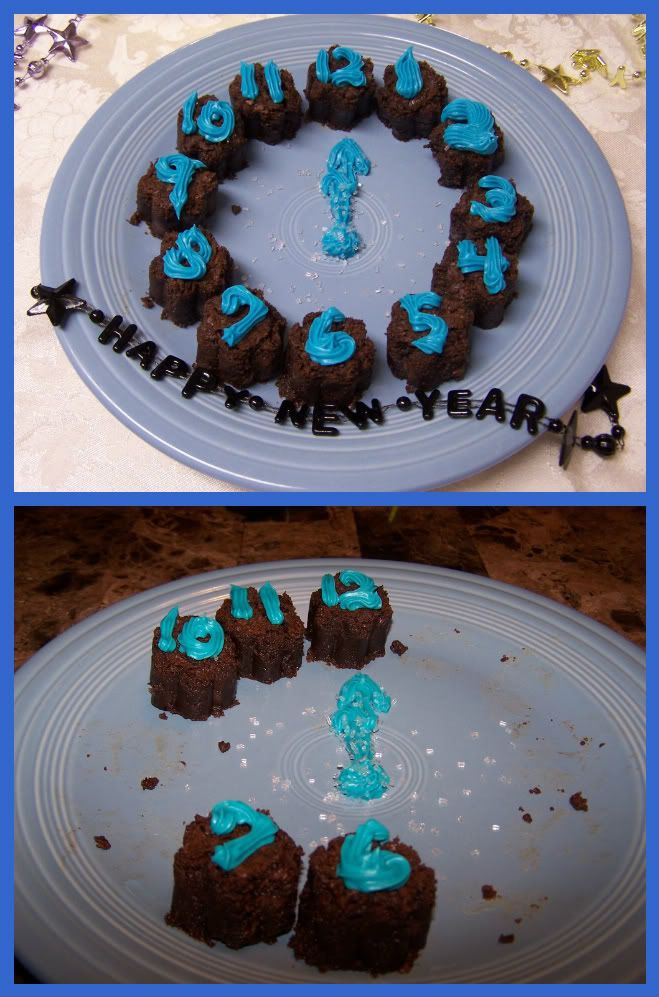 6.  Try new things, learn new things.  When I am cooking, I love to try new things.  Sometimes that means experimenting with my own creations, and sometimes that means trying one of the zillion recipes that I have on Pinterest.  There are so many amazing self-taught chefs, bloggers, and moms out there that I do not have to always create my own recipes, and I think that is great because it allows me to focus more on #3 above, realizing that I do not have to do it all…because being a wife and being a mom is what is important to me and to my family.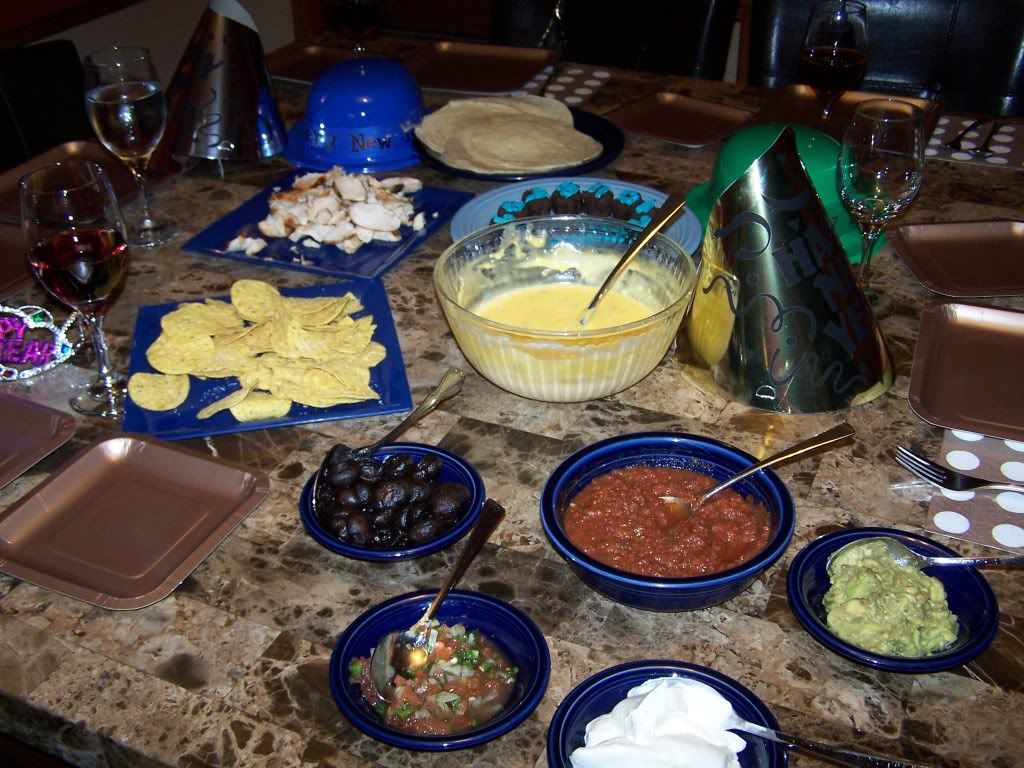 In the spirit of trying new things, I created an entire Greek menu during the holidays, and it was delicious.  I will be sharing the recipes throughout the week so that you can create your own Greek feast, too.  Let's start with these Chicken Gyros by Annie's Eats.  This was my first trip to Annie's blog, but, wow, it certainly will not be my last.  It is amazing, and she has so many wonderful recipes to share.  This chicken is truly amazing.  I will share the Tzatziki and Pita Bread recipes Tuesday and Wednesday.  By Thursday, you can create your own delicious Chicken Gyros.
This wonderful Greek Chicken recipe was created by Annie at Annie's Eats.
Ingredients
4 cloves garlic, smashed
Juice of 1 lemon
2 tsp. red wine vinegar
2 tbsp. extra virgin olive oil
2 heaping tbsp. plain yogurt
1 tbsp. dried oregano
Salt and pepper
1 1/4 lbs. chicken pieces (I used boneless, skinless chicken breasts)
2 tablespoons olive oil
Instructions
Combine the garlic, lemon juice, red wine vinegar, olive oil, yogurt, oregano, and salt and pepper to taste in a medium bowl.
Whisk together until mixed well.
Add the chicken pieces to the bowl and mix well to coat.
Cover and refrigerate for about 1 hour.
Add 2 tablespoons olive oil to a cooking pan, and heat over medium heat.
Add the chicken, and place the lid on the pan.
Cook on one side for 10 minutes, and then flip to the other side for 10 minutes. Make sure that you keep an eye on it. You want to make sure that it is cooked through but still juicy.
Once the chicken is completely cooked through, transfer to a plate and let rest for 5 minutes.
Cut into strips.
http://cookingformykids.com/2012/01/02/happy-new-year-recipe-greek-chicken/
I shared this recipe at Frugal Antics, A Southern Fairytale, Make-Ahead Meals, Beyer Beware, and Mrs. Happy Homemaker.