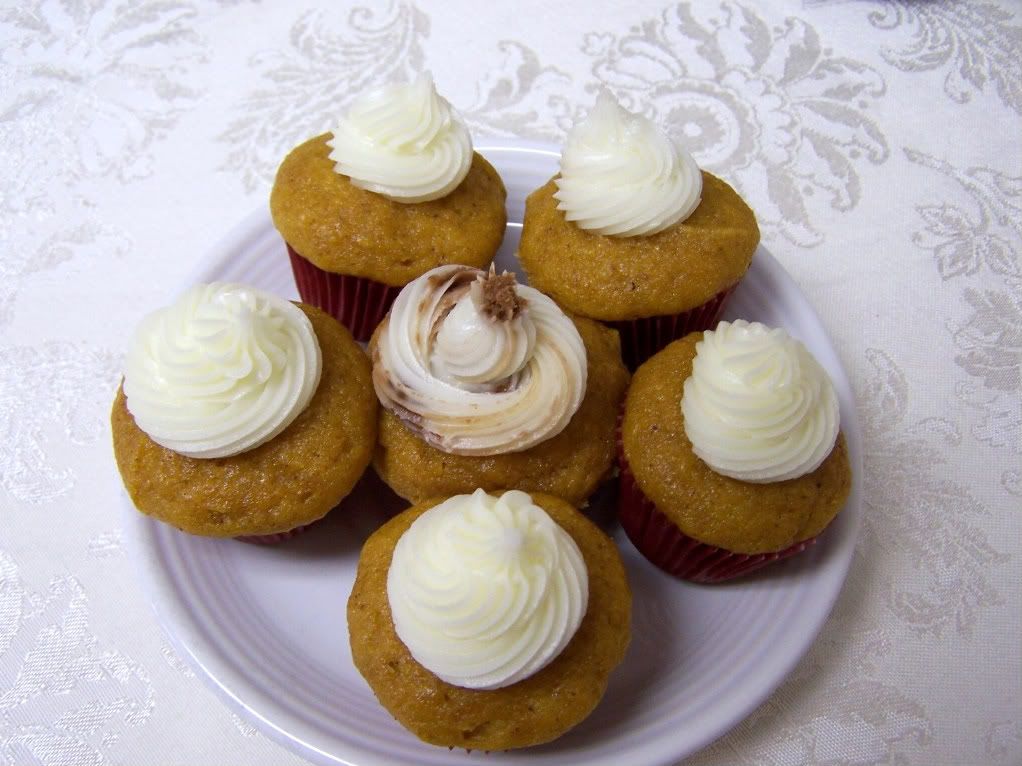 I have decided that there are critical steps to take in order to have a good Monday.
1.  Wake up and ignore the puffy eyes. Puffy eyes only make me want to go back to sleep.  Ignoring puffy eyes makes me think that maybe they went away for awhile.
2.  Watch the older littles ride scooters before school.
3.  Read some of my favorite blogs to get inspired.  Blogs such as this (awesome bundt caking), this (pumpkin pancakes, oh my!), this (beautiful oatmeal cookies), and this (frito chili pie) always do the trick.
4.  Do crafts with my girl, using ideas from my Crafts board on Pininterest.  We had fun with the bubble stamping, which I found here.
5.  Read a book and do a fun craft after the main character.  I found the idea here.
6.  Watch my girl smile with pure delight as she continues to paint.  She is inspired on this Monday, too!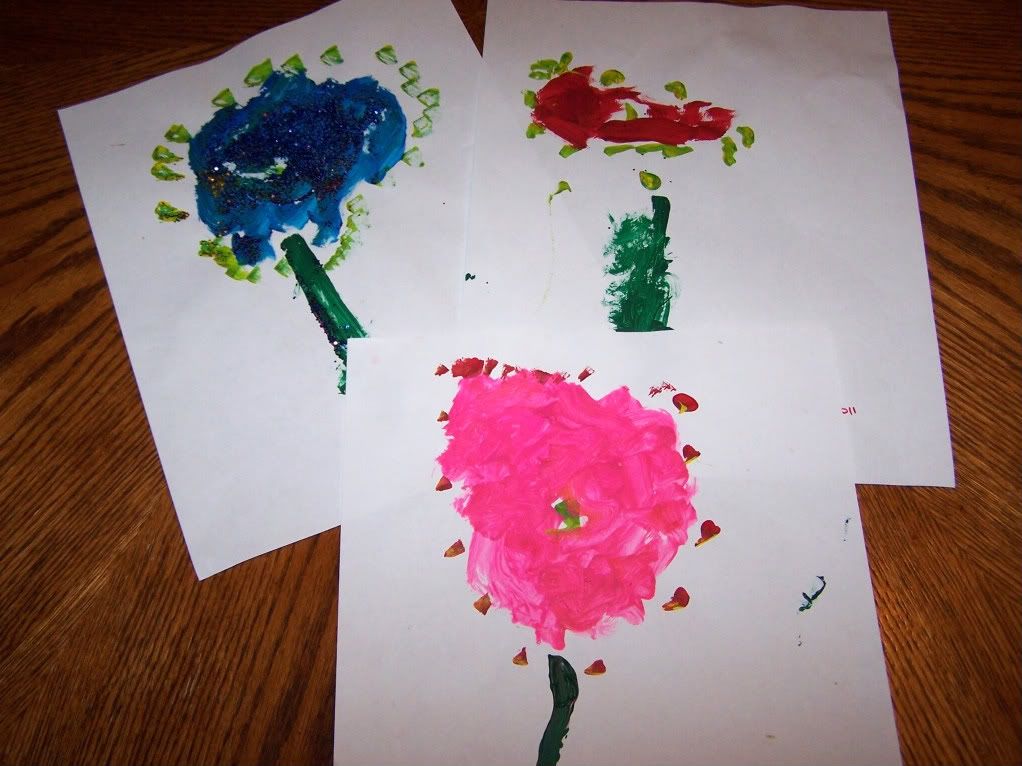 7.  Instead of getting discouraged, give myself a peptalk about how I can figure out all of the things – Facebook, Twitter, etc. – that are so new to me.  Seeing this cute little face helps…because she does not care how technologically savvy her mom is.
8.  Create some Fall-inspired cookies.  While they did not turn out exactly as I had hoped, they are almost there.  And, I will keep trying.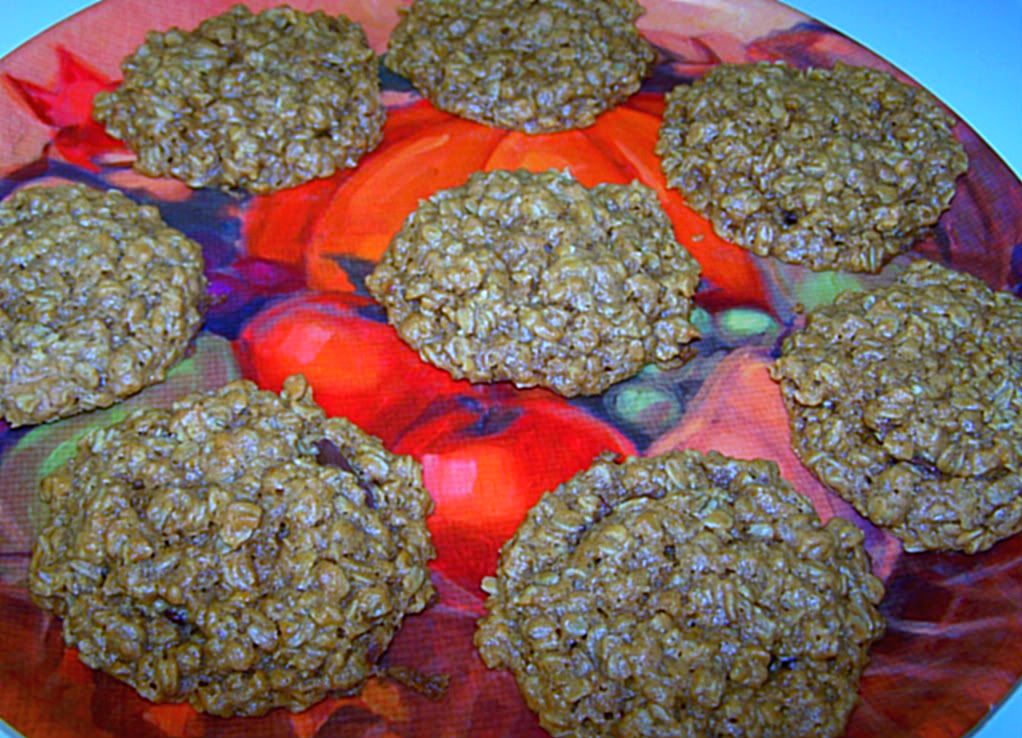 9.  Receive some hand-picked flowers from the yard, from my girl.
10.  Dream of cooler weather, trick-or-treating, and lazy days with a cup of tea and these mini pumpkin muffins.
Ingredients
1/2 cup brown rice flour
1/2 cup white rice flour
1/2 cup tapioca flour
1 1/4 cups granulated sugar
1 teaspoon baking powder
1/2 teaspoon baking soda
1/2 teaspoon xanthan gum
1/2 teaspoon salt
1 teaspoon cinnamon
1/4 teaspoon cloves
1/2 teaspoon nutmeg
1 cup canned pumpkin
1/3 cup vegetable oil
2 large eggs
1 teaspoon vanilla
Instructions
Preheat oven to 350. Put mini liners in mini muffin cups.
Whisk together pumpkin, oil, eggs, and vanilla.
In a separate bowl, mix together flours, sugar, baking soda, baking powder, salt, xanthan gum, and spices.
Add the pumpkin mixture to the flour mixture, and mix until combined.
Using a cookie scoop, add a scoop of the batter to each of the muffin cups.
Bake for 14 minutes.
http://cookingformykids.com/2011/09/26/monday-goodness-recipe-mini-pumpkin-muffins/
I frosted them with this frosting.  Enjoy!
I shared this recipe at The CSI Project, Life as Mom, and Gooseberry Patch.