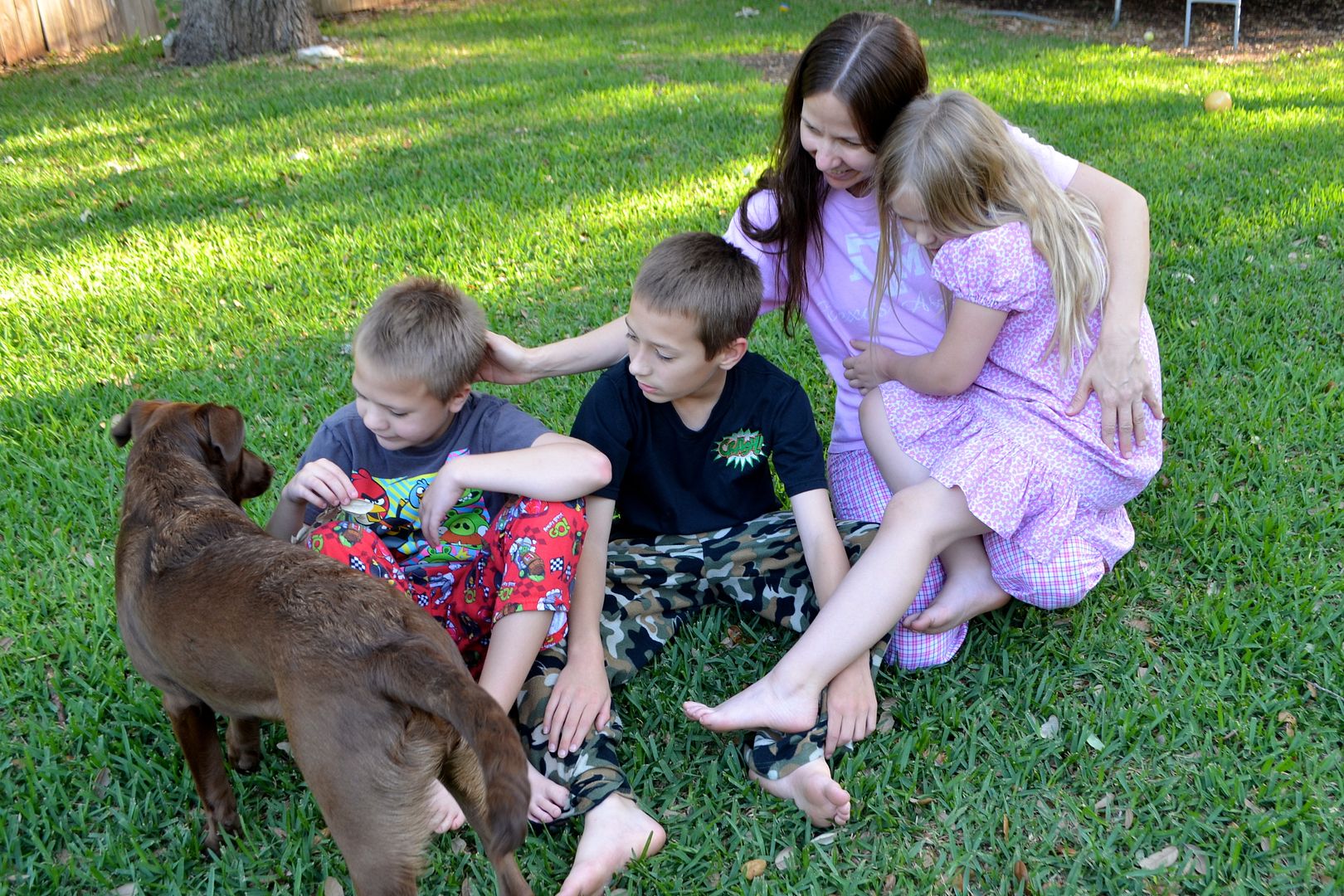 Mother's Day was perfectly perfect.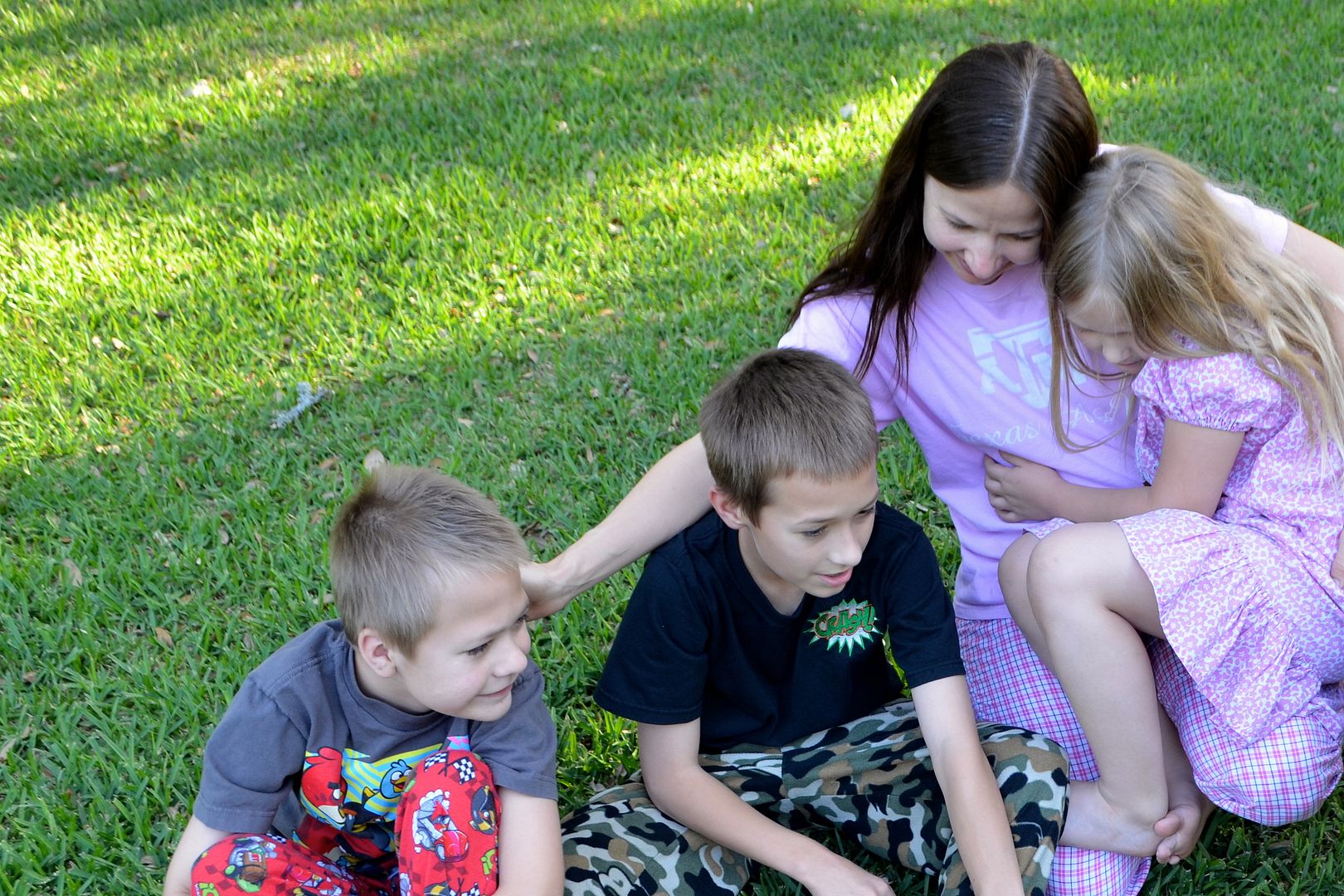 All I ask for every year is to be at home with my family and not cook a single meal.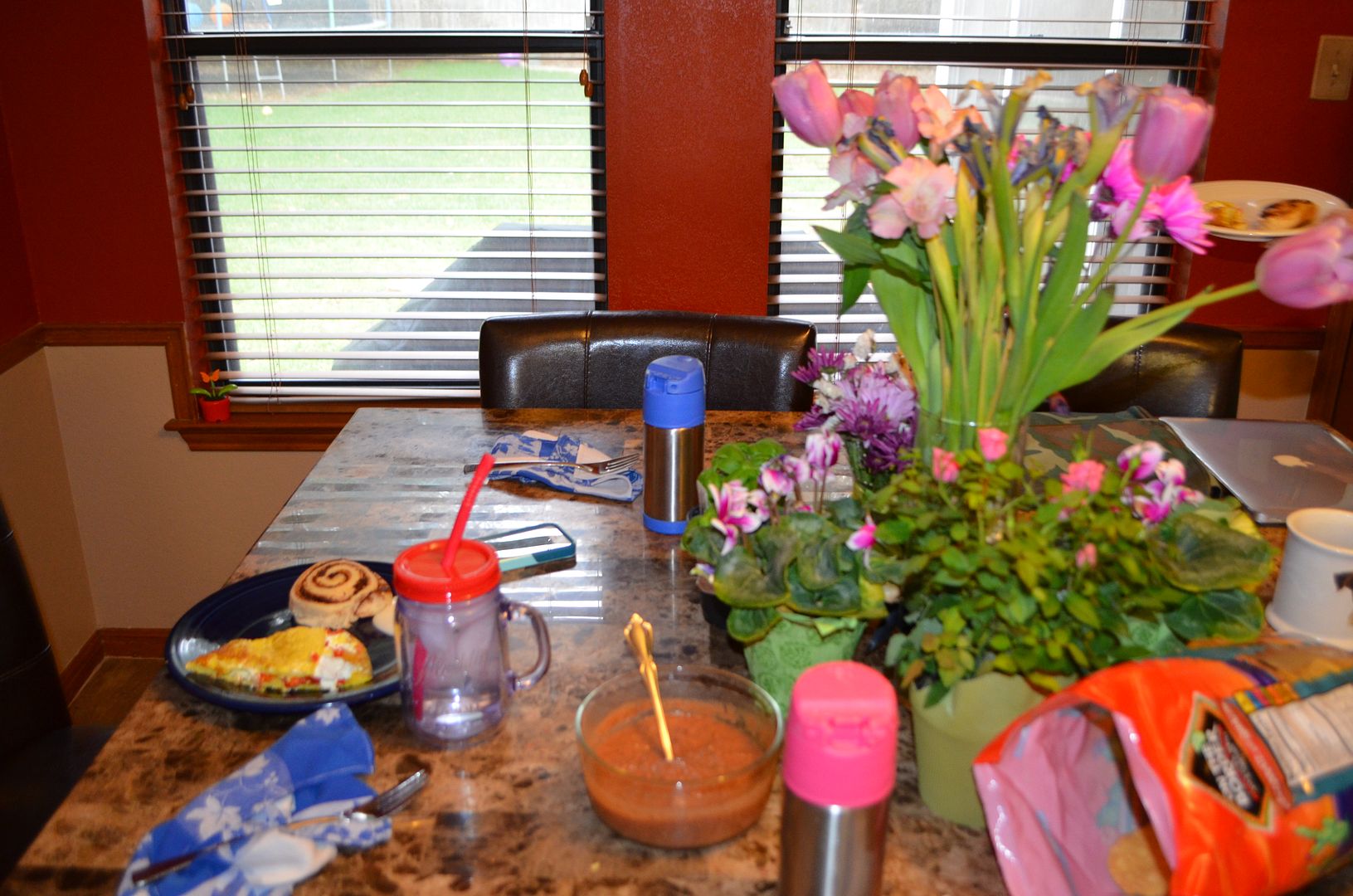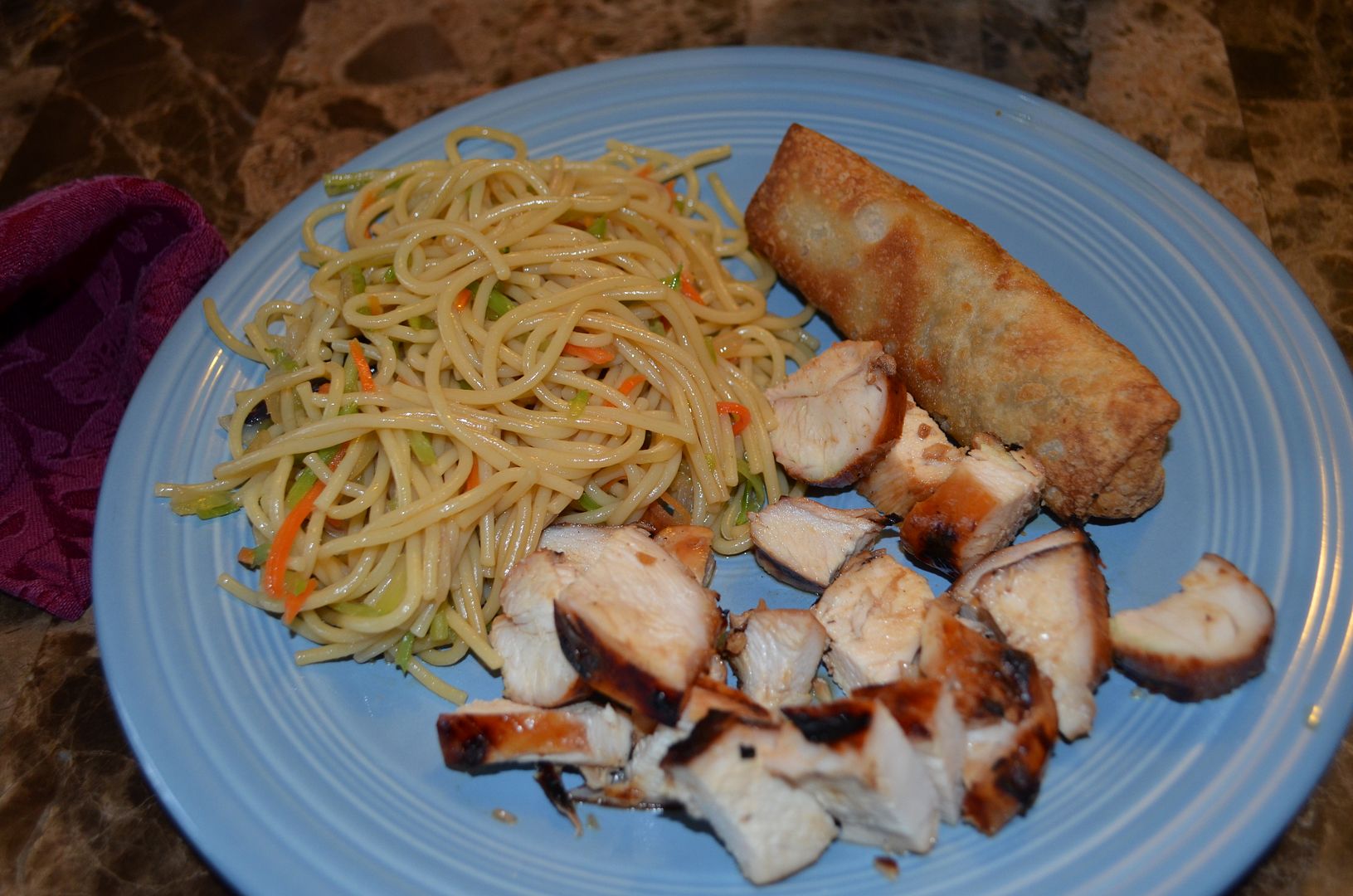 While I love to cook, having a whole day off from determining meals, cooking, and cleaning the kitchen are aways a big treat.
Of course, I love the cards and letters of love that the littles always make me.  The things that they write always make me smile because I know that their words come from their hearts.
We stayed at home, together, as a family, in our pajamas all day long, and it was perfect.