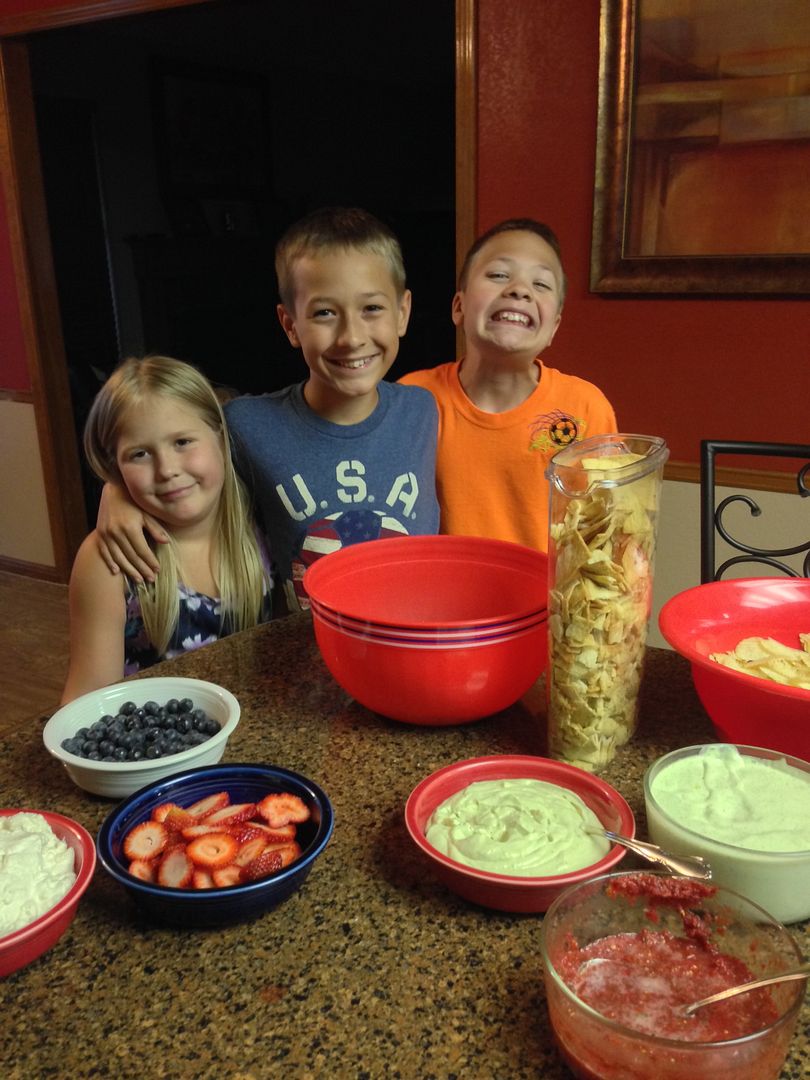 Independence Day was low-key but fun.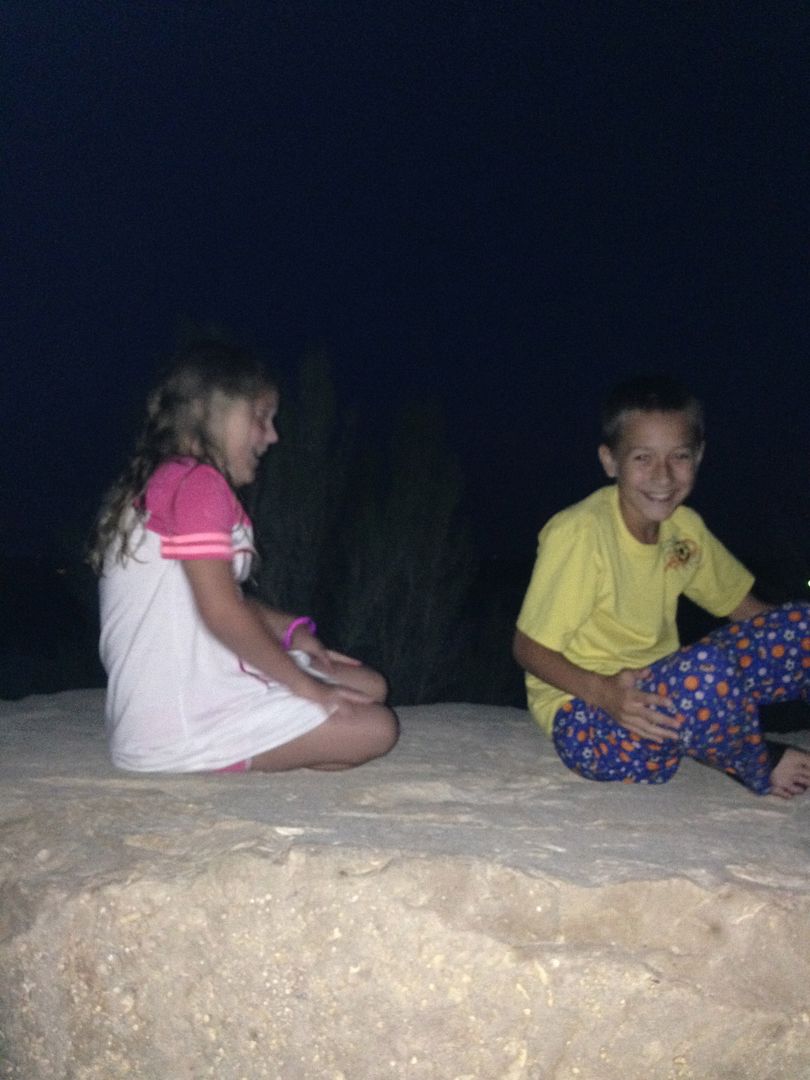 After spending a beautiful, sun-filled day on the river the day before, we decided that a relaxing day at home was exactly how we wanted to spend the holiday. We still grilled and had red, white, and blue food.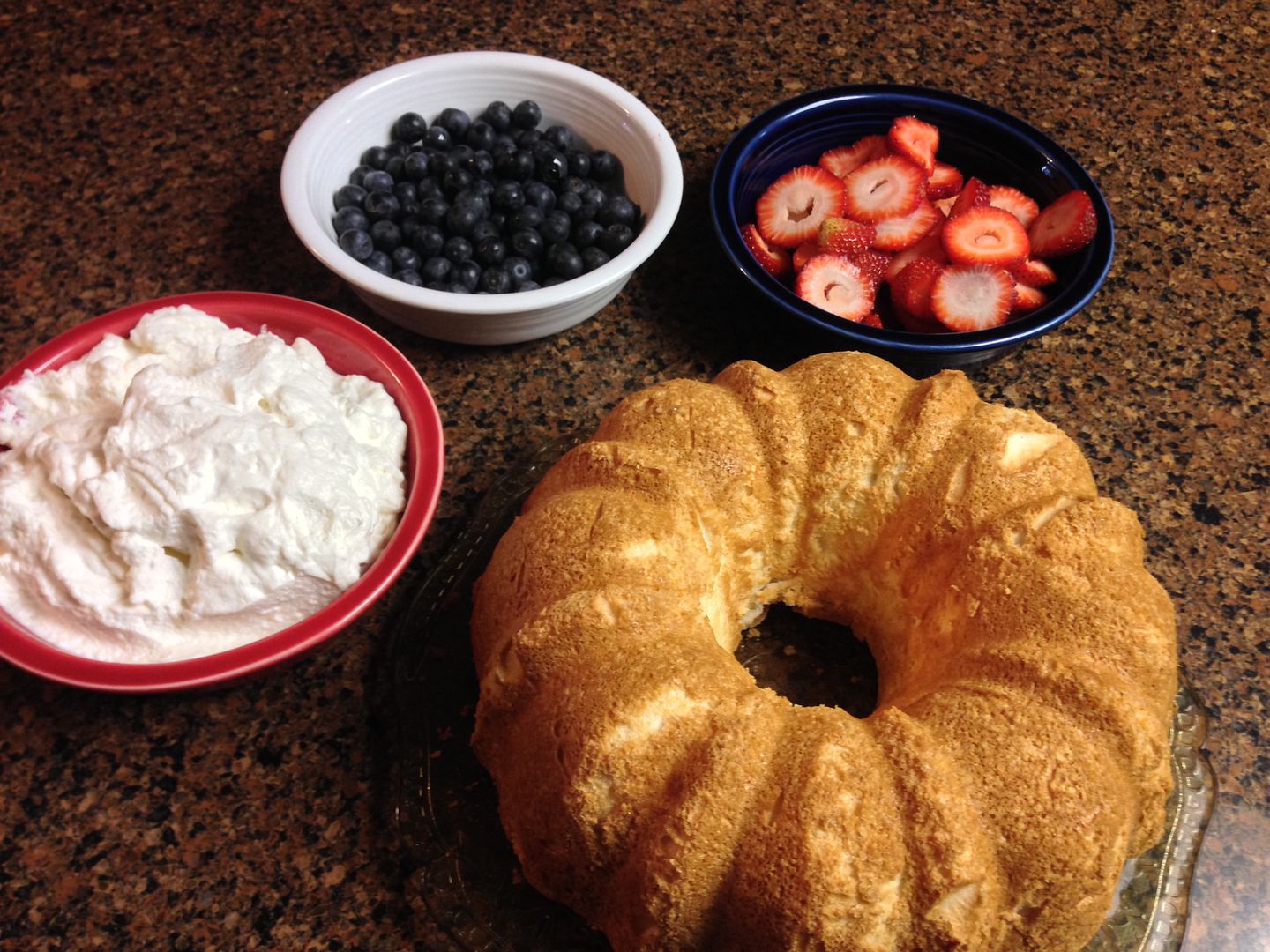 Of course, we made sure to take in a firework show from a beautiful view, as well.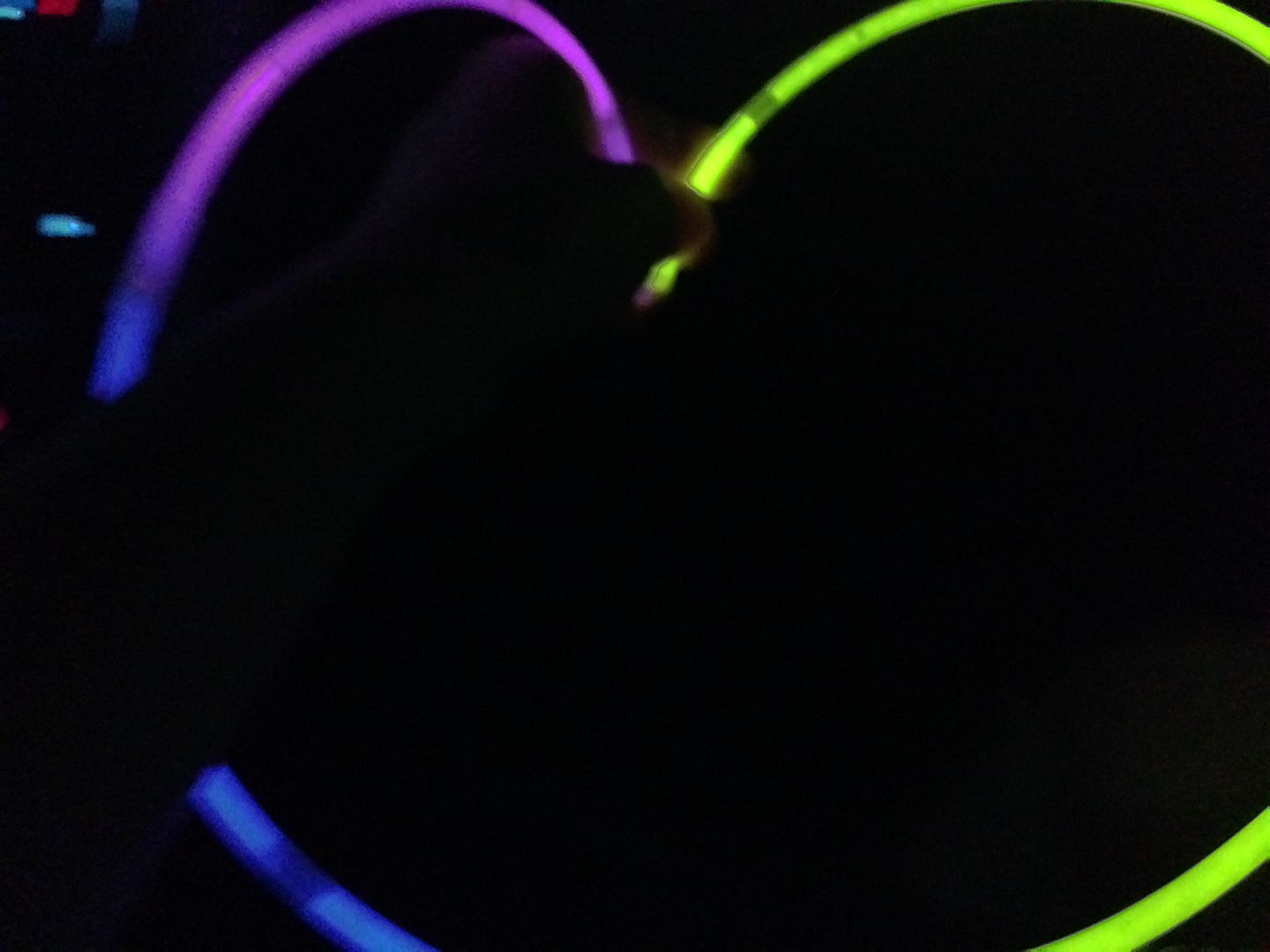 At one point on my parenting journey, I thought that every holiday needed to be huge.  Eleven years into this amazing, joyful adventure, and I am discovering that small days can be big and big days can be small. It is all about the path that we choose to take.  For this Independence Day, we chose the path of least resistance, the one that left us at home curled up on the couch together watching TV, eating fun food, and enjoying a beautiful day.