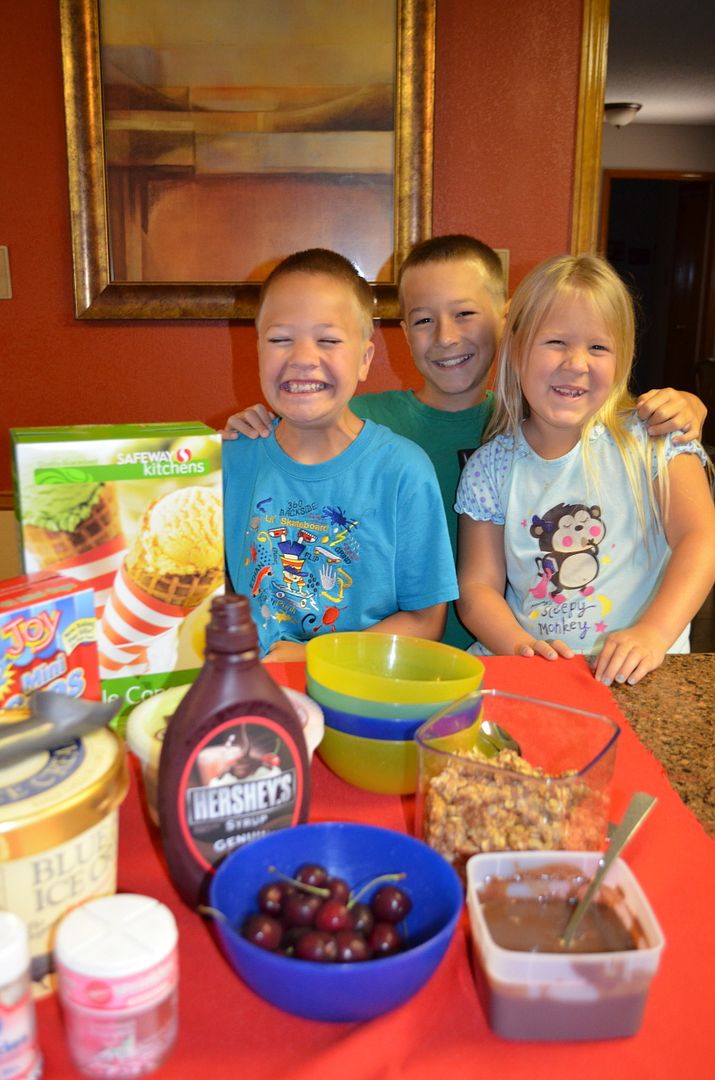 One of the wackier Summer Fun things that I put on the list was to have ice cream for breakfast.
I did not even tell the littles about this one because I wanted to surprise them.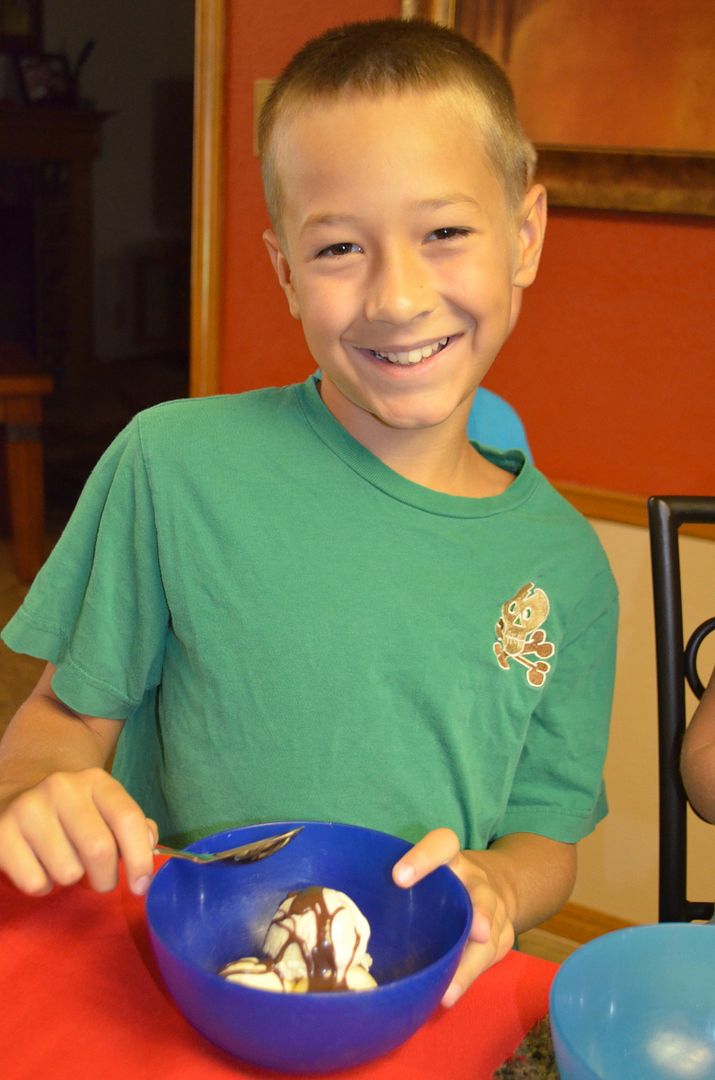 It was definitely a special treat because, other than having tonsils out or enduring endoscopies, ice cream for breakfast is obviously not the norm in our household.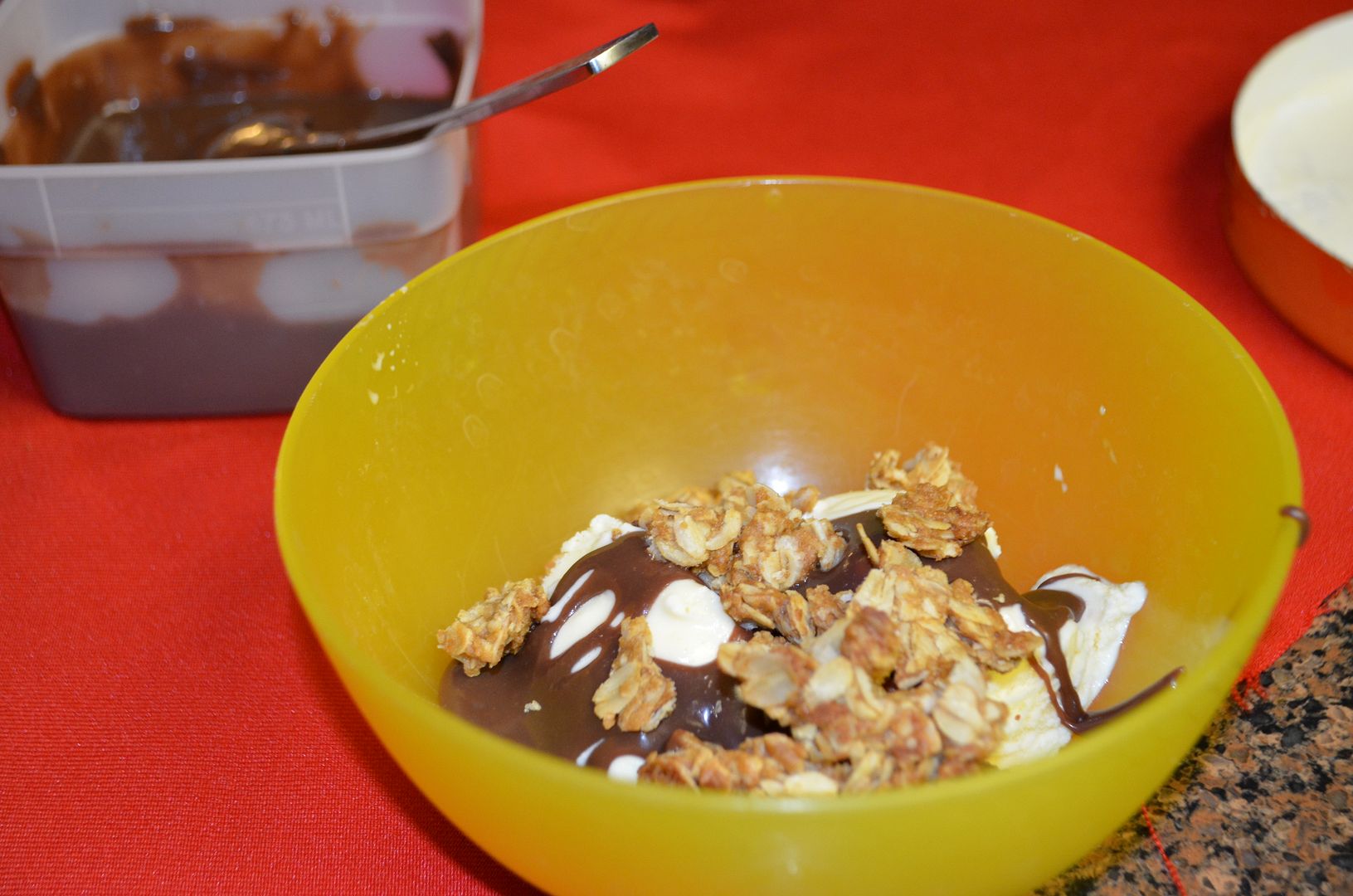 It was a wacky and fun, and they enjoyed every second of it.