Happiness is a 2 week Christmas break with my family.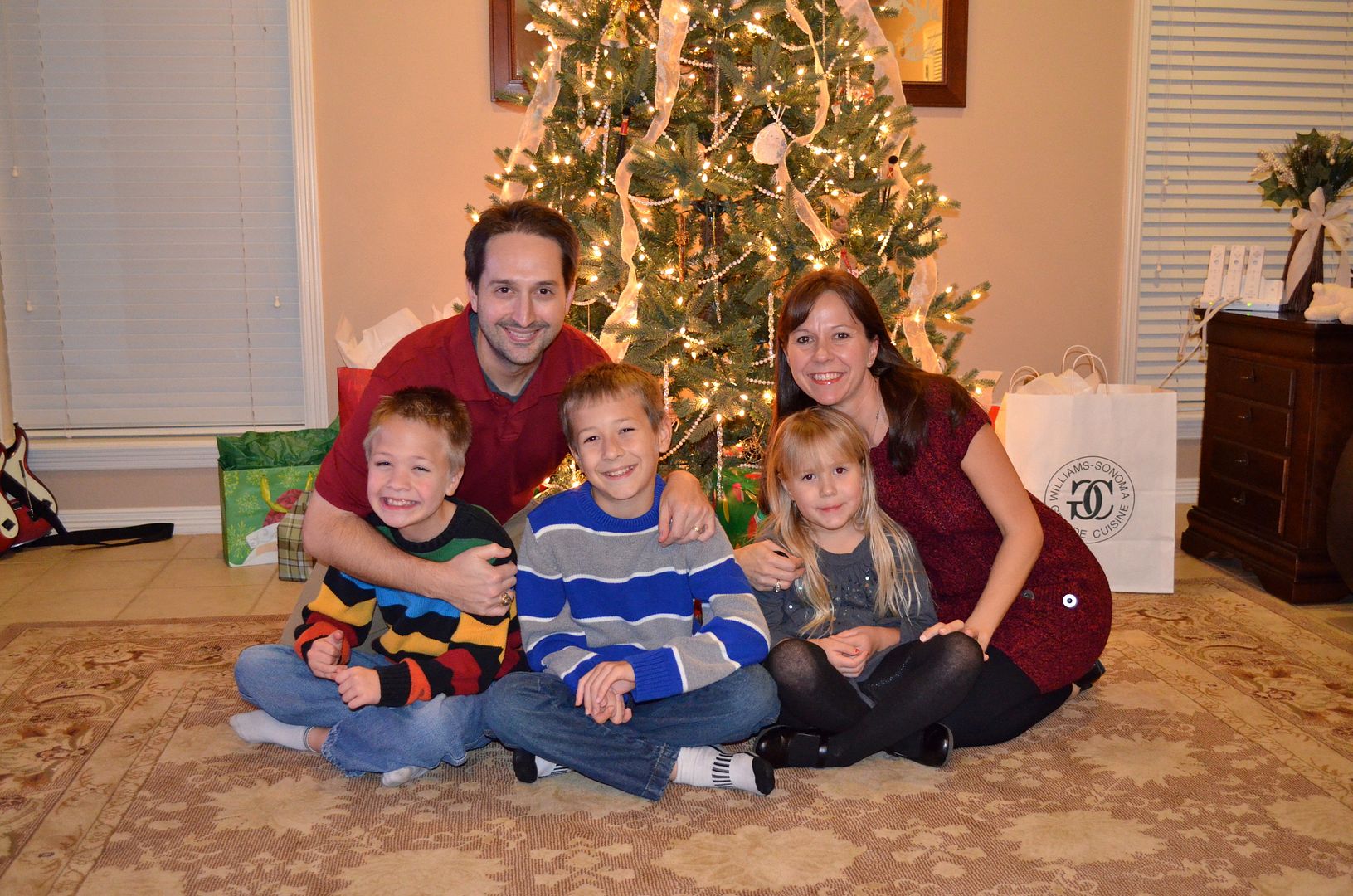 Happiness is spending the weekend at my parent's house.  They do everything for us while we are there.  It is like our very own bed and breakfast, and I love it.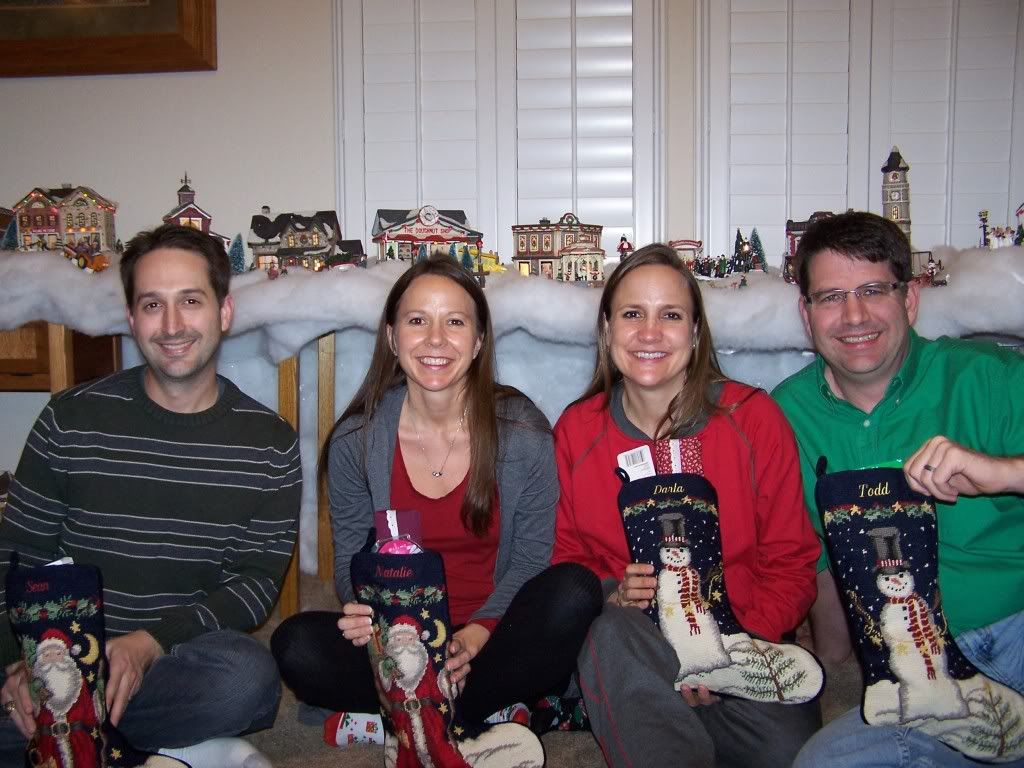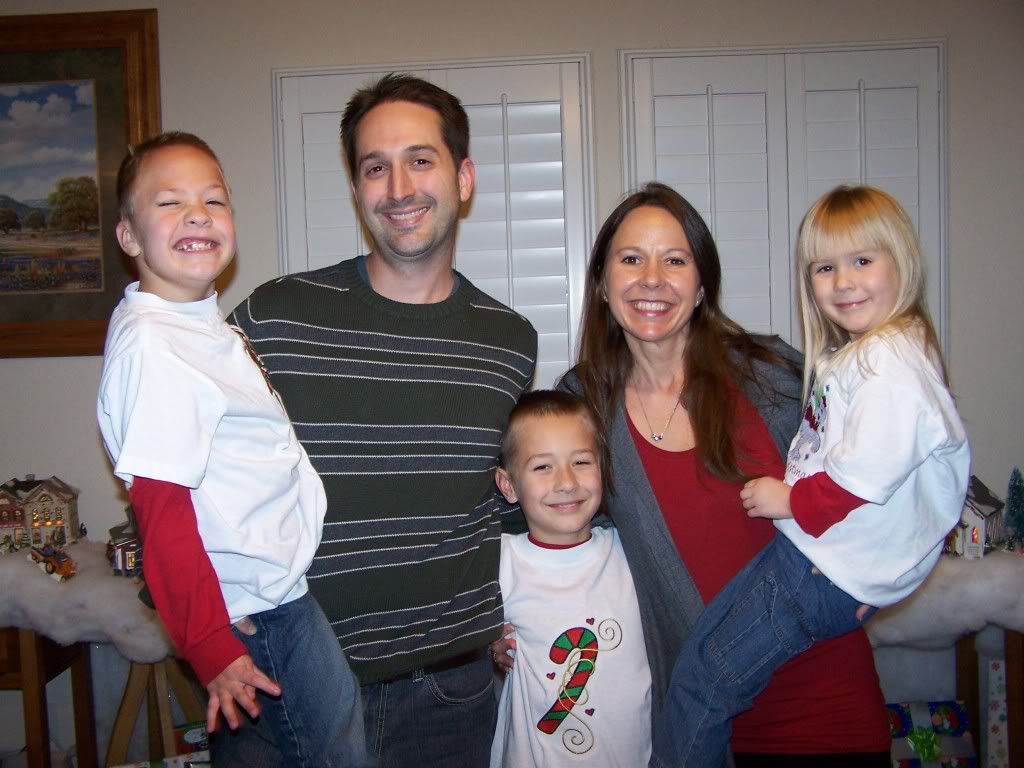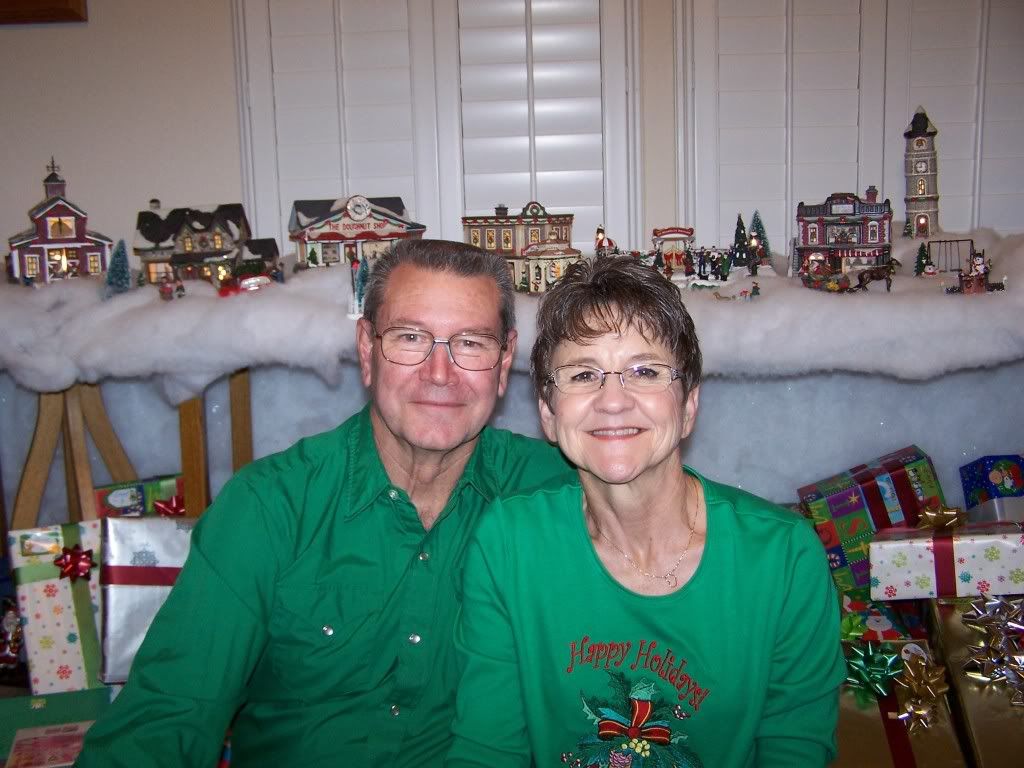 Happiness is Advent.  We give the littles very small presents every morning, and I love watching their excitement as they sit together, patiently waiting to open it.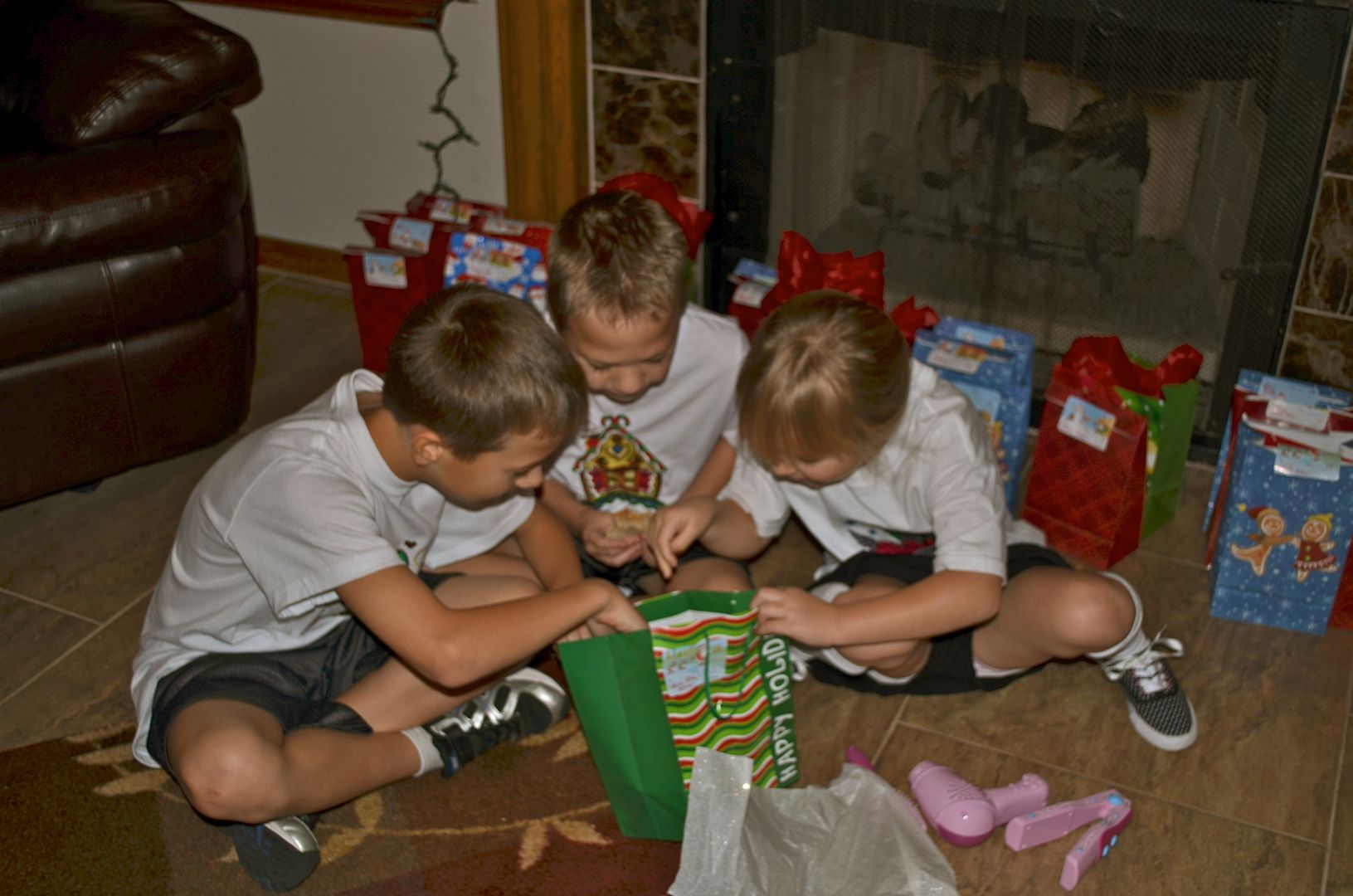 Happiness is memories of where it all began.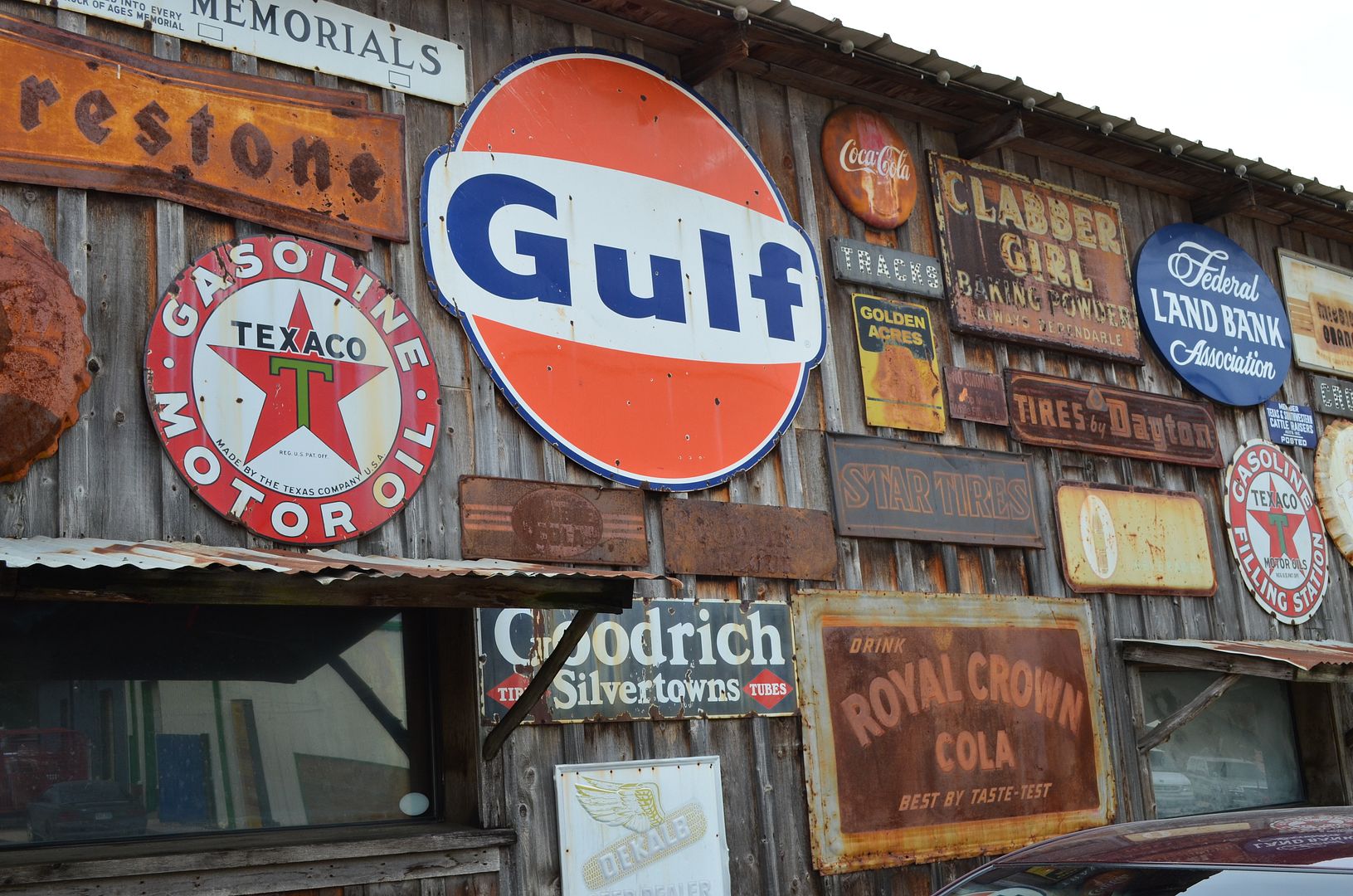 Happiness is a nephew who makes me smile…and dreaming of holding another baby niece or nephew one day.
Happiness is Christmas decorations.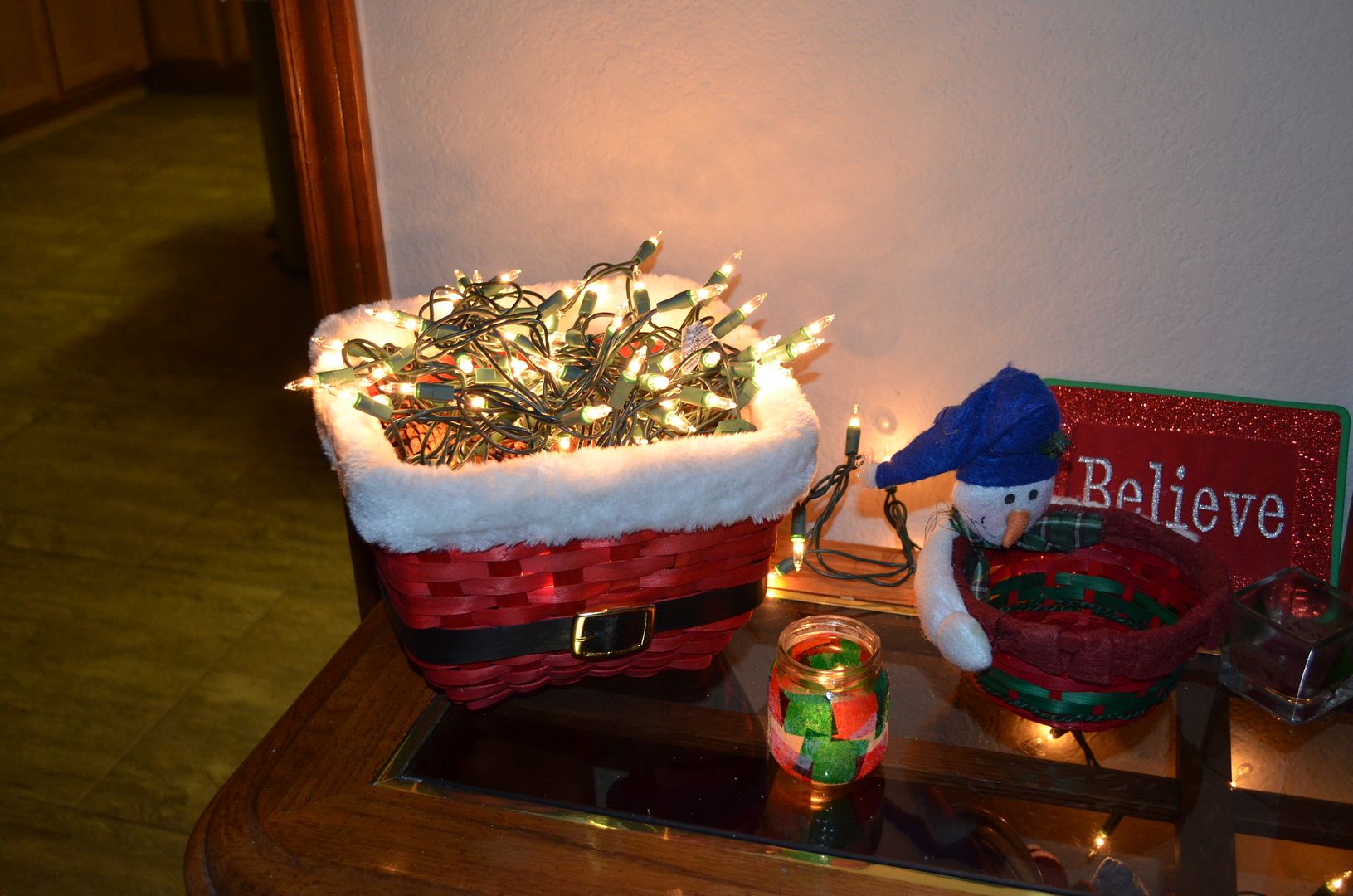 Happiness is yummy snacks during the holidays.  When I recently did some baking for the faculty and staff at our school, I decided to make some Caramel Corn, too.  I knew exactly which one I wanted to make because I had made it for Ethan's birthday party, and it was a hit.
Our Favorite Caramel Corn
Ingredients
12 C popped popcorn
1 C brown sugar
1/4 C white Karo syrup
1/2 t salt
1 stick unsalted butter
1/2 t baking soda
1 t vanilla
Instructions
Preheat oven to 200.
Pop popcorn and set aside.
Place brown sugar, Karo syrup, salt, and butter in a microwave safe dish, and cook in the microwave for 30 seconds.
Remove from microwave, and stir it all to combine.
Return to microwave and cook for another 2 minutes. Take it out and stir, and then cook for 2 more minutes.
Remove from the microwave, and add the baking soda and vanilla.
Place the popcorn in a large bowl, and pour the caramel mixture over the popcorn, stirring to combine.
Line a large baking sheet with foil, and spread the popcorn out on it.
Bake for 1 hour, stirring every 15 minutes.
Remove from oven and allow to cool.
http://cookingformykids.com/2012/12/20/happiness-is-recipe-our-favorite-caramel-corn/
Have a happy, blessed weekend!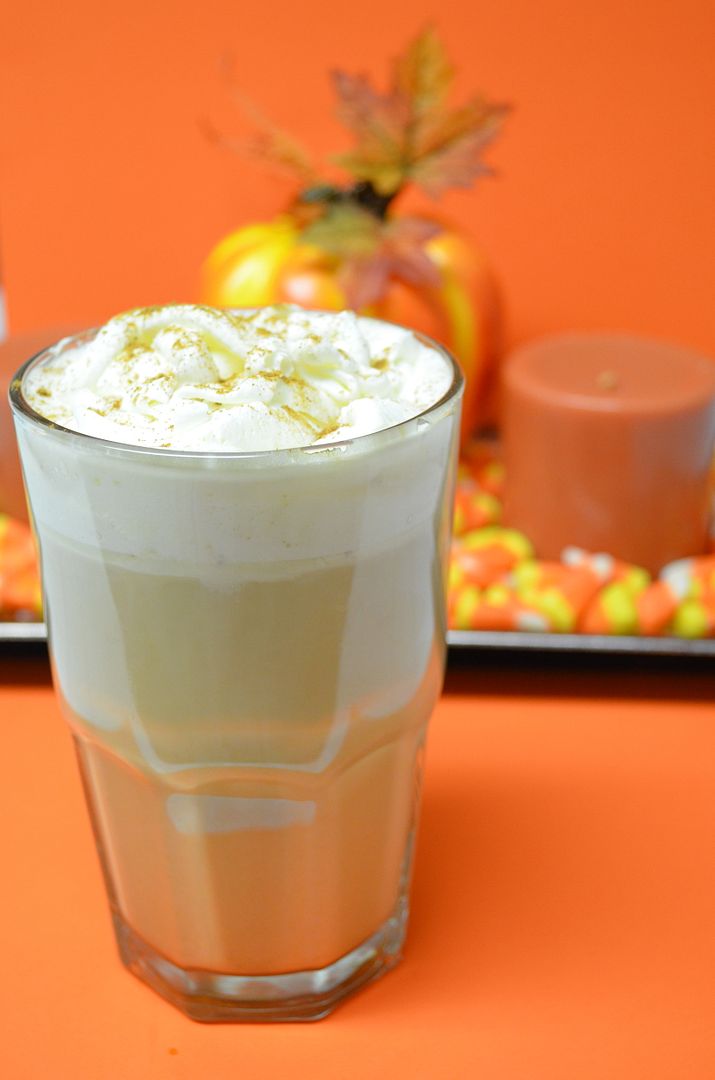 Happiness is FRIDAY!  I am actually calling this Friday SUPER FRIDAY because…
Happiness is NINE days at home with my family!  Today is our last day of school until after Thanksgiving.  I have always looked forward to this break.  This year, we have been plagued with many illnesses since the beginning of October, which has had us scrambling to doctor's appointments, trying to figure out who has the best schedule to take the day off, and missing out on sleep to cuddle sweet, sick babies.  And, to top it all off, our hot water heater went out yesterday, in the midst of still trying to get two of the three littles, one with bronchitis and one with croup, healed in time for Thanksgiving.  However, even through all of that, we have been very lucky because…
Happiness is a sister who lives right next door.  And, true happiness is two nieces who love their beauty products so much that showering in their shower was like a spa experience.
Happiness is a little boy who has gained two years of expressive language development in the one year since we discovered that he has Childhood Apraxia of Speech and put him in private speech therapy.  Ethan is having an amazing year at school, and we are so happy to see him truly shining.
Happiness is a bigger little boy who sang his little heart out at the State Capitol yesterday. And, true happiness is that he was so happy to see us.  I am not sure when/if that will end.  I just keep hoping and praying that we are modeling our family life in such a way that he is always happy to see us, always proud of us, just as we are of him.
Happiness is a little boy who loves his big brother.  I did not even know that Ethan was kissing his brother on the cheek during this picture until I looked through all of the pictures last night.  It made me smile.  It made me very, very happy.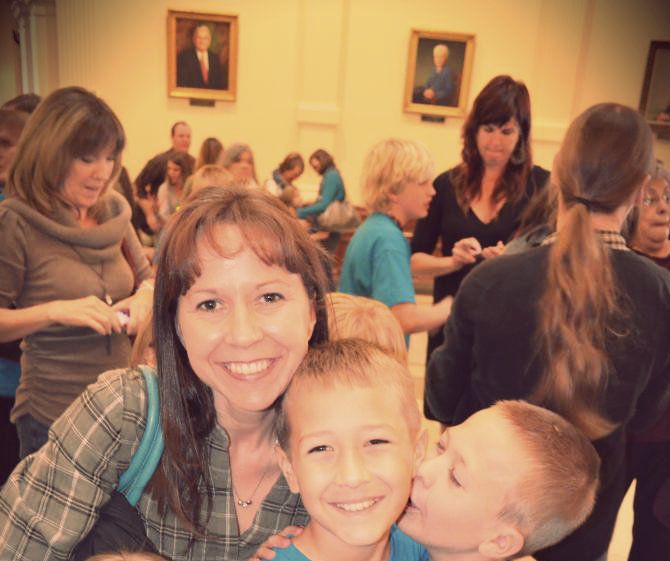 Happiness is a little girl who has been so sick for the past 5 weeks – stomach virus, bronchitis, pink eye, herpangina, and croup – but who still wanted to go to the Capitol to support her biggest brother.  I know.  All of the illnesses sound awful, and they have been. And, I have worried and worried about her immune system because she has always been my healthy one. But, she has also always been at home with me – no day care or preschool. So, apparently, Kindergarten is just the year to start really building up her immune system. Gabriel missed around 20 days of school in Kindergarten, and Ethan missed at least that much when he started the Early Learning Program at the school.  It will get better, and she will have a stronger, healthier immune system in 1st grade.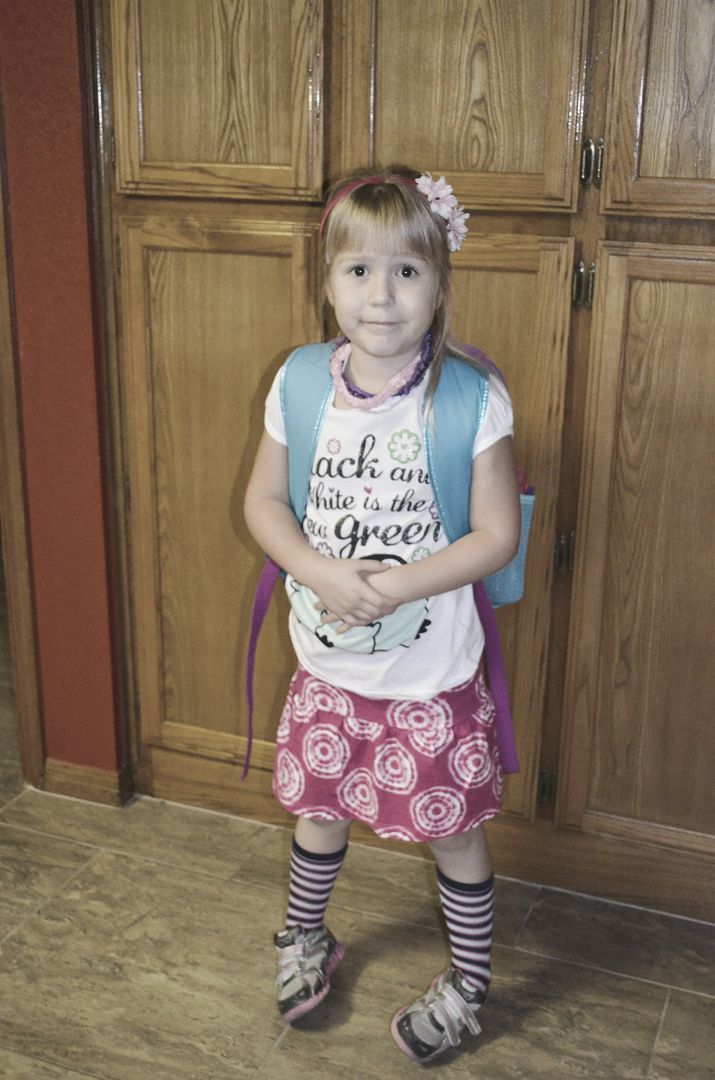 Happiness is a husband who has taken all of the balancing sick days and work schedules in stride.  He knows that I love working and going to school with my littles, and he values me as a wife, a mom, and as a teacher, too.
Happiness is a yummy, hot drink on a cold fall day.  I am not a coffee drinker.  Instead, I prefer tea. However, when I saw this Pumpkin Spice Latte over on Lori's blog, I knew that I simply had to try it.  Click here for the recipe.  You will be so happy that you did!