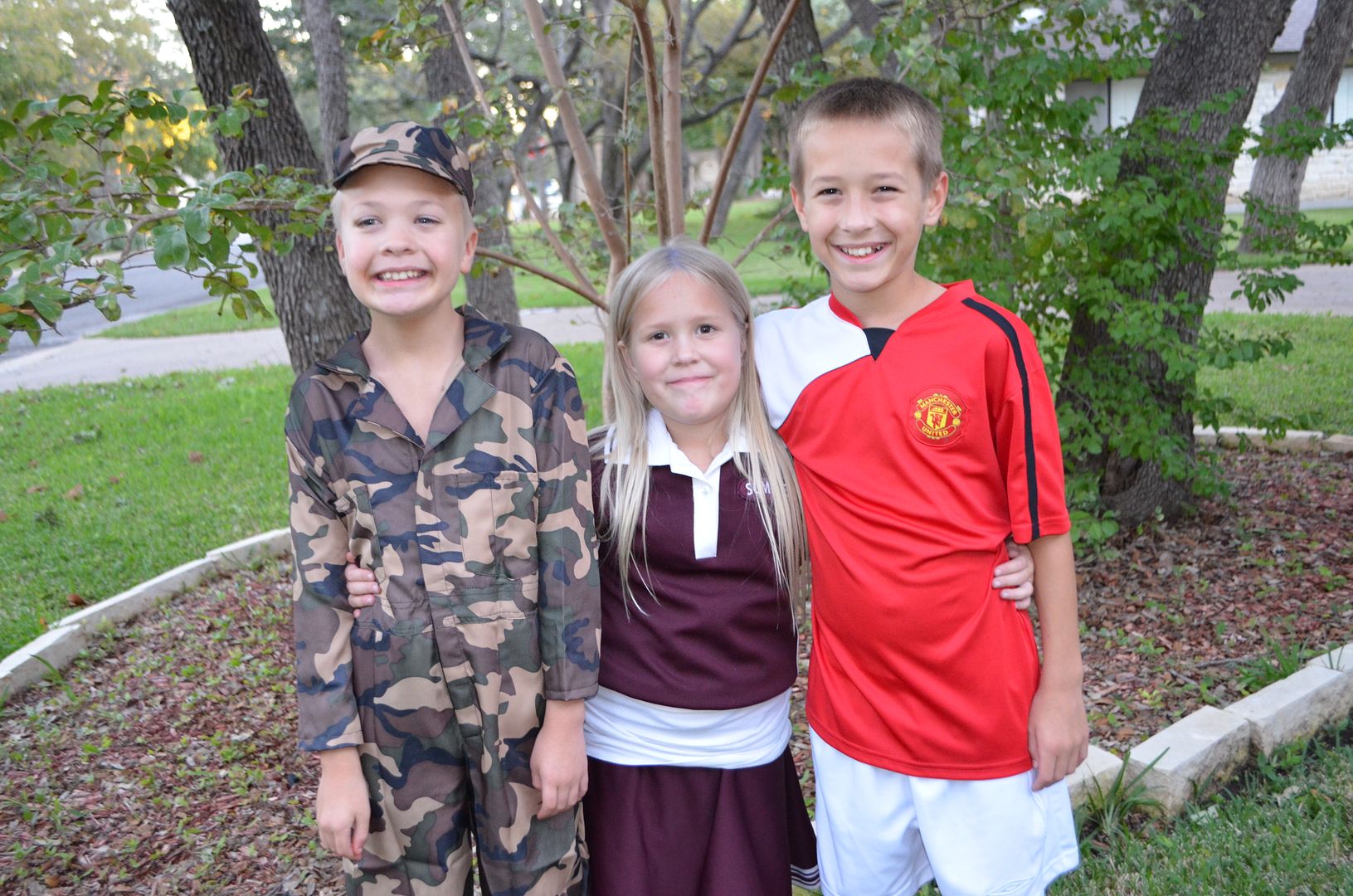 Halloween seemed to come and go in the blink of an eye this year.
It fell during the already crazy Red Ribbon Week, and given that it was on a school night, I was a little nervous about how my youngest littles, who normally go to bed at 7 pm, would handle getting up the next morning.
Never fear.  They had a great time trick-or-treating, and they also made it through half the day at school until Nonna arrived and took them for a little Friday fun.
To say that we have come a long way with trick-or-treating would be a huge understatement.  There were so many years that we wondered if Ethan would ever comfortably and confidently walk up to the doors himself.  Now he walks up and says and signs, "thank you".  It is a beautiful sight to this momma's eyes.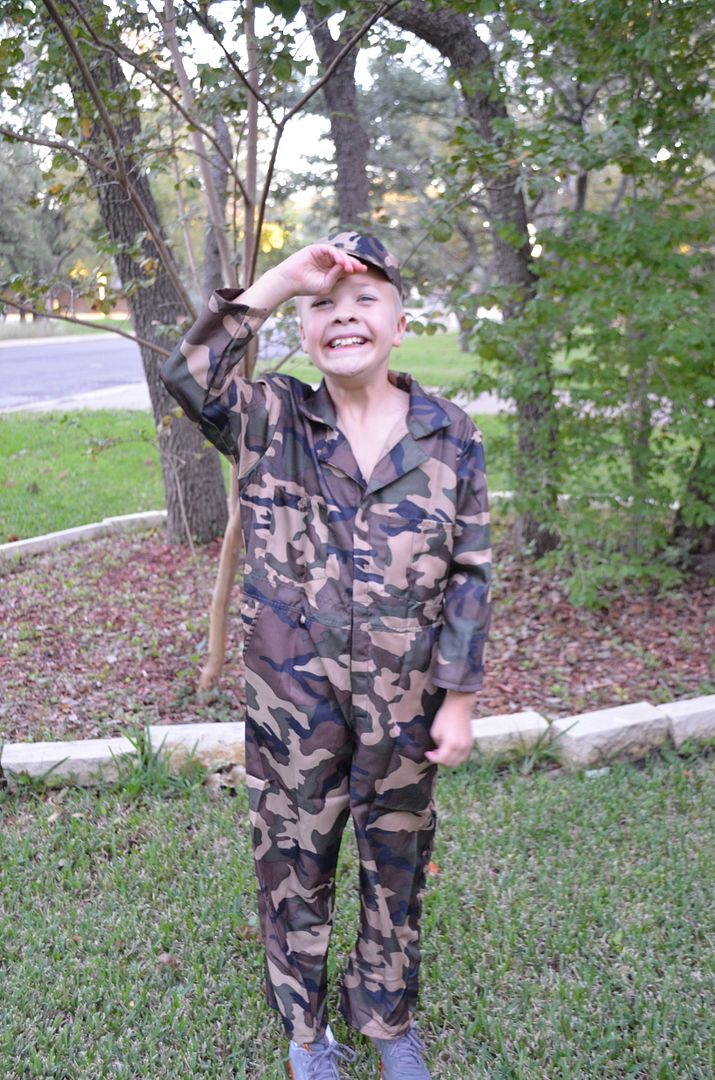 This was the first year that we did not have any pre or post Halloween fevers, and we also never had to carry a tired or hurt child. It was a Halloween miracle…or something.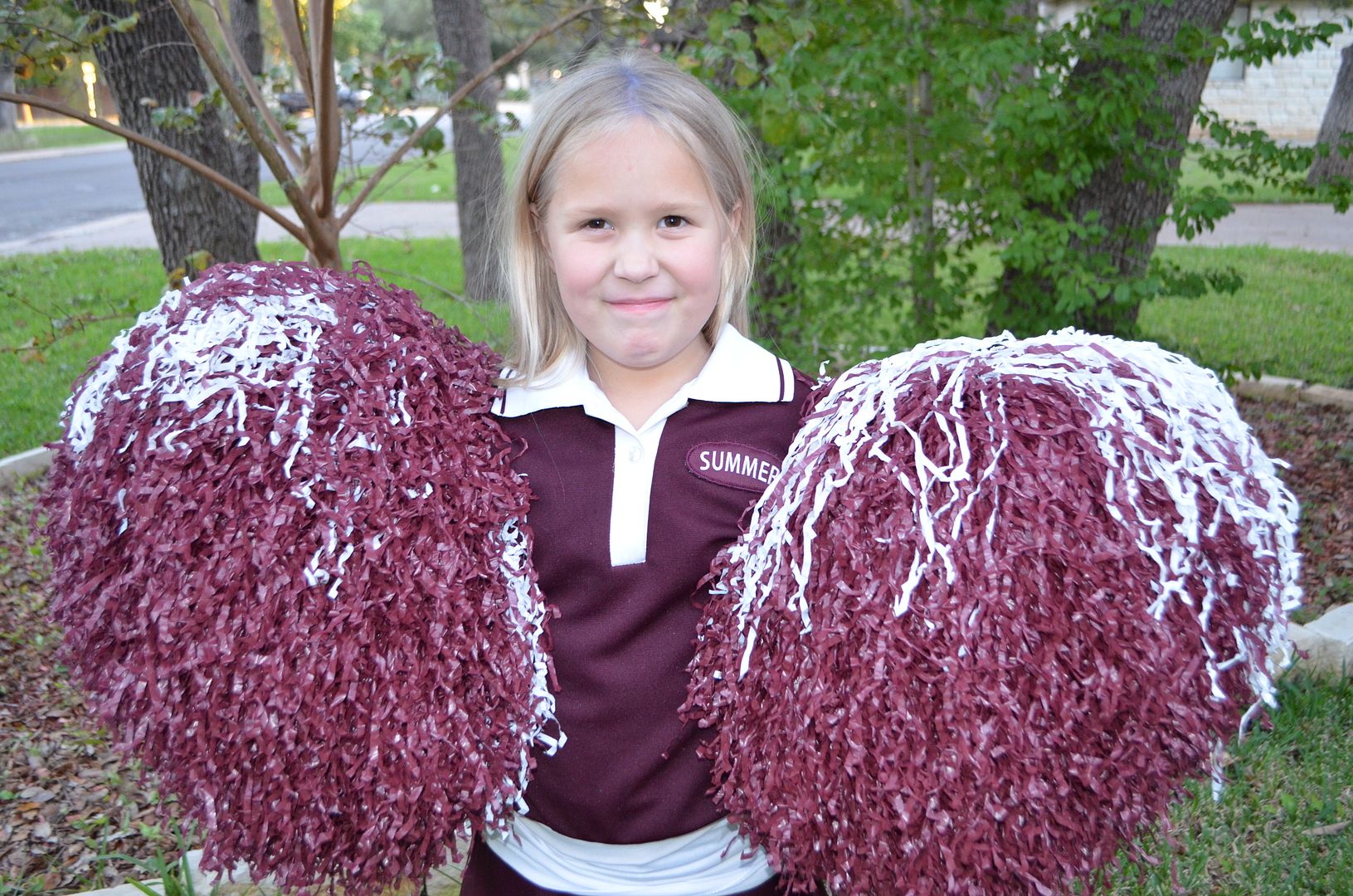 While I still miss the days of holding little ones and dressing them up for their firsts, I must admit that I am enjoying this stage in our lives.  I never understood how moms did not have a complete and utter nervous breakdown watching their littles grow up.  I totally get it now.  There is absolute beauty in the moment of it all. That is why we embrace and appreciate each and every moment, each and every stage, and each and every step of the journey.  We know that the present is just as beautiful and lovely as the past.