Happiness is Friday.  After the week that we have had, happiness is always, always Friday.
Happiness is a three-day weekend!
Happiness is a little boy who is taking little steps and turning them into giant leaps.
Happiness is a little girl who has her own free-spirited sense of style.  But, even more than that, she already has such a sense of who she is as a person.  I hope and pray that she never loses it.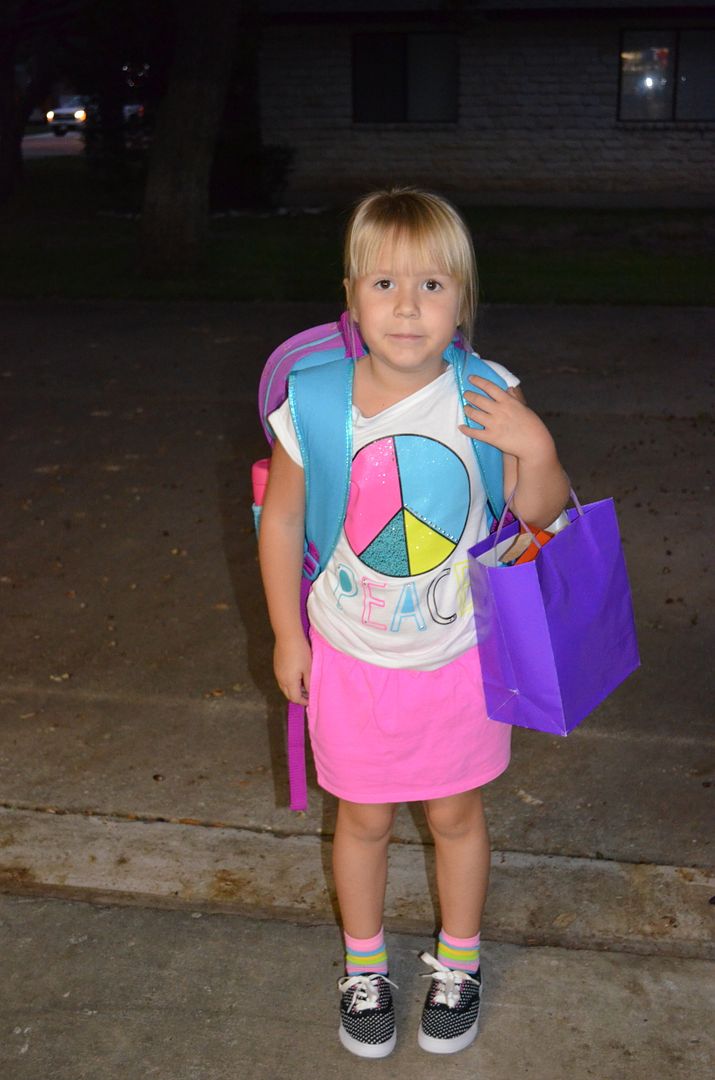 Happiness is a young boy who has read 6 books this week, even after completing his 40 book challenge.  We are going for 100 now!
Happiness is October and fall and all things related to October and fall.  As my sweet mother pointed out, October is also my birth month. So, maybe that has something else to do with why I love it so much.
Happiness is a little kitty who came to visit us this week.
Happiness is picking out Halloween costumes.  More to come on that…
Happiness is family.  Always.
Have a happy, happy weekend!