I know that I have mentioned my amazing husband just a few times.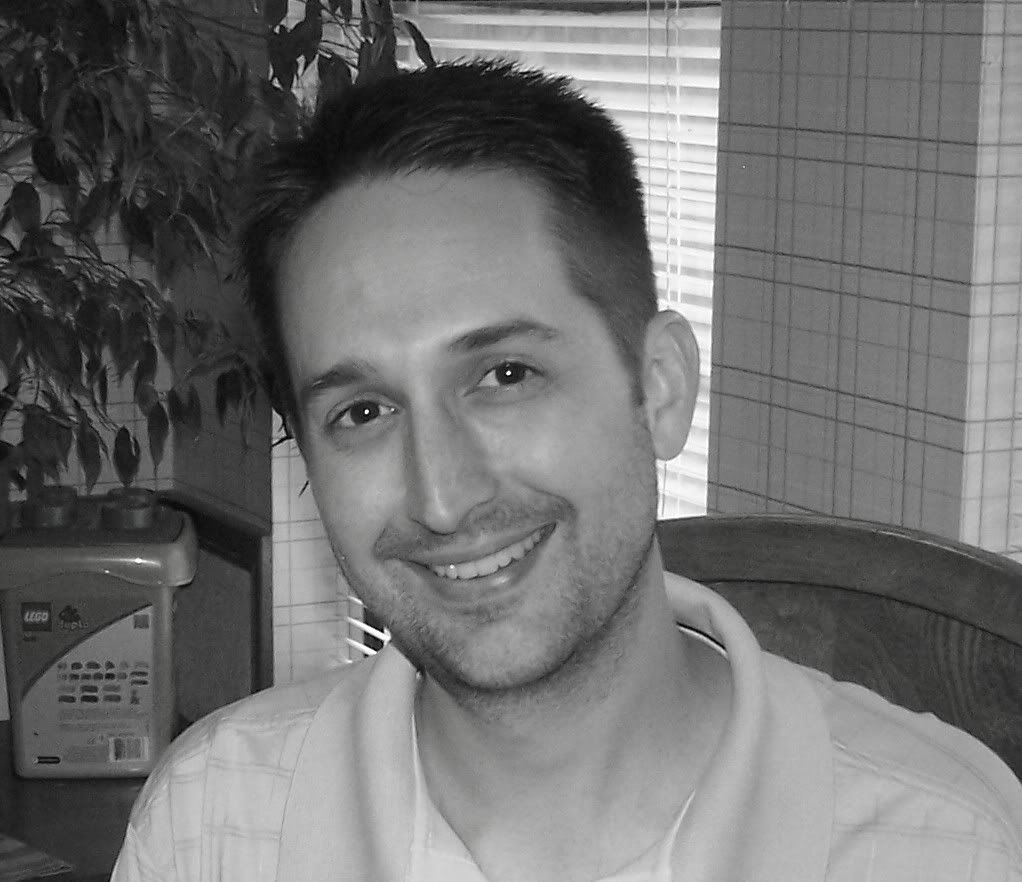 I gush about him because he truly is a wonderful man.
I am very fortunate that he first became my friend…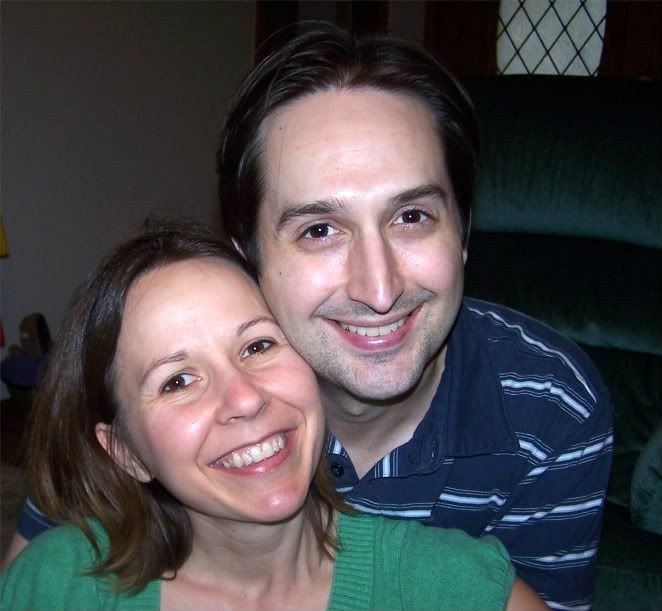 then my husband…
and then the father of my children.
As a friend, he helped me remember who I was.  He once told his mom that I was the nicest person who he had ever met.  To this day, that compliment makes me smile.  Because…to be a nice person is truly very important to me.  That is how my parents raised me, and I knew that I achieved success in their eyes in so many ways.  Being kind to others was a huge part of that success.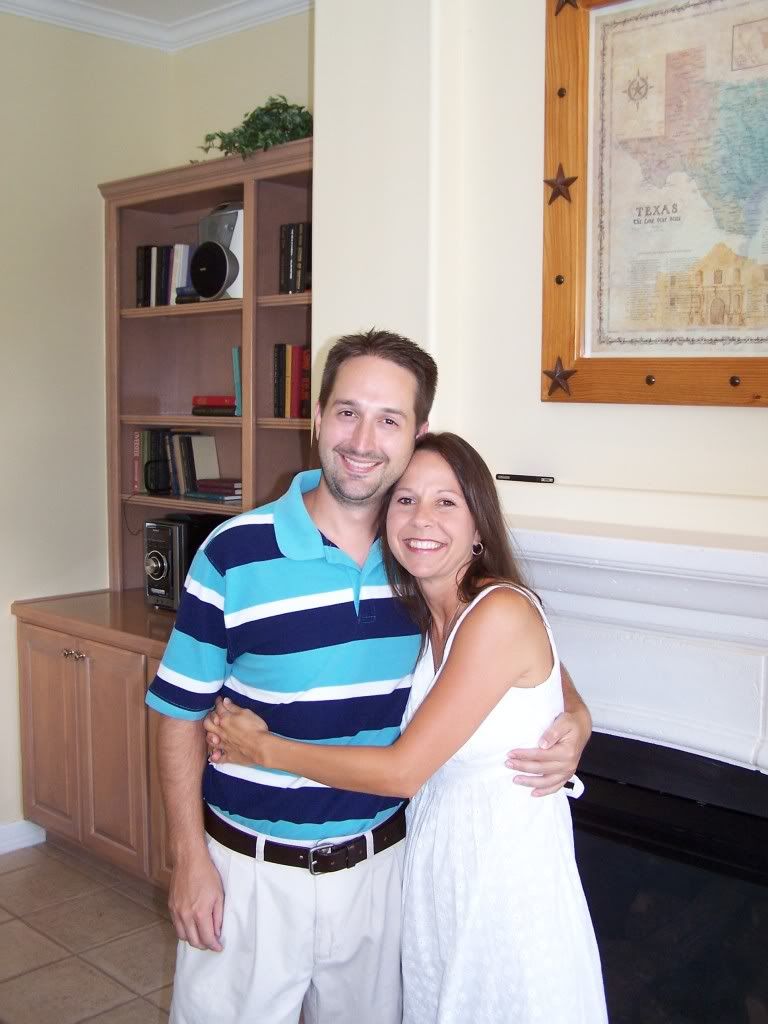 As a husband, our worlds intertwined because we truly came together as best friends and as soul mates.  We got married in Las Vegas…because we wanted to do that.  We wanted our wedding to be about the two of us.  While we love our families dearly, we wanted to truly begin that day as one.  And, becoming one completed me…or at least I thought that I was complete….until…
As a father to our children, Sean truly did complete my world.  He gave me children.  I did not know that life could be any better than it already was…until I held Gabriel for the first time.  And, to see Sean hold our son. Wow…there are no words for that.  When we had children, he gave me a compliment even greater than that of being the nicest person who he knew.  He told me that I was the best mom.  So, yes, he truly is an amazing man – friend, husband, father.
And, as if it could get better than that…it does.  He can cook, too!  Yep, my man can cook…and he is very, very good at it.  Unfortunately, his schedule does not allow for him to do it very often.  But, when he does…he creates magic in the kitchen.  He is a talented, loving, kind man.  And, he can cook!
For my birthday, he made me Jane Deere's Creamy Crawfish Etouffee.  If you have not visited her blog, you really, truly should.  The first time that I found it, I immediately pinned no less than 5 recipes.  She has beautiful recipes and some amazing pictures to go along with them.  I found the Crawfish Etouffee recipe on Jennifer's amazing blog, and I knew that I wanted it for my birthday.   Sean is all about making Cajun food, so I was certain that this would be right up his alley.  I took one bite, and I knew that my birthday was complete perfection….just like my dear sweet best friend, husband, and father of my children.
Ingredients
1 stick unsalted butter
1 cup celery, diced
1 onion, diced
1 bell pepper, diced
1 tablespoon Gumbo File
2 teaspoons Old Bay seasoning
1 teaspoon seasoned salt
1 tablespoon minced garlic
1/2 cup all-purpose flour
6 cups chicken stock
1 cup heavy cream
1 tablespoon fresh lemon juice
2 pounds crawfish tail meat
6 cups cooked long grain white rice
1 tablespoon freshly chopped parsley leaves, for garnish
Instructions
Saute the celery, bell pepper, and onion on medium heat until the vegetables become tender.
Add the spices and garlic. Saute to combine, and then blend in the flour to form a roux around the vegetables, over medium-high heat.
Cook thoroughly until the roux starts to brown slightly.
Add the chicken stock a little at a time, stirring to bring all the ingredients together to form a thickened stew mixture.
Stir in the crawfish tail meat, and then the cream.
Simmer on low heat for about 15 minutes.
Serve over rice and garnish with parsley.
http://cookingformykids.com/2011/11/10/my-chef-recipe-crawfish-etouffee/
Enjoy!
I have shared this recipe at Fireflies and Jellybeans, Momnivore's Dilemma, Delightful Order, Recipes for My Boys,  It's a Keeper, Somewhat Simple and Miz Helen's Country Cottage.