We have had such a fun, relaxing weekend.  It started with a little stress because Gabriel had an asthma flare-up, which landed us in the doctor's office on Thursday afternoon while Ethan was at occupational and speech therapy.  But, we have adjusted his medicine, and he is feeling much better.  From there, we started our weekend of fun.
1.  While our report cards were delayed for technical reasons, we still chose to celebrate Report Card Day on Thursday.  We celebrate that the boys are doing their best….and that they completed another 9-weeks of school.  It is hard to believe that we are just over 3/4 of the way through the school year…we have 37 1/2 days left, to be exact.
2.  We dyed Easter Eggs on Saturday morning.  The littles loved it so much.  It was so fun to watch them create their eggs.  They were able to do everything by themselves this year, which was another sweet little milestone.  As I have mentioned before, there were days when we did not know what all Ethan would be capable of, so to see him excitedly grab his egg, put it in the dye, and use the tongs to get it out…well…it was just beautiful and perfect in every single way.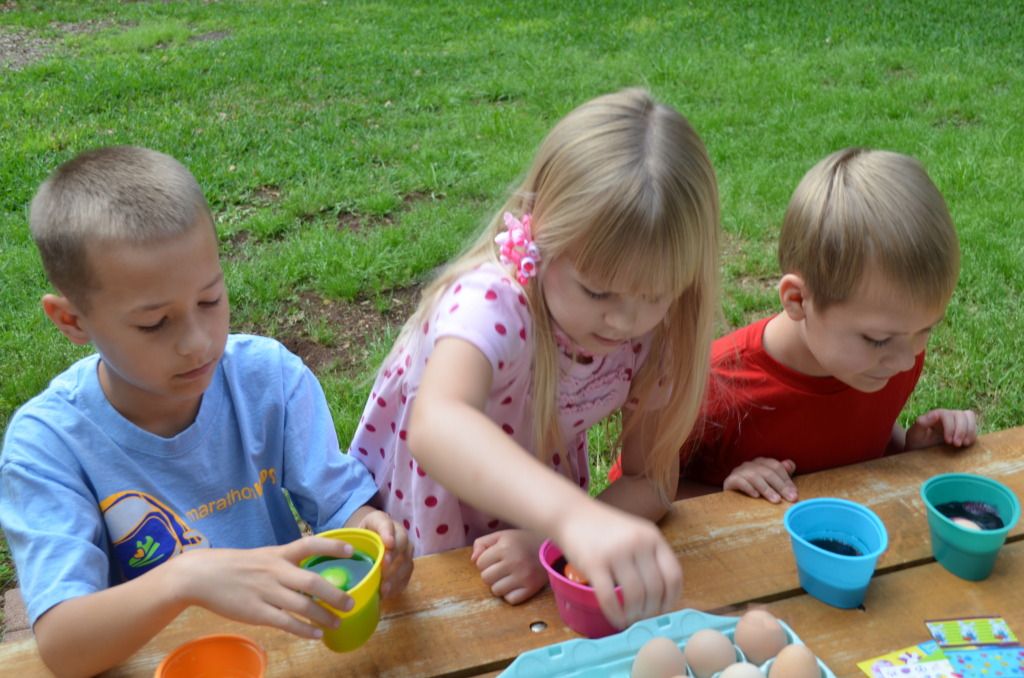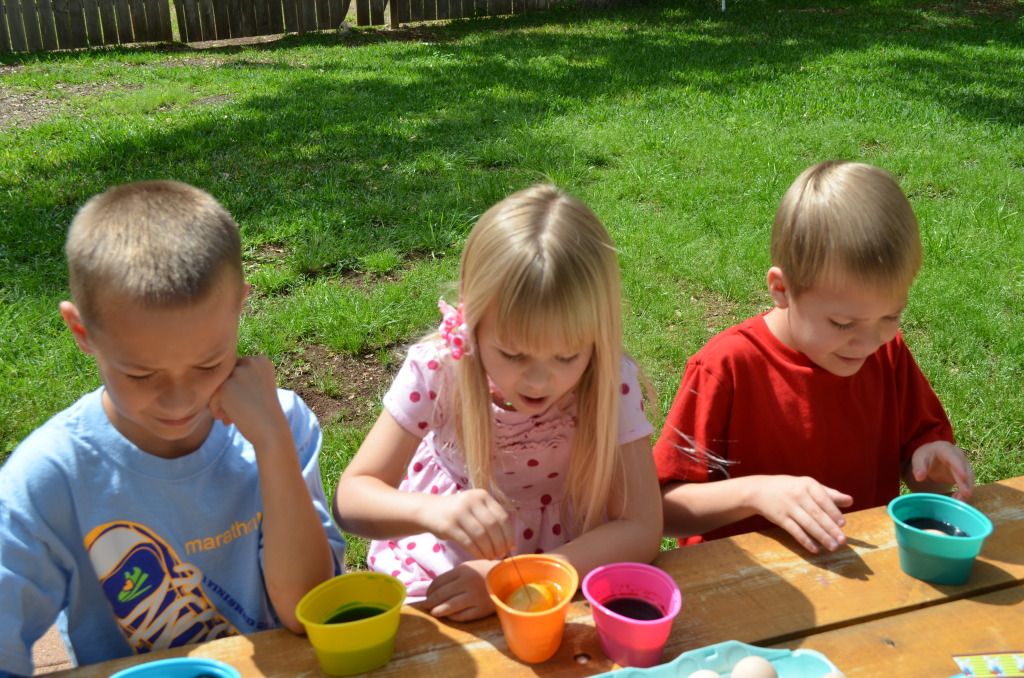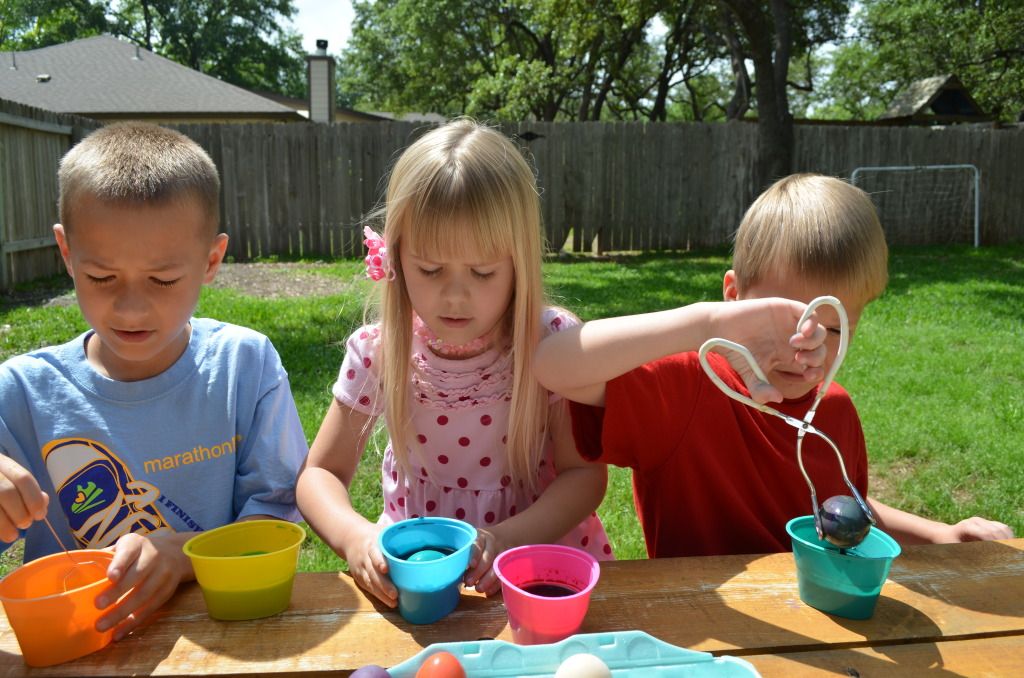 3.  I finished Bloom: Finding Beauty in the Unexpected by Kelle Hamptom.   While I cried through so much of the book, I loved every single minute that I spent curled up in my chair reading it.  Kelle is amazing, beautiful, and strong.  And, Nella…well…Nella is just a rock star.  The book is wonderful, and I would highly, highly recommend it.  As a mom to my Ethan, I felt like there were moments were I was writing the chapters of the book.
4.  Sean and Gabriel went to see The Hunger Games.  I know that it is a controversial book for children to read, but Gabriel is truly beyond his years with reading, flying through the Harry Potter series in a month last year, reading the Percy Jackson series twice this year, and now deciding to read The Hunger Games in 4 days.  I have not read it yet, but Sean has.  So, when Gabriel was confused or sad, he had Sean to talk to about it.  There was a moment about half-way through the first one where he did not want to continue.  It was just too much for him.   We encouraged him to just read something else for now and decide if he wanted to continue.  He did decide on his own to finish the series, and he was very glad that he did.
5.  While they were watching the movie, Ethan, Summer, and I finished off the landscaping.  Technically I finished while they watched, but they were there supporting me along the way.  We still have work to do in our yard, but I have declared that we are finished for now.  It has been a labor of love, and I have enjoyed the hours of sweat that we have put into it.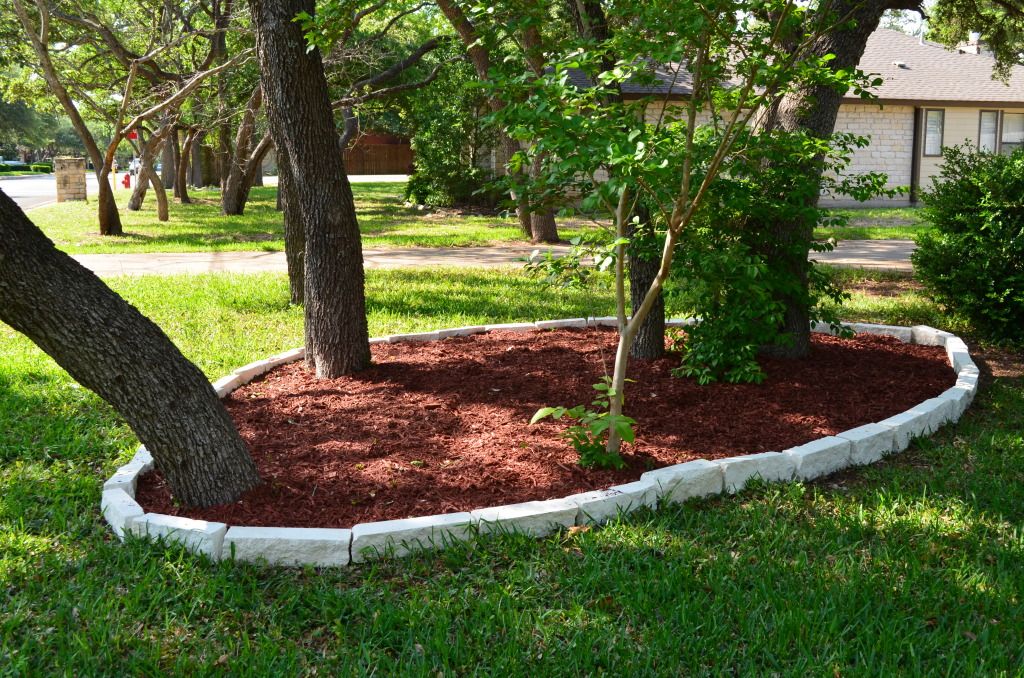 6.  Easter was just beautiful.  We had Easter baskets,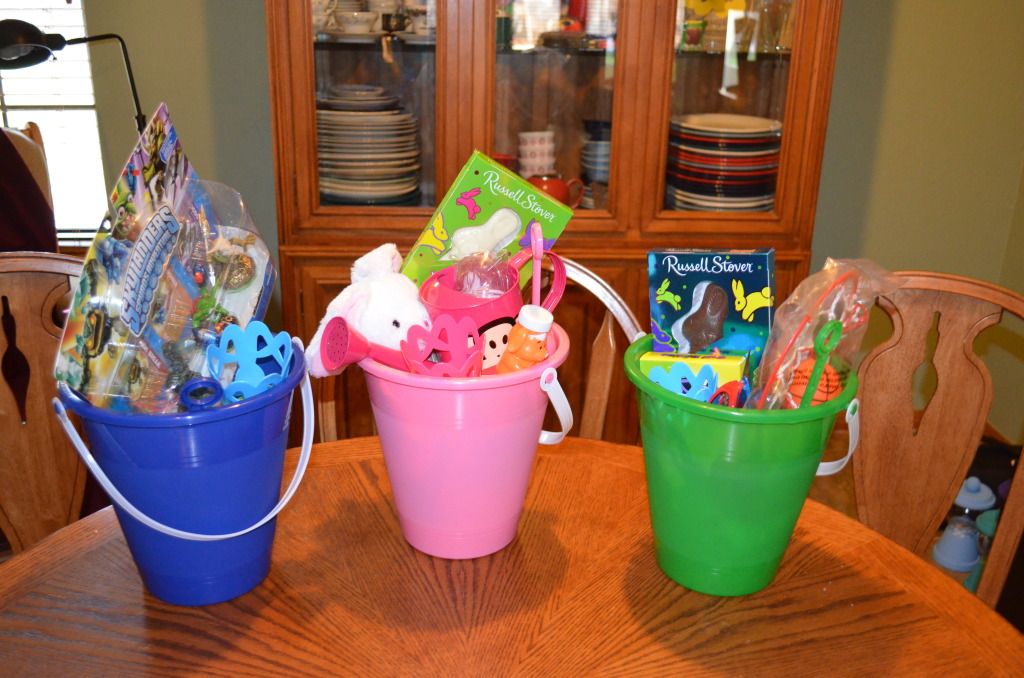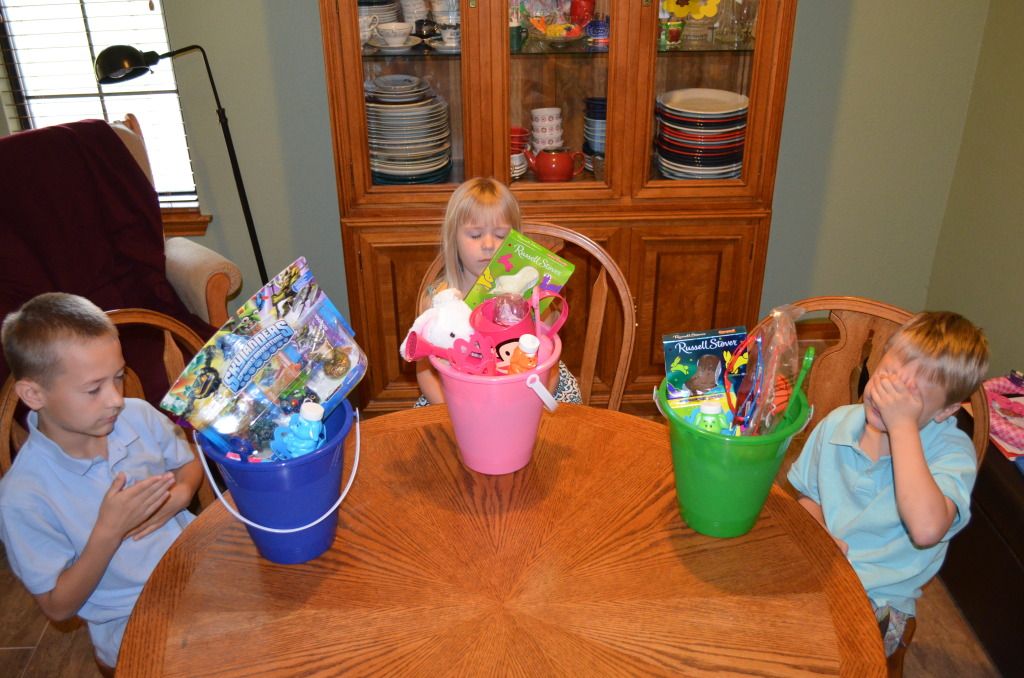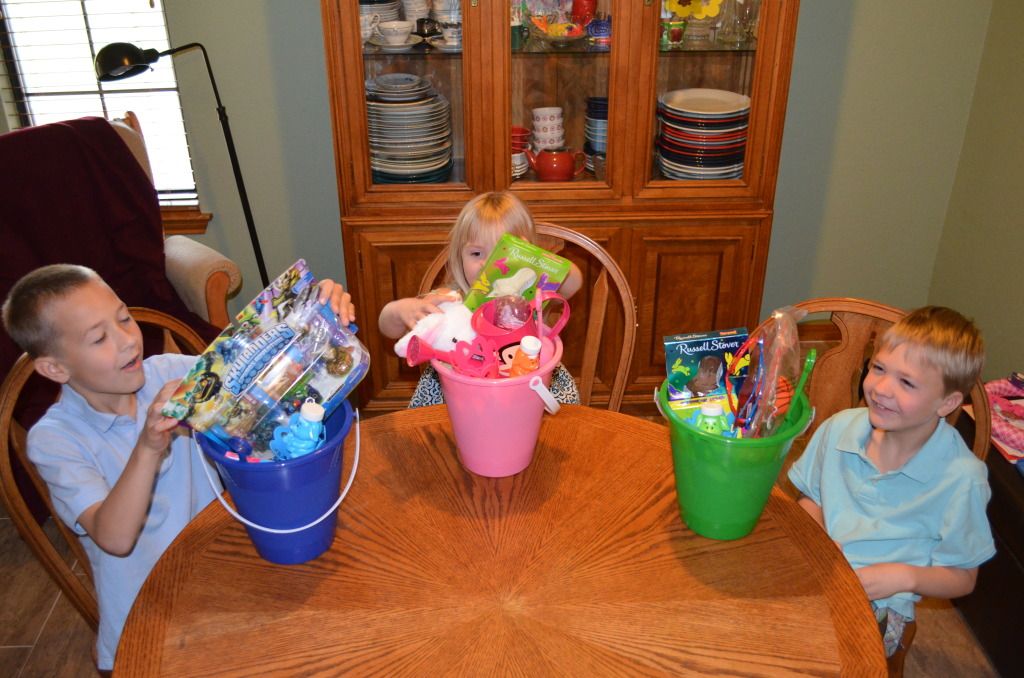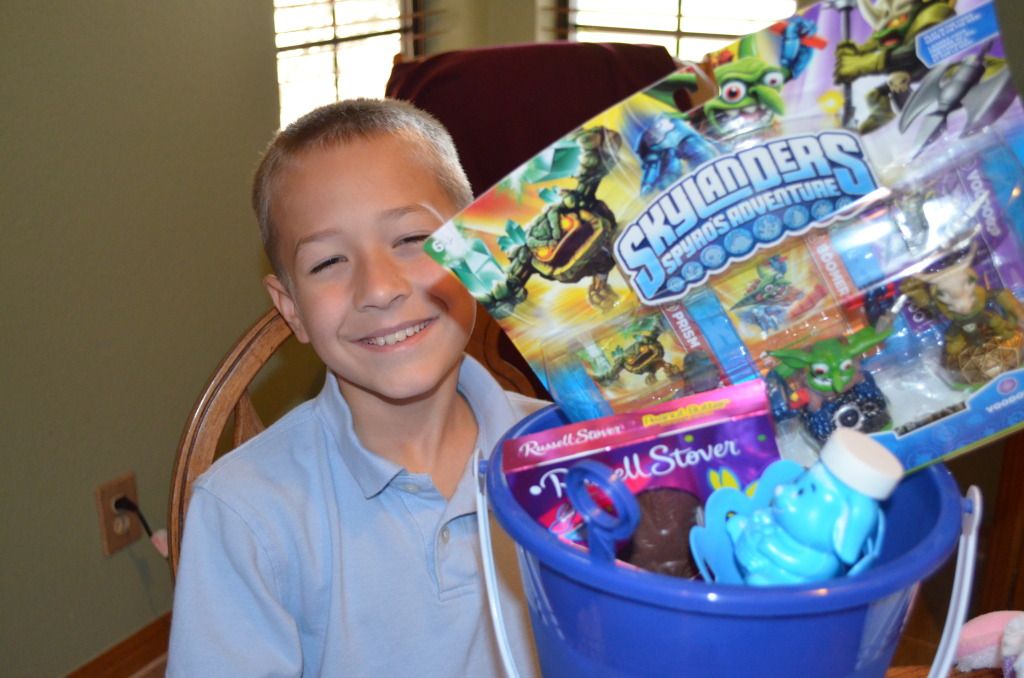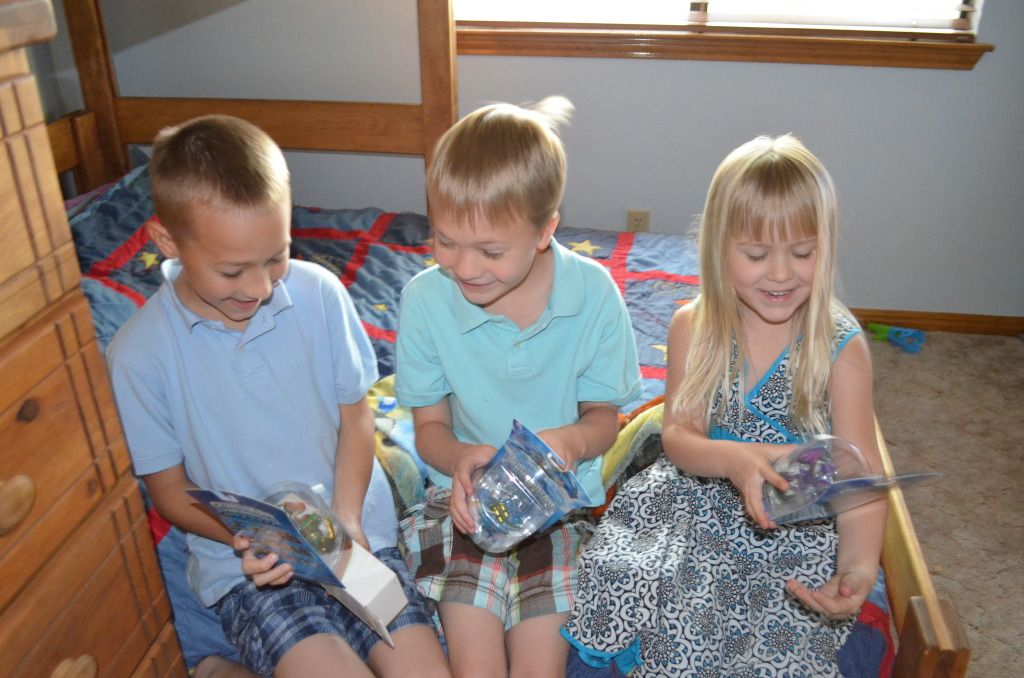 Easter brunch,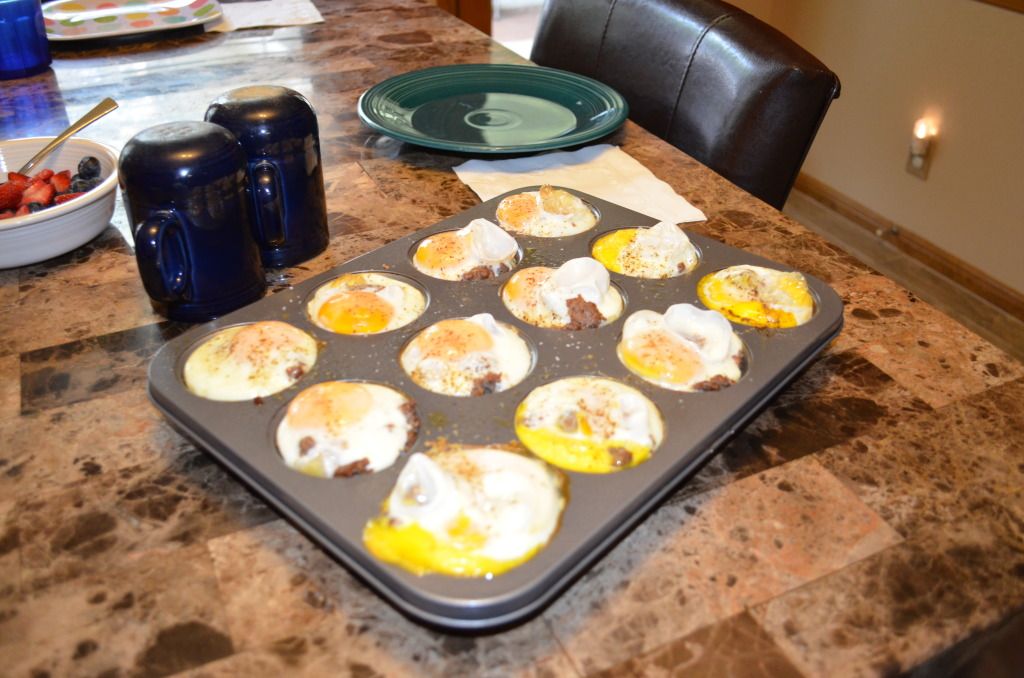 an Easter egg hunt,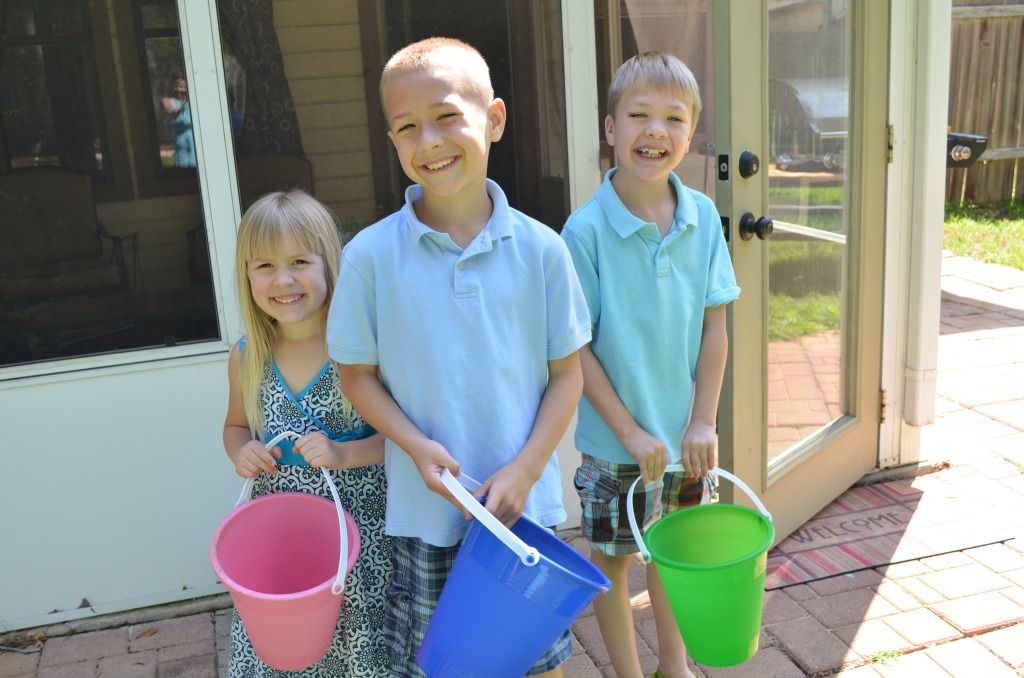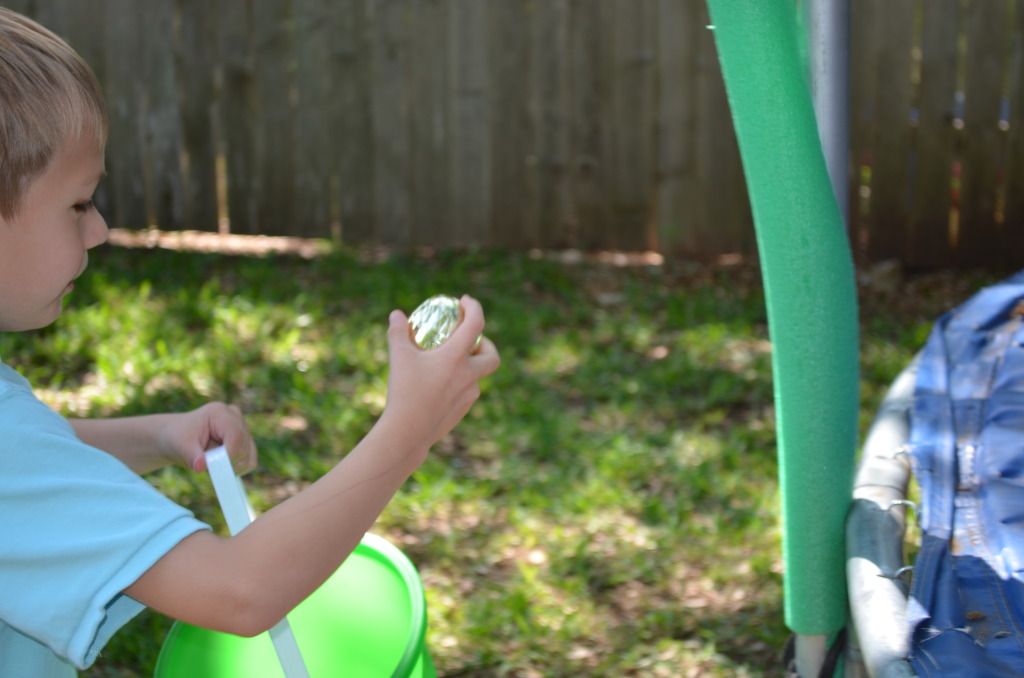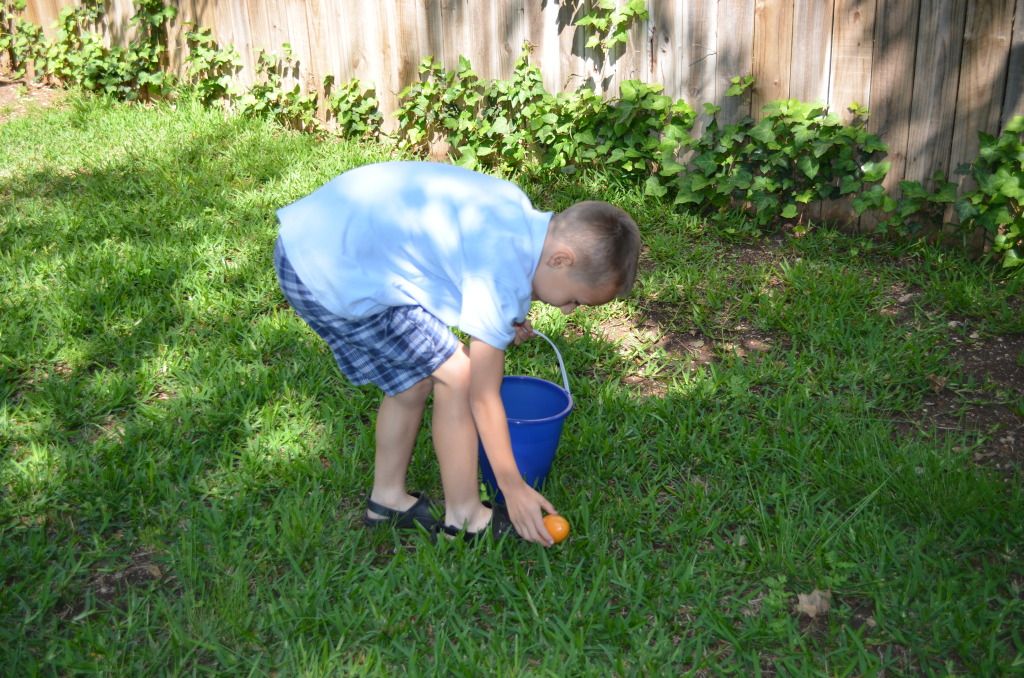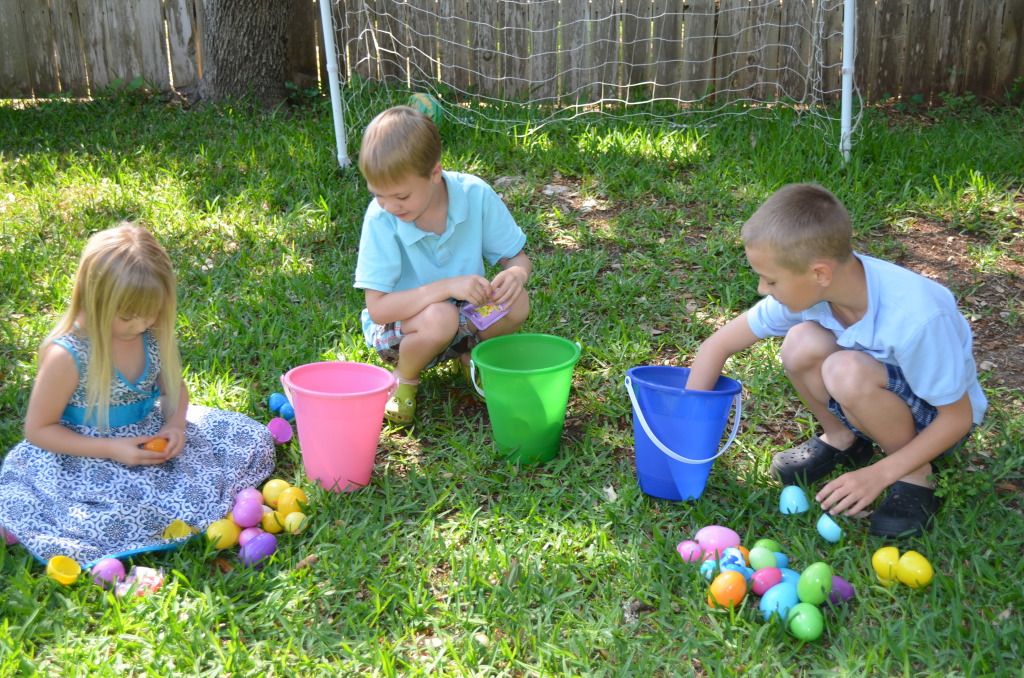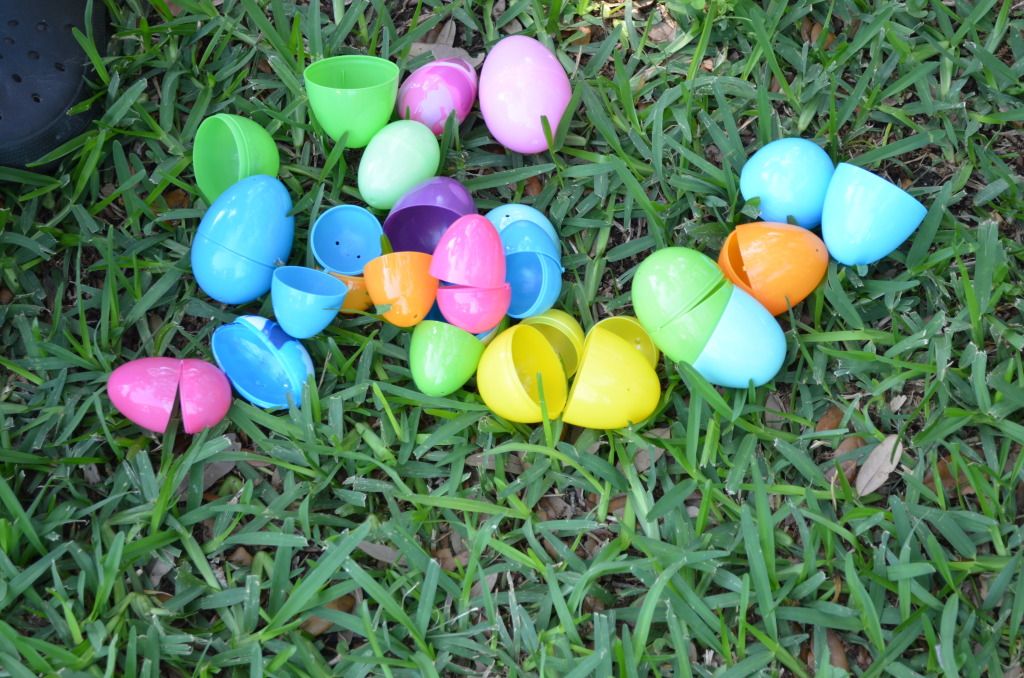 and Easter dinner.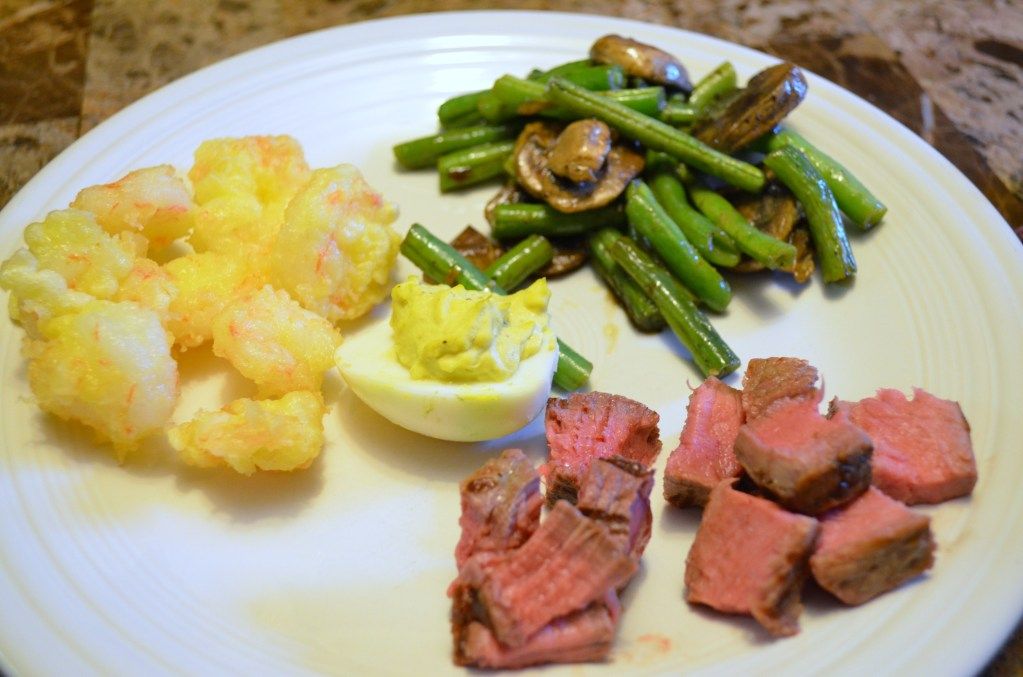 The weather was just gorgeous, which made the day even more beautiful and perfect.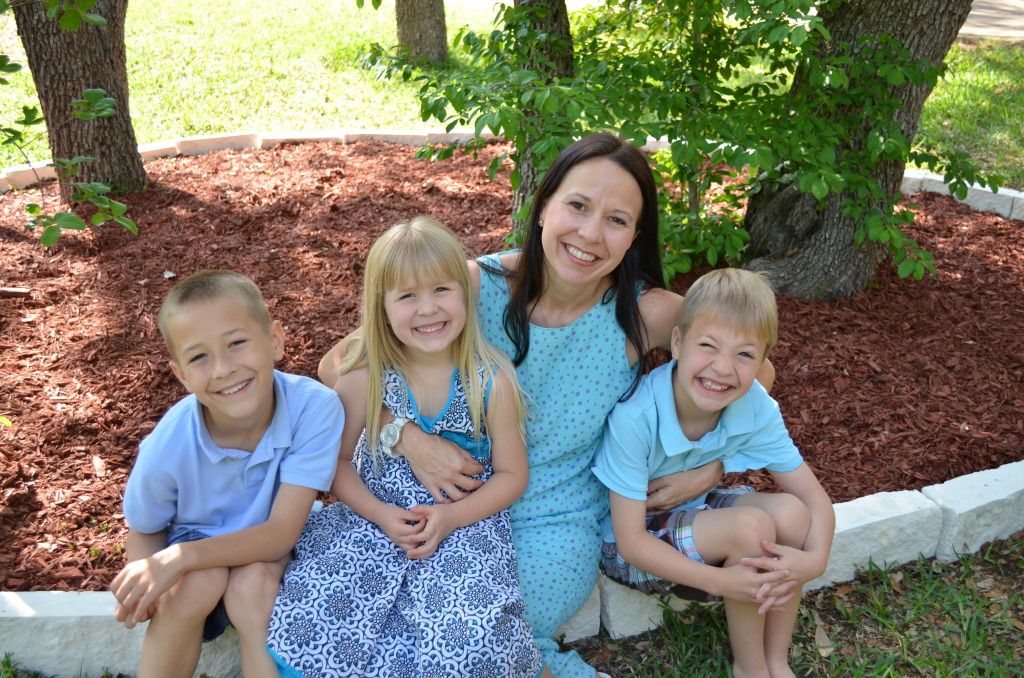 7.  I also did a lot of cooking this weekend.
I made this Pineapple Mango Salsa.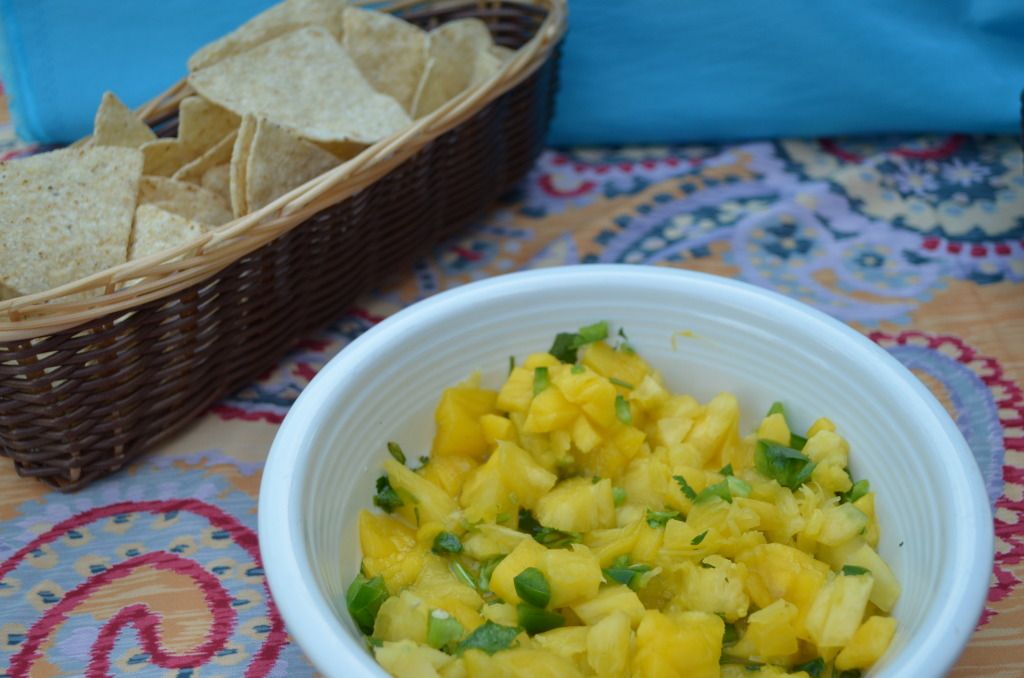 This Fajita Rice Bowl.
These delicious Egg Cups.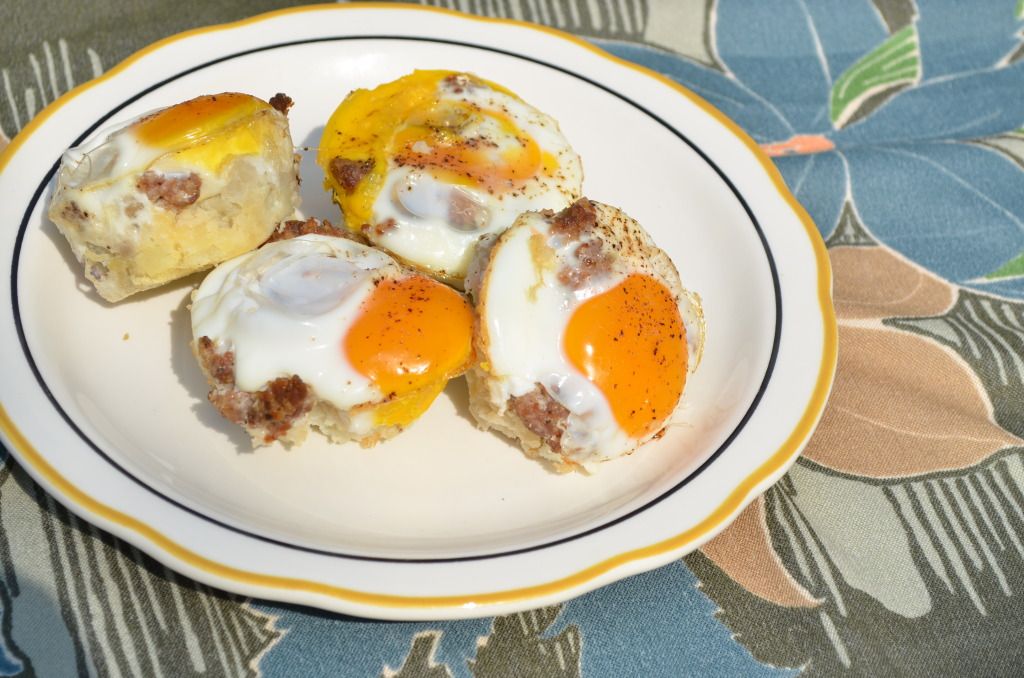 This Corn Salsa.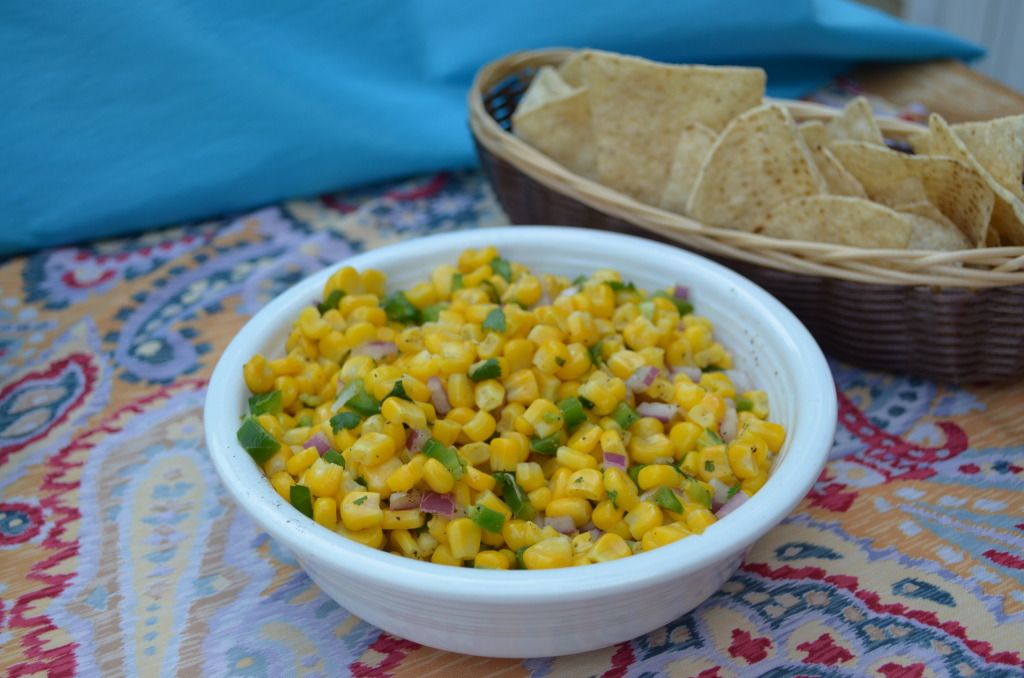 These amazing individual Chocolate Cheesecakes.
And, this Strawberry Nutella French Toast.  I bought some Nutella at the store on Thursday, and I knew that it was just calling my name for multiple desserts.  What I did not know is that I would wake up craving it on Friday morning.  But, I did…so…I knew that I must feed that craving.  The result was just delicious.
Strawberry Nutella French Toast
Ingredients
French Toast
6 slices of sour dough bread or your favorite French toast bread
2 eggs
2 tablespoons milk
1 teaspoon vanilla
1 teaspoon ground cinnamon
4 tablespoons butter
Nutella
Strawberries, diced
Whipped Cream
1 pint heavy whipping cream
1/4 cup sugar
1 teaspoon vanilla
Instructions
Preparing the French Toast

Whisk together the eggs, milk, vanilla, and ground cinnamon.
Dip the bread into the egg mixture, making sure to coat each side.
Melt butter in large cooking pan over medium high heat.
Add the bread to the pan, cooking for about 3-4 minutes on each side.
Remove from the pan and place on a serving plate.

Preparing the Whipped Cream

Add the whipped cream to a bowl, and start whipping with an electric mixer.
Gradually add the sugar and vanilla, and continue to whip for about 10-15 minutes, until fluffy peaks begin to form.

Putting It All Together

Place one slice of French Toast on each plate
Spread a layer of Nutella on the slice of toast.
Top with another slice of toast, and add a layer of Nutella to it, as well.
Sprinkle the strawberries on top and around the sides of the French toast.
Add a scoop of whipped cream.
http://cookingformykids.com/2012/04/09/easter-weekend-things-recipe-strawberry-nutella-french-toast/
Have a great week!