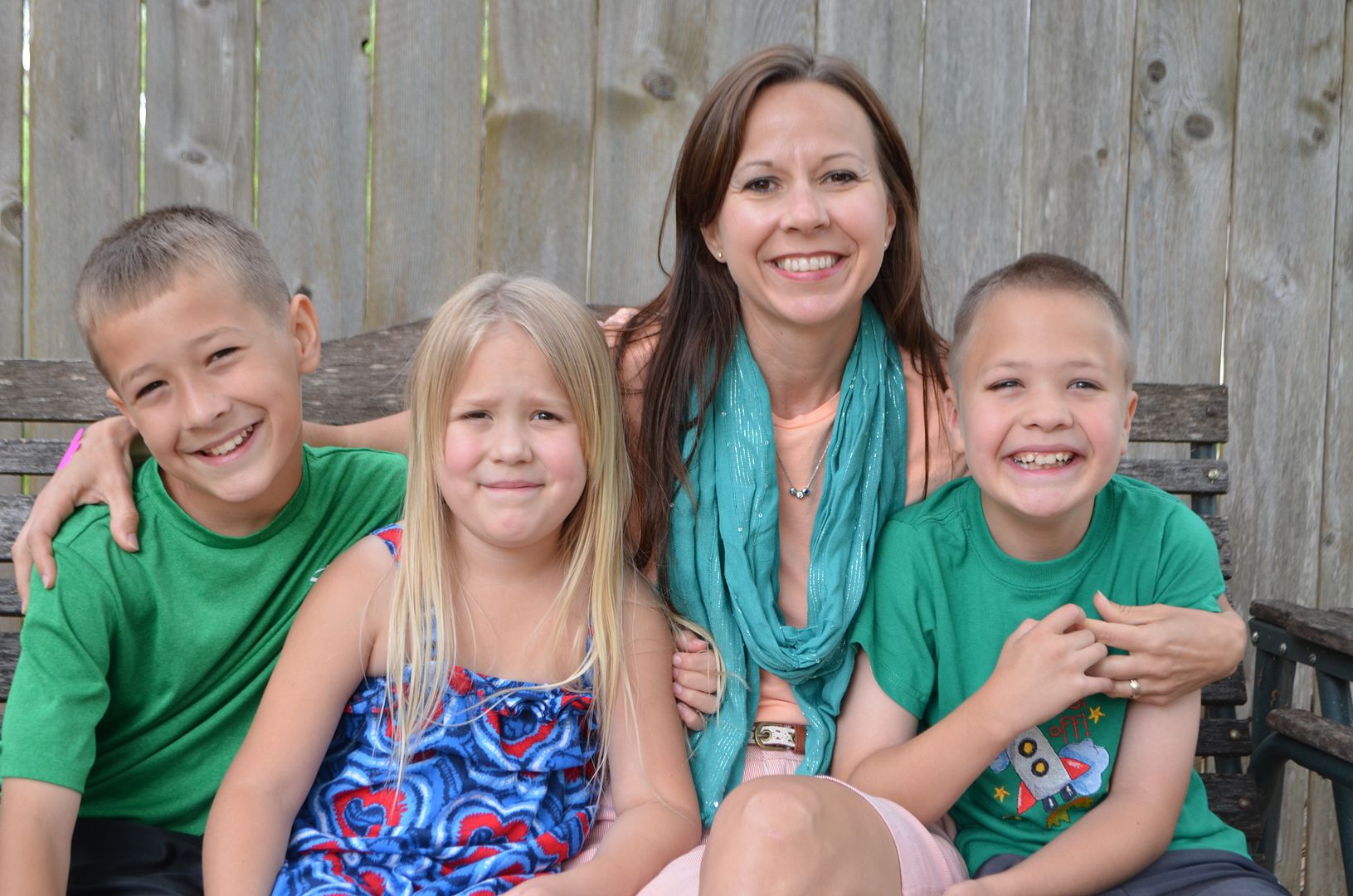 Mother's Day 2013 was beautiful.
It began with a Mother's Day make-over in Summer's Kindergarten classroom.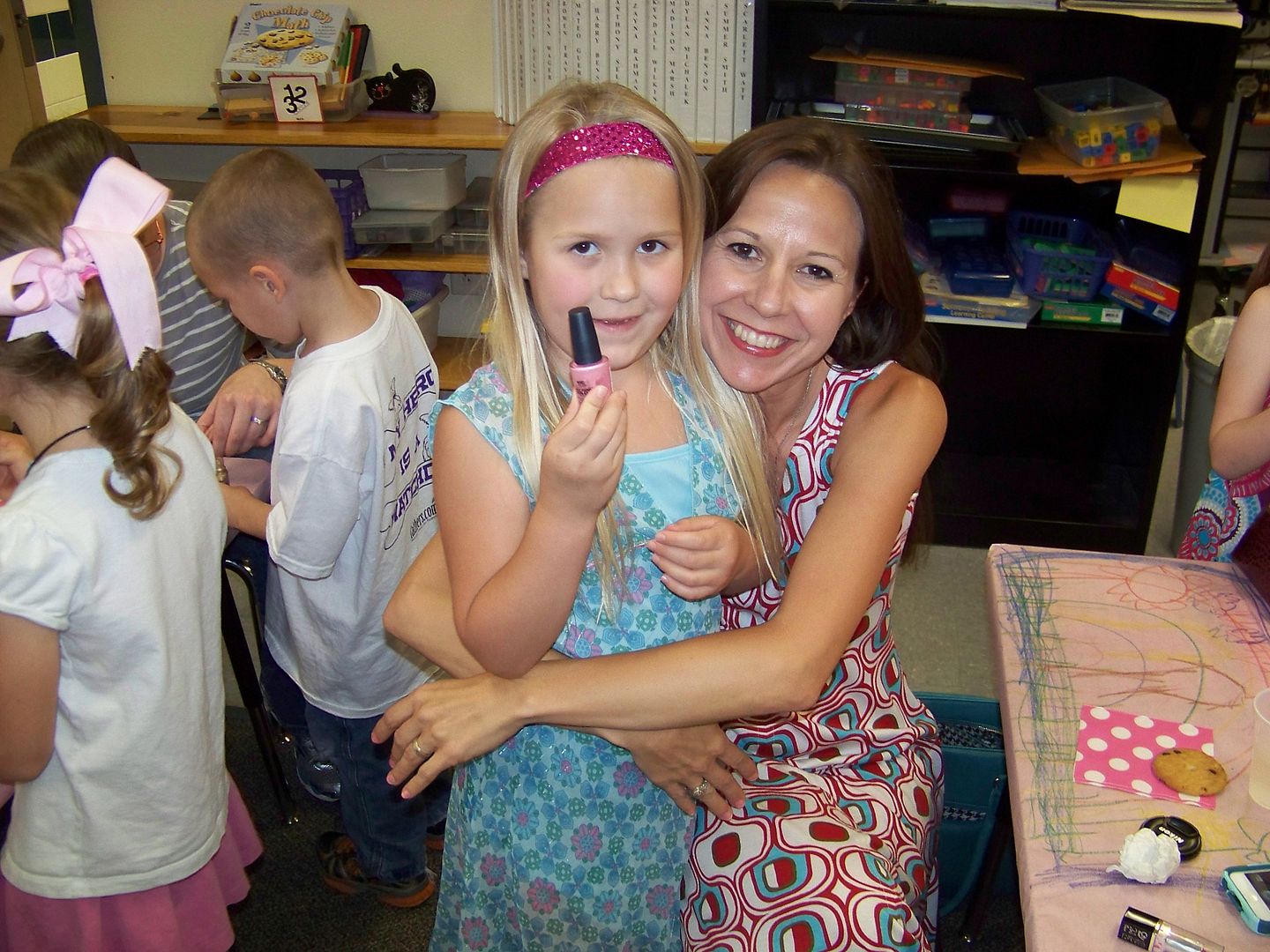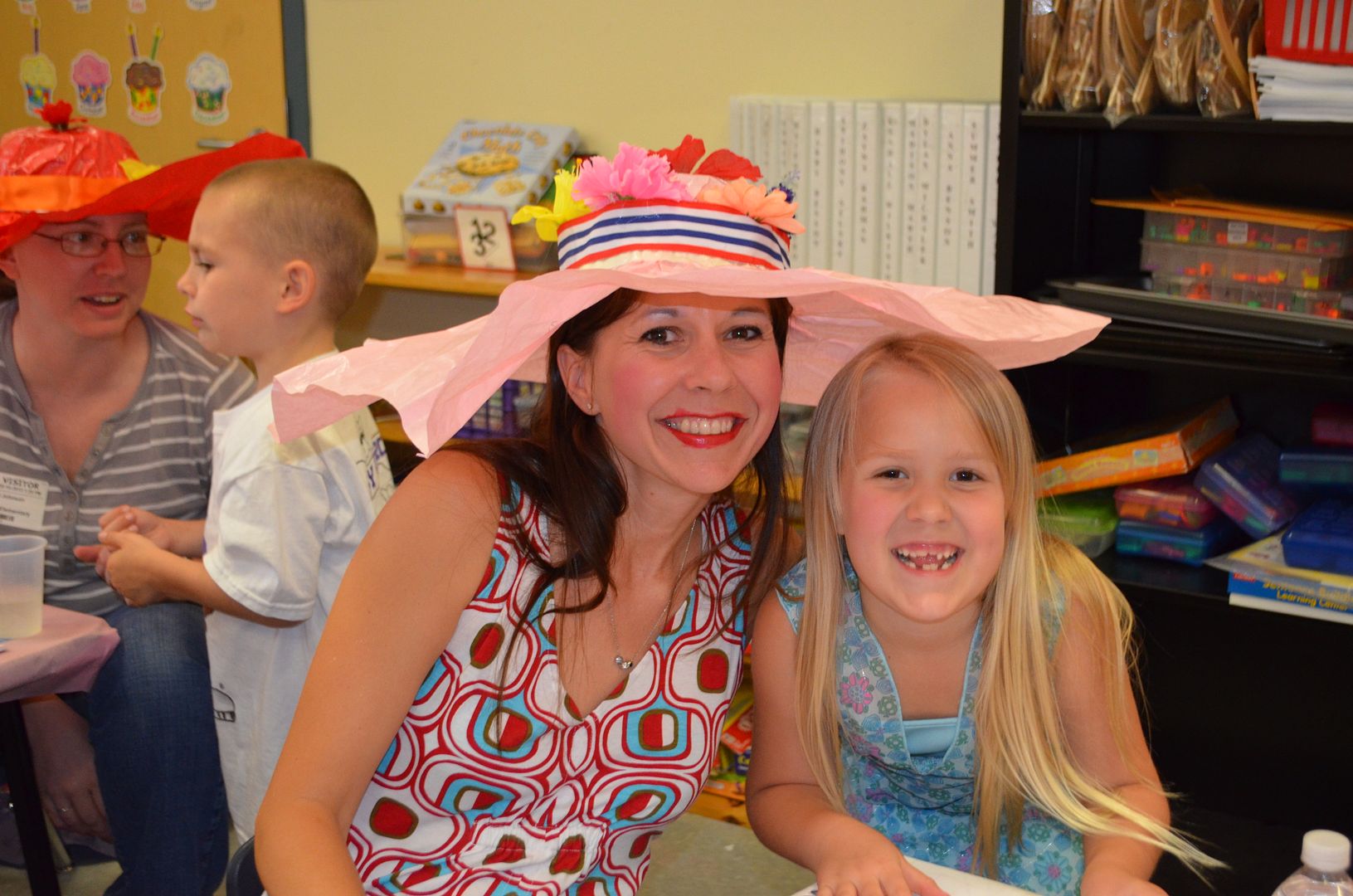 She was so excited to pamper me, and I enjoyed every single second of the special time with my little girl. Watching her smile and giggle and just have fun was the best present in the world.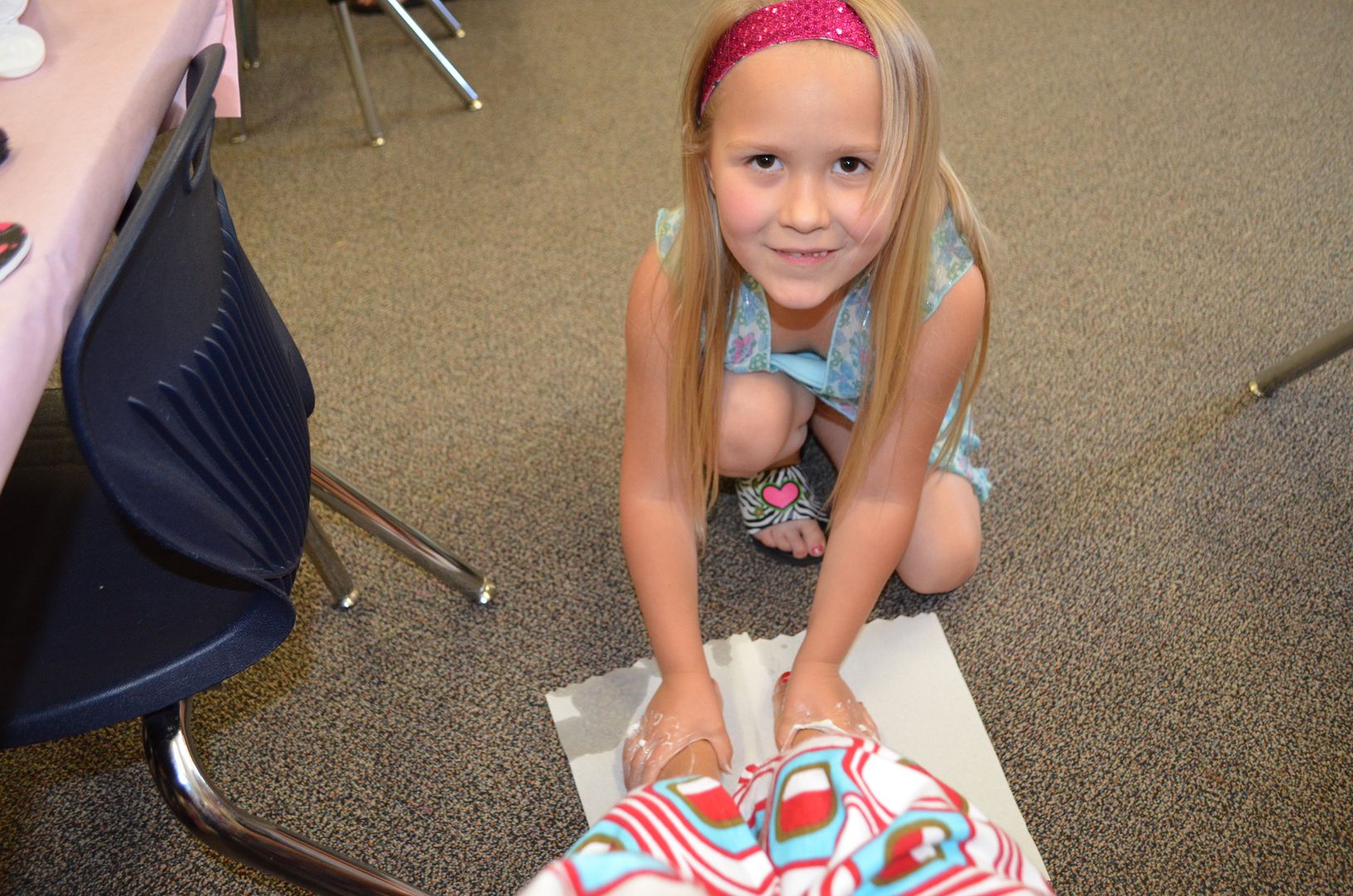 My Mother spent the weekend with us.  Not only was it Mother's Day weekend.  It was also her 60th birthday.  We had a fun, little celebration for her.  My mother amazes me every single day. Not only does she not look a day over 50.  She also has the energy of a 40 year old.  Even more important than those things, though, is her heart.  She taught me to be loving, kind, and giving by being all of those things herself.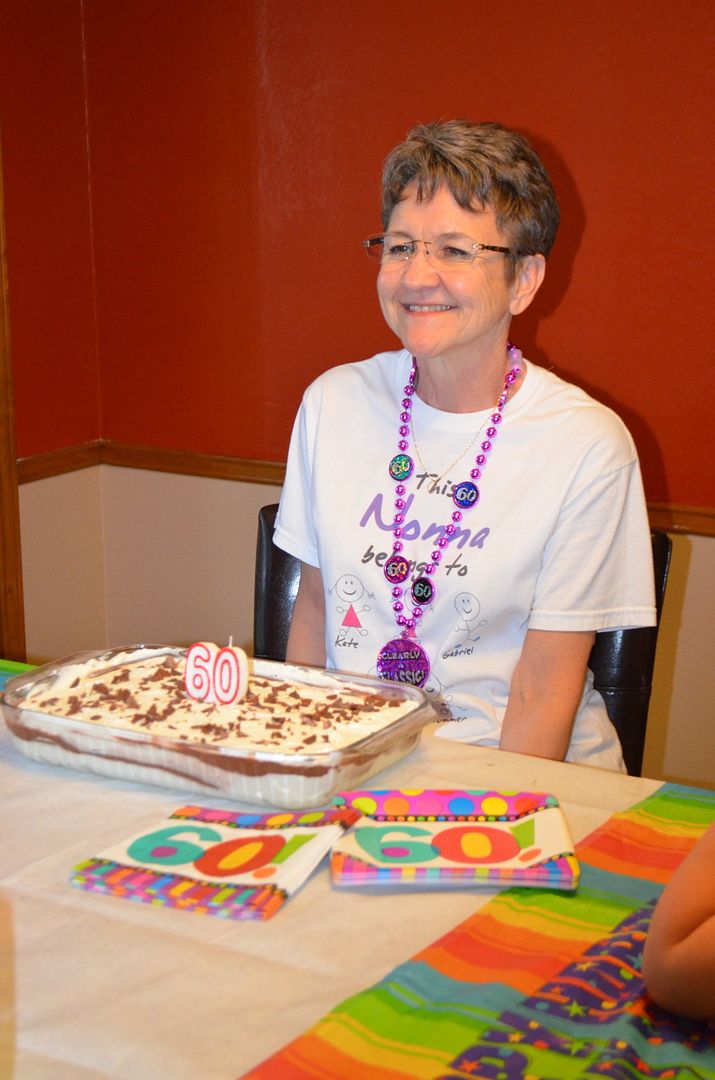 Being able to celebrate my mother's birthday Saturday night and then have a Mother's Day brunch with her Sunday morning made the weekend beyond special.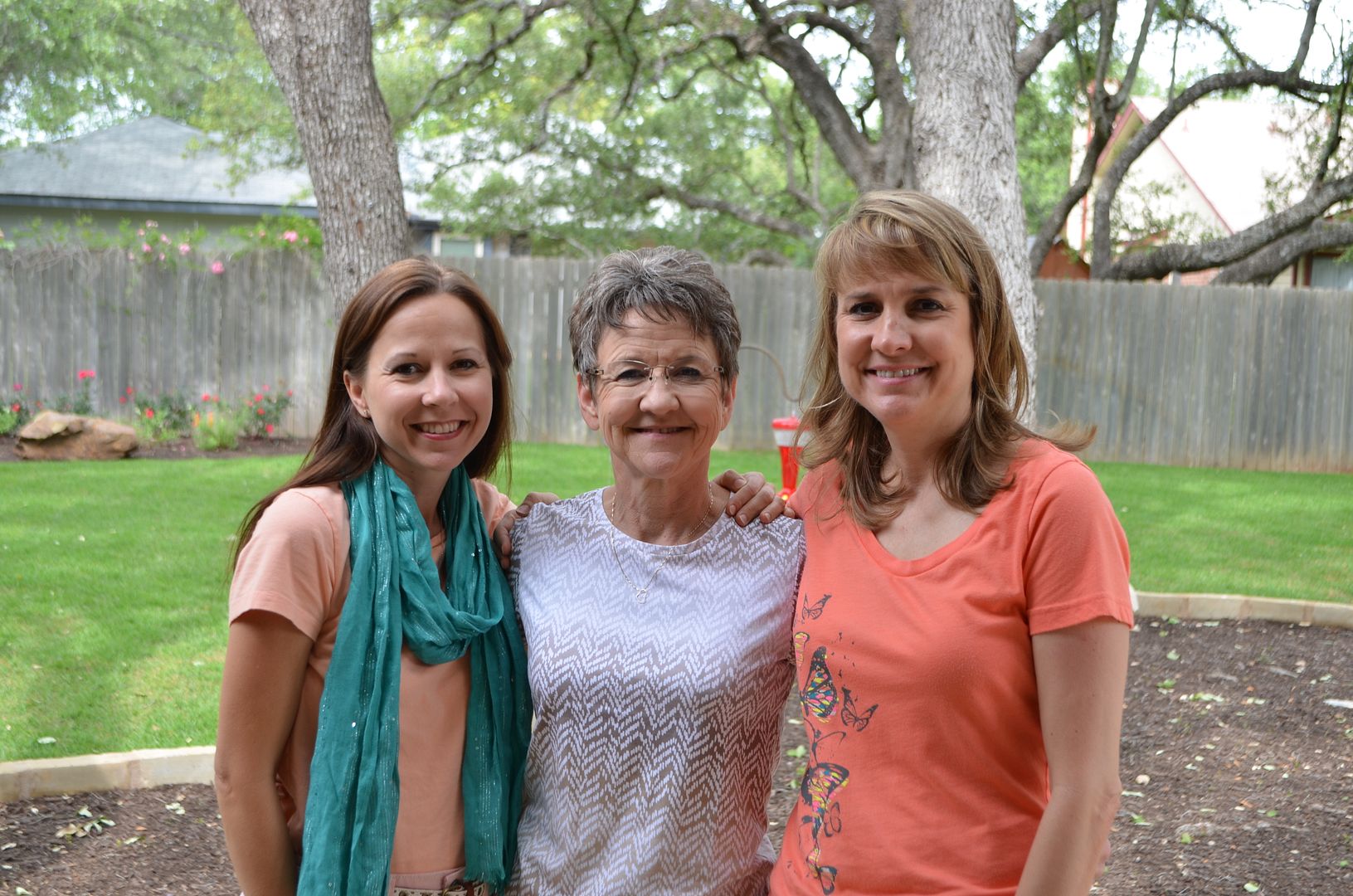 Of course, the little people who made me a mom completed the weekend for me.  I look at my life every day and almost feel like I am dreaming because, really, having a husband and children was all I ever dreamed about in my life.  I honestly cannot believe that I get to celebrate Mother's Day because I am actually a mom.  Not just any mom, either.  I am a mom to the best children in the world.  That simple truth allows me to know that sometimes dreams really do come true.