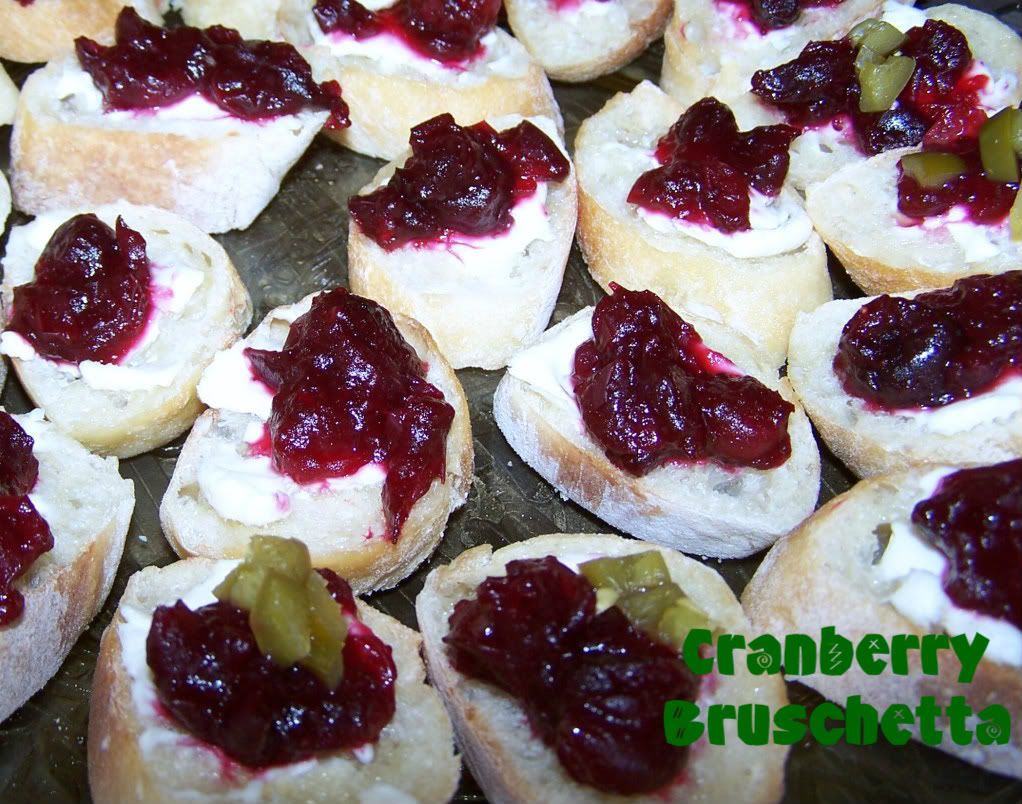 Happy 1st day of December!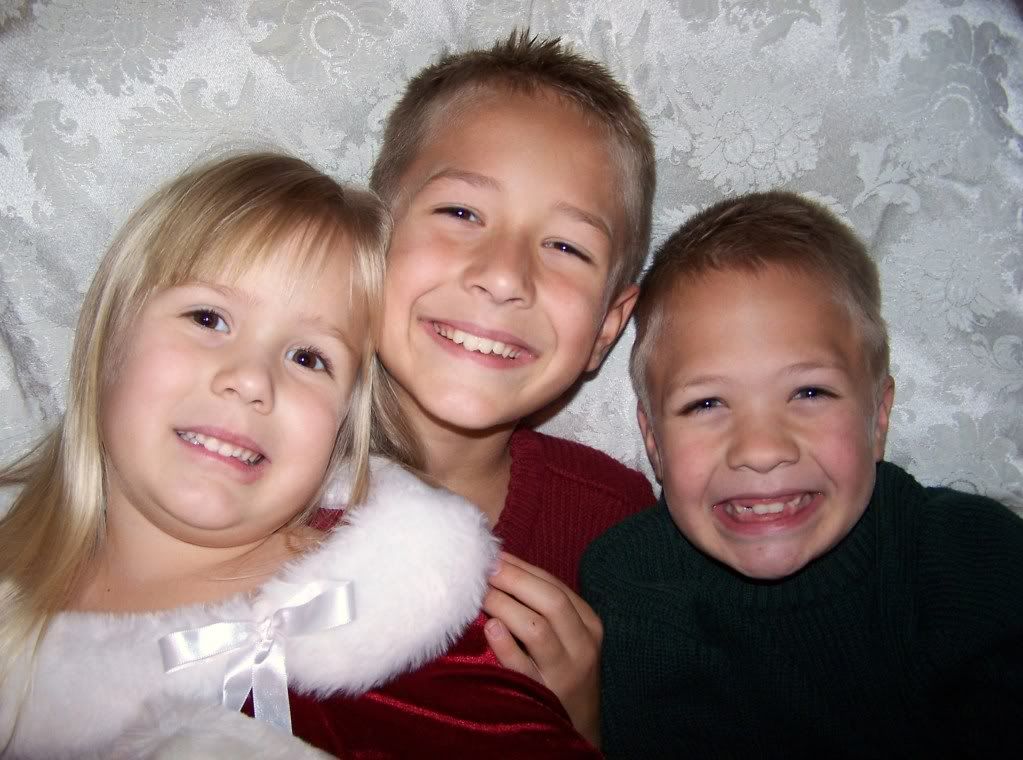 I have been busily preparing everything for Advent and Christmas, trying my best to get everything done so that I can just rest, relax, and enjoy the season with my family.  But, at the same time, I have already been trying to just sit back and breathe in the days a little more.  Because of the memories and moments that we try to create, I believe that my littles will always cherish the holidays, but I also know that they will experience it through different eyes as they get older.  So, for now, I am just enjoying every second of experiencing it all through their eyes, enjoying the innocence and beauty of it all as we answer questions like, "What if Santa won't fit down the chimney this year?"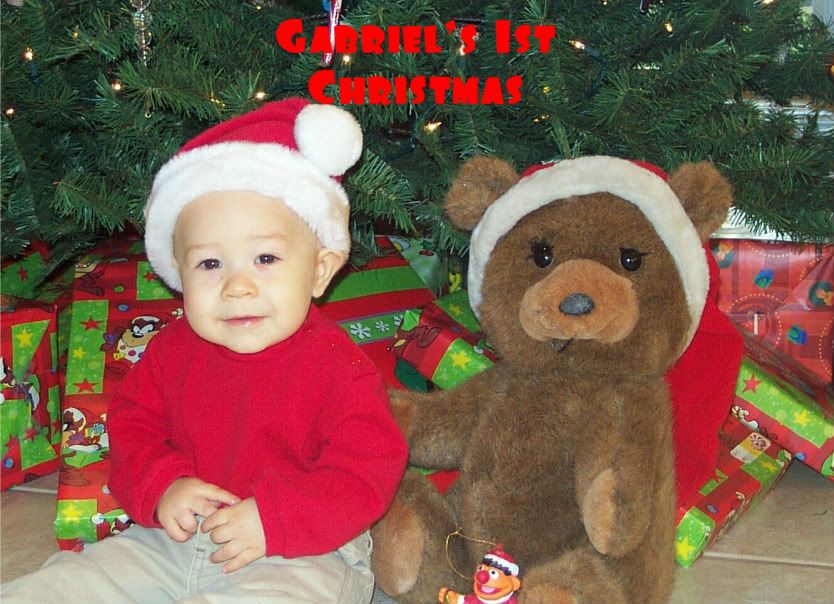 My littles became even more attached over the Thanksgiving break, with all of them experiencing some separation anxiety.  As a mom, I am always conflicted between just enjoying these moments of having my babies really, truly need me and wanting them to be independent.  Honestly, though, loving the extra cuddles, hugs, and playtime inevitably wins out.  There is time for independence later.  Right?  I love that they want to play games with us, sit beside us during movie night, and ask to be tucked in extra tight each night.  It is the moments that I cherish, and if we are keeping them young and innocent just a little bit longer by allowing them to cling to us just a little bit longer, I am okay with that.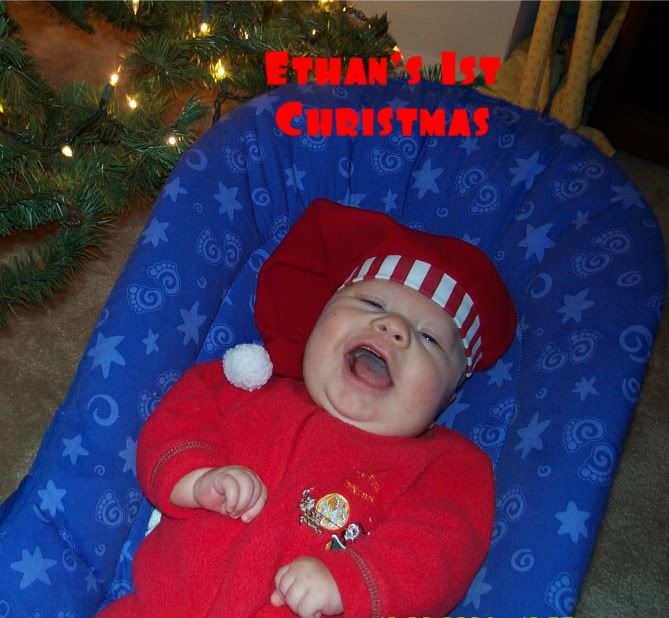 Another thing that I am okay with is all of the food that I allow my littles to consume during December.  There is a time and a season for all things, and I believe that there is really no better time to indulge in old, new, simple, or complex food than the holidays.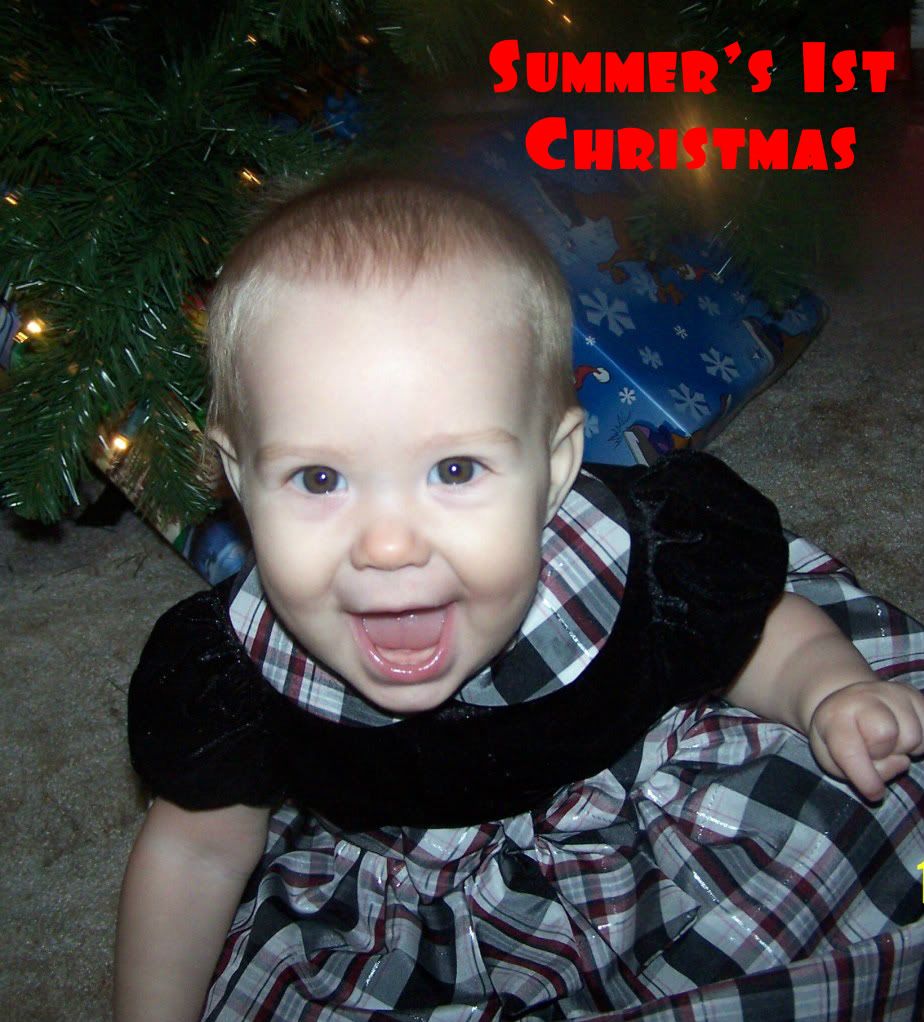 This Cranberry Bruschetta provided a little bit of something for everyone.  Since I added jalapenos, we had sweet, tart, and spicy all combined into one delicious appetizer.  I also made some without the jalapenos and some with just bread.  It is the holidays, after all, so there is no better time to indulge…even if the indulgence comes in the form of allowing my littles to stay just that….little….for just a bit longer.
Ingredients
Cranberry Sauce
12 ounce bag of cranberries
3/4 cups orange juice
1/4 cup sugar
1/2 teaspoon red pepper flakes
1 teaspoon kosher salt
Brushetta Toppings
2 loaves of baguettes, sliced into 1 inch slices
Olive oil
1 container of cream cheese
1 can of diced jalapenos or 1 fresh jalapeno, diced
Instructions
Preparing the Cranberry Sauce

Add the cranberries and orange juice to a sauce pan, and cook on medium heat for about 5 minutes.
Sprinkle in the sugar, red pepper flakes, and kosher salt.
Reduce heat to medium low, and simmer for 15-20 minutes, stirring occasionally.
Remove from heat and let cool.

Preparing the Bruschetta

Preheat oven to 350.
Brush olive oil onto each piece of bread.
Bake for 10 minutes.
Remove from oven and cool slightly.
Spread about 1 tablespoon of cream cheese onto each piece of bread.
Top with about 1 tablespoon of cranberry sauce.
Sprinkle with canned or fresh jalapenos, optional.
Bake for another 10 minutes.
Remove from oven and serve warm.
http://cookingformykids.com/2011/12/01/indulgence-recipe-cranberry-bruschetta/
Enjoy your December!
Come join the fun at the My Baking Addiction and GoodLife Eats Holiday Recipe Swap sponsored by Edgeware.