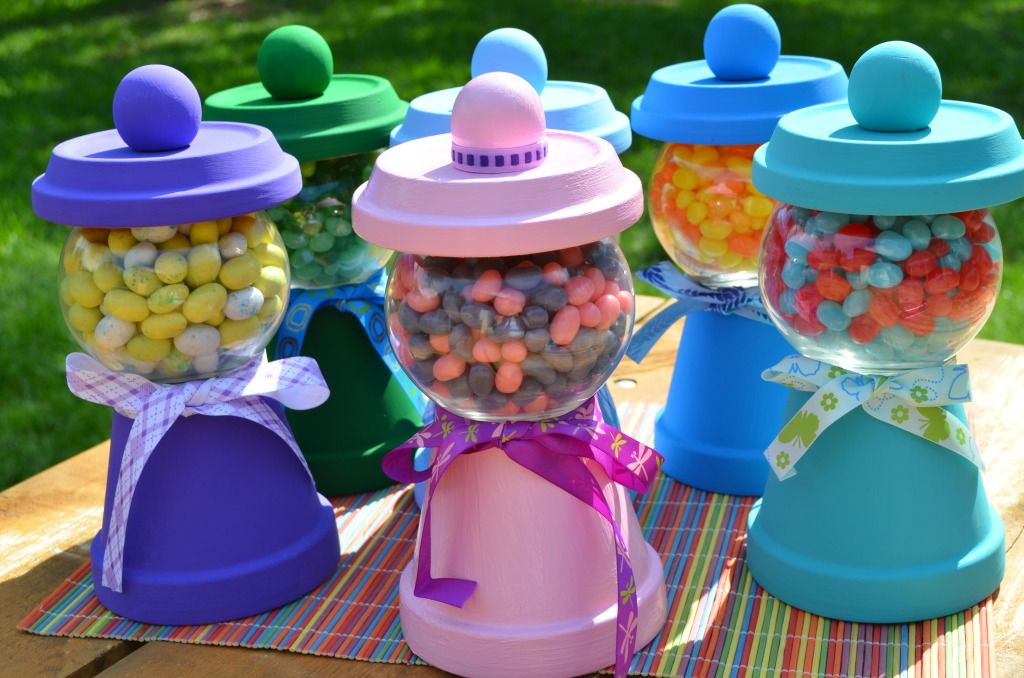 Turning five is a really big deal.  It is a huge milestone.  It means so many things that are hard to define in a simple blog post.  It is a rite of passage, of sorts.  It means that it is time for Kindergarten.  And, more importantly, in our family, it means that you are ready for bubble gum.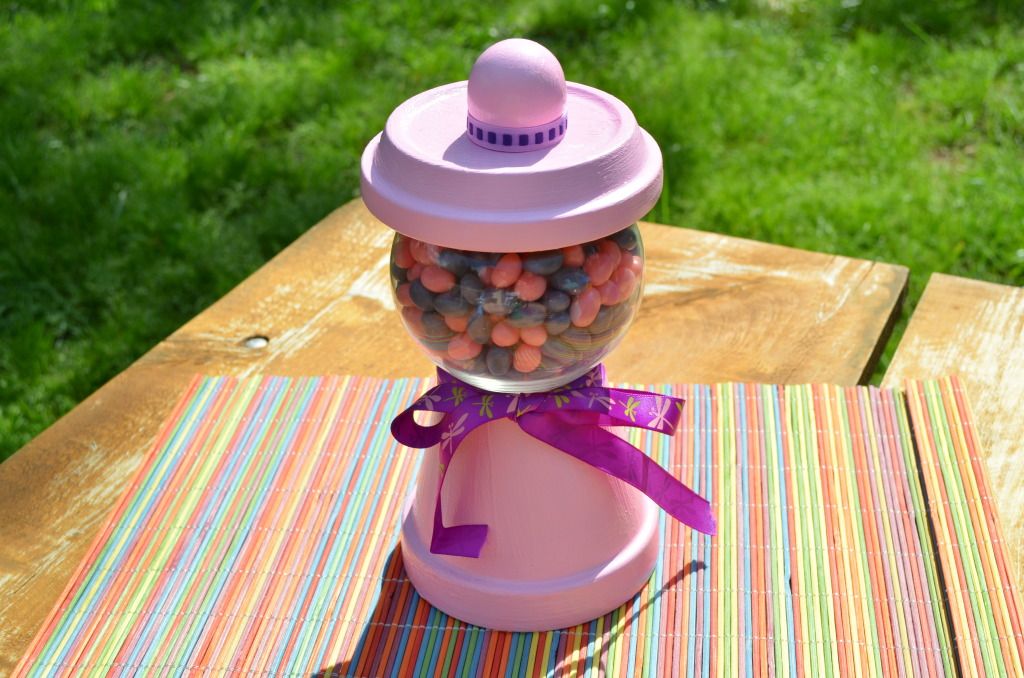 That is right.  We do not allow gum until the littles are five.  Miraculously, they have all made it to five without having an extreme meltdown about not being able to have gum when it seems that everyone else around them is chewing it.  They know that it is a big deal and a tradition that is special to our family.
On their birthday, they get a box full of gum.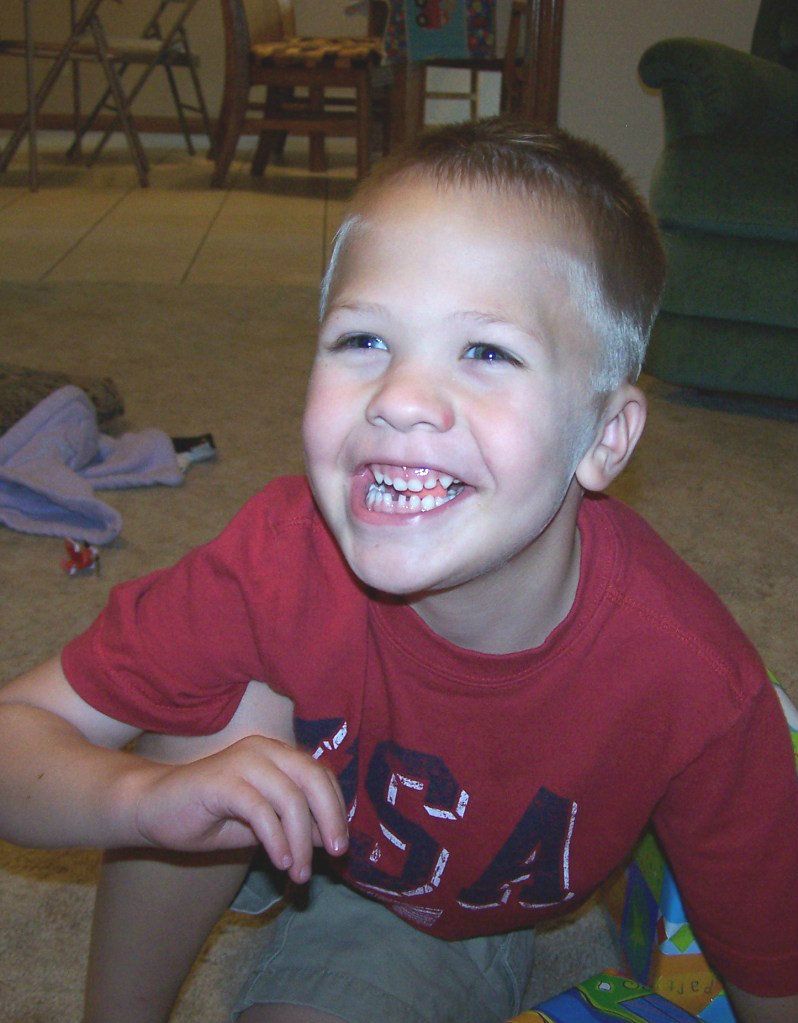 And, on Summer's birthday, after seeing this beautiful gum ball machine, I knew that I wanted to make bubble gum machines as party favors.  We are having a family party, so I made a bubble gum machine for all of Summer's cousins and siblings.
It is going to be a magical day. Bring on the unicorns and rainbows…and fairy dust…and tea…and bubble gum. We have a special girl's birthday to celebrate!
I linked up at the following:
Fireflies and Jellybeans for Show Off Your Stuff
A Glimpse Inside for Catch a Glimpse
The 36th Avenue for Show Me Extraordinary
Somewhat Simple for Strut Your Stuff
Delightful Order for Delightfully Inspiring
30 Days for Pity Party
Love Notes by Lauren for Spread the Love