Teachers are near and dear to my heart.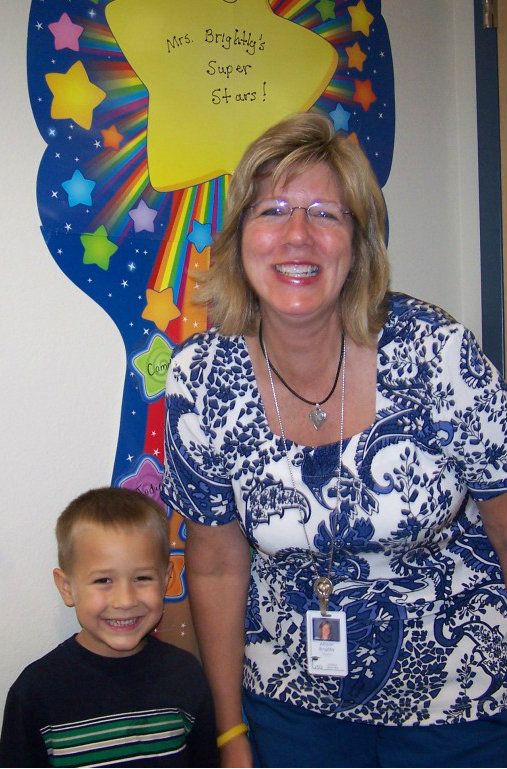 They truly mean the world to me because sending my littles to school is not something that I take lightly.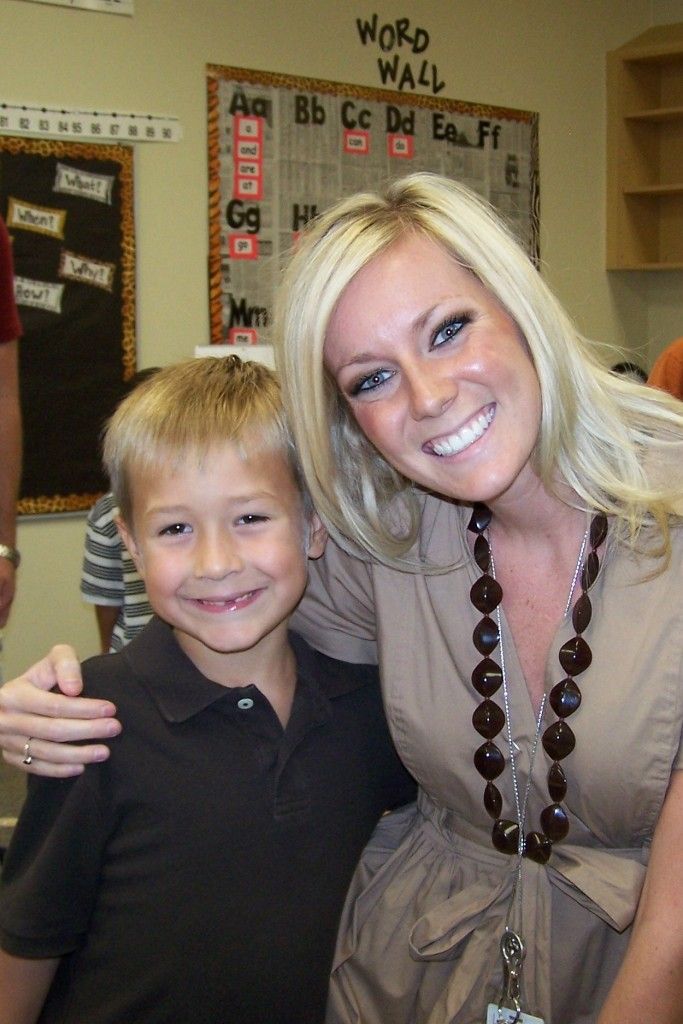 We have considered homeschooling over the years, but, right now, we know that our children have been blessed with an amazing school and teachers who love them dearly.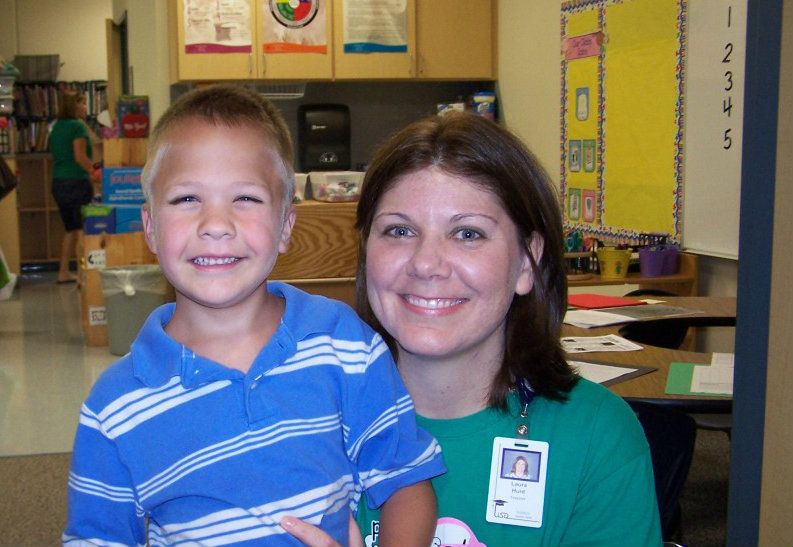 When Teacher Appreciation Week rolls around each year, I am giddy.  I love coming up with ways to show our teachers how much we appreciate them.  While we write them notes and do things for them throughout the year, this week is special because it is a time set aside just for them, to tell them "thank you" for all of their hard work.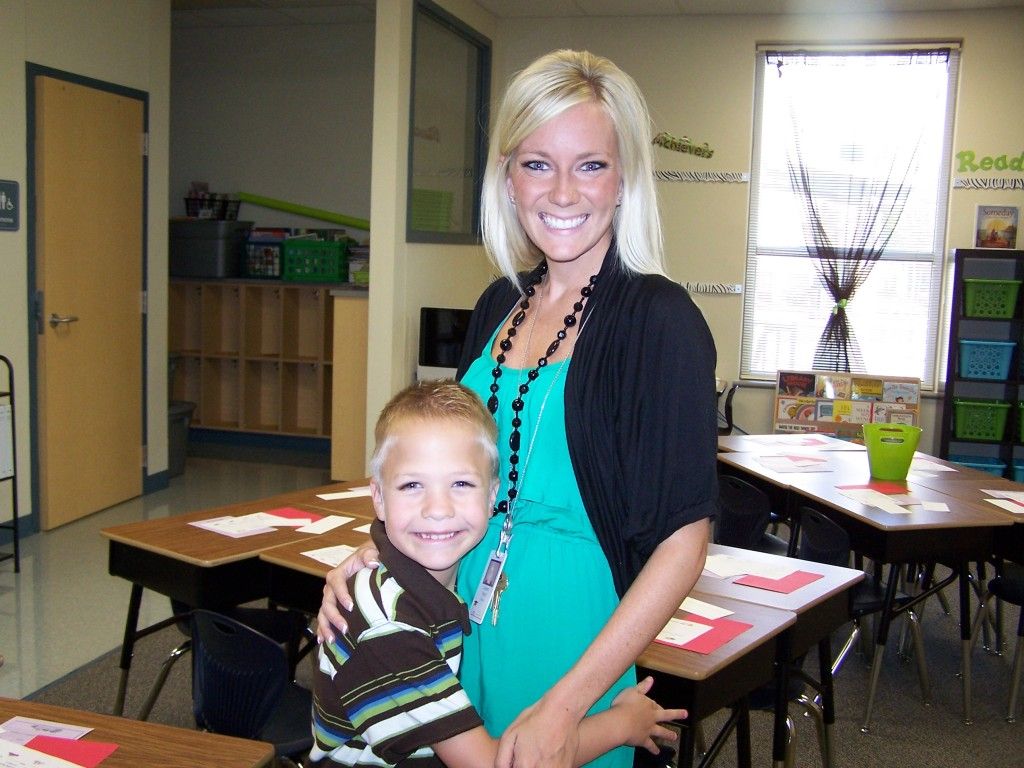 We have some theme days at our school.  The first day was "Snack Day".  After looking through my Pinterest board of Teacher Gift Ideas, I decided to make Our Best Bites' Caramel Apple Dip.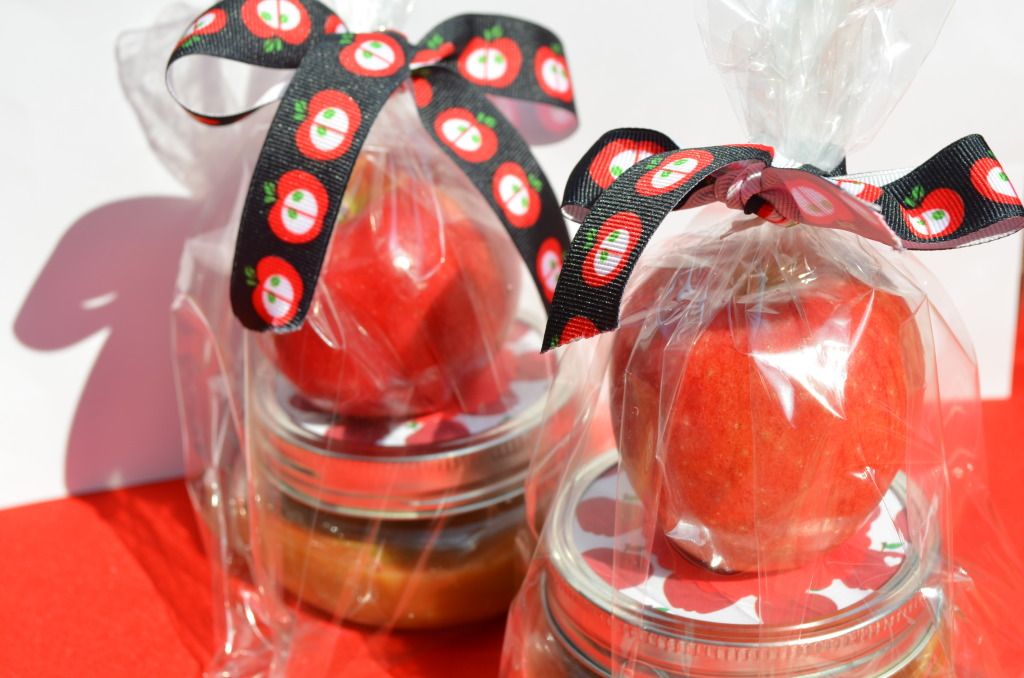 I placed the caramel apple dip into little Mason Jars, put the jar in a bag, placed an apple on top, and tied it with a ribbon.  It was so easy and turned out so cute.  The teachers loved it.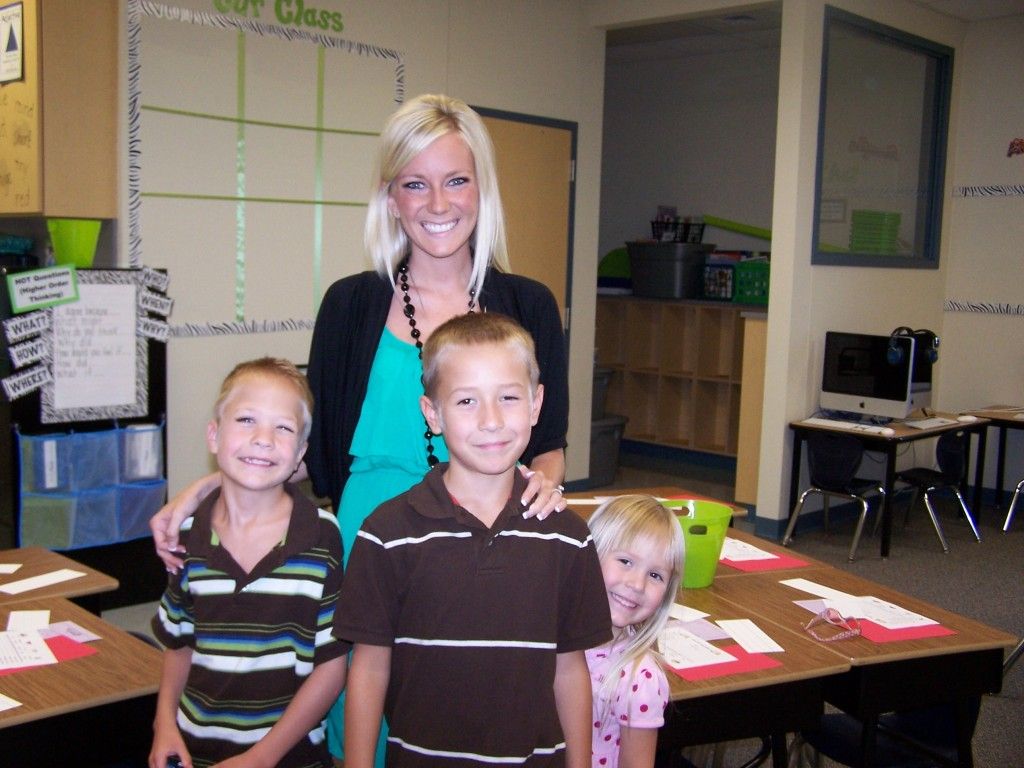 And, I loved seeing the smiles on the faces of the teachers as the littles handed out the gifts, gave hugs, and expressed appreciation in a simple, yet meaningful, way.
 I have linked up at the following: