We celebrate Cinco de Mayo with my sister's family every year.  It is a tradition that we all love.  There is Mexican food, a pinata, decorations, a lot of laughter, and good, family fun.  Something special…or different…seems to happen each year that make me remember that specific Cinco de Mayo.  And, I love that.  I love that we have created a tradition for our family that is so much fun that the memories remain with us year after year.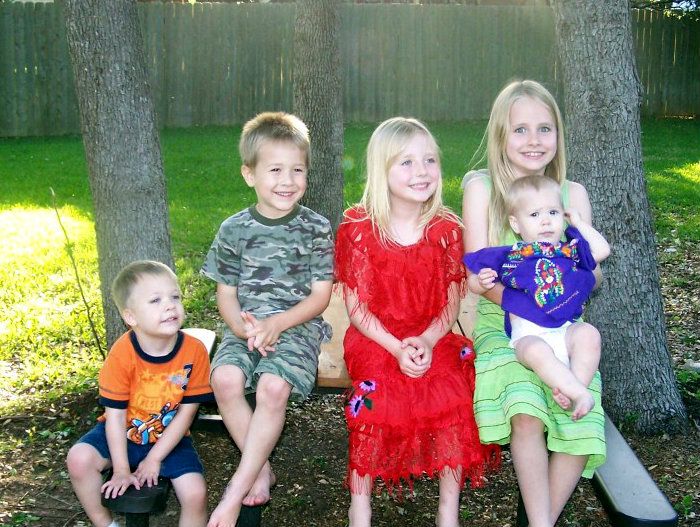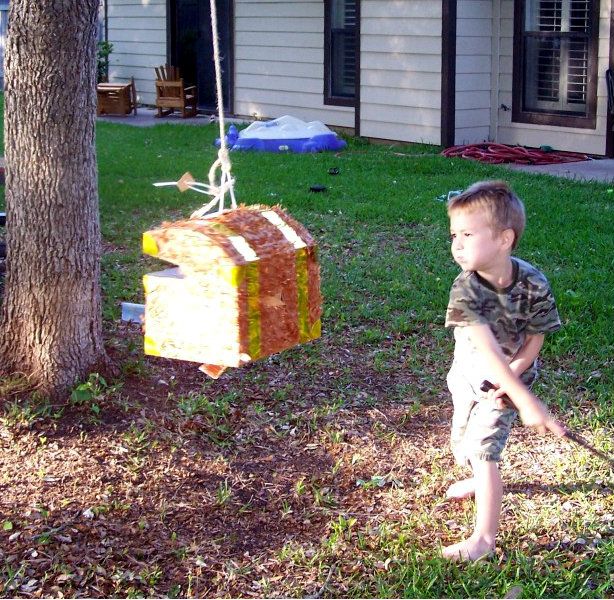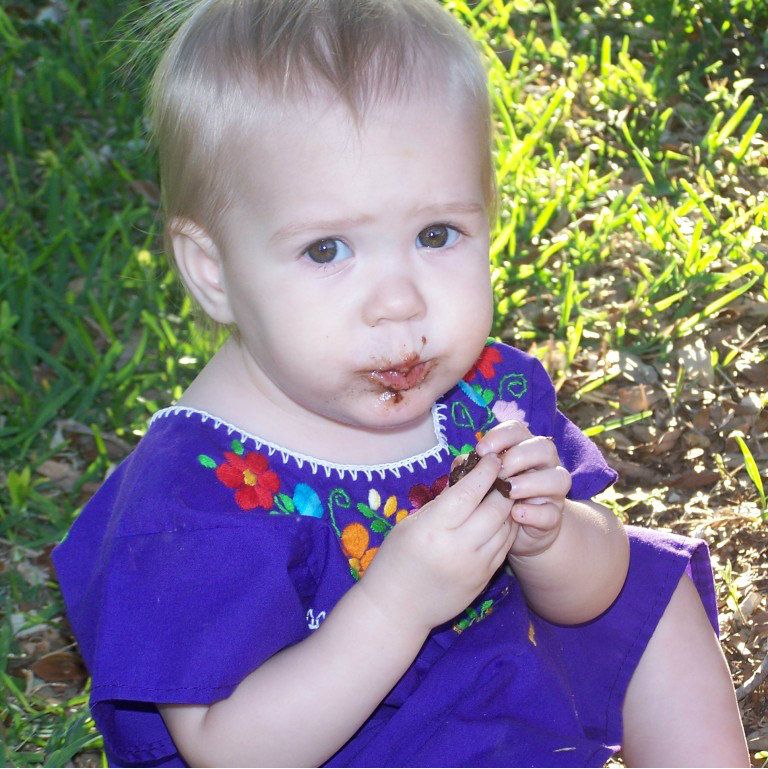 Another thing that I love…When I asked Gabriel if he knew what happened this weekend.  He smiled and said, "Cinco de Mayo!"  While sometimes a little bit of work goes into creating a lot of fun, it is so, so worth it to see that the memories we are creating make such a big impact on our children.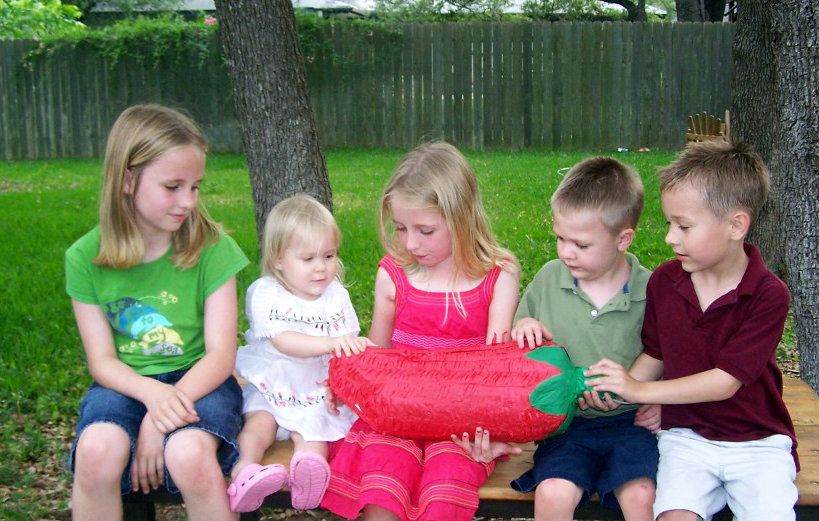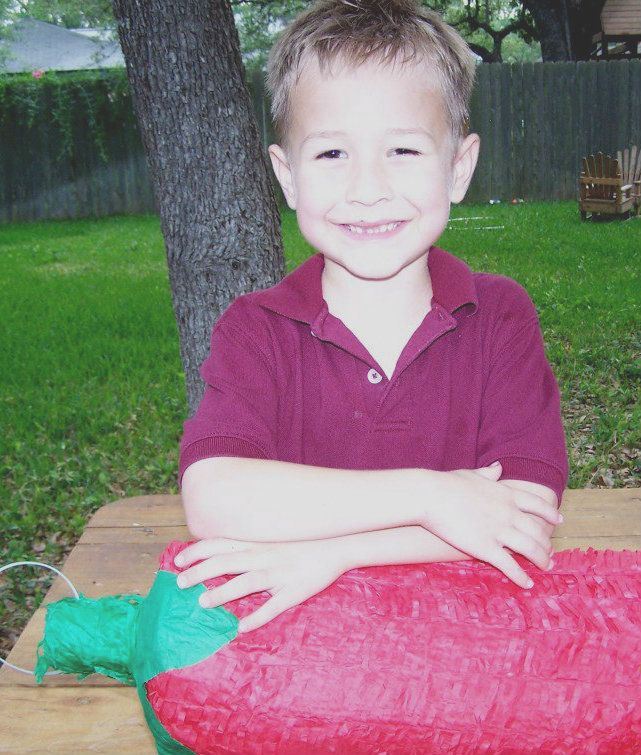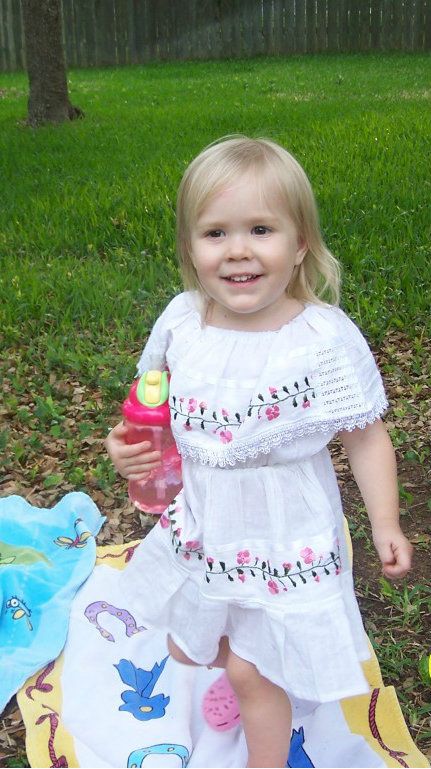 My sister and I had a quick phone call on Sunday that started with, "We  have not discussed our plans for Cinco de Mayo yet."  I immediately told  her what all I wanted to make, as well as what decorations I already had.  And, she told me what she was headed to the store to buy.  Our plan was put into motion, and we were both giddy.  Yes, it makes people laugh when we tell them how much we love to celebrate Cinco de Mayo, but that is just part of the fun of it all.  It is a tradition that dates back to when Summer was just 3 weeks old, so this will be our 6th year to celebrate it.  It makes me excited just thinking about.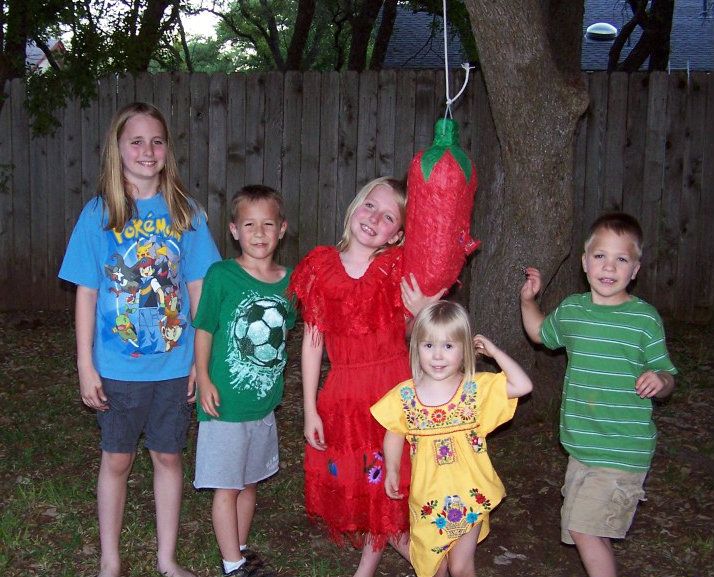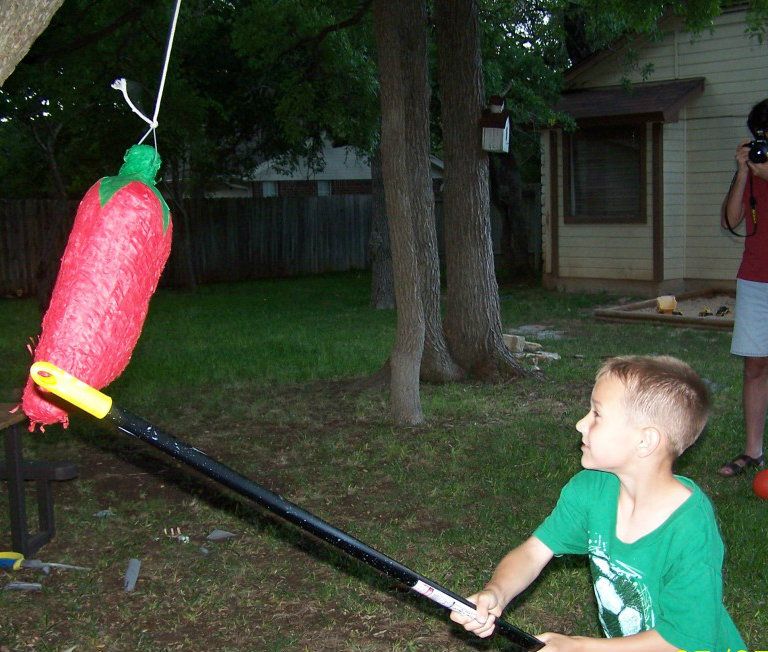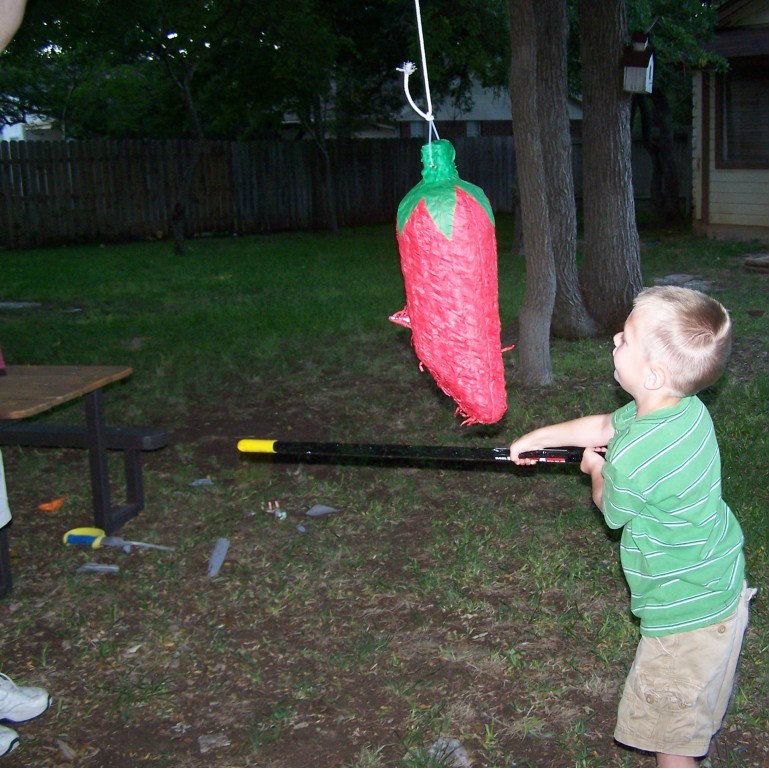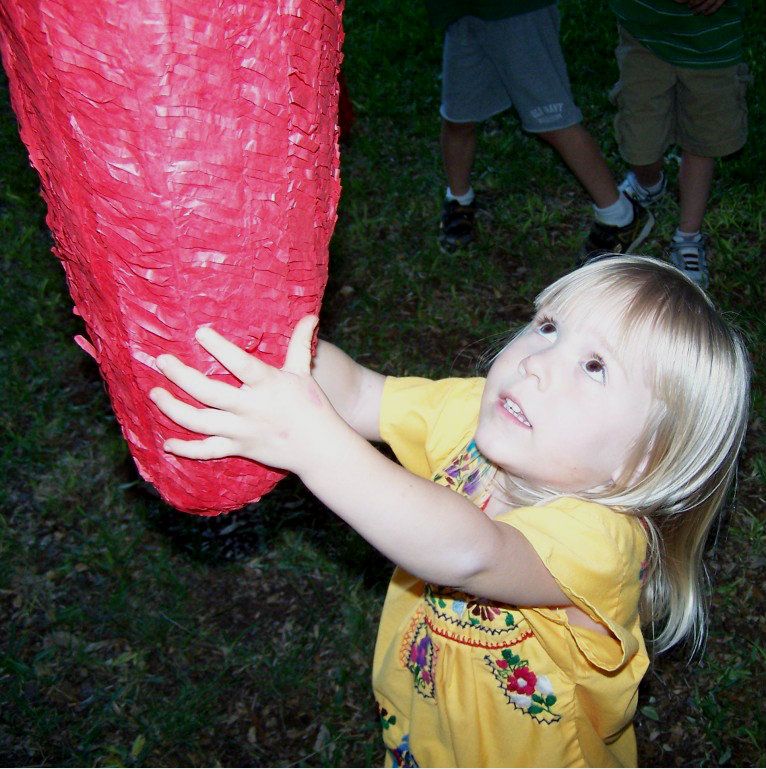 As I have been planning our menu, I thought of many different things that would be great.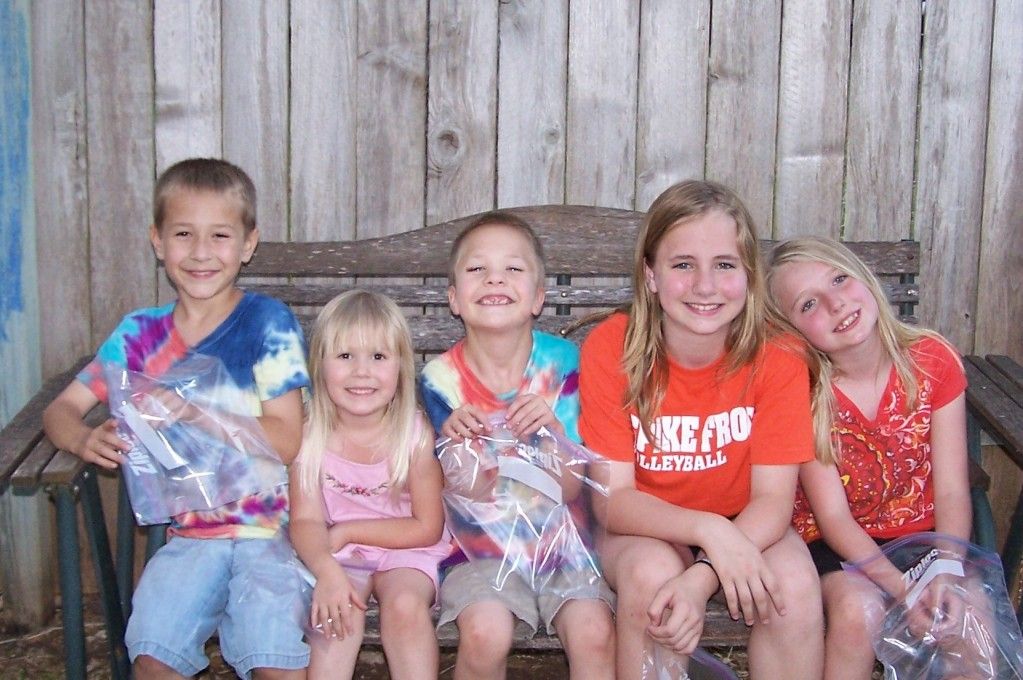 Mexican Pizza would be a great appetizer.  You could make it into a rectangle shape and cut it into small pieces to serve.
Chips and Queso is always a hit,
Especially when you add in a little Pico de Gallo.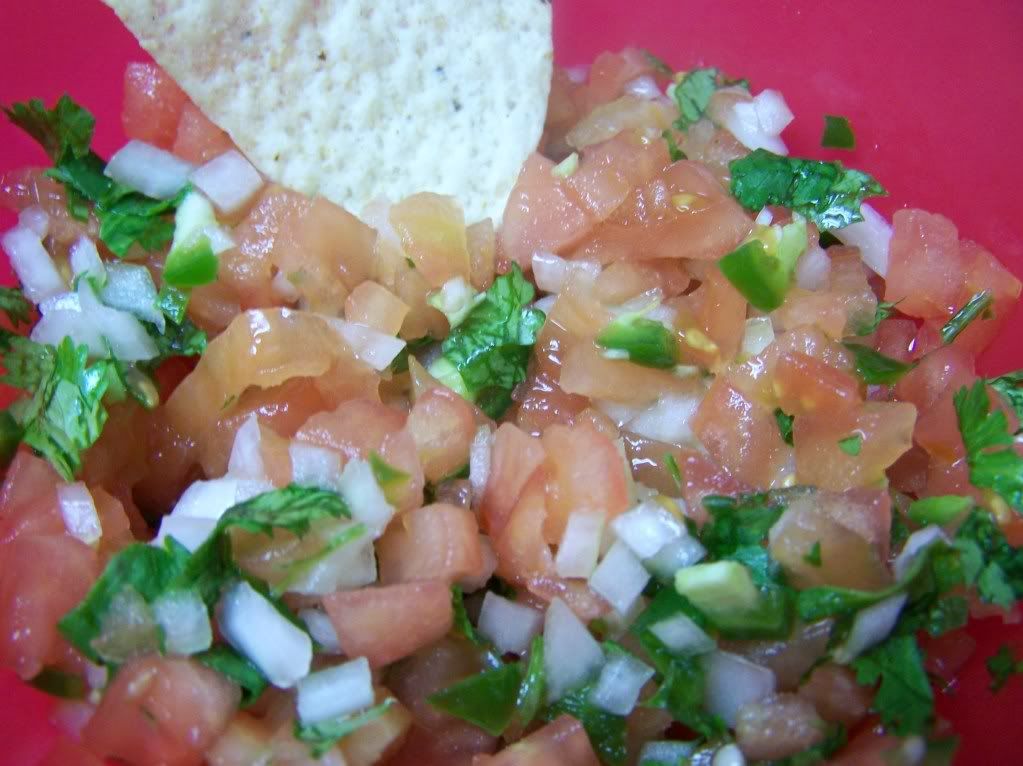 This Black Bean Dip is delicious, too. The last time I made it for a get-together, it was a huge hit.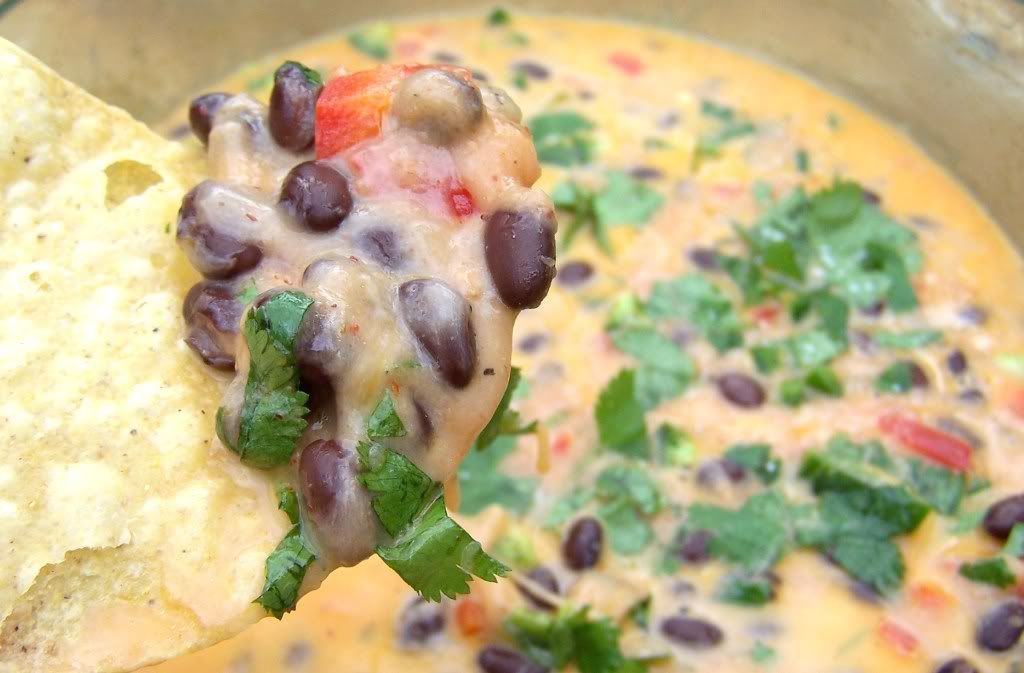 We are having fajitas, and, if I have time, I really want to make these homemade Texas Flour Tortillas.
I really think that these Stuffed Jalapenos would be good inside a fajita. I might just have to give it a try.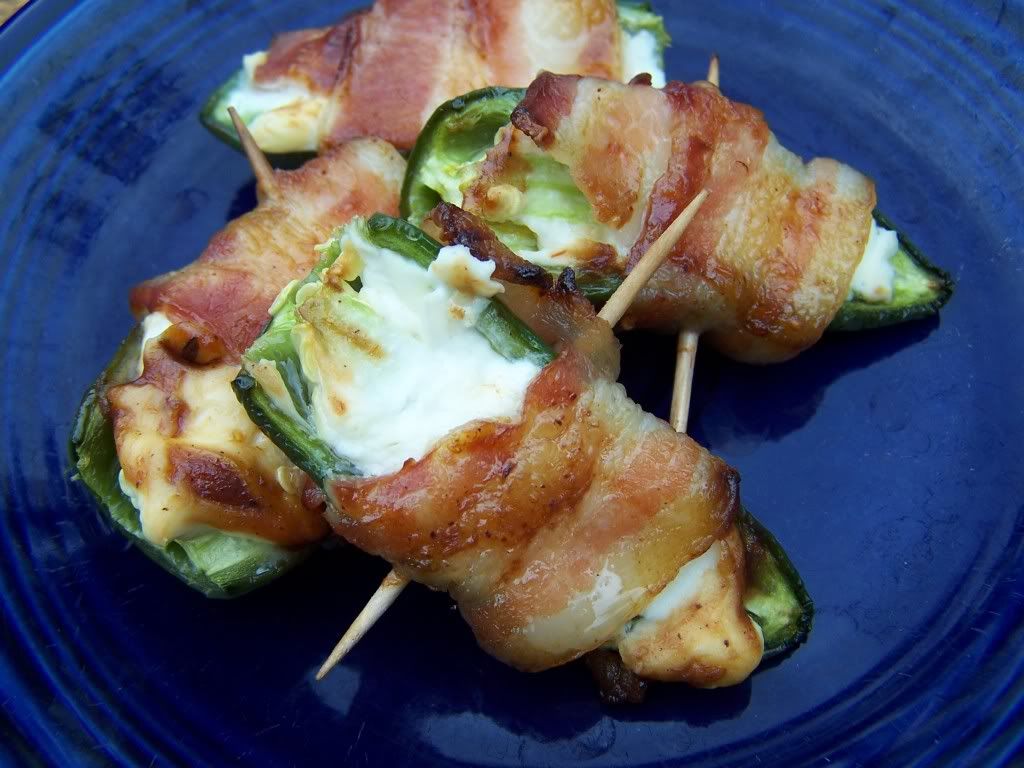 And, I am definitely making this Corn Salsa. After drooling over it when I read the amazingly talented Jessica's blog post, I knew that I needed it in my life very, very soon. I actually made it that weekend, and it was everything that I dreamed it would be. I am sure that you have visited How Sweet It Is on at least one occasion…or maybe you are like me and stalk it multiple times per week. I love her recipes and adore the humor in her blog posts. She creates amazing food, and this Corn Salsa is no exception. If it is making it to our Cinco de Mayo menu, then it must be pretty special, because we do not let just any food make the cut on a day that is so fun for our family.
Ingredients
1 12-ounce bag of frozen sweet yellow corn, defrosted and drained
2 jalapenos, diced
1/2 red onion, finely chopped
3/4 cup fresh cilantro, chopped
2 limes, juiced
1/2 teaspoon Kosher salt
1/2 teaspoon pepper
Instructions
Combine corn, jalapenos, onion, and cilantro in a bowl, and gently mix together.
Pour in the lime juice, salt, and pepper, and mix thoroughly.
Serve with chips, fajitas, burritos, or tacos.
http://cookingformykids.com/2012/05/01/cinco-de-mayo-food-family-and-fun-recipe-corn-salsa/
Enjoy!