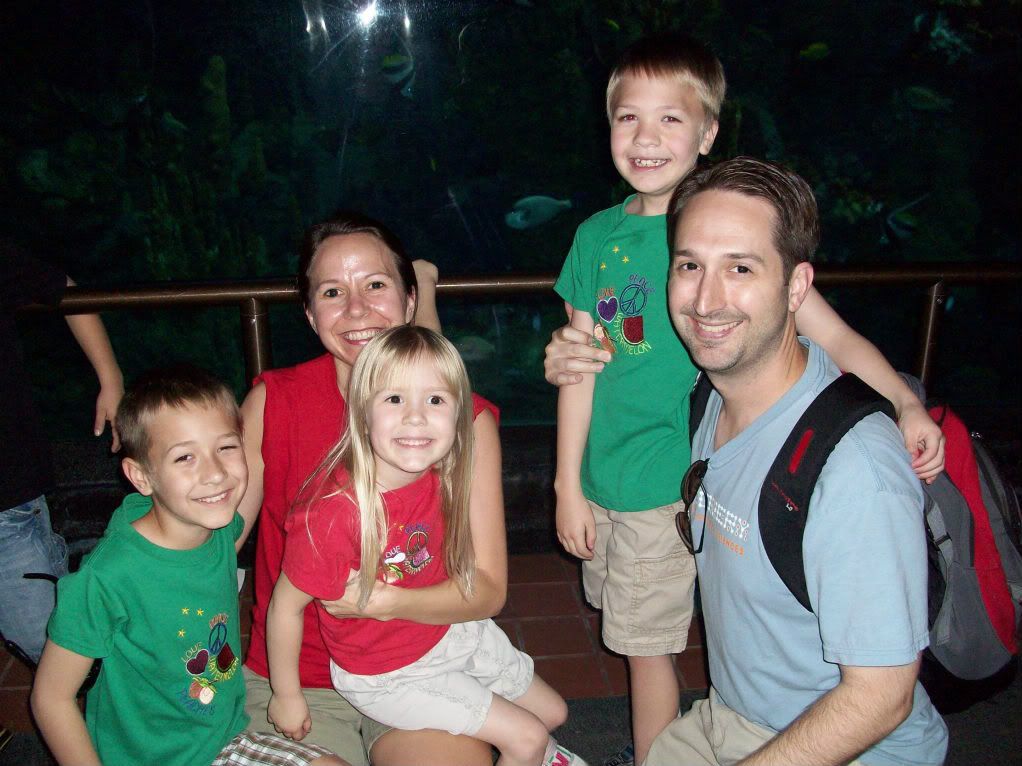 Since I have several new readers and have received some questions about Ethan and about our family, I wanted to give a brief little overview of why I started Cooking for My Kids.
Well, I actually started it to chronicle our life as we were going through some diet changes that we thought would benefit Ethan.  But, after Ethan and I both got sick making the diet changes, we ran some tests on both of us to make sure that we could, in-fact, tolerate gluten and dairy.  The results indicated that we could resume our normal diet, adding back in gluten and dairy, while still balancing out everything with protein, grains, fruits, and vegetables.
So, what started as a place to chronicle our diet evolved into a place for me to share our life, our journey through recipes and stories.  This has become my place to share my heart, dream about unicorns and rainbows, and discuss what is going on with our family of five.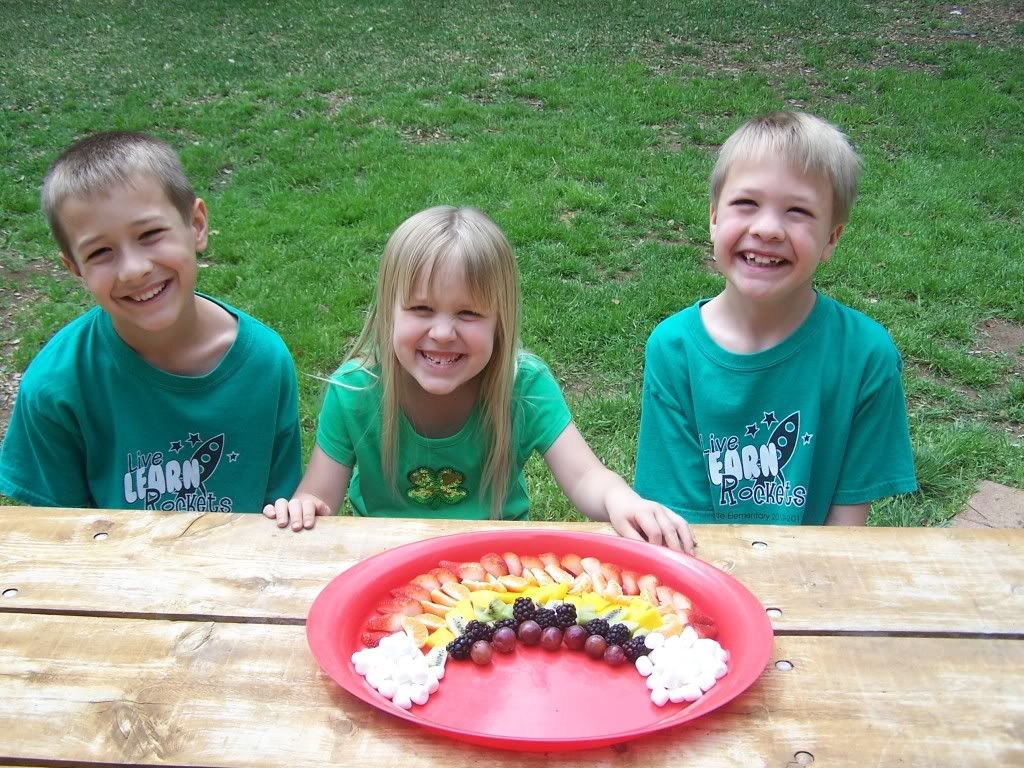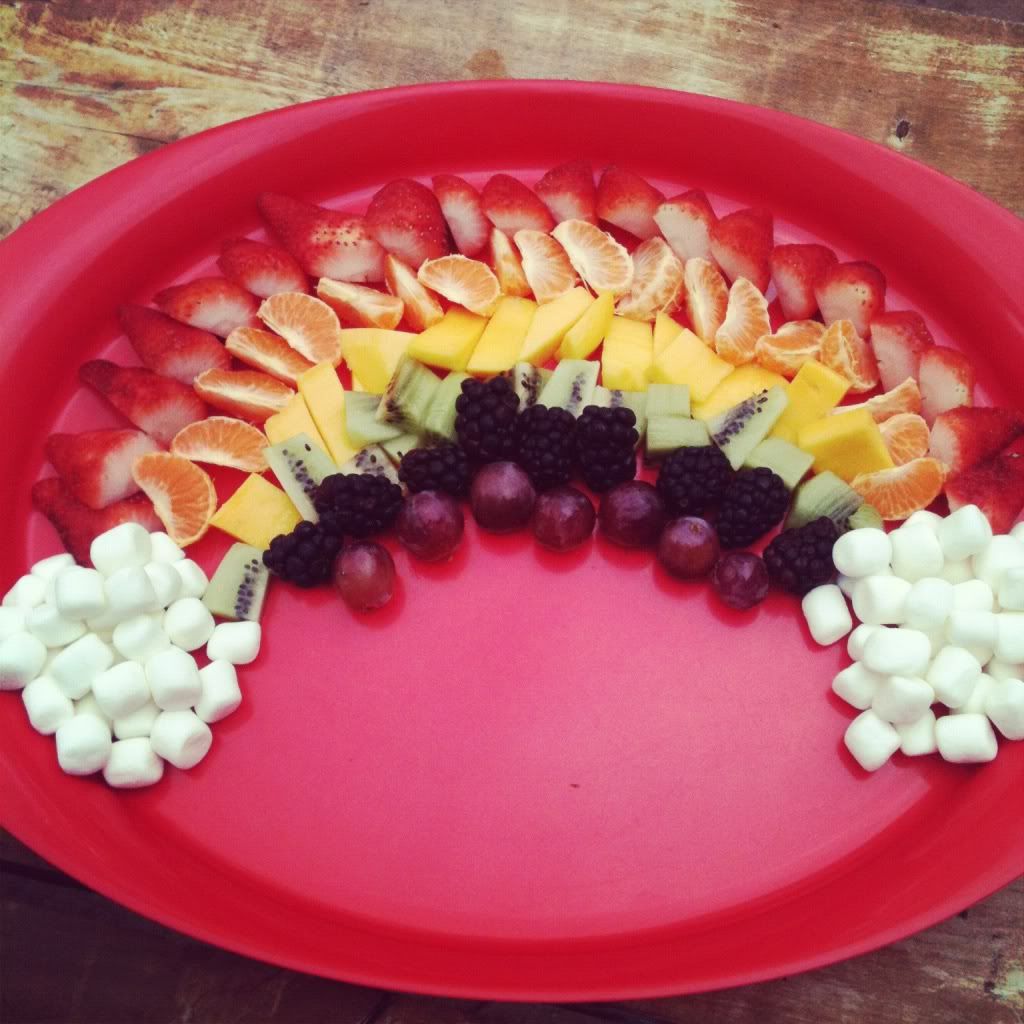 Ethan is a big part of why I continue this blog.  I often say that I just want everyone to be touched by his magic.  Ethan is our middle child.  He is seven years old, and he is sweet, loving, kind, polite, and very observant.  He notices when something is different or when someone is sad.  He feels with all of his heart and soul, and when you look at him and touch him, that magic is almost transferred so that everyone can feel that deeply, as well.
Ethan is also primarily non-verbal.  We are not sure why.  Even in the several months since I have started this blog, I have changed his story and the about page because we continue to receive new/different information about his diagnosis.  Currently, he is being tested and evaluated to see if he has Verbal Apraxia, which is also referred to as Childhood Apraxia of Speech.  Many of his symptoms seem to fit, but it is a diagnosis that does not come tied up neatly in a little box.  It is one that is made after careful observation, testing, and evaluation.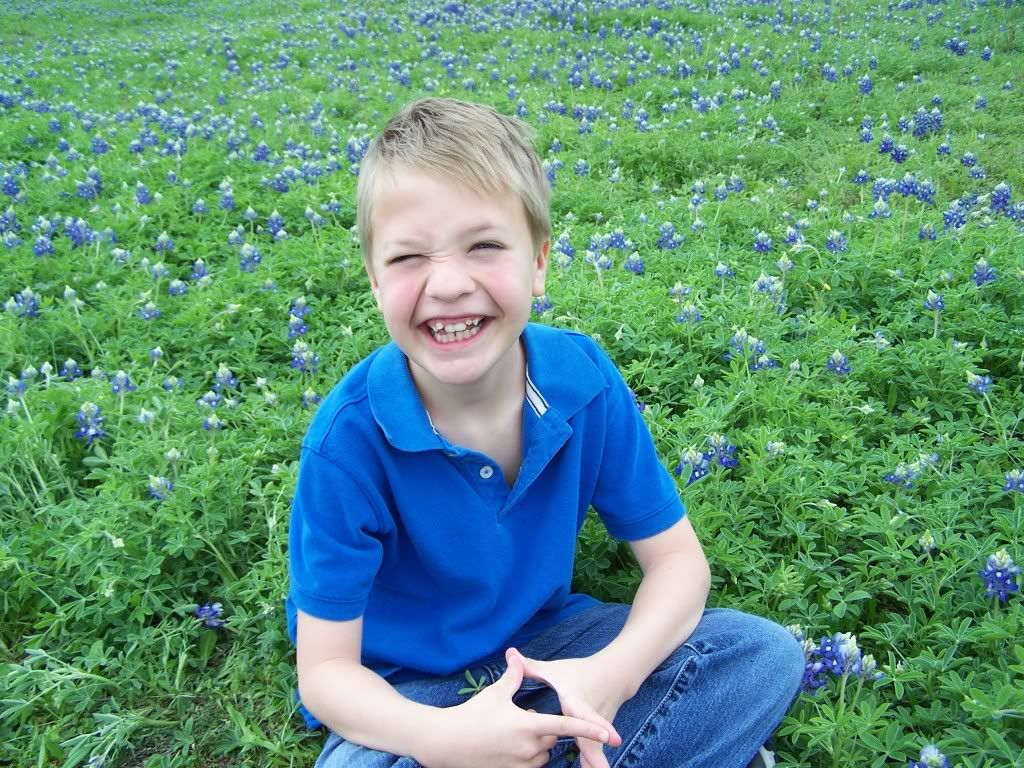 So, basically, I started this blog for my family, and I continue it for my family.  It is my space to journal, tell stories with pictures, and share recipes that I have created and/or found through this wonderful blogging community that I am discovering each day.
If you want updates each time I publish a recipe or story, you can do that by clicking here.  If you want to follow me on Facebook or Twitter, I can be found here or here.  Instagram is one of my favorite ways to communicate through pictures.  I share a little bit of food mixed with a lot of family.  We are discovering that pictures is one of the languages that Ethan speaks, so it means even more to me to continue taking pictures and sharing our story in a way that is important to my family.
For a general overview the About tab is a great place to start.  Below it, I also have a post introducing you to all three littles.
Also, I have a tab for Ethan's Story.  Below it, there is a tab for his Birth-1 Year story, as well as all of his Progress Reports, which I write on a weekly basis.
Until/if I feel called to change directions, I will continue to share our story, our life through food, family, and fun…with sprinklings of rainbows, unicorns, and maybe even some fairy dust along the way.  While special needs certainly does not define our story, I can honestly say that it makes every single day just a little brighter, a little more magical, and a little more special.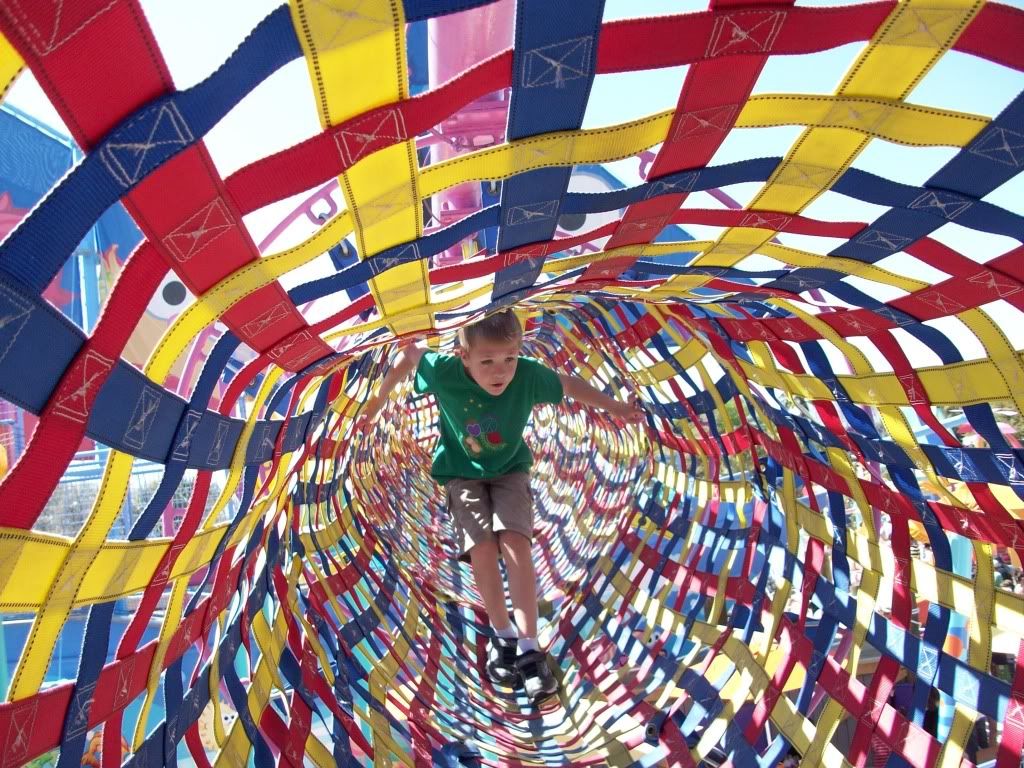 I hope that you enjoy our family journey.  If you have any questions or kind comments, please feel free to contact me or leave a comment below.