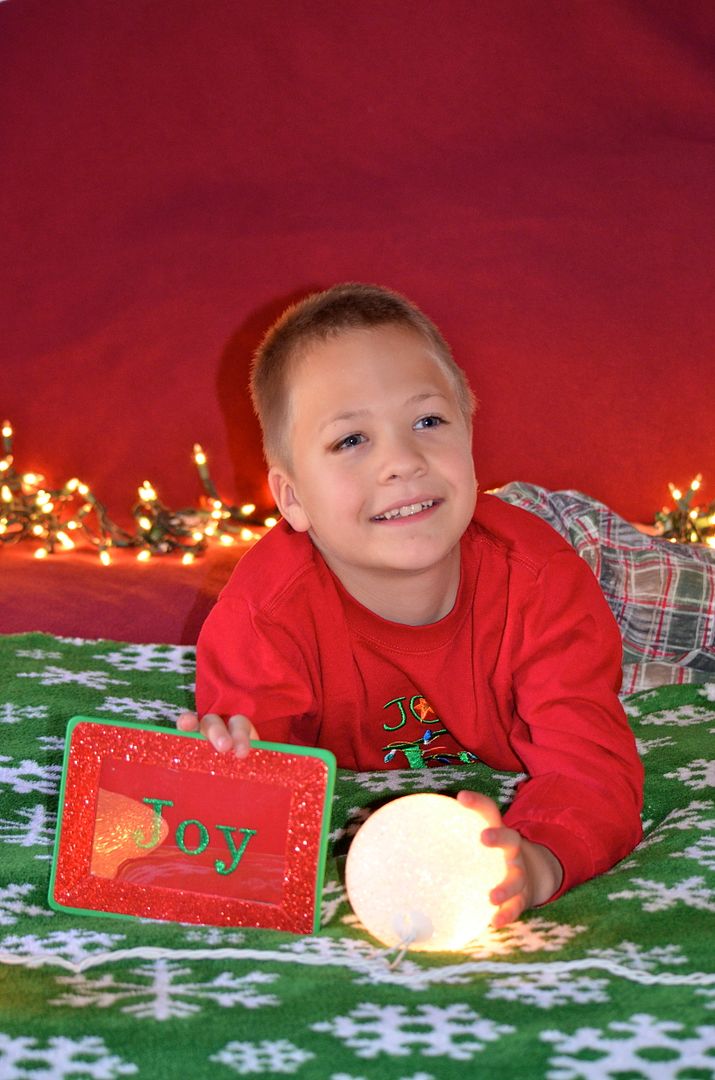 It has been a long time.  I know.  One of my goals for the new year is to find a time to write because it really is one of my favorite things.  However, I love my family more. And, right now, when I have extra time, I spend it with them instead of writing.  I am still figuring out the whole balancing life with working and family time.  I will figure it all out, and, when I do, I will write more.
With all of that being said, the good news is that Ethan has had a great 2nd grade year so far.  We are very, very proud of him and all of his progress.  He is learning to read with this amazing sign language program at school.  He signs and approximates the words, and he matches the pictures with the sentences.  Watching him always makes me smile.  He is working so hard, but, he also makes it look so easy.  We are learning the signs with him, and I think that he really likes teaching us.
He showed his entire class how he can read last week, and, when he did, they all cheered for him.  It gave me chills.
Earlier in the week, I talked to a parent who has a son in Ethan's class.  They were in the same class in Kindergarten, but they were not in the same class in 1st grade.  So, the parents had not really been around Ethan in over a year.  Last week, the dad was a volunteer in the classroom, and he went home telling the mom all about Ethan, how much he has progressed and how verbal and animated he has become.  Their best friends have a child with autism who is nonverbal.  While Ethan's diagnosis is childhood apraxia of speech, and not autism, it still gives them great hope that their best friends' son will make verbal progress, as well.  Giving people hope always makes me happy.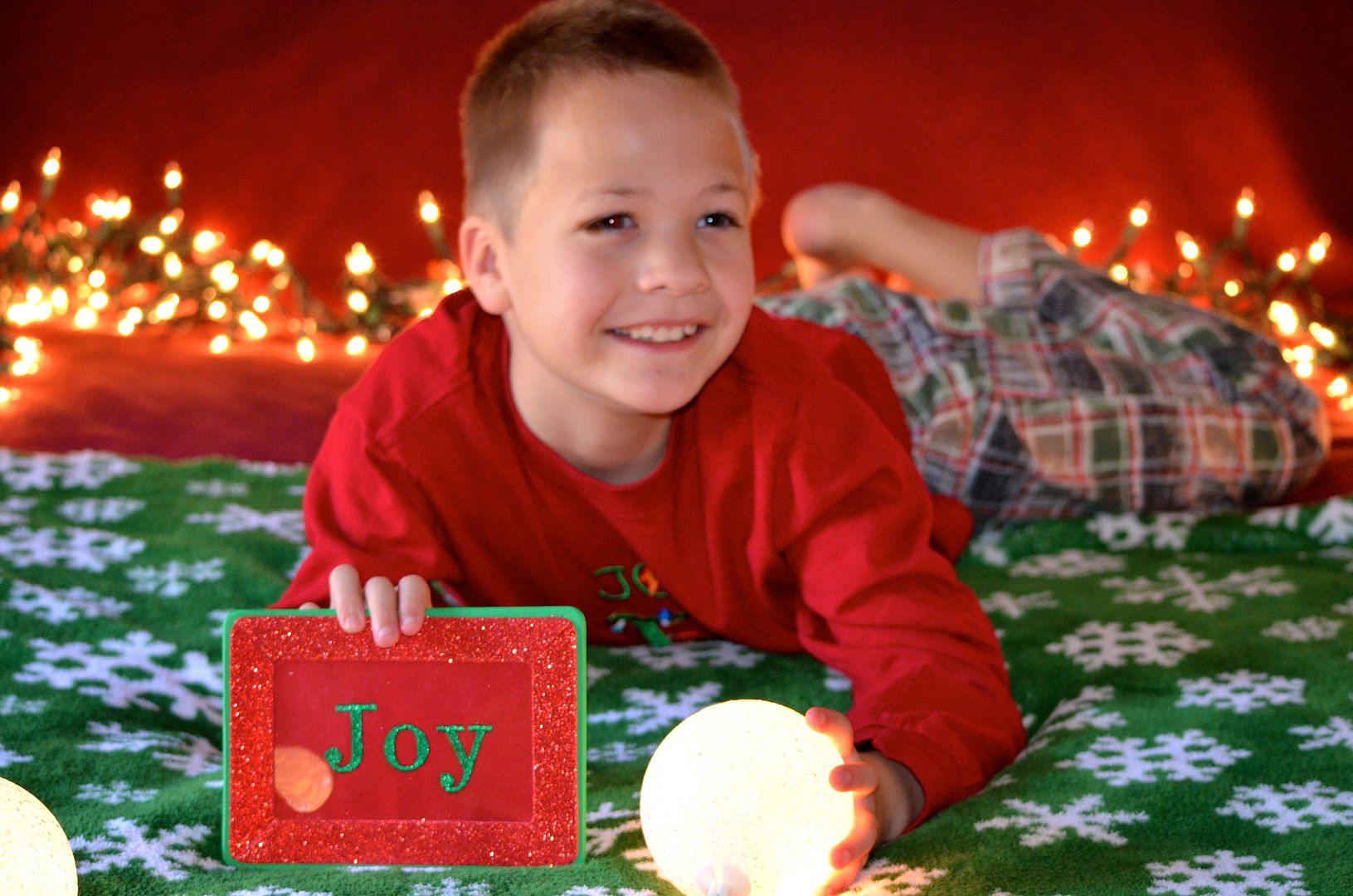 Ethan is making great progress at speech therapy, too.  He is meeting his goals, and every week, his speech therapist tells me how great he is doing.
Yesterday, I was the substitute teacher in Ethan's classroom.  I was sitting in my classroom eating lunch with him when I received the news about the tragedy in Newtown, Connecticut. I was immediately filled with great sadness, and I still am today.  Being a mom and working in education, it all hit really, really close to home. I am counting my blessings this morning and hugging my littles just a little bit tighter, while keeping the parents in Newtown in my prayers.
I am lucky.  Lucky that I get to go to work with my littles almost every day.  Lucky that, while Ethan does still have a long road ahead of him in regards to academic development, he is here with us making progress every single day.  All of my children are here with me making their own progress every single day.  While I do not write a Gabriel or Summer progress report, they are special and unique and amazing, too.  And, they contribute to Ethan's progress every single day.  They celebrate it as much as we do. Because, just as it has always been, we are in this as a family…together.