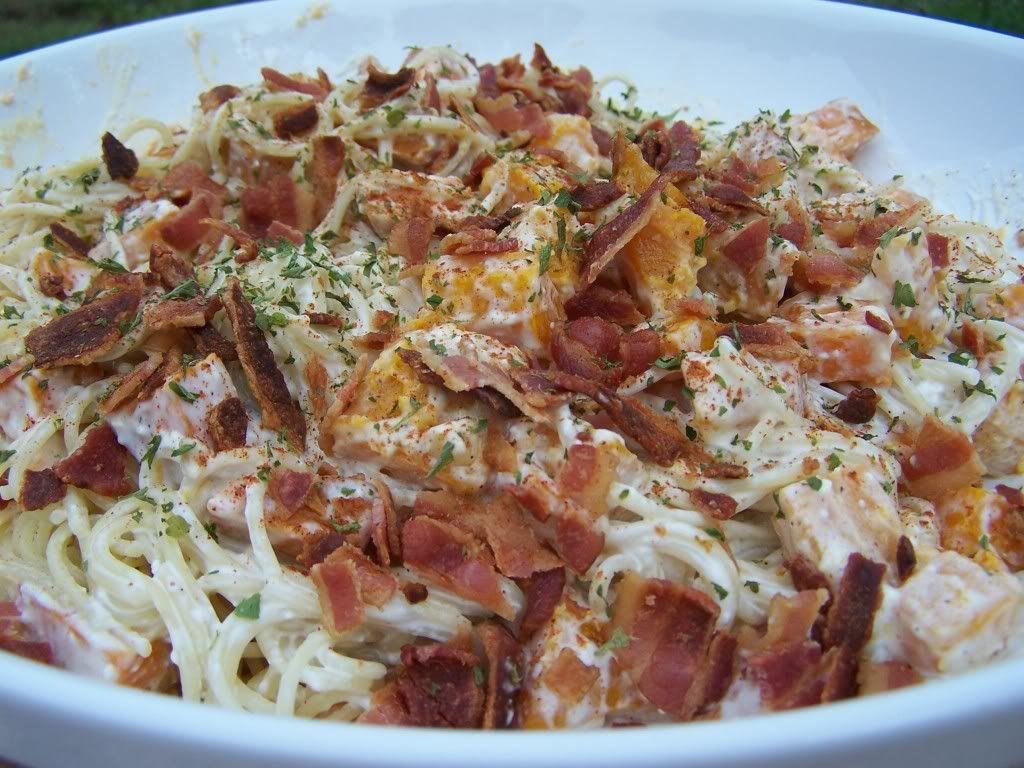 The littles are at home today because we have a three-day weekend.  How I love it when the weekend is lengthened, which, in turn, makes the school week shortened.  It then leaves me thinking that every weekend should be three days….hence every school/work week should be four.
We had planned to go to the Pumpkin Patch to soak in the fun of the season.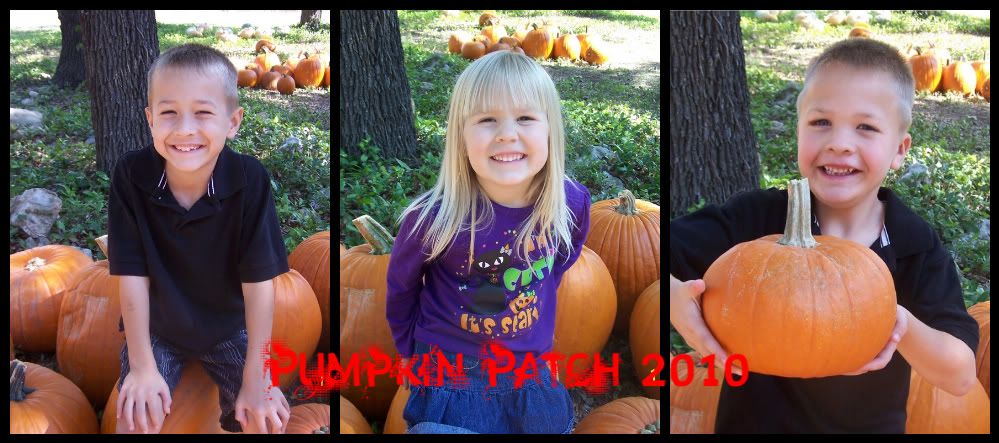 But, it rained.  And, we are not complaining.  We had not received real, substantial, ground-soaking rain since the first week of June. We had received a couple of showers the past couple of weeks, but nothing like this – thunder, lightning, rain.  Rain so hard that it sent the middle little straight into bed with us.  And, it was good, very good.
So, we are spending the day in our pajamas, baking, watching movies, playing games.  Just enjoying being at home.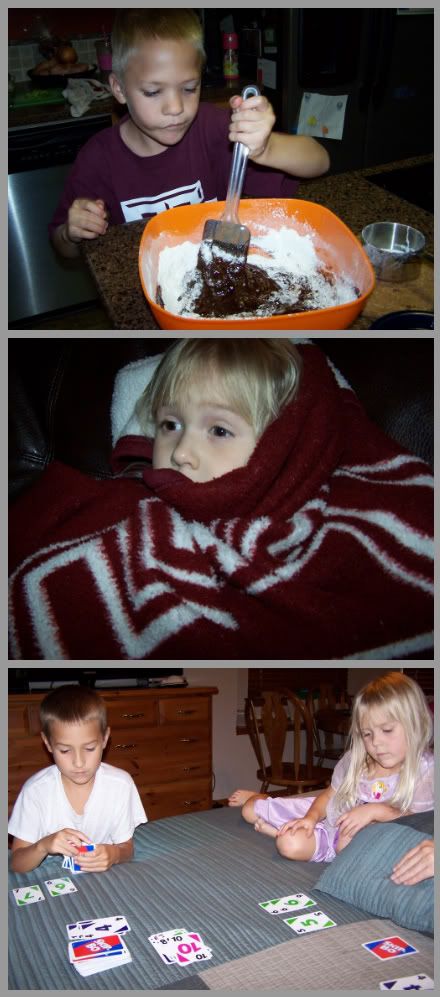 And, it is pasta night, which is always a family favorite.  I created this fall pasta with cream sauce, and it was a hit.  I love how we can still keep our theme nights, while mixing in the flavors of the season.  It is truly one of the joys of cooking – always finding new ways to enjoy old favorites.
Ingredients
16 ounces vermicelli
1 sweet potato, diced
1 butternut squash, diced
4 gloves of garlic, minced
2 tablespoons olive oil
cooking spray
1 cup heavy whipping cream
3 ounces cream cheese
3 ounces creamy goat cheese
Seasoned salt, to sprinkle on vegetables
Ground black pepper, to taste
Kosher salt, to taste
8 strips bacon, cooked and crumbled
Parsley flakes, to sprinkle
Paprika, to sprinkle
Instructions
Preheat oven to 375. Line a baking pan with foil, and spray with cooking spray. Add the chopped vegetables. Drizzle on the olive oil and minced garlic, and sprinkle with the seasoned salt. Bake for 30 minutes, until tender.
Cook pasta according to package directions. Drain and rinse with hot water.
Add the whipping cream, cream cheese, and goat cheese to a medium sauce pan. Cook over medium heat, whisking together while the cheese melts. Reduce heat slightly. Allow to simmer for about 5-7 minutes, while the sauce thickens. Season with salt and pepper.
Add the pasta to a pasta bowl. Add the cream mixture, and toss together. Add the vegetables, and gently toss together. Sprinkle the bacon, parsley flakes, and paprika on the top.
http://cookingformykids.com/2011/10/10/three-day-weekend-recipe-fall-pasta/
Enjoy!
Come join the fun at the My Baking Addiction and GoodLife Eats Holiday Recipe Exchange sponsored by Le Creuset.
I have shared this recipe over at Skip to My Lou, Frugal Antics of a Harried Homemaker, A Southern Fairytale, Eat at Home, and Mrs. Happy Homemaker.