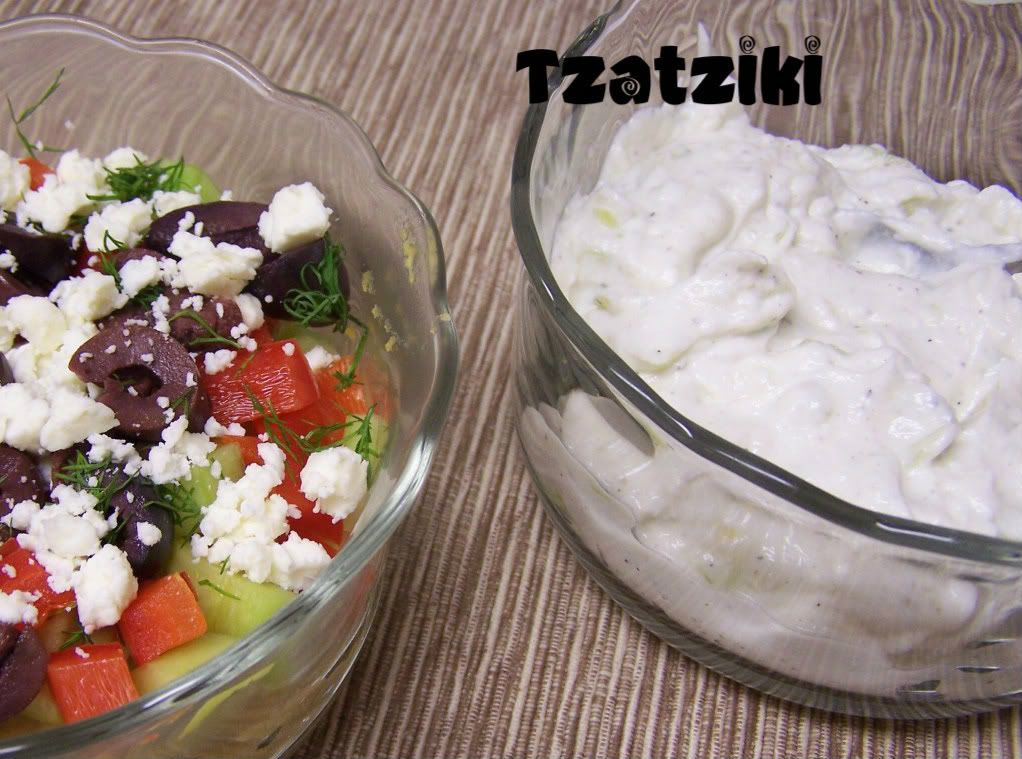 One of the things that I love about looking through my pictures each month is looking back on the things that we did as a family.  While I journal and try to keep up with pictures and  memories, it is the actual moments that are sometimes forgotten in the busy days.  However, when I look at the pictures, I am taken back to that exact moment, and I love looking back and remembering everything about it.
I back up all of my pictures to a few sources.  Recently, my external hard drive crashed, and as I was moving everything onto the new external hard drive that my sweet husband bought me, I saw some pictures that I had forgotten about.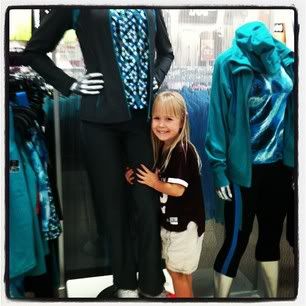 After one of our mall dates, Summer immediately wanted another one…like that very week.  Since I am not much of a shopper, I decided that we would take a different kind of a mall trip, one to the great outdoors…the outlet mall.  We had not been in almost a year, and Summer had all but forgotten that it even existed.  So, her play land was new and exciting and filled with new memories for her.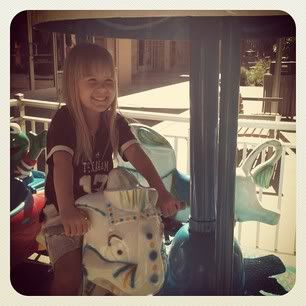 Looking at the pictures made me so happy that I have taken the time to take so many pictures each day, week, month, year.   I know that there is no way that I will ever be able to sit down and go through each one of them.  But, when I am having a moment of wondering about a specific event or moment, I know that I can always count on the pictures to take me back, to remind me, to bring that immediate smile to my face.  And, I love that.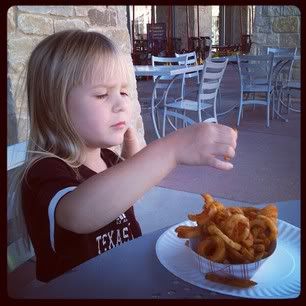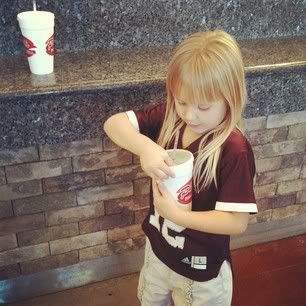 Another thing that I love…Greek food.  I wanted to share that love with you so that you can make that Chicken Gyro on Thursday.  🙂  You will need this Tzatziki to use as a sauce on the gyros.   There are many, many tzatziki recipes out there.  I did some research and created my own.  In my opinion, it was good…and a little bit perfect for the chicken gyros.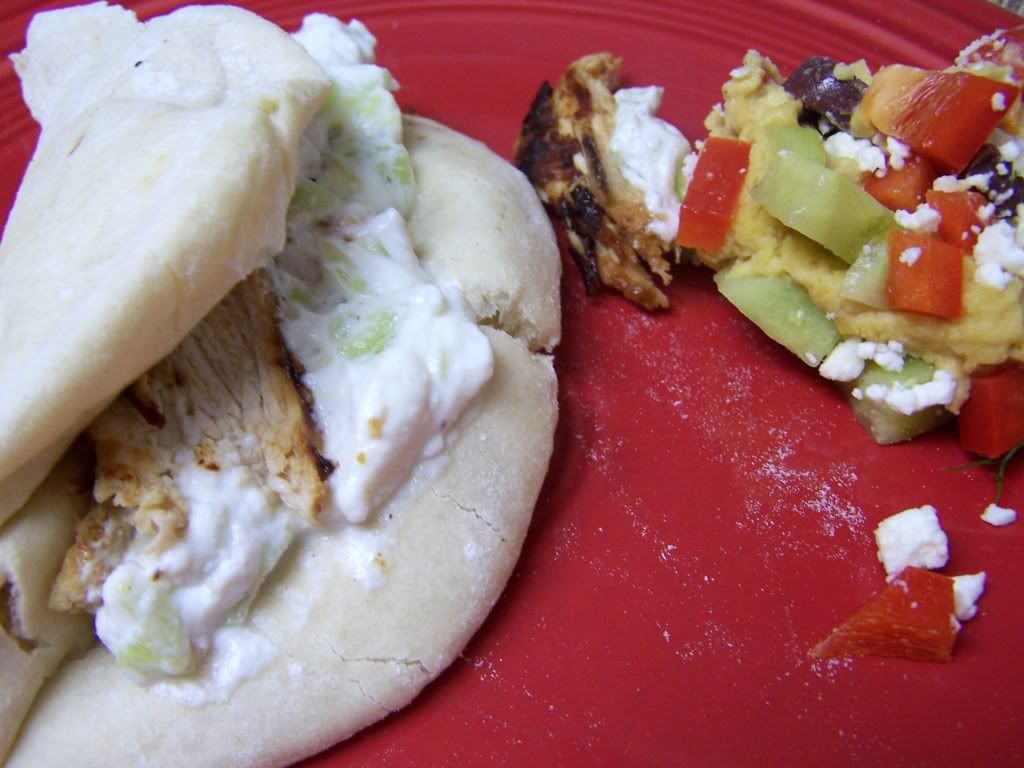 Ingredients
16 ounces Greek yogurt (I used The Greek Gods brand)
1/2 hothouse cucumber, peeled and seeded (You can use a regular cucumber, but I prefer hothouse cucumbers)
2 gloves garlic, minced
2 teaspoons lemon juice
1 teaspoon white wine vinegar
1 tsp. dill weed
Kosher salt and freshly ground black pepper, to taste
Instructions
Strain the yogurt to remove any extra liquid.
Finely chop the cucumber.
Mix together the strained yogurt, diced cucumber, garlic, white wine vinegar, lemon juice, dill weed, kosher salt and pepper.
Refrigerate.
Enjoy on gyros, with fresh vegetables, or with pita chips.
http://cookingformykids.com/2012/01/03/pictures-for-the-moments-recipe-tzatziki/
Note – I took all of these photos on my iPhone with the Instagram app.  You can follow my feed here.