Yesterday I learned a hard lesson.  I baked some cupcakes for someone, and I had never tried the recipe before.  I actually baked them on Tuesday to be delivered on Wednesday.  When they came out of the oven, I knew that they looked different.  But, honestly, I did not feel well and did not want to start over.  I had tried the batter, and it tasted great.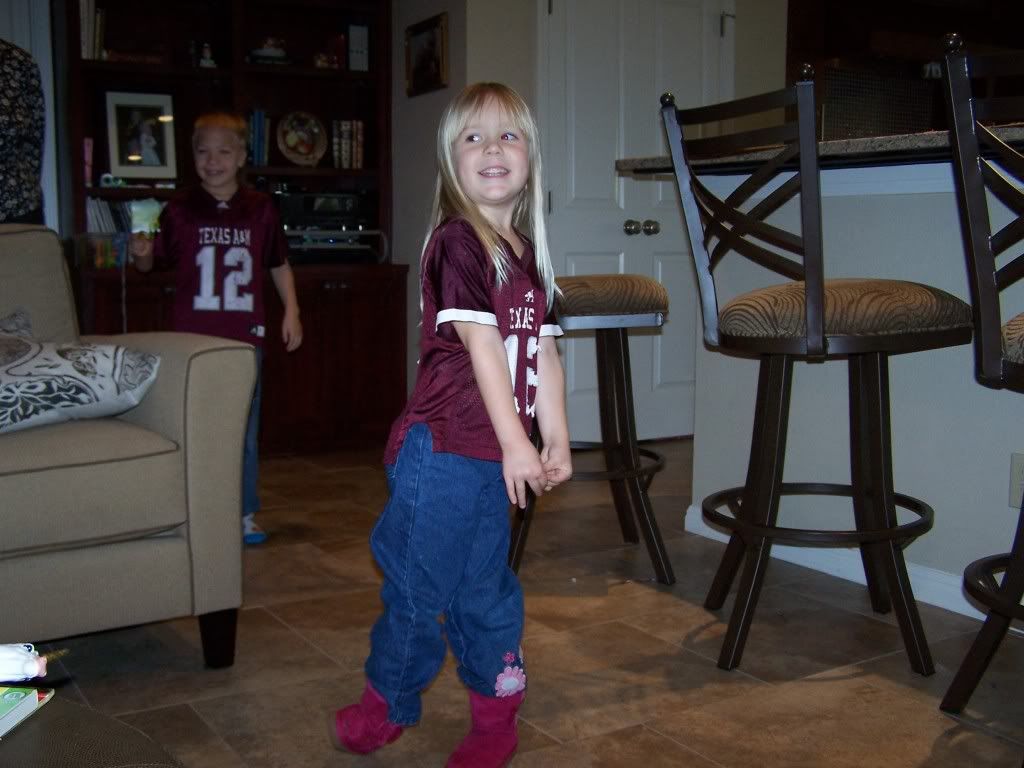 Well, fast forward to yesterday.  The cupcakes were not great.  They were not even good.  And, everyone knew it.  My husband had to deliver the bad news to me.
Baking can be very unpredictable.  I should have tried out the recipe before I ever made them for someone.  We have just been so crunched for time between appointments, events, traveling, and getting ready for Christmas.   However, even though cupcakes do not always turn out the same every single time, I would have known that this particular cupcake recipe was not going to work if I had just tried it first.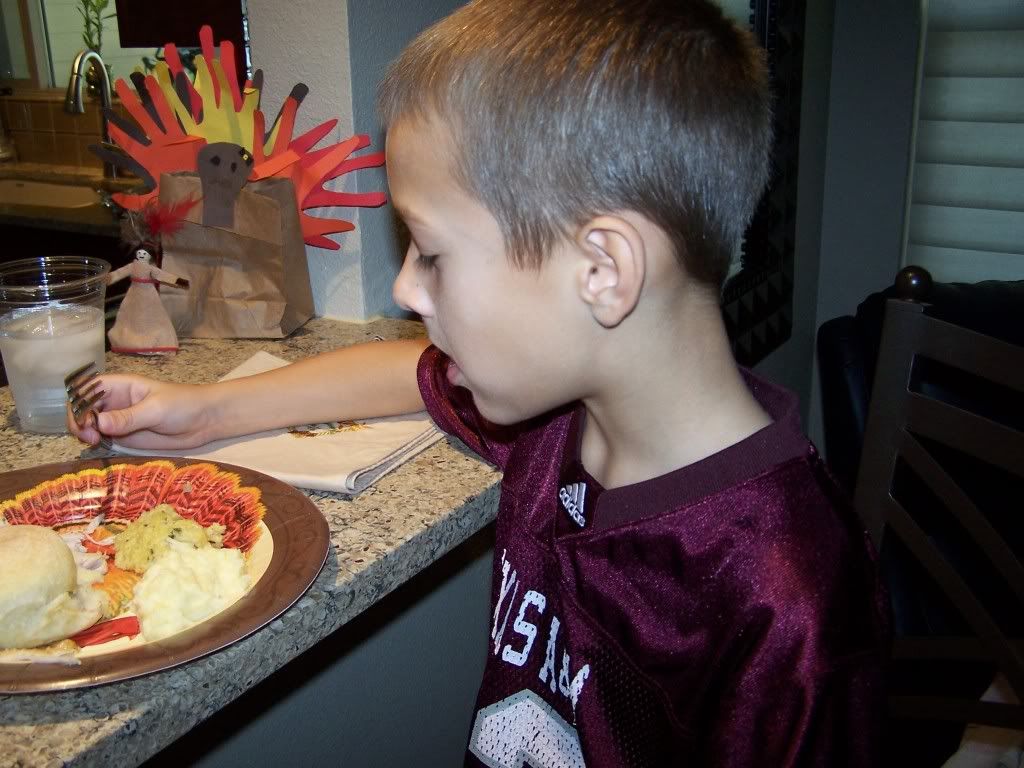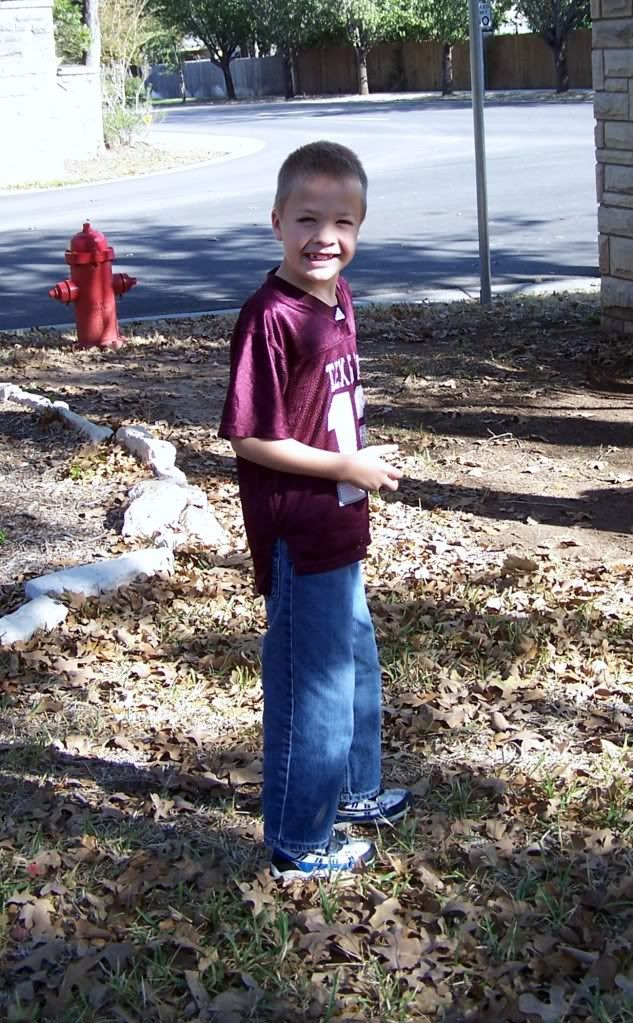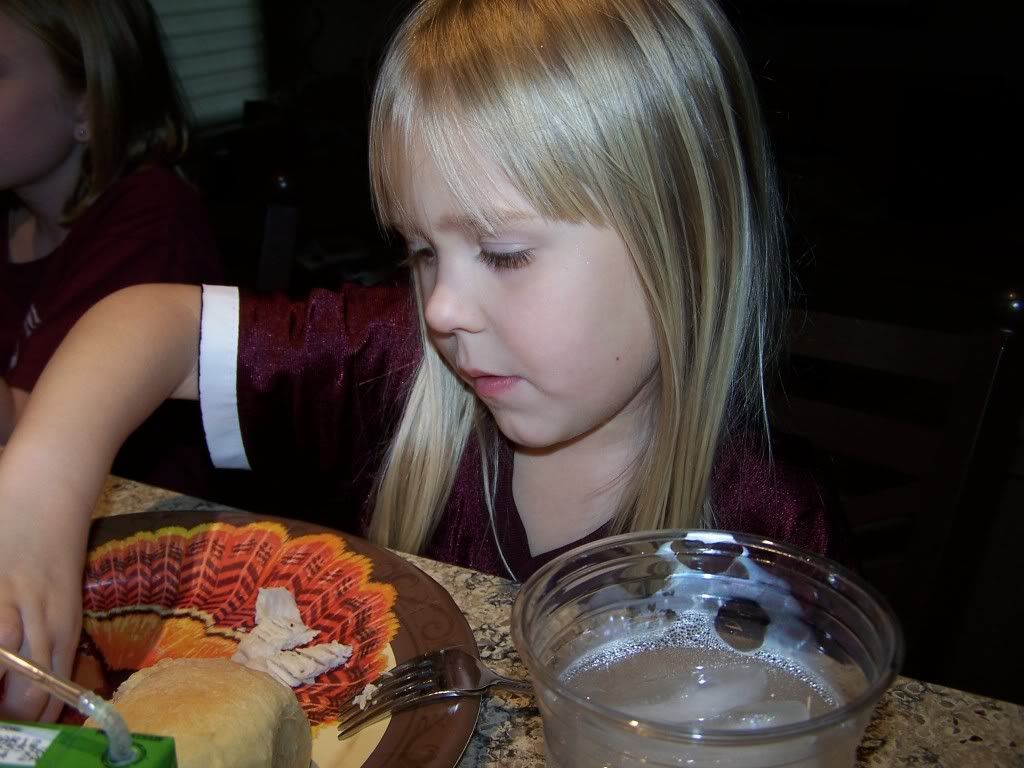 Sometimes, though, trying new things turns out wonderfully the first time around.  Such was the case with Martha Stewart's Shredded Brussels Sprouts that my sister made for Thanksgiving.  It was fantastic.  Out of all of the things at the feast, it was the Green Bean Casserole and the Brussels Sprouts that had me wanting seconds.  I know that people either love or hate Brussels Sprouts.  But, even if you have never been a fan, I honestly think that this recipe might change your mind.  It is truly delicious.
Shredded Brussels Sprouts
Ingredients
1/2 pound thinly sliced pancetta, diced small
Extra-virgin olive oil, if needed
1 3/4 pounds brussels sprouts, trimmed and shredded (10 cups)
1 tablespoon chopped fresh rosemary leaves
3 tablespoons fresh lemon juice (from 1 lemon)
Coarse salt and ground pepper
Instructions
In a large nonstick skillet, cook pancetta over medium, stirring occasionally, until crisp, 8 to 10 minutes.
With a slotted spoon, transfer pancetta to paper towels to drain.
Pour off all but 1/4 cup drippings (if necessary, add enough oil to measure 1/4 cup).
Add Brussels sprouts and cook, stirring occasionally, until crisp-tender, 10 minutes.
Stir in rosemary and cook until fragrant, about 2 minutes.
Stir in pancetta.
Remove from heat, stir in lemon juice, and season with salt and pepper.
Serve warm or at room temperature.
http://cookingformykids.com/2011/12/15/trying-new-things-recipe-shredded-brussels-sprouts/
And…if you ever make a huge baking blunder, I hope that you have a husband as sweet as mine.  He knew that I needed a little pick-me-up yesterday.  Because, for some reason, it is in human nature to beat ourselves up for the bad days instead of lifting ourselves up about the good days.  However, ending the day with my favorite flowers put a smile on my face and allowed me to reflect on the good that I had learned, in spite of the bad experience.  Trying new things is good…just make sure that it is with family first. 🙂