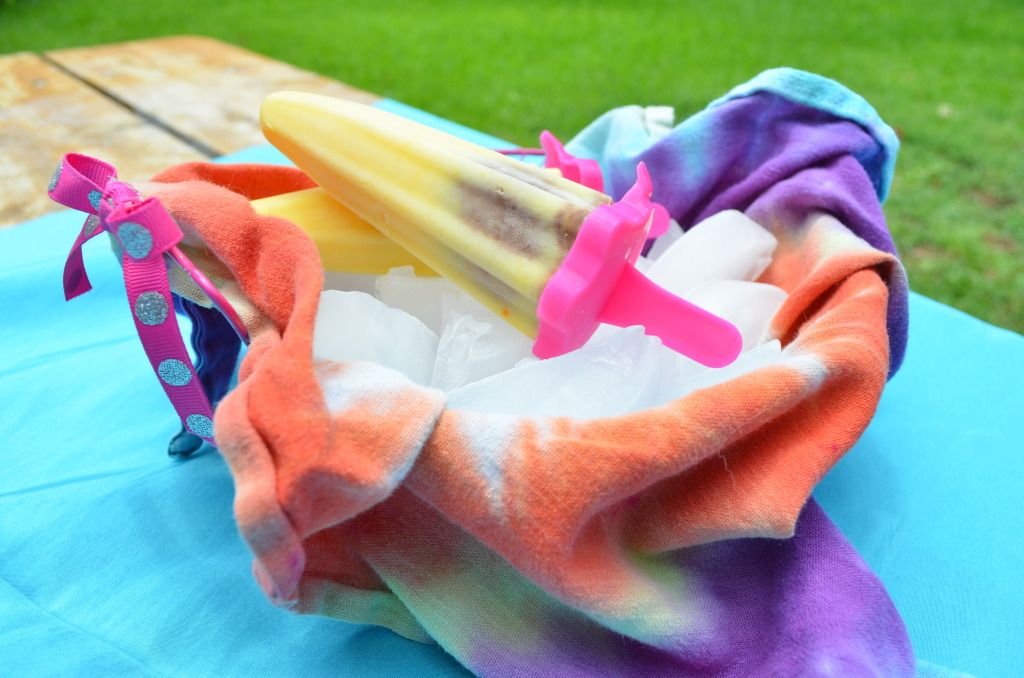 On Wednesday, when we had our pajama day, I decided that popsicles were in order.
Since Gabriel and Summer both had coughs, I hoped that the pudding pops would be soothing on their throats.  We were preparing to go out of town, so I did not have much fresh fruit on hand.  I looked in the pantry and found chocolate and vanilla pudding, and I knew that it would be perfect for pops.
Chocolate and Vanilla Pudding Pops
Ingredients
1 small box instant chocolate pudding mix
1 small box instant vanilla pudding mix
4 cups milk
Instructions
In one bowl add the chocolate pudding mix.
In a separate bowl, add the vanilla pudding mix.
Pour 2 cups of milk into each of the bowls.
Whisk both separate bowls of pudding mix.
Pour half chocolate and half vanilla into each of the popsicle molds.
Continue with all of the popsicle molds.
Freeze for 3-4 hours.
http://cookingformykids.com/2012/06/24/summer-fun-making-popsicles-recipe-chocolate-and-vanilla-pudding-pops/