Scout is such an amazing dog.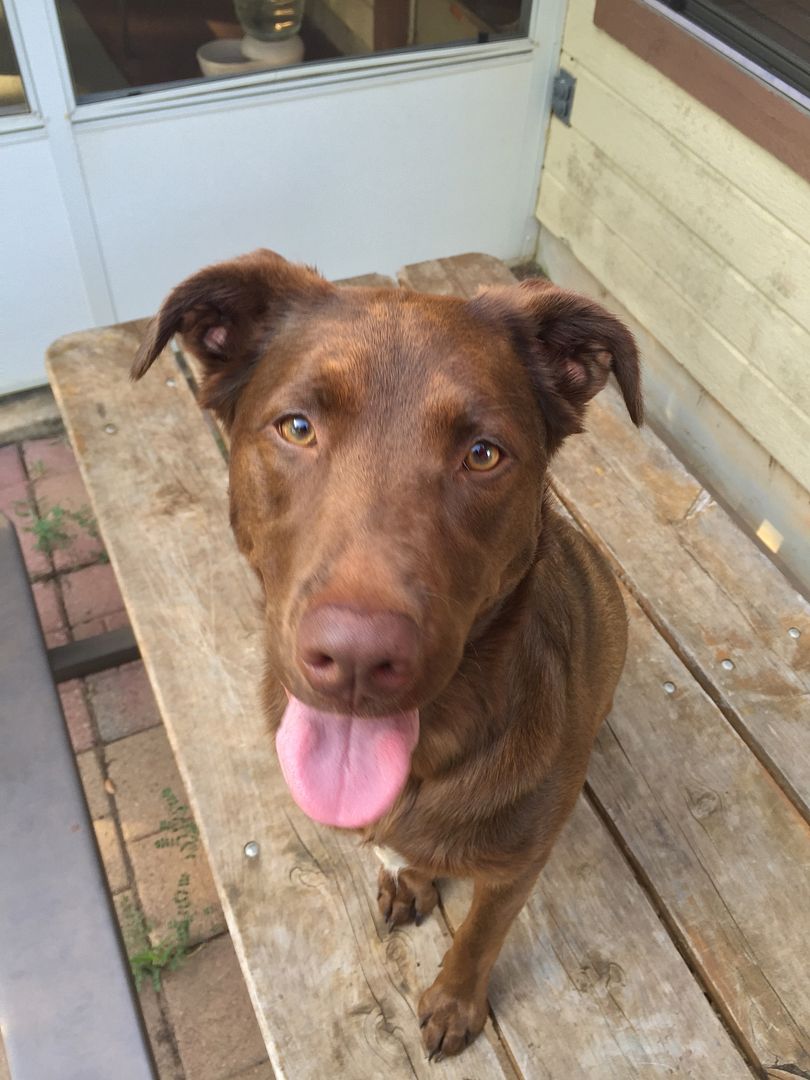 We are so happy that, after Dakota died, we were able to open our hearts again because our family really did need Scout.
She loves the kids so much.  She wants to be wherever they are, and she will literally put up with just about anything from them.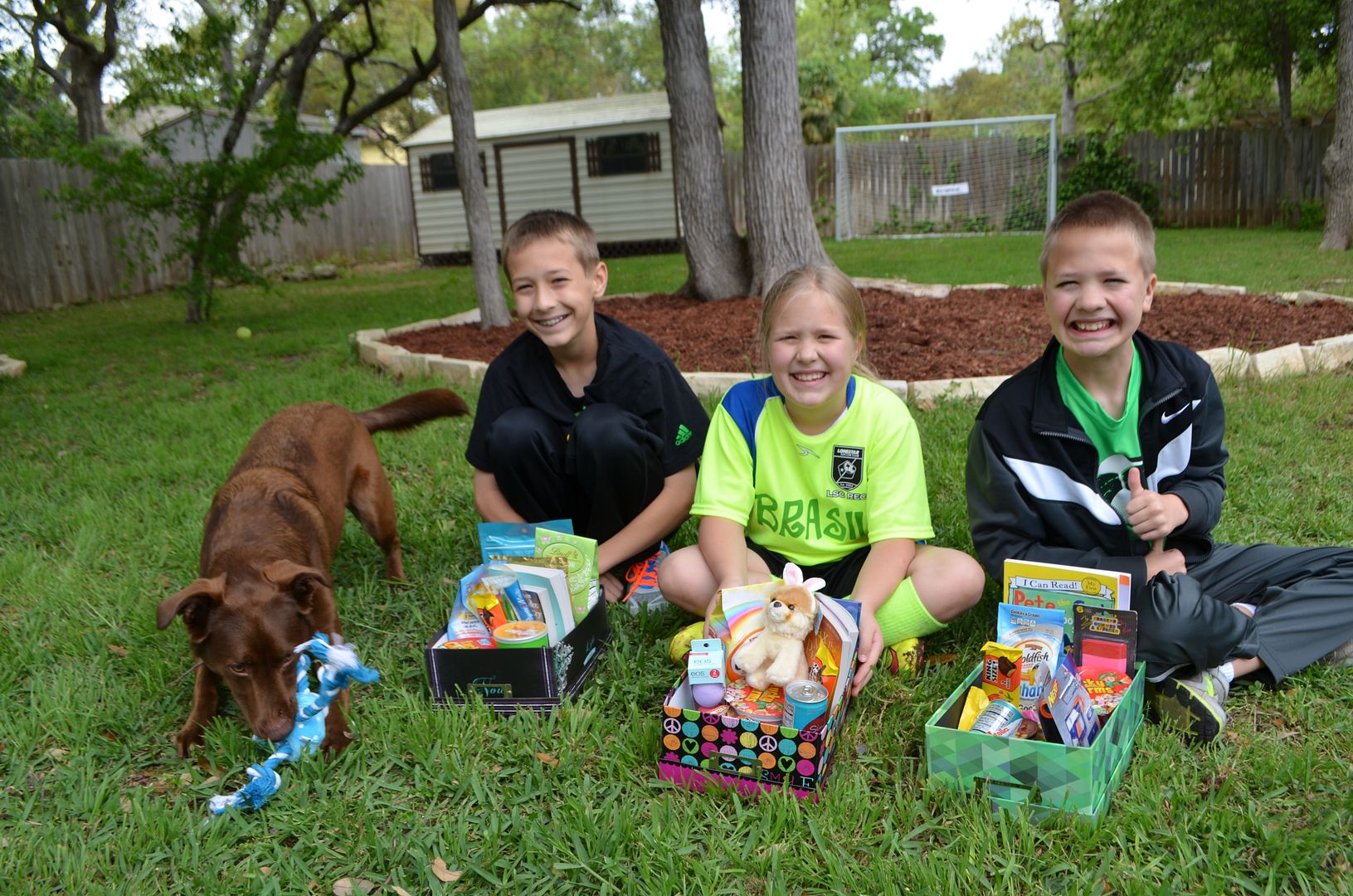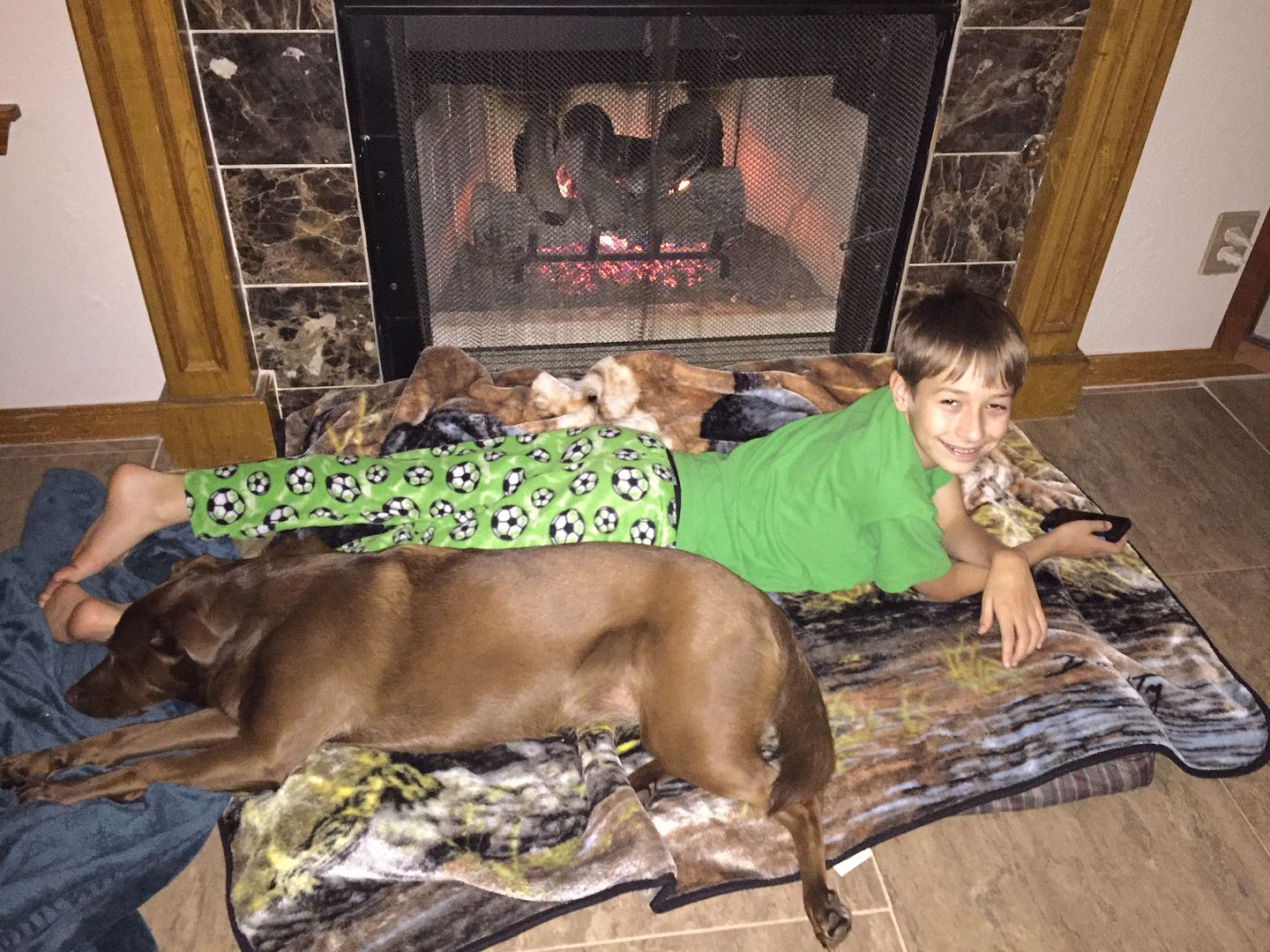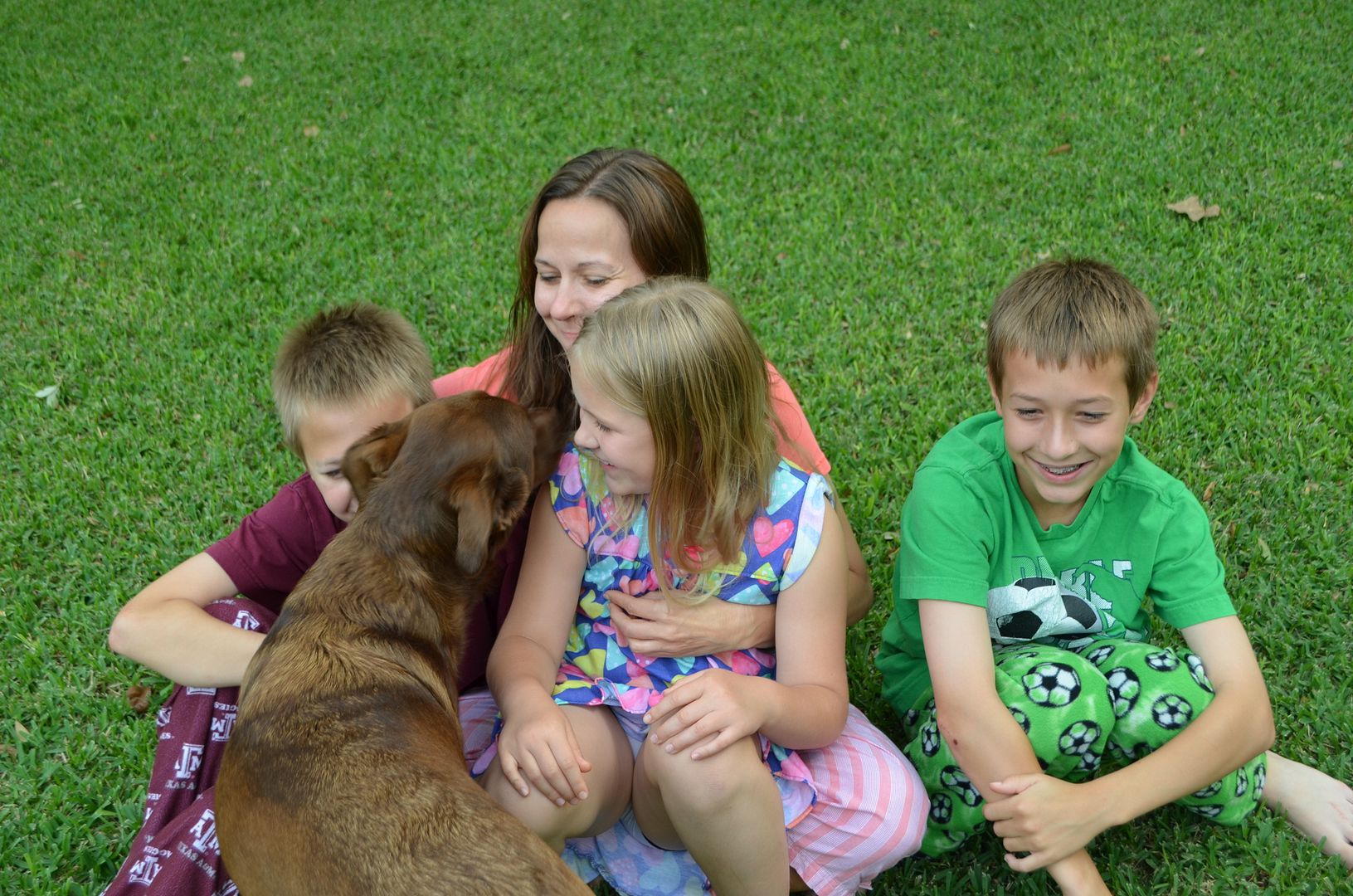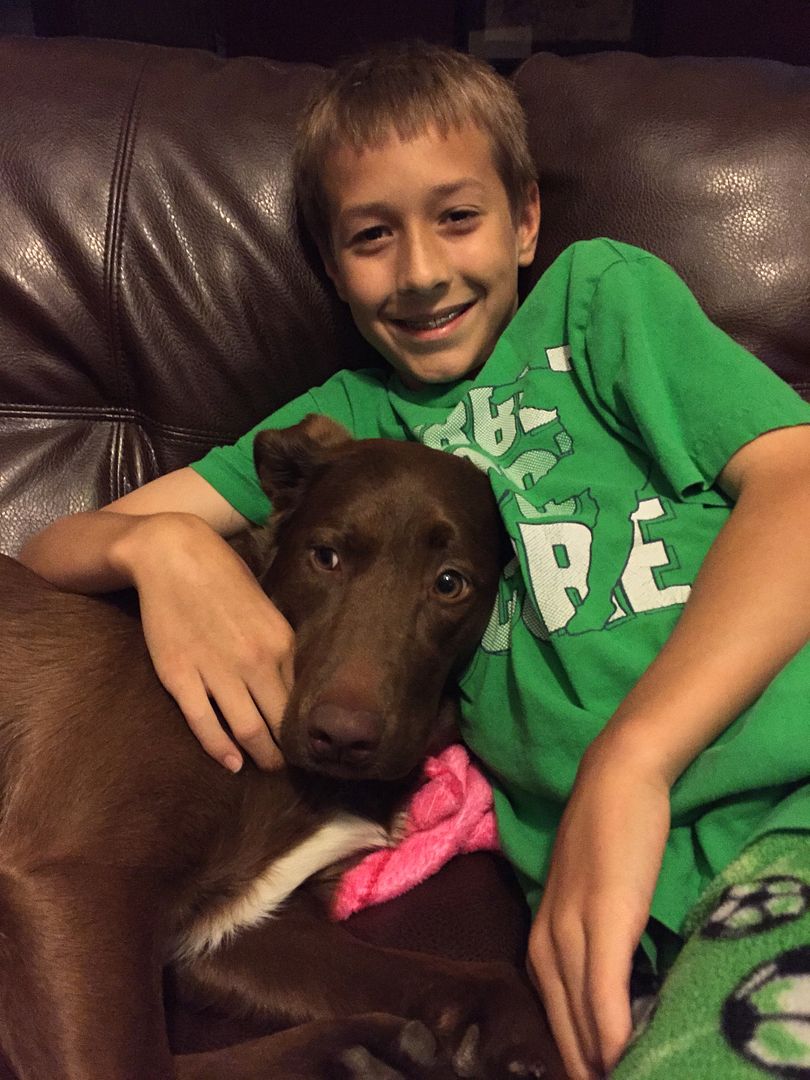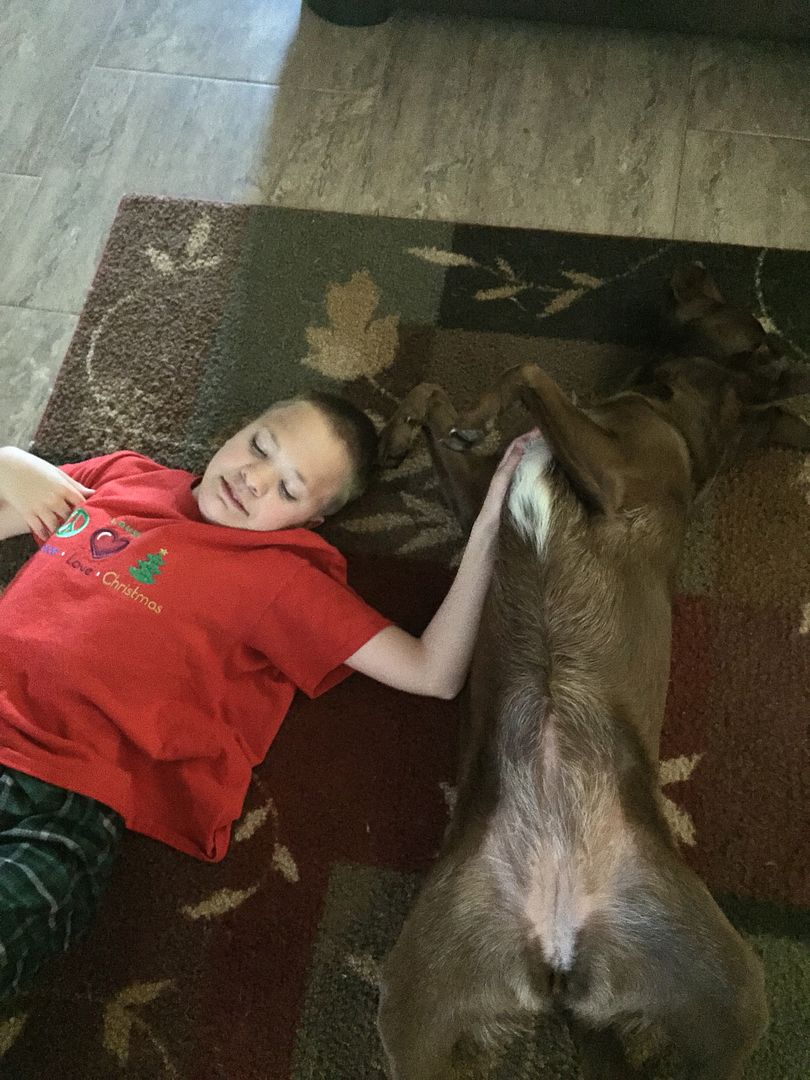 She is so loyal.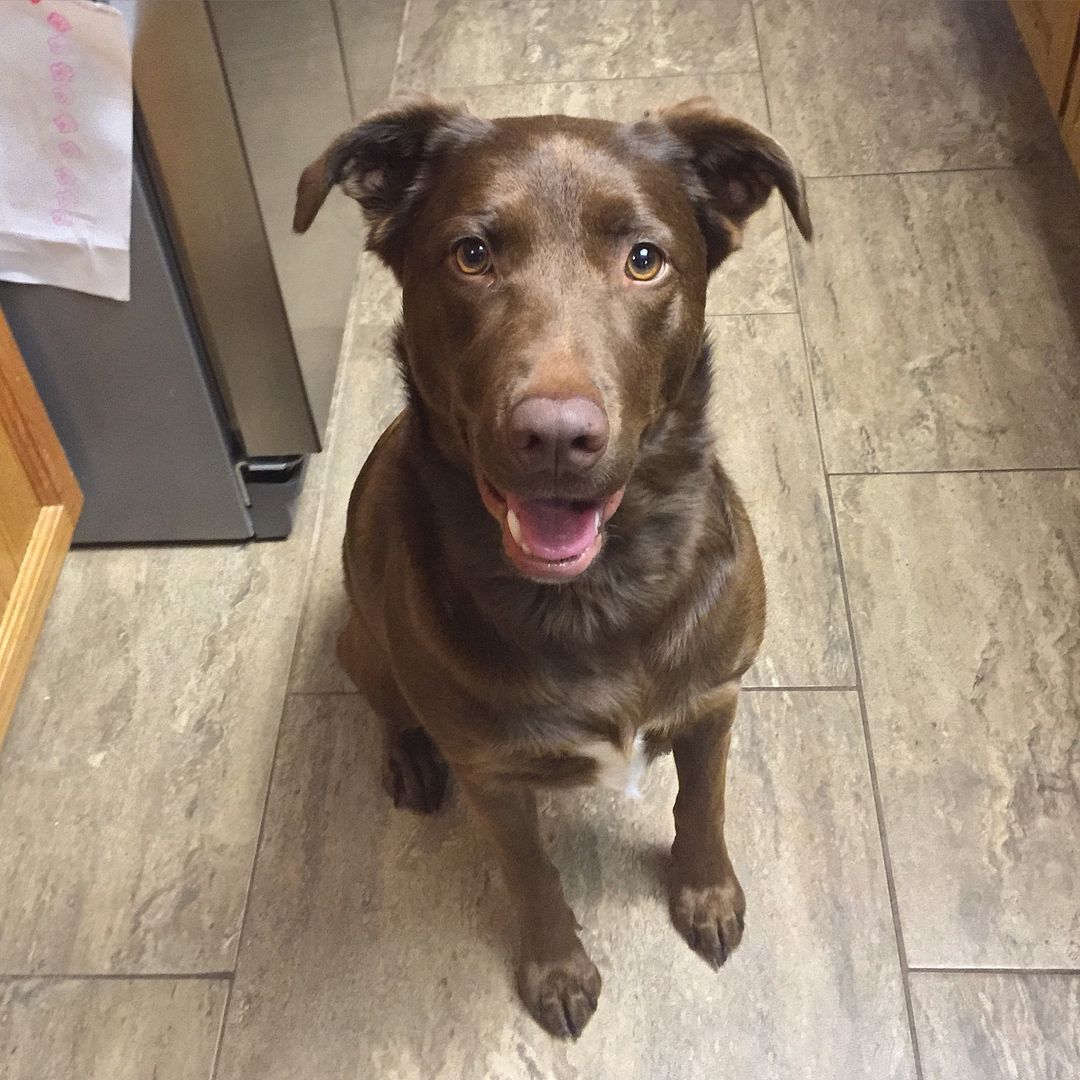 She has such a gentle, sweet personality.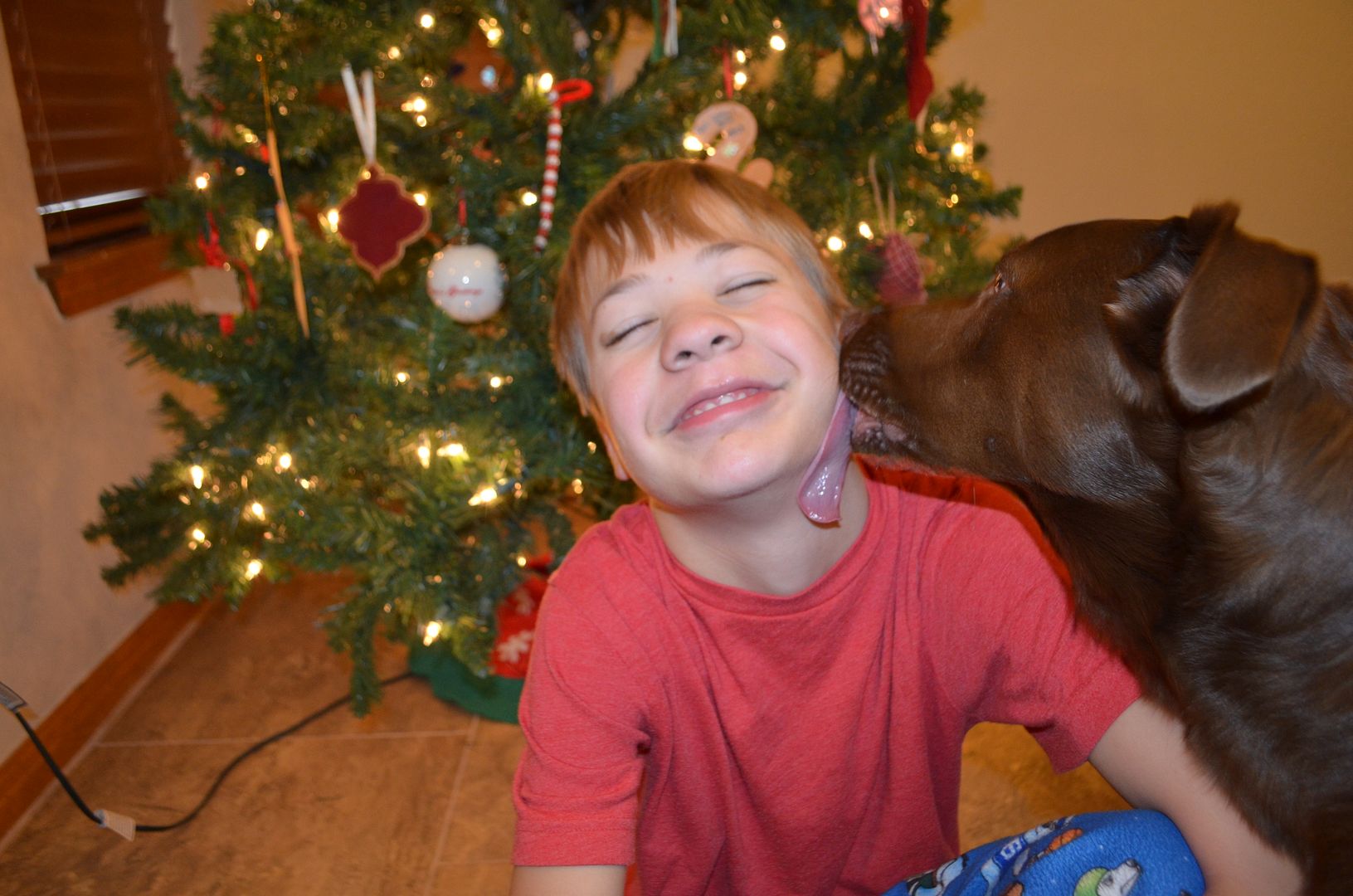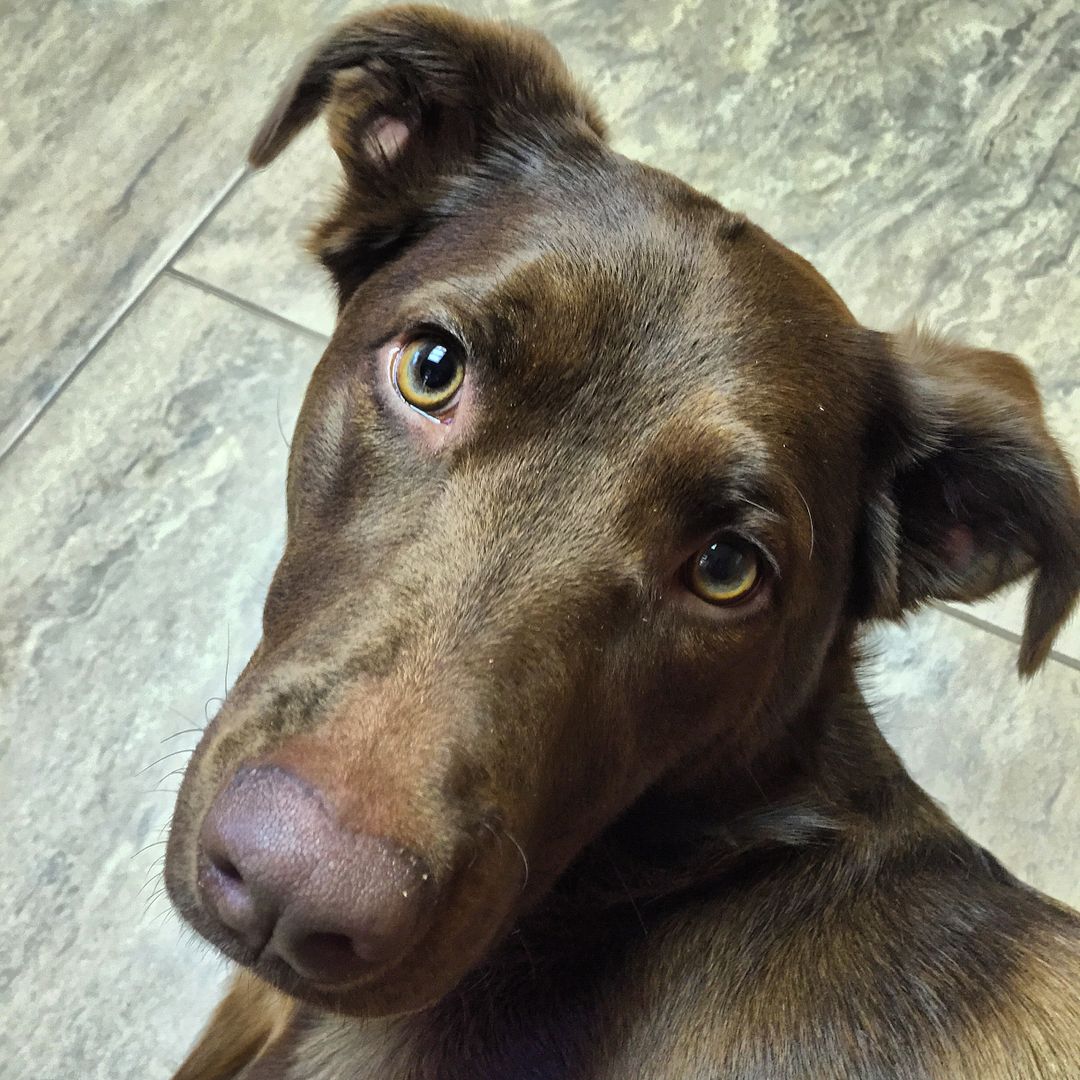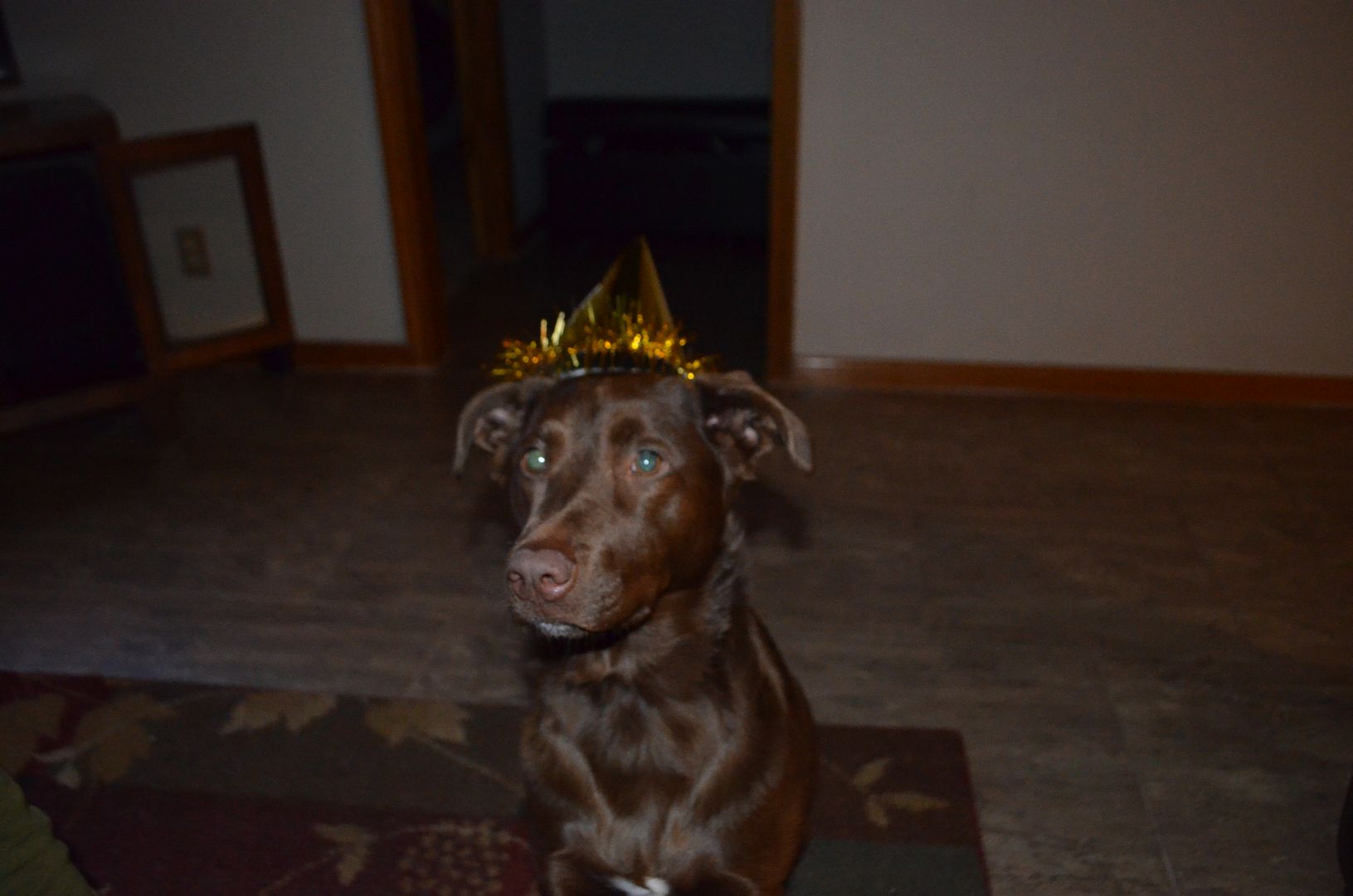 When she nurses on our blankets, it makes me smile every single time.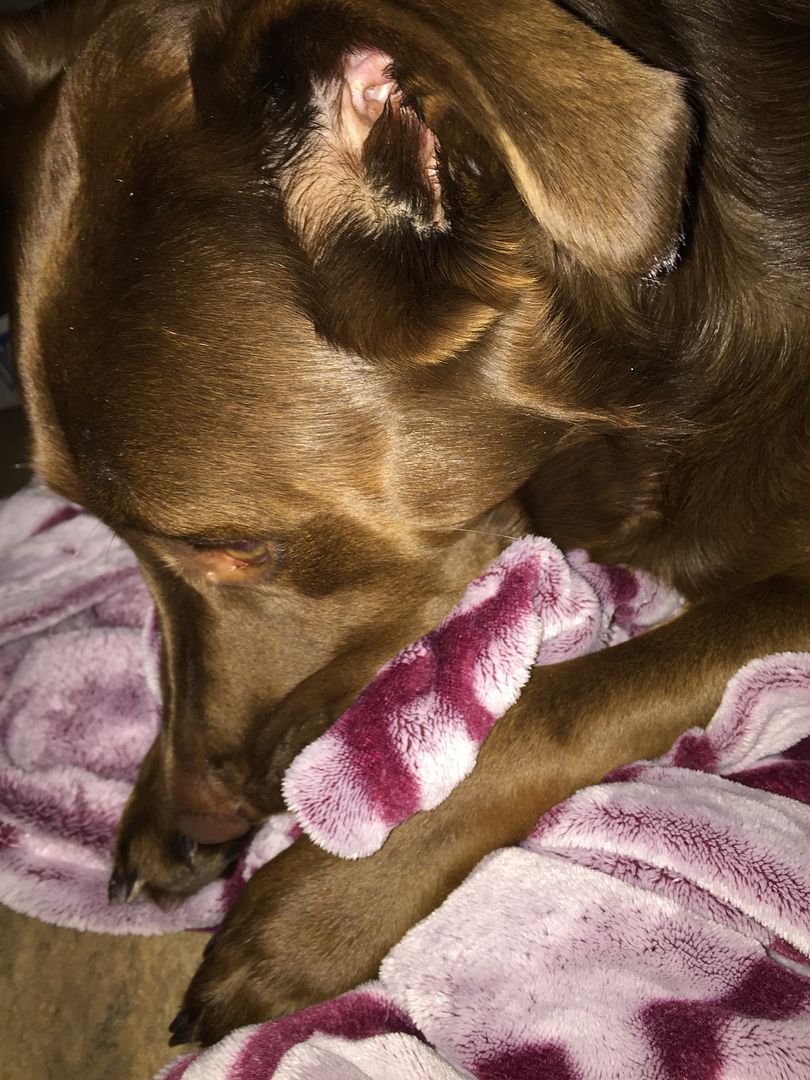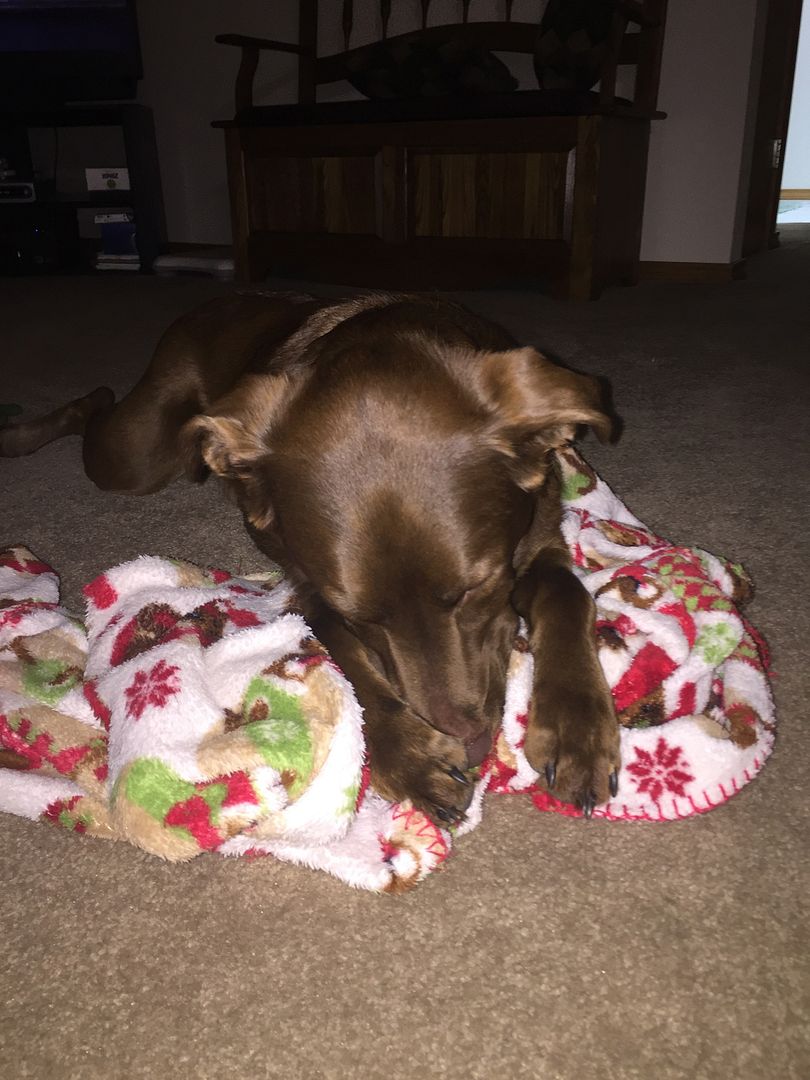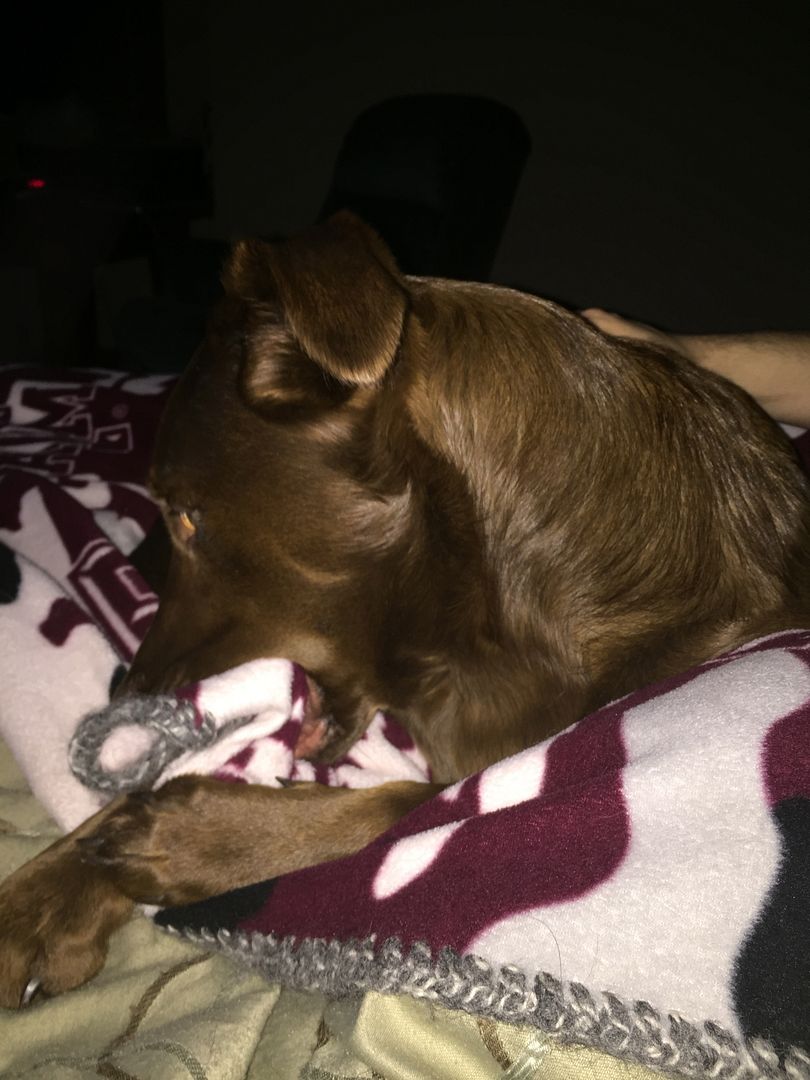 When she makes herself comfortable, it makes me happy because I know that she understands that this is her home, too.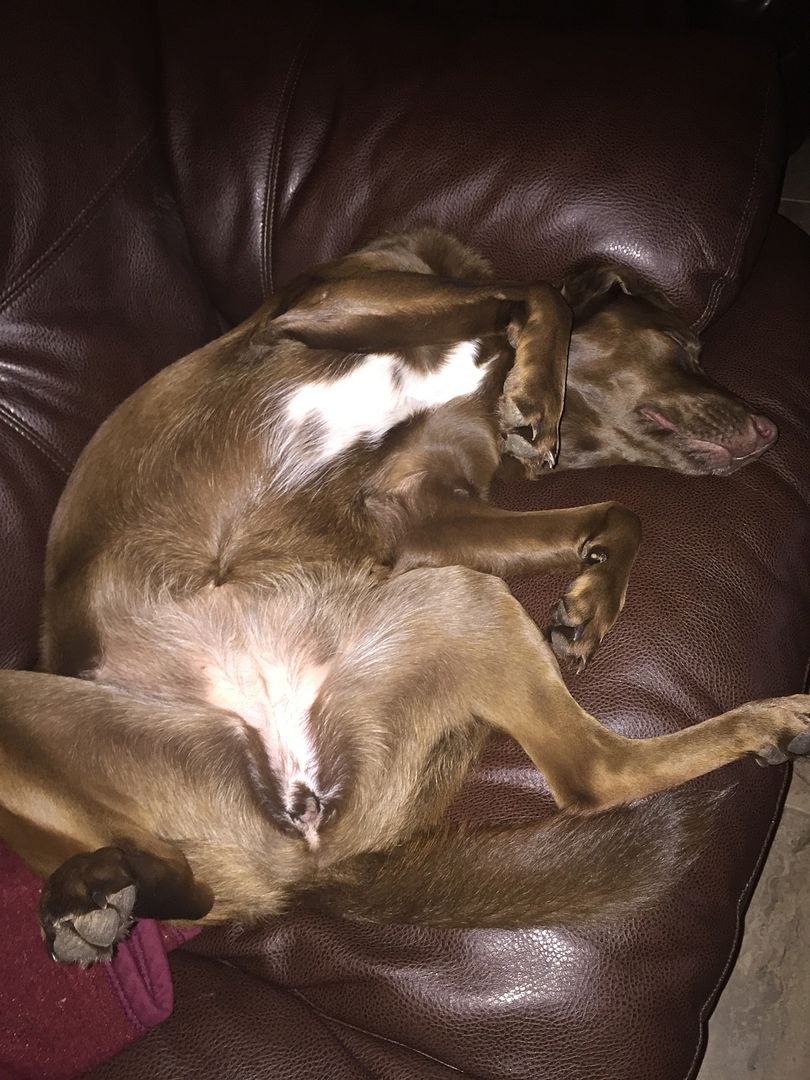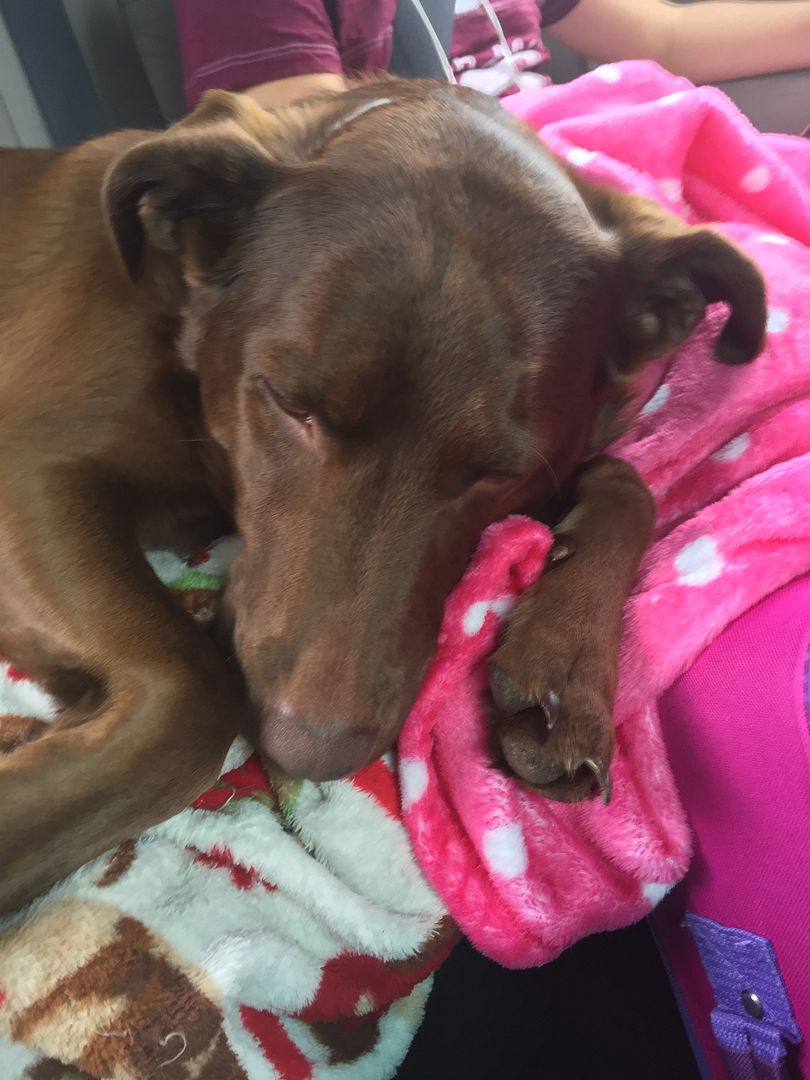 She is a very important member of a our family.