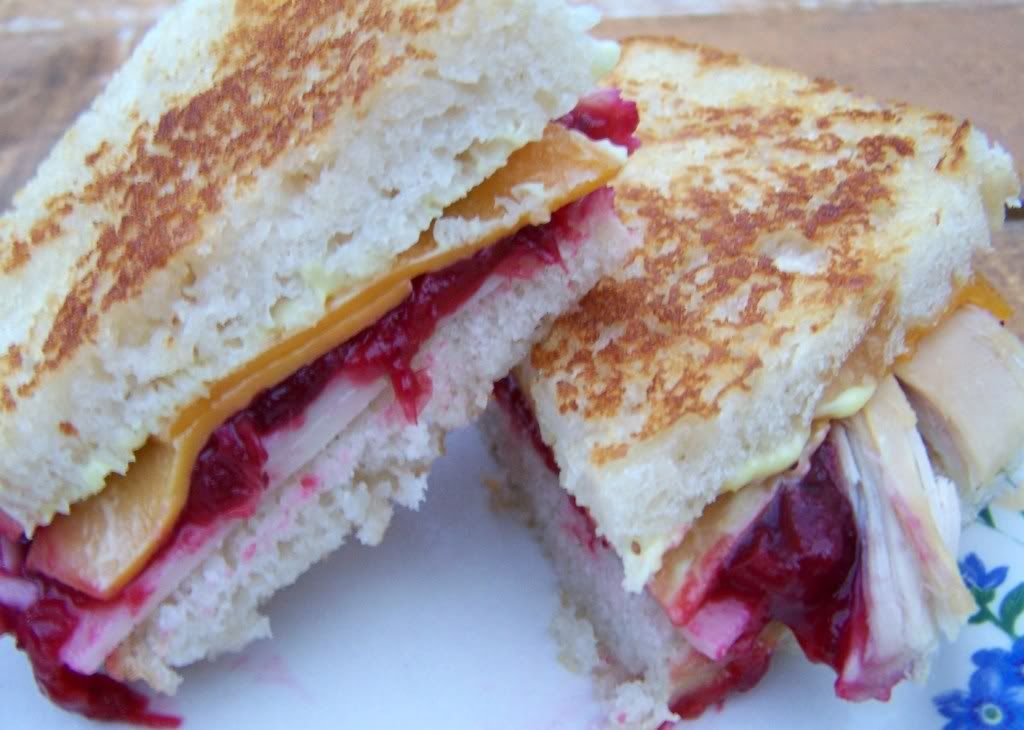 We have this little tradition in our house.  When we are having a fancy family dinner for Valentine's Day, Christmas, New Year's Day, Easter, Birthdays, etc., we let everyone have sparkling grape juice out of real wine or champagne glasses.  We started the tradition a few years ago without a real thought about where it would lead us.
Fast forward to present day.  It is now a nightly tradition.  Ethan takes it upon himself to make sure that a dinner does not pass us by without us doing a "cheers".  And, we have a big table.  But, that does not stop him.  Sean and I have to make sure that everyone's cup touches everyone's cup.  If someone has not "cheered", Ethan will notice, get up, and go to that person or insist that they come to him.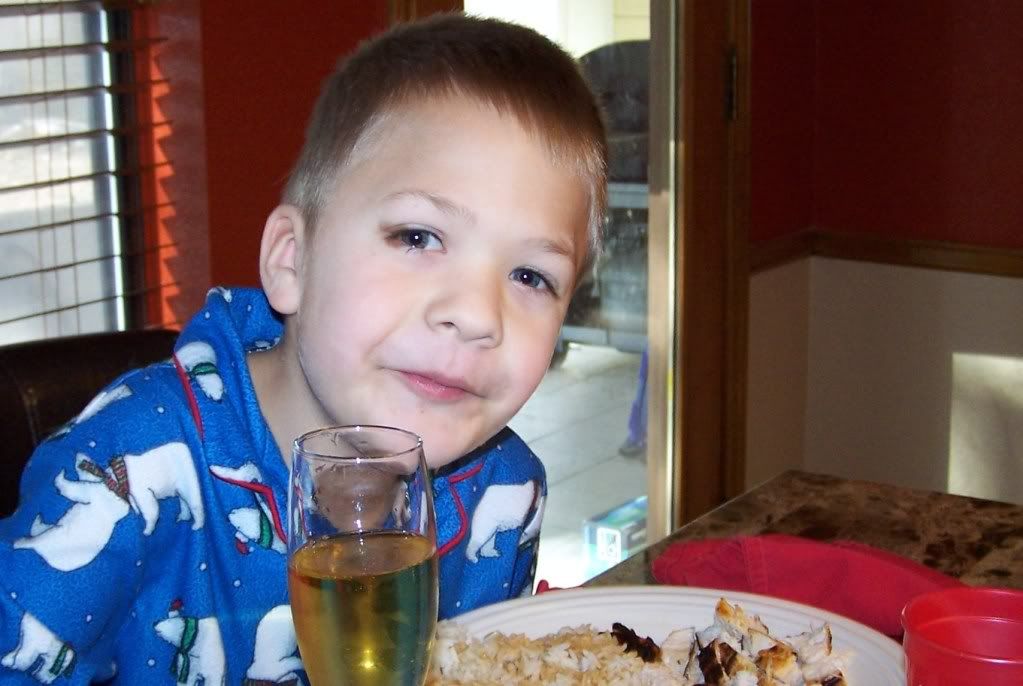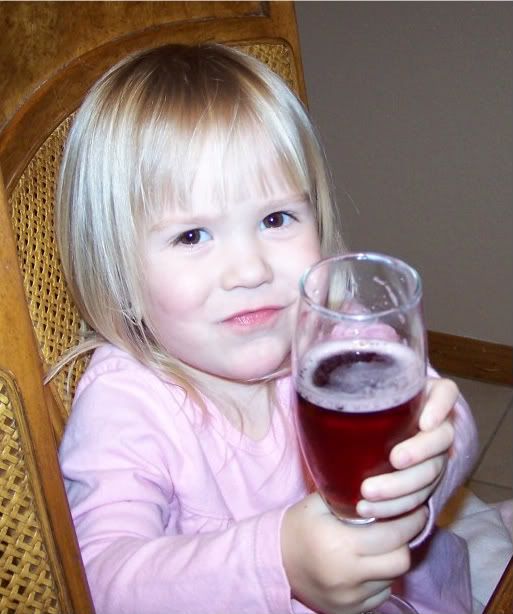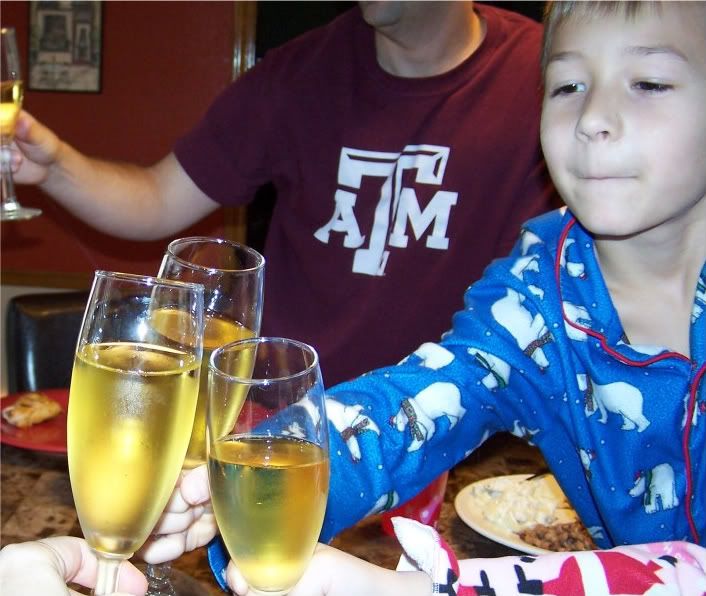 We love it.  It kind of just started out slowly and has progressed into this wonderful thing that everyone enjoys each night.  Sometimes Ethan will even do it when we are not at home. I am sure that other people wonder what we are doing.  Just having a proper meal, of course.
I am thankful for the little things.  I am thankful that what started out as something little done to celebrate something big has now turned into something big to celebrate something little.  I love that we are able to sit back each night, whether we are having a fancy meal or simple grilled cheese sandwiches, and reflect on the day, our family, and the joy that comes with celebrating life, through the eyes of our children.
Turkey Grilled Cheese Sandwich
Ingredients
Honey Mustard Dressing
1/2 cup mayonnaise
2 tablespoons mustard
1 tablespoon Karo syrup
1 tablespoon honey
Sandwich Fixings
Sliced sourdough bread
Spreadable butter
Turkey
Swiss cheese
Cheddar cheese
Leftover cranberry sauce
Instructions
Preparing the honey mustard

Mix the mayonnaise and mustard together.
Add the Karo and honey, and whisk together.
Set aside.

Preparing the Sandwich

Heat large skillet over medium heat.
Using a large work area, spread butter on each slice of sourdough bread (depending on how many slices that you need for your family).
Spread honey mustard on the other side of one slice (repeating as you go), and place the bread, butter side down, on the skillet.
Top with Swiss cheese, turkey, cranberry sauce, and cheddar cheese.
Add another slice of bread, butter side up, to the top of the cheddar cheese.
Cook for about 3-5 minutes, and then flip to the other side.
Cook for another 5 minutes.
Repeat with all sandwiches, cooking as many at a time as your skillet will allow.
Slice in half and serve with extra honey mustard and/or cranberry sauce.
http://cookingformykids.com/2011/11/23/thankful-for-cheers-recipe-turkey-grilled-cheese-sandwich/
Cheers!