Happiness is a 2 week Christmas break with my family.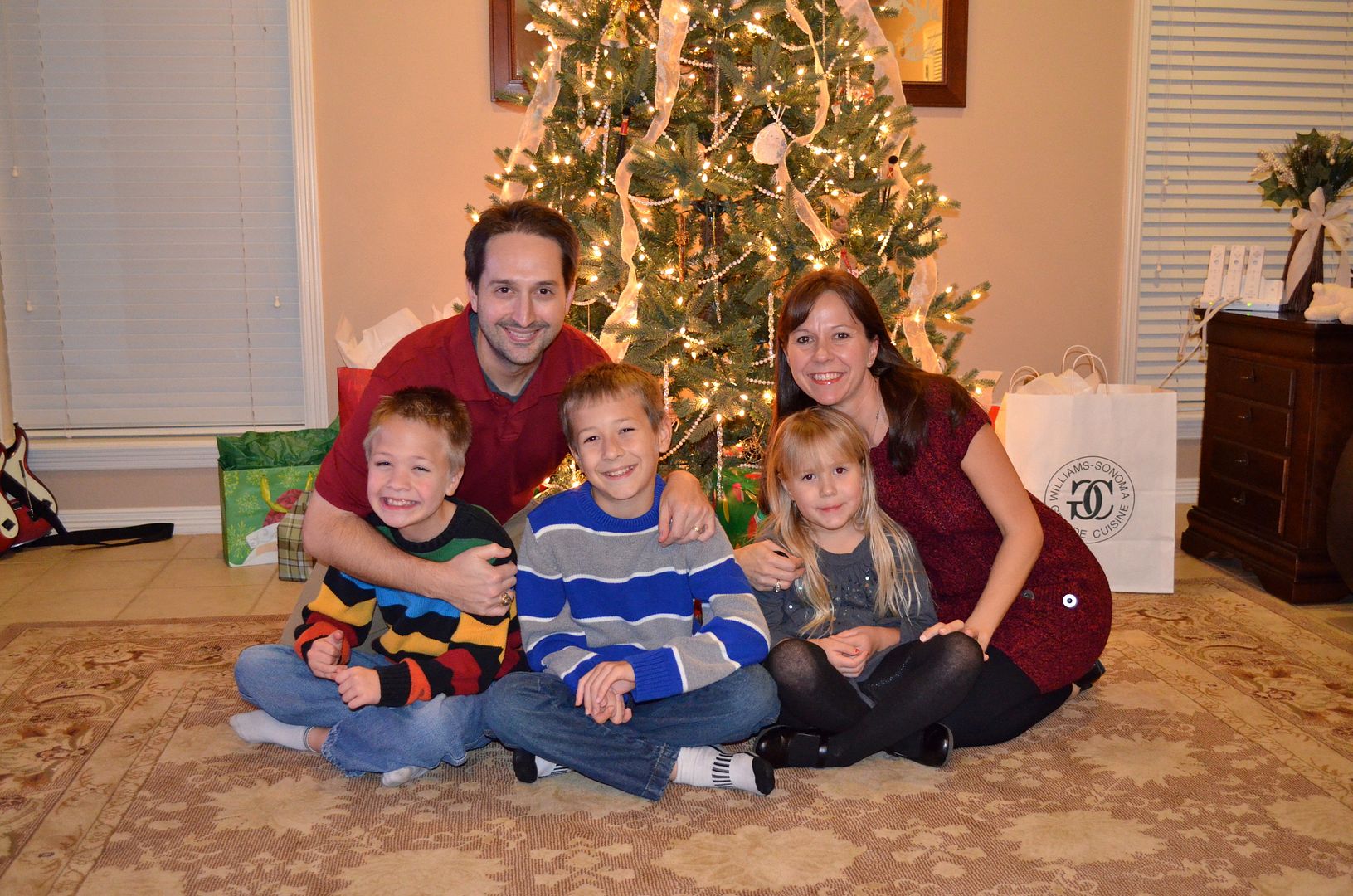 Happiness is spending the weekend at my parent's house.  They do everything for us while we are there.  It is like our very own bed and breakfast, and I love it.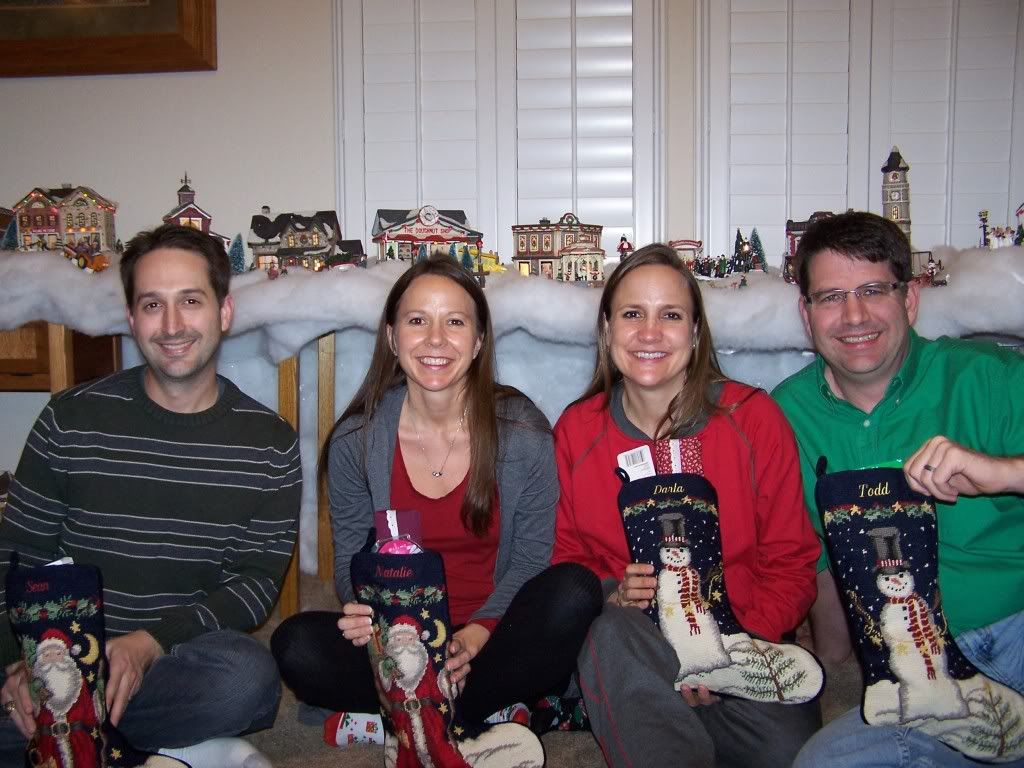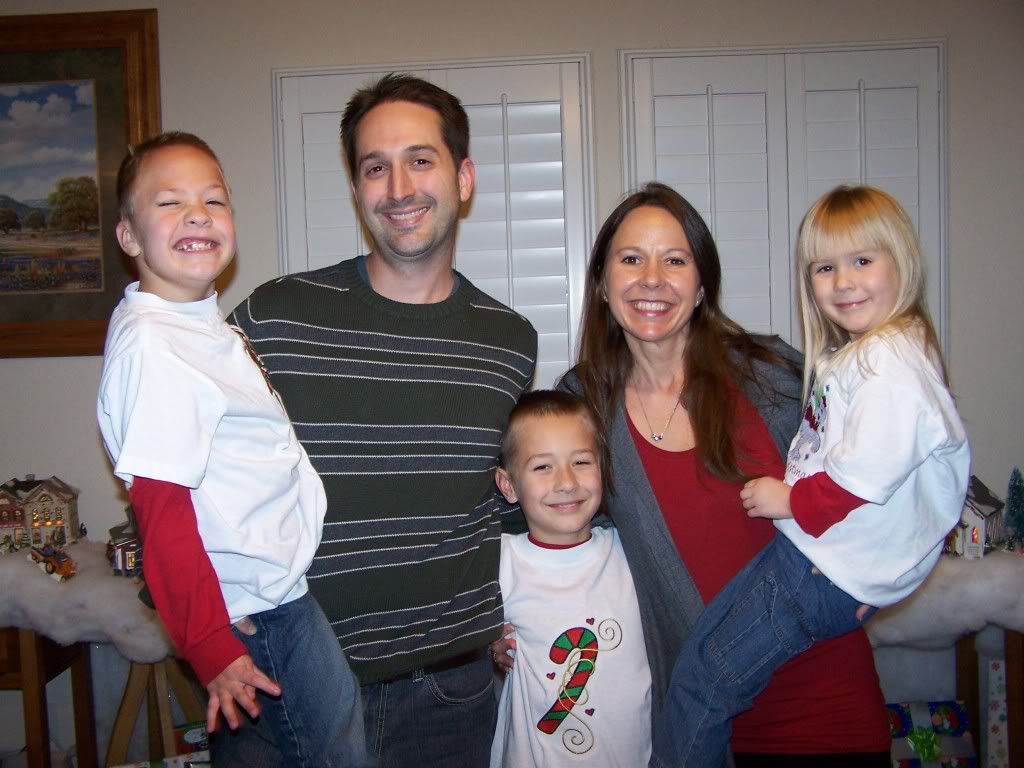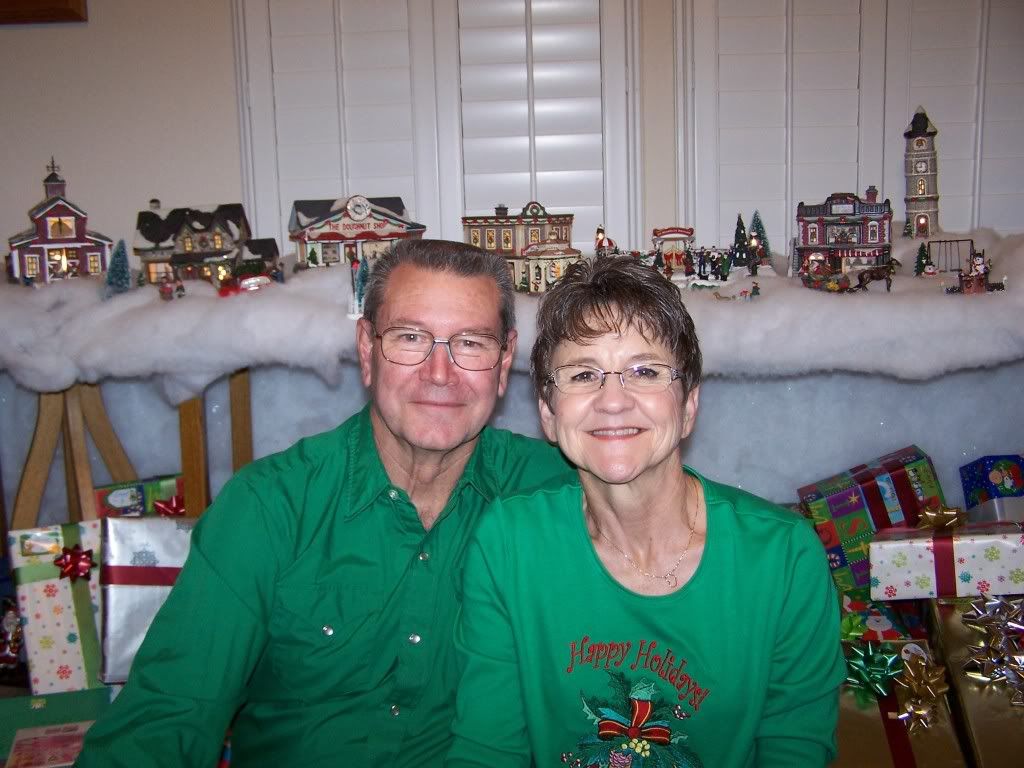 Happiness is Advent.  We give the littles very small presents every morning, and I love watching their excitement as they sit together, patiently waiting to open it.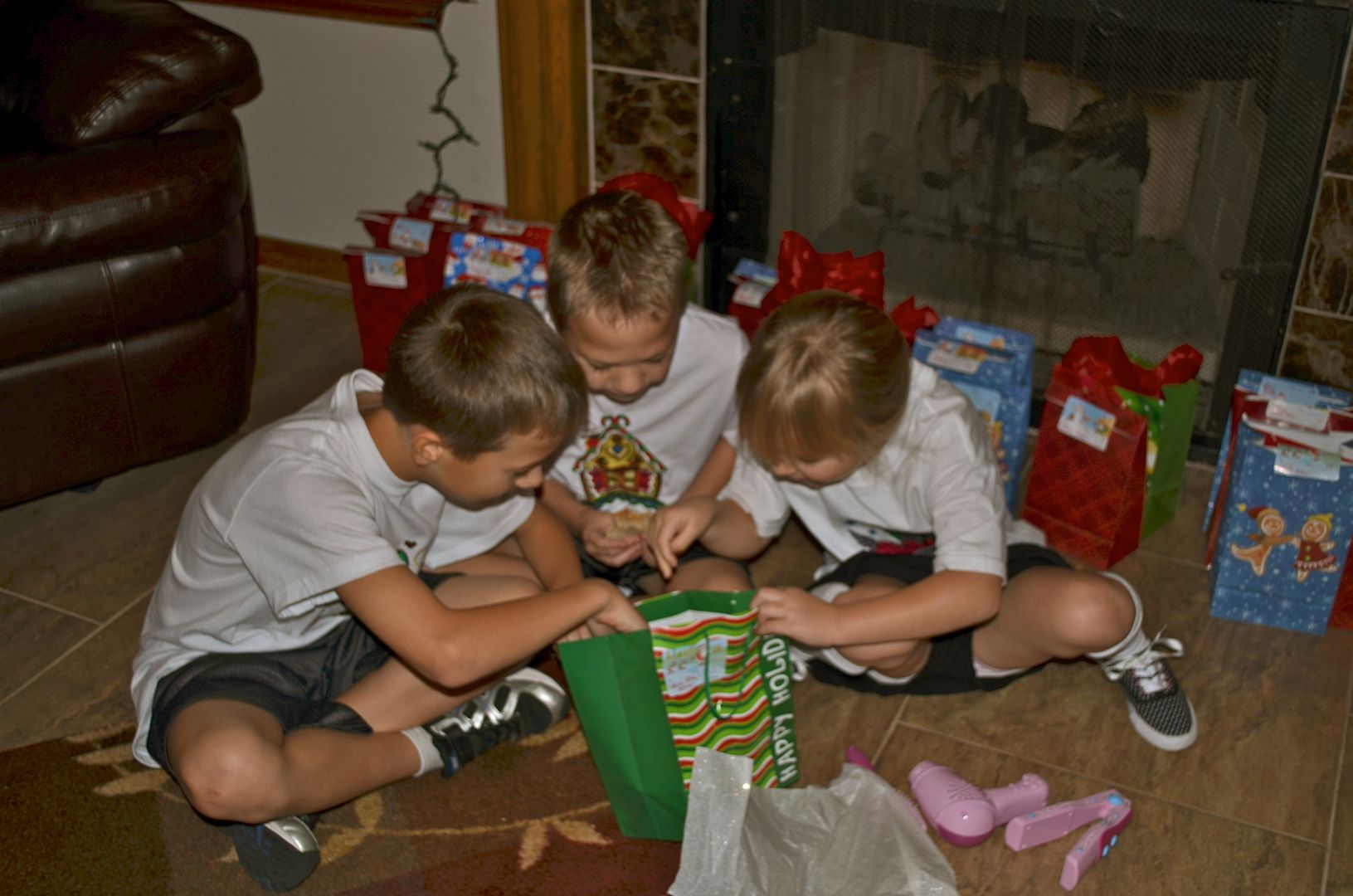 Happiness is memories of where it all began.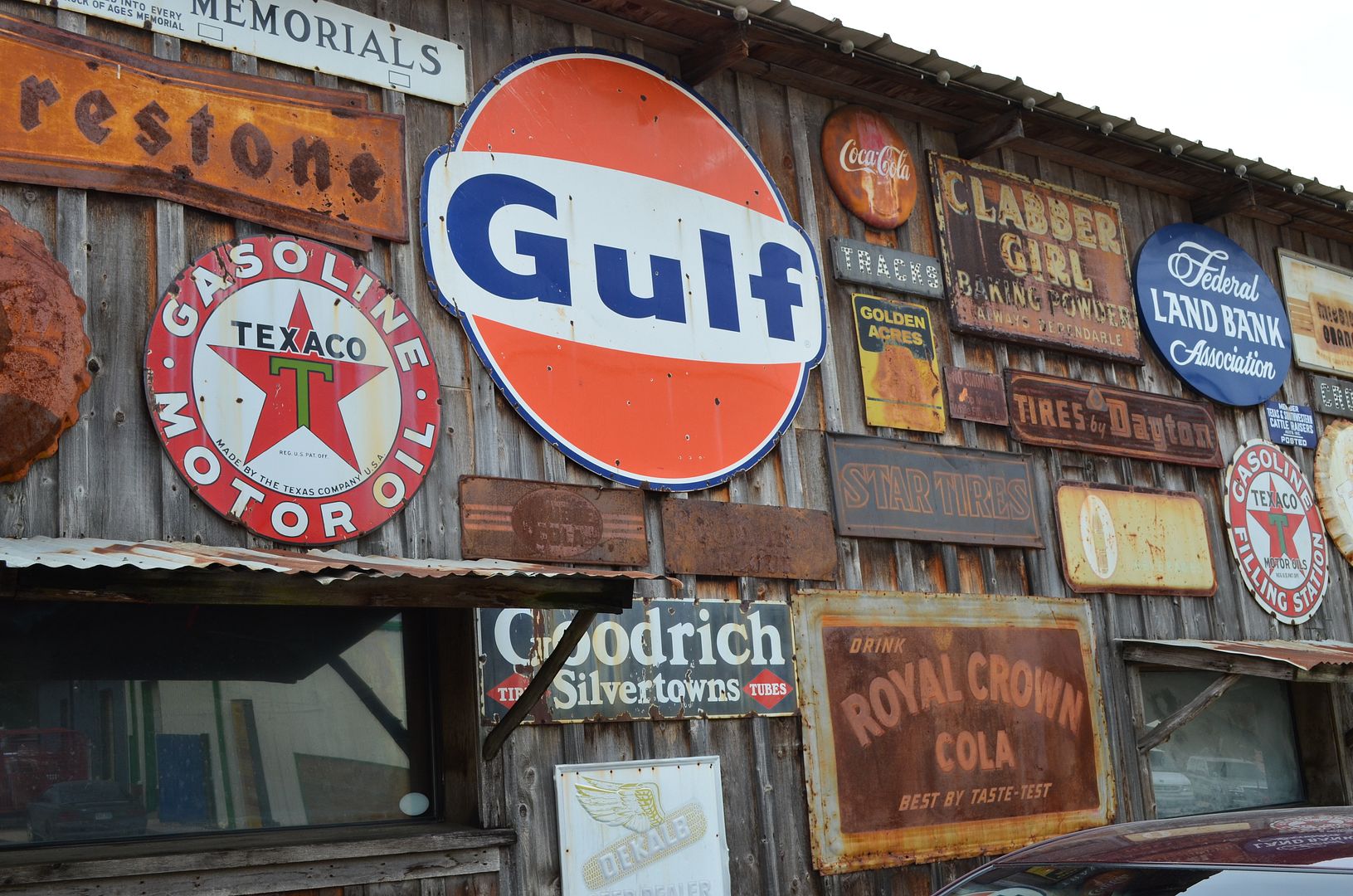 Happiness is a nephew who makes me smile…and dreaming of holding another baby niece or nephew one day.
Happiness is Christmas decorations.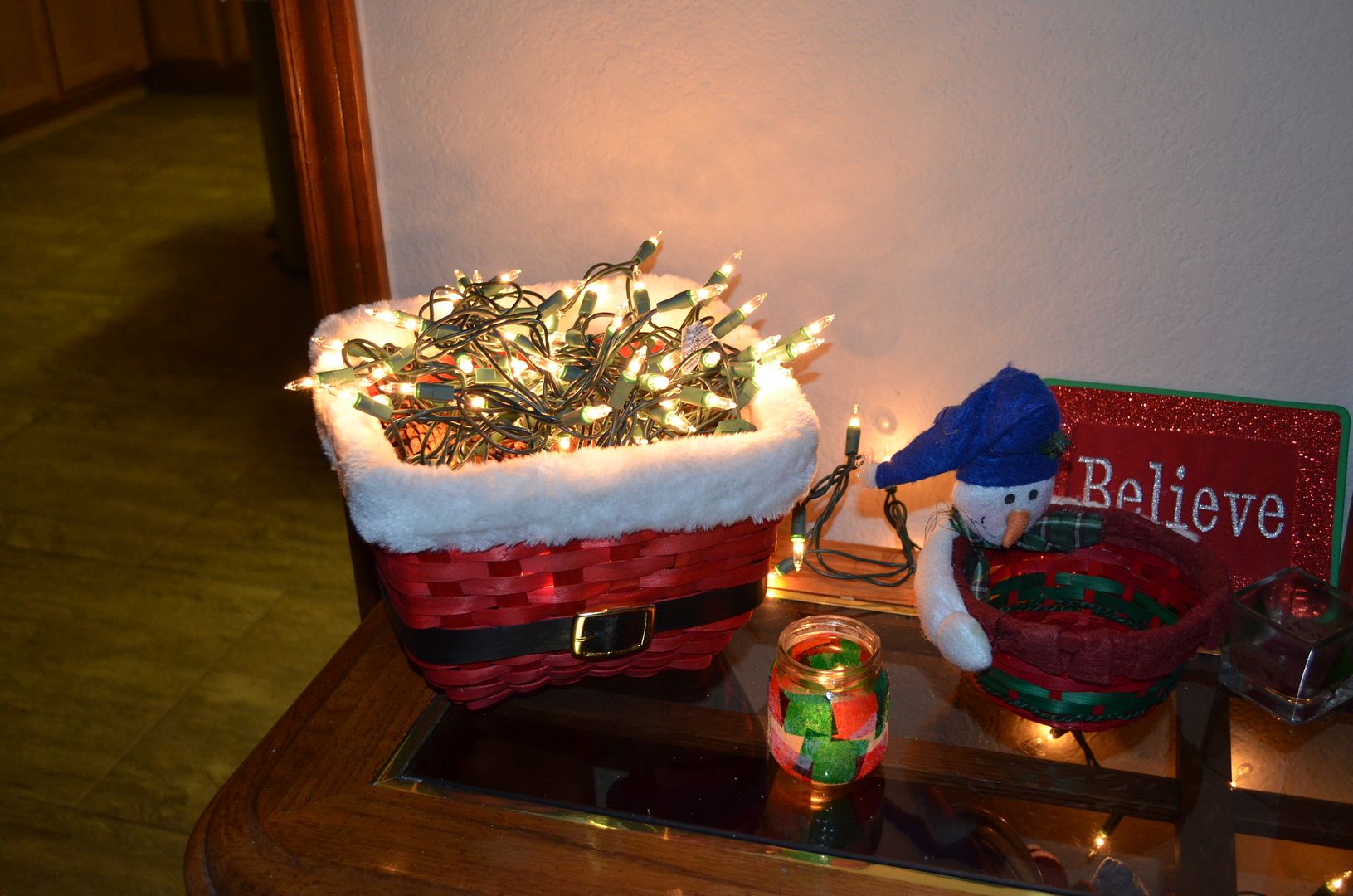 Happiness is yummy snacks during the holidays.  When I recently did some baking for the faculty and staff at our school, I decided to make some Caramel Corn, too.  I knew exactly which one I wanted to make because I had made it for Ethan's birthday party, and it was a hit.
Our Favorite Caramel Corn
Ingredients
12 C popped popcorn
1 C brown sugar
1/4 C white Karo syrup
1/2 t salt
1 stick unsalted butter
1/2 t baking soda
1 t vanilla
Instructions
Preheat oven to 200.
Pop popcorn and set aside.
Place brown sugar, Karo syrup, salt, and butter in a microwave safe dish, and cook in the microwave for 30 seconds.
Remove from microwave, and stir it all to combine.
Return to microwave and cook for another 2 minutes. Take it out and stir, and then cook for 2 more minutes.
Remove from the microwave, and add the baking soda and vanilla.
Place the popcorn in a large bowl, and pour the caramel mixture over the popcorn, stirring to combine.
Line a large baking sheet with foil, and spread the popcorn out on it.
Bake for 1 hour, stirring every 15 minutes.
Remove from oven and allow to cool.
http://cookingformykids.com/2012/12/20/happiness-is-recipe-our-favorite-caramel-corn/
Have a happy, blessed weekend!