I am so excited tonight that I am not sure if my words will even make perfect sense. Something happened tonight that was just incredible.  It filled my heart with total and complete joy, and I will get to it all shortly.
First of all, though, I want to start with my sweet boy's birthday.  Ethan is now eight, and I have a feeling that it is going to be his best year yet.  Whenever I woke up, I realized that I had not planned a special birthday breakfast for him.  And, well, that just was not going to do.  I had to do something to let him know that it was one of the best days of the whole year. So, I quickly got dressed, jumped in the van, and took off to the doughnut shop at 5:45 AM. Yep, that is fierce momma love for a boy who has changed my life in wonderful, amazing ways.
As if the day could get any better than doughnuts, it absolutely did when I took him to work with me.  I was a substitute teacher in his class, and I could not have asked for a better job for the day.  Getting to be with him on the exact moment he was born was perfect.  I did not even realize that he had walked into the classroom right at the time he was born until later that day when I was wondering where we were at 10:06 AM.  Yes, the day was beautiful, and the angels, unicorns, and rainbows surrounded us all day, working their magic to orchestrate a beautiful day for both of us.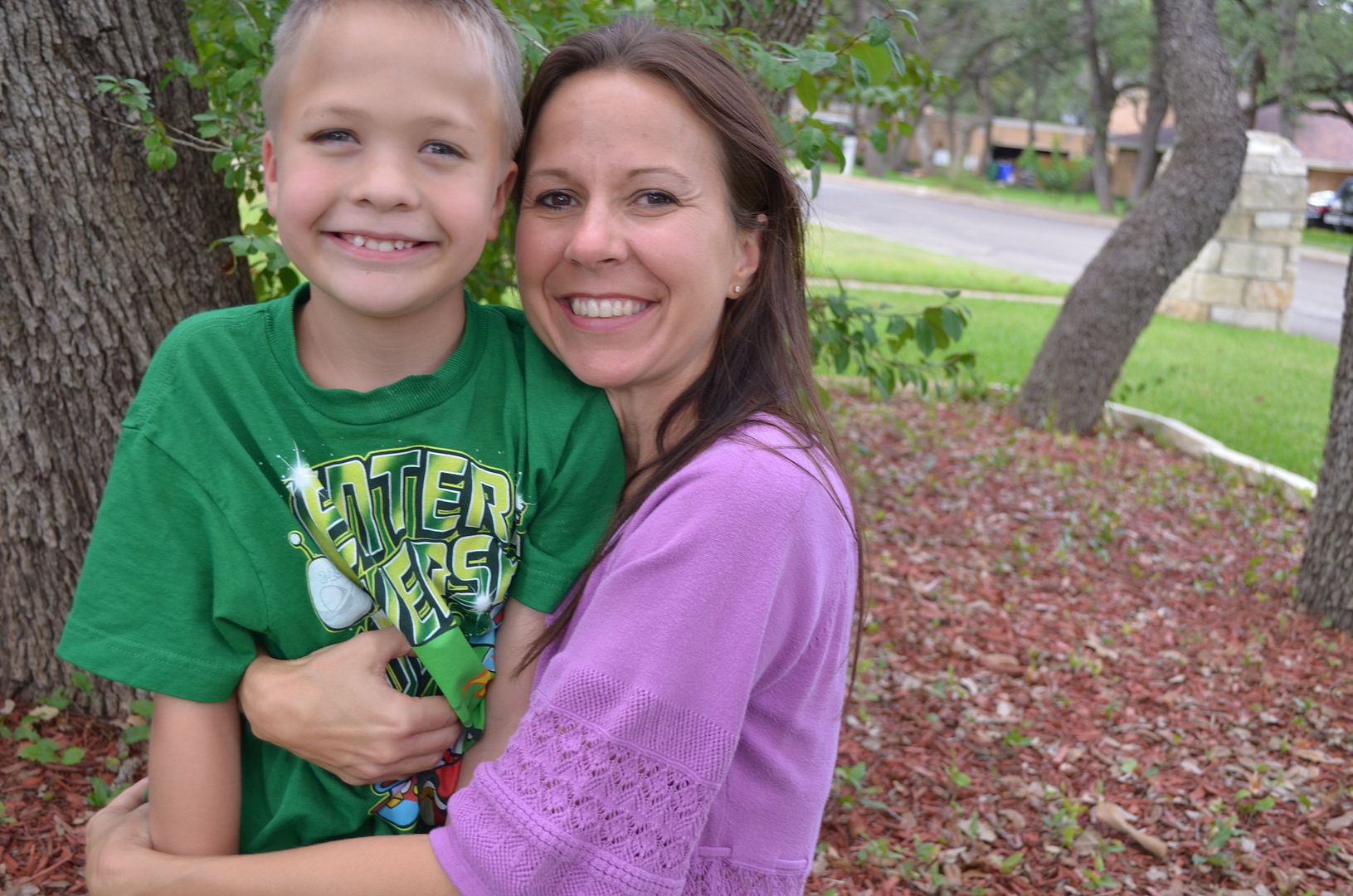 Ethan chose pizza and little bitty cookies for his birthday dinner.  He was so excited to celebrate his special day, just having a calm family dinner.  That is my Ethan.  Family means the world to him.  We are his safe place…and he is ours, too.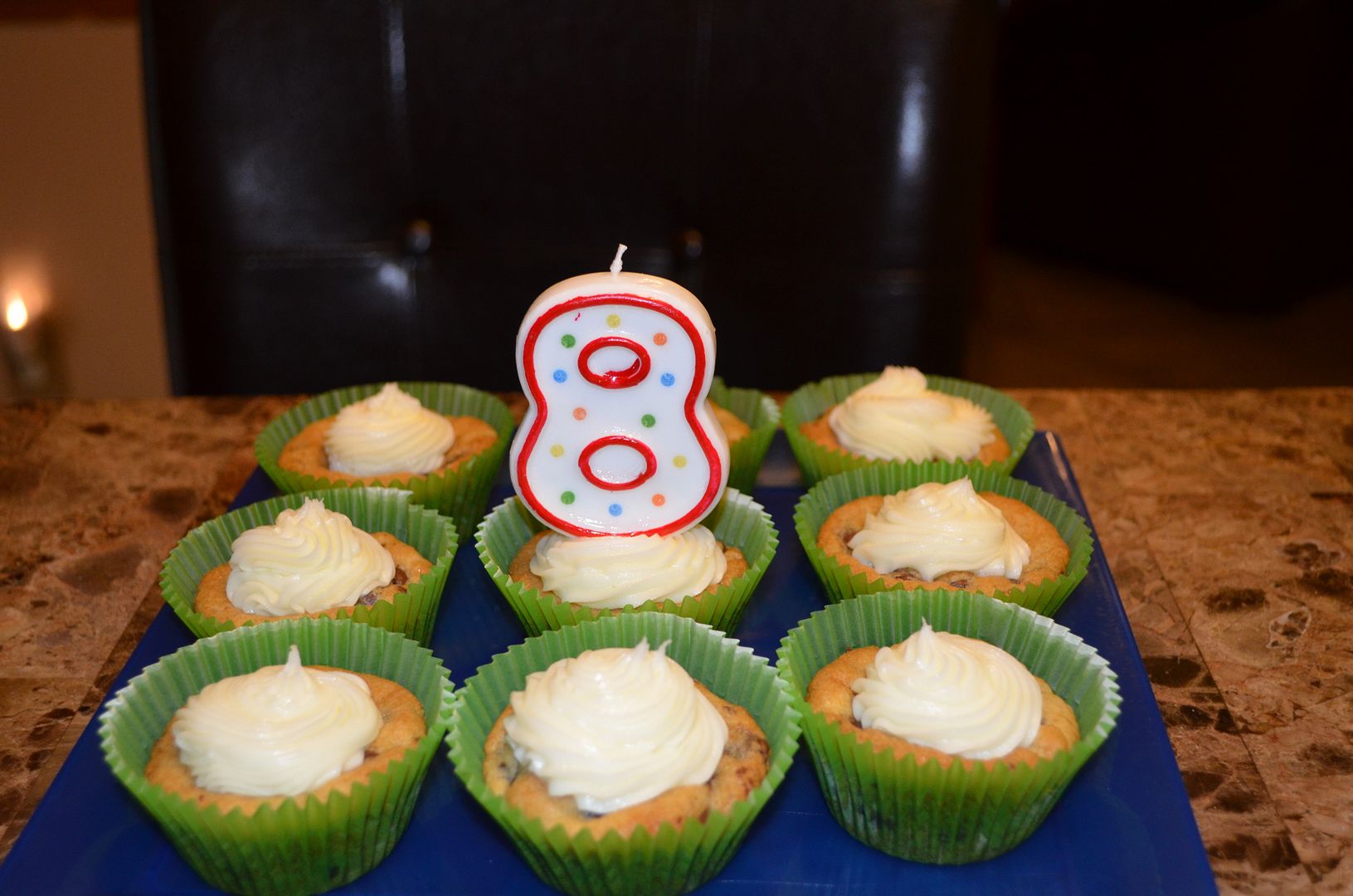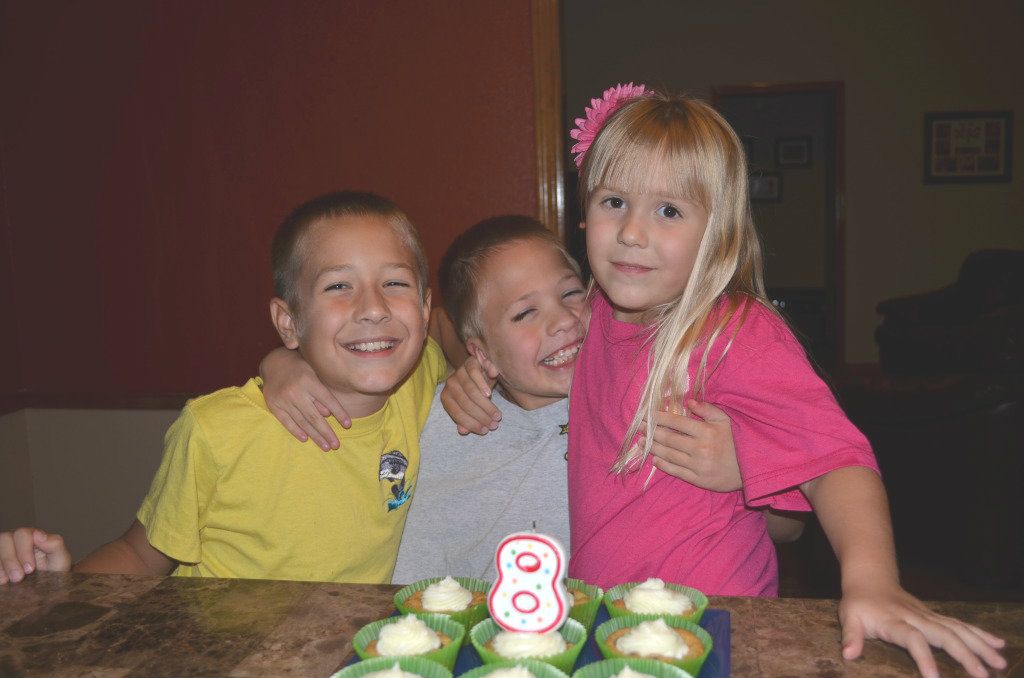 We gave him most of his presents at his birthday party, but we saved one for his actual birthday.  He was so happy and surprised to open up a telescope.  He will love looking at the moon, stars, and hopefully even some planets.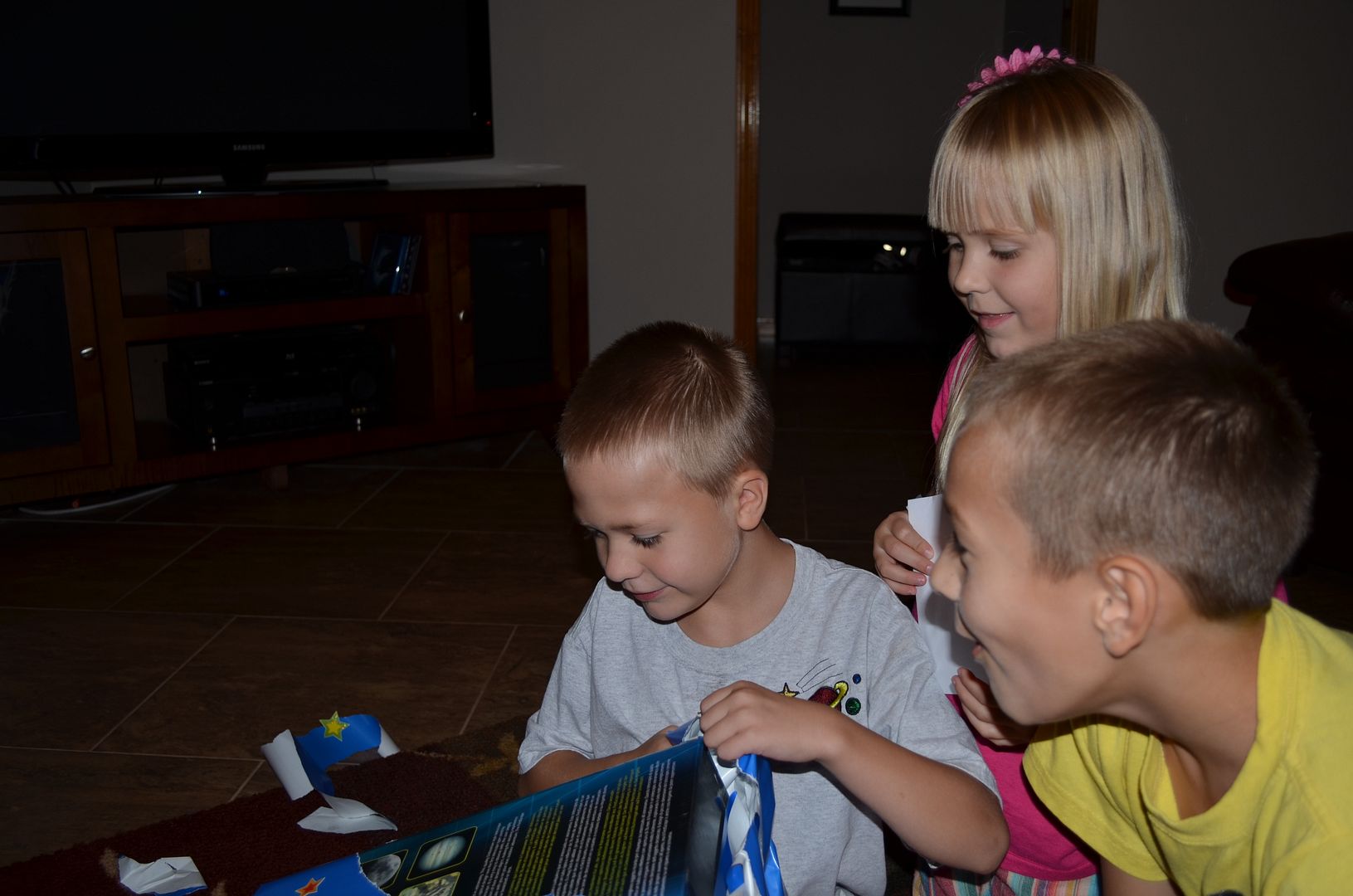 So, the day was perfect.  In every single way. I did not know that it could get any better…until today.  We were sitting and doing his homework.  On Monday, homework had him a little frustrated, and we had decided to slow things down a little.  His confidence means the world to us.  He is so peaceful and happy in his world, and we never want to do anything to change that.  So, when we sat down to do homework today, it was a little matching sheet.  I knew that he could do the matching part very easily, so I started pointing to the words.  On the very first one, he signed and said the word before matching it.  I was excited, so we went on to the next one.  He immediately signed it.  There were six words on that sheet, and he signed every single one of them the very first time.  My boy was reading words, and I was doing a happy dance while speed dialing his teachers.  As I left his first teacher a voice mail, Ethan was just beaming.  I was able to speak to his second teacher, and she was just as excited as I was.  She immediately said, "Do you think he will do it for me tomorrow?"  I love that.  I love that we have surrounded Ethan with people who love him, who celebrate the same things that we celebrate, and who know that those little steps are huge steps for our sweet Ethan.
I am not sure where we will go from here.  I am not sure if he will perfectly read the words tomorrow.  I am not sure when he will add more words to the six that he signed so perfectly today.  But, I do know this.  I do know that we will continue to celebrate the big and the little steps on this beautiful journey with our amazing 8-year old magical, incredible little boy.