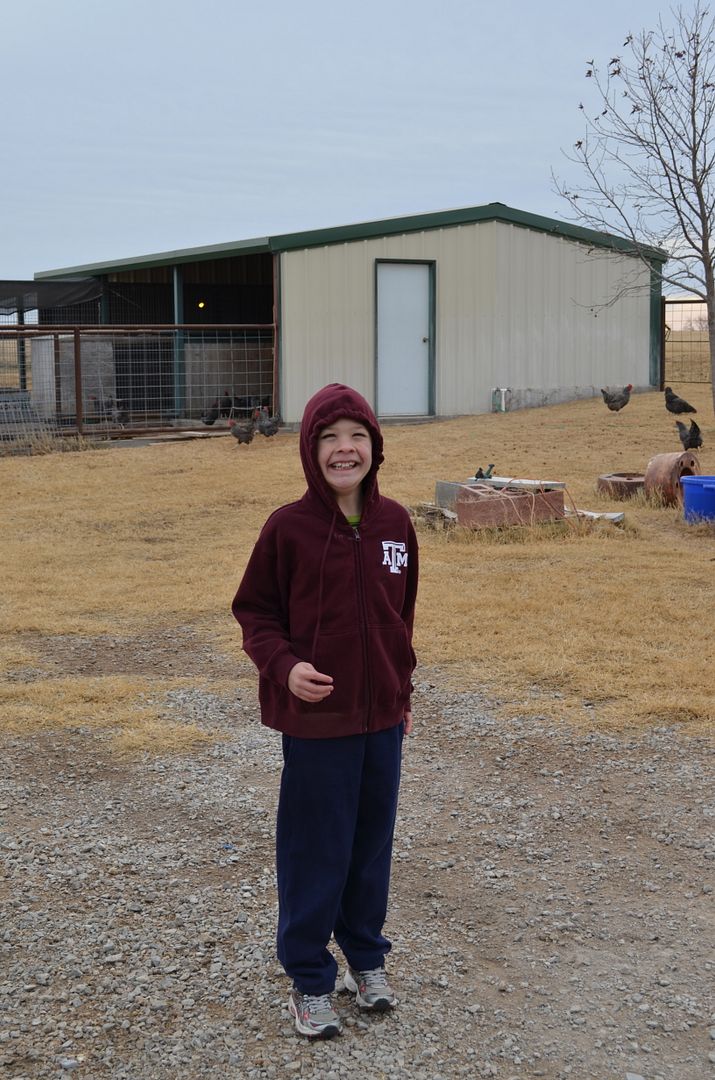 I know.  It has been awhile.  I want to get better about posting weekly progress reports.  It is a goal of mine for the new year.  But, remember, we are not celebrating our new year until February 10, so I still have a few more weeks to get organized.  Given the illnesses and the surgery and the craziness around here, we have decided that Chinese New Year will be the fresh, new year for our family.  And, it will be great.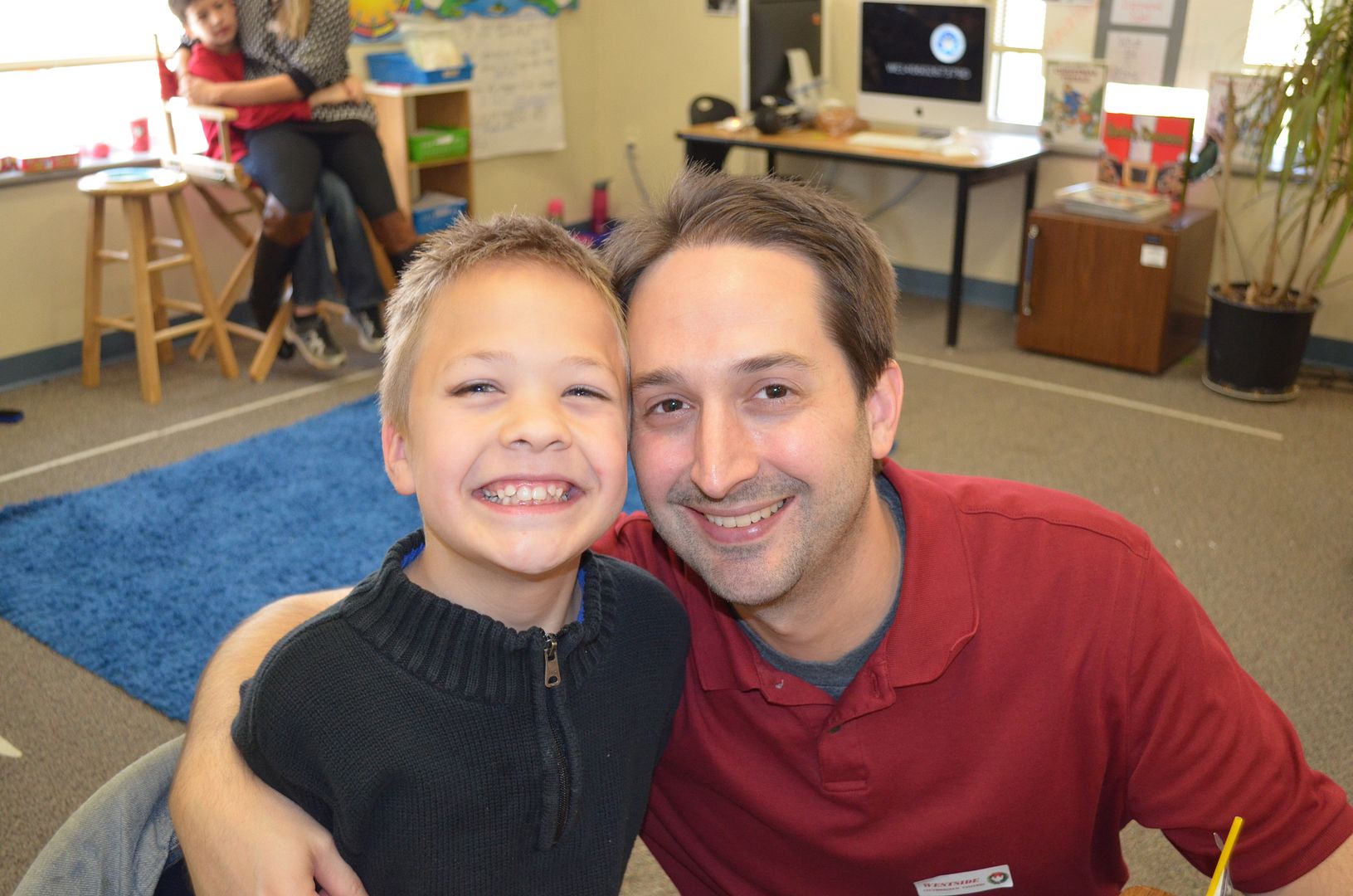 On to sweet, sweet Ethan.  He is doing great.  Truly great.  We are learning new things about him and about apraxia all the time.  We even found a new iPad app this past week, and his speech therapist is so excited to try out SpeechBox during therapy.
What is truly amazing is how well Ethan is picking up sign language.  We are all learning together, but Ethan is so much better at remembering the words than the rest of us. Through his sign language, he is learning to read.  When his teacher sends home passages for him to read, I am just amazed when Ethan can sign the reading passages to us.  I had him demonstrate it for his general education teacher one day, and the entire class gathered around and cheered for him.  They love him, but they do not always realize what he is capable of until he shows them.  They were so proud of him, and it was such a beautiful moment to witness.
What I want everyone to know is that Ethan is about so, so much more than his special needs.  He is an amazing son, brother, grandson, cousin, nephew, friend, and student.  He has been blessed with such a gift of kindness and compassion.  When Summer was so sick last week, Ethan was at home sick, as well.  He was feeling better, but he had to stay home since he had fever the night before.  He witnessed her suffering, and it was hard for him.  It was hard for all of us.  This past week when Summer said that her ear felt better, Ethan was the first one to cheer for her.  He knows pain, and he was genuinely happy to know that his sister was not suffering anymore.
Yesterday, I witnessed something beautiful when I looked out my back door.  Gabriel and Ethan were running laps together.  Every few steps, Gabriel would look back to make sure that Ethan was keeping up and encourage him to keep going.  It took my breath away.  You see, Gabriel and Ethan are only 18 months apart in age.  When we had them so close together, we had hoped and prayed that they would be close.  However, when Ethan had so many delays when he was a baby and then toddler, I admit, I wondered if the boys would ever be the friends, confidants, and play mates that we had hoped that they would be. There was no reason for me to ever worry about that.  When I look at them now, they are honestly even closer than I had ever dreamed that they would be.
I am so proud that Ethan is my boy.  He is joy, happiness, and love.  I cannot imagine him being anyone other than who he is.  He is capable of great things, and I know that he has an amazing future ahead of him.  I am so thankful that he is mine.