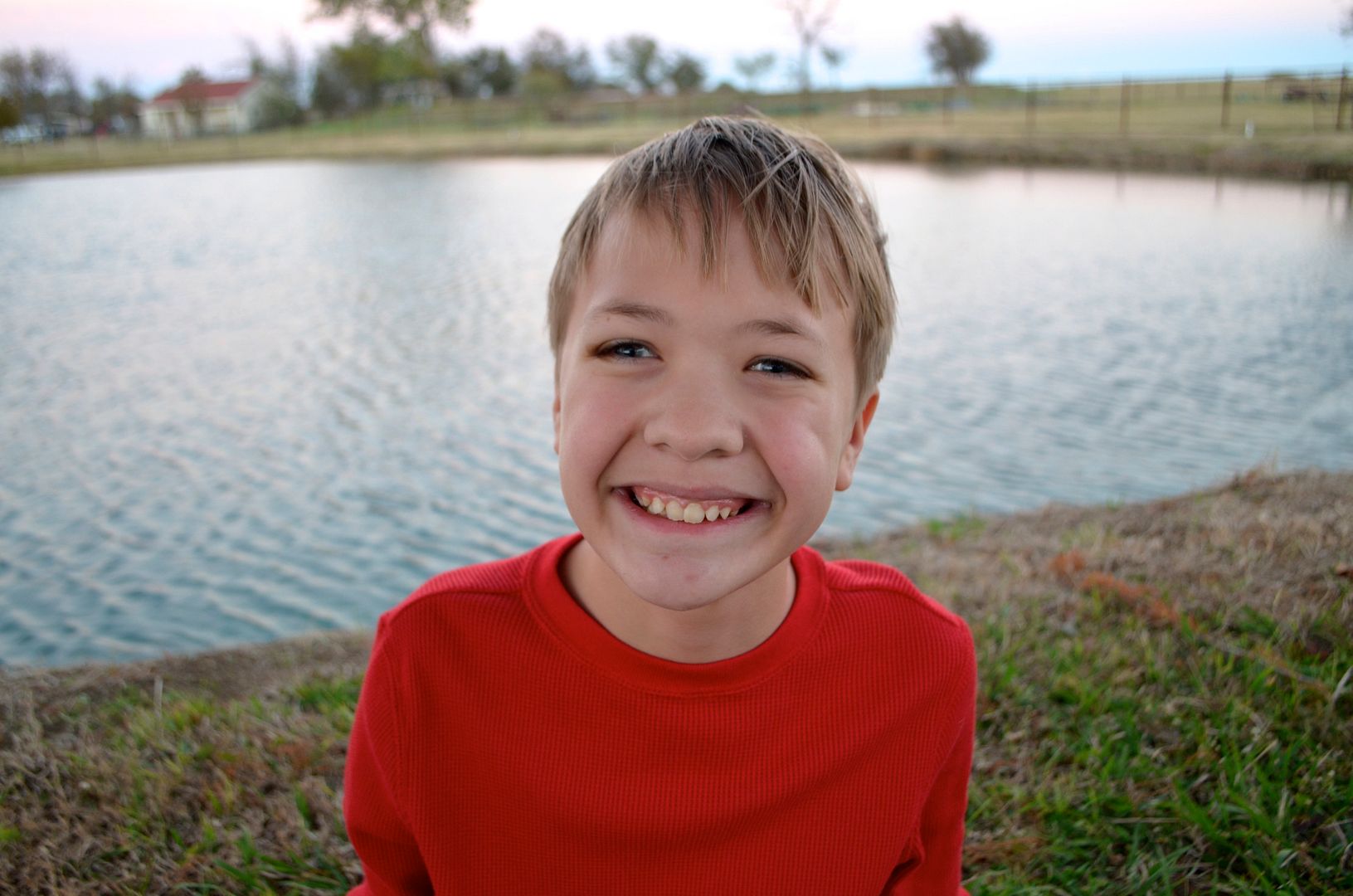 Ethan had a great 2015.
Yes, he still continues to have his struggles, but he also continues to have his triumphs.
\
He loves to cook, and he is always the first one in the kitchen whenever I need a helper.
He is learning how to utilize his iPad more and more for communication and academics, and he is learning more sign language, as well. He can still approximate words.  However, he has become lazier at it because of knowing that he has other back-ups (iPad and sign).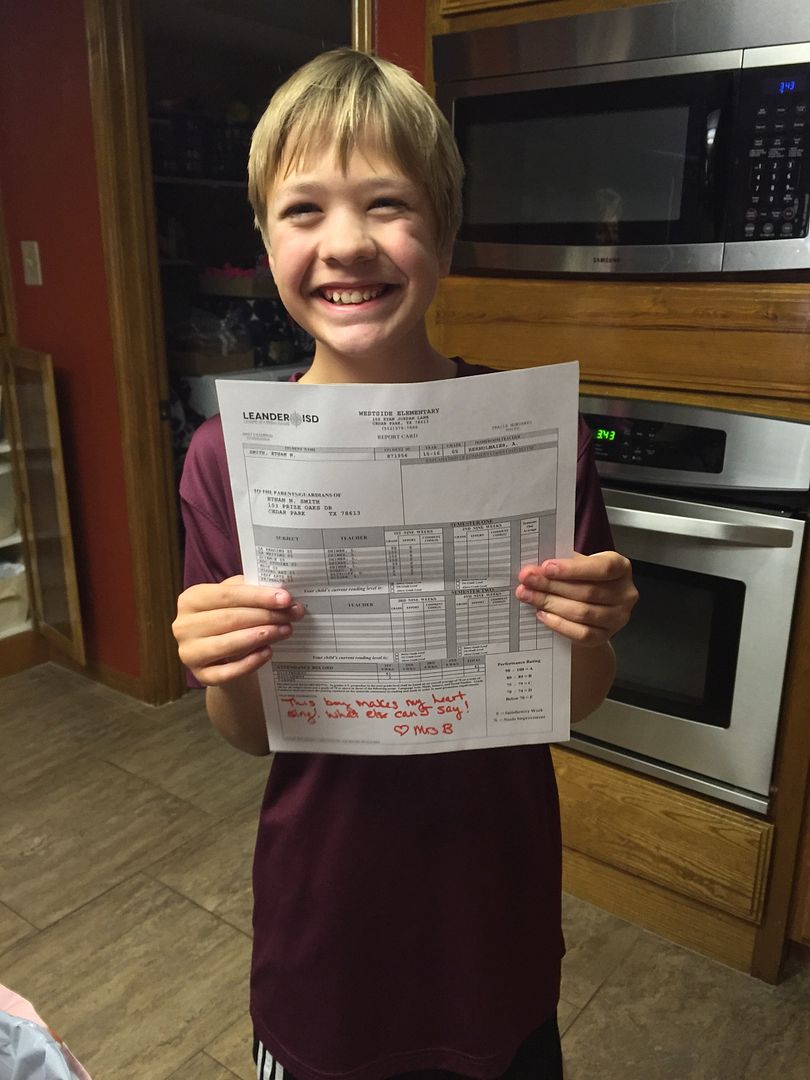 However, his speech and academics are so not what makes Ethan who he is as a person. His heart takes care of that.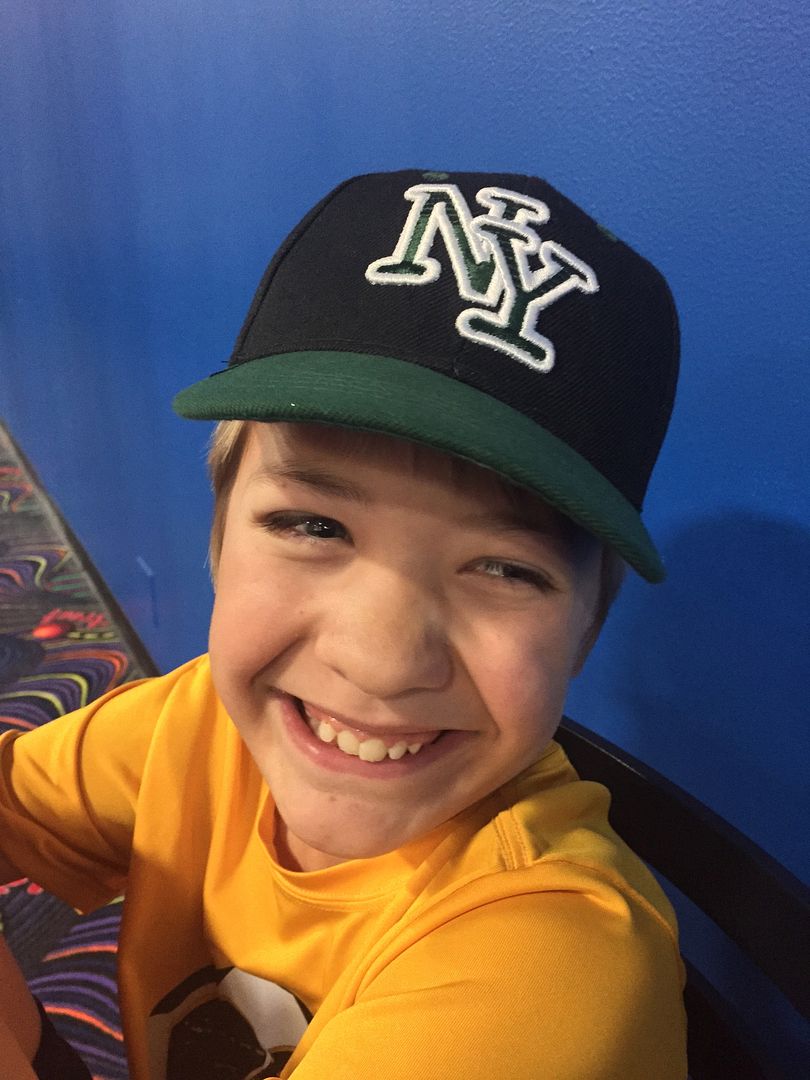 He truly is a breath of fresh air every single day.  His smiles still light up the room, and his laughter could (and should) create world peace.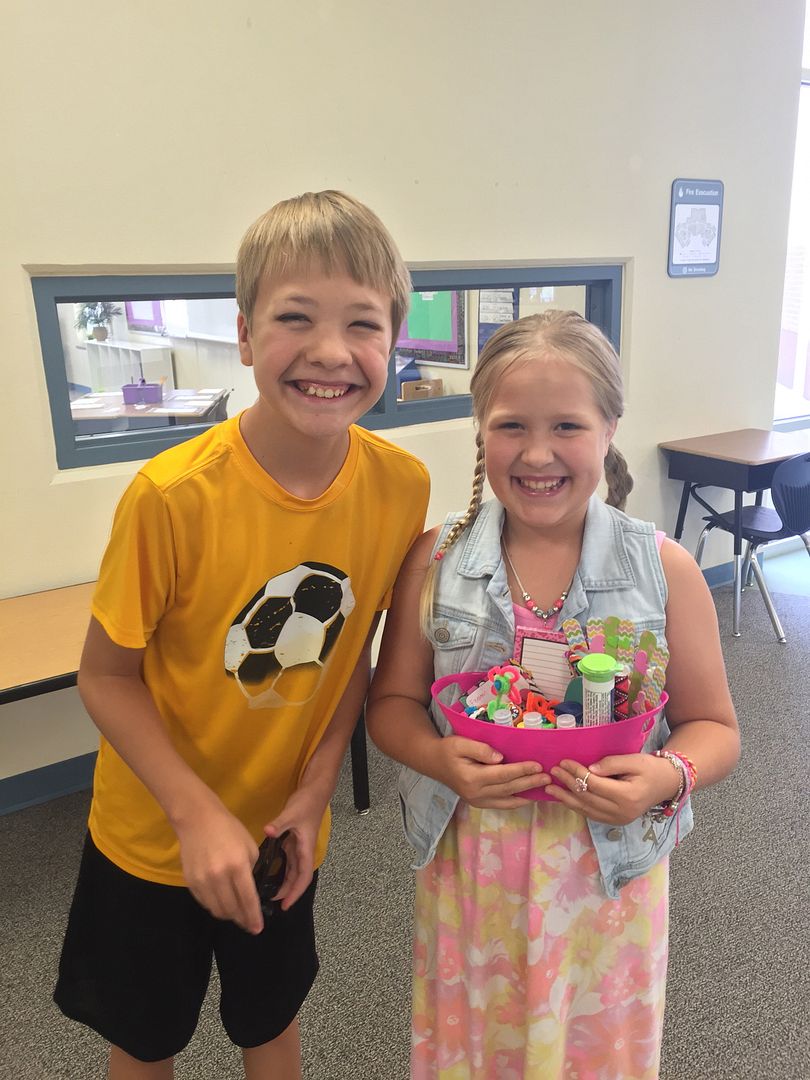 He is his family's number one fan.  He is always there to support his siblings during soccer games.  Actually, even when it is freezing, we cannot convince him so stay at home.  He loves Gabriel and Summer with all of his heart, and he would do absolutely anything for them.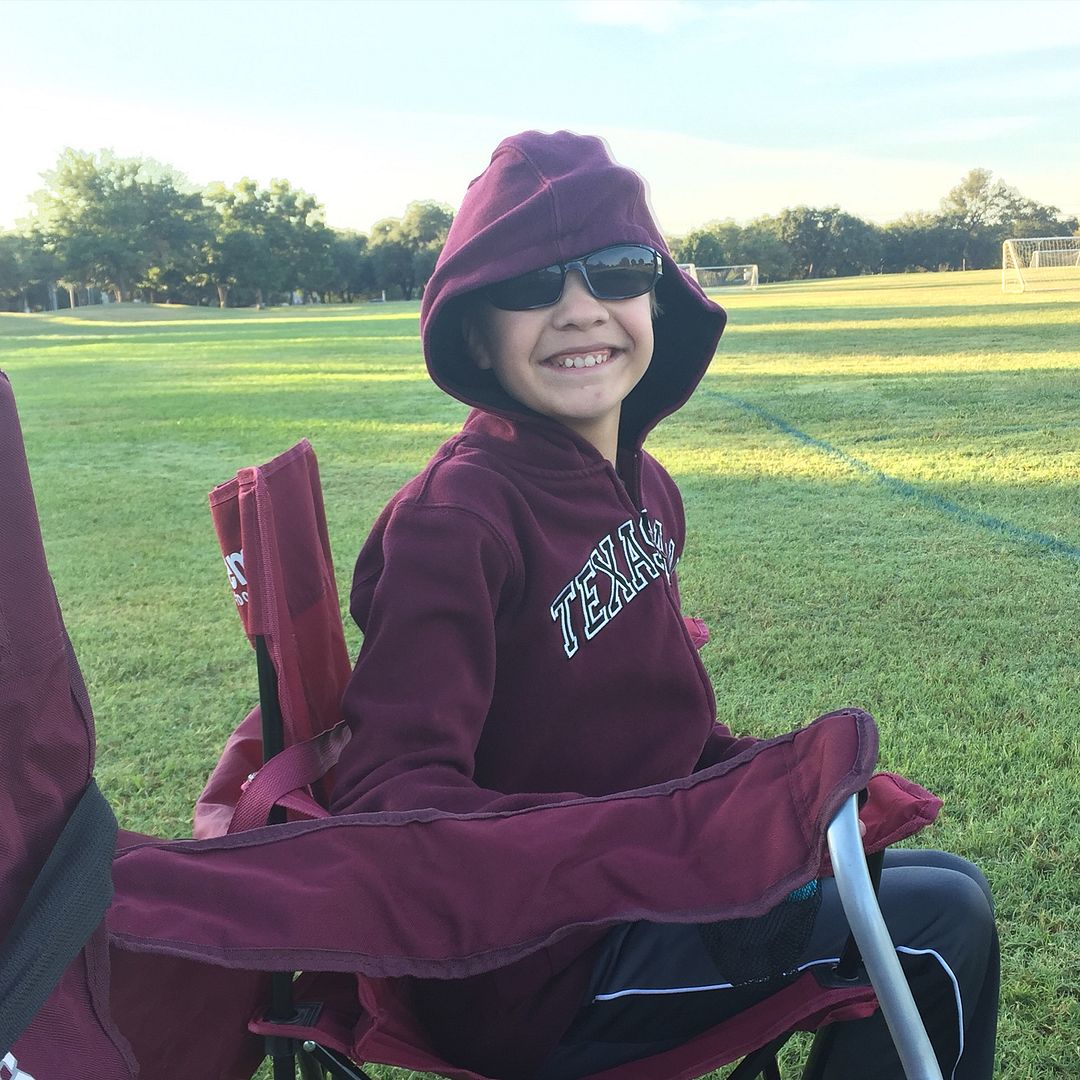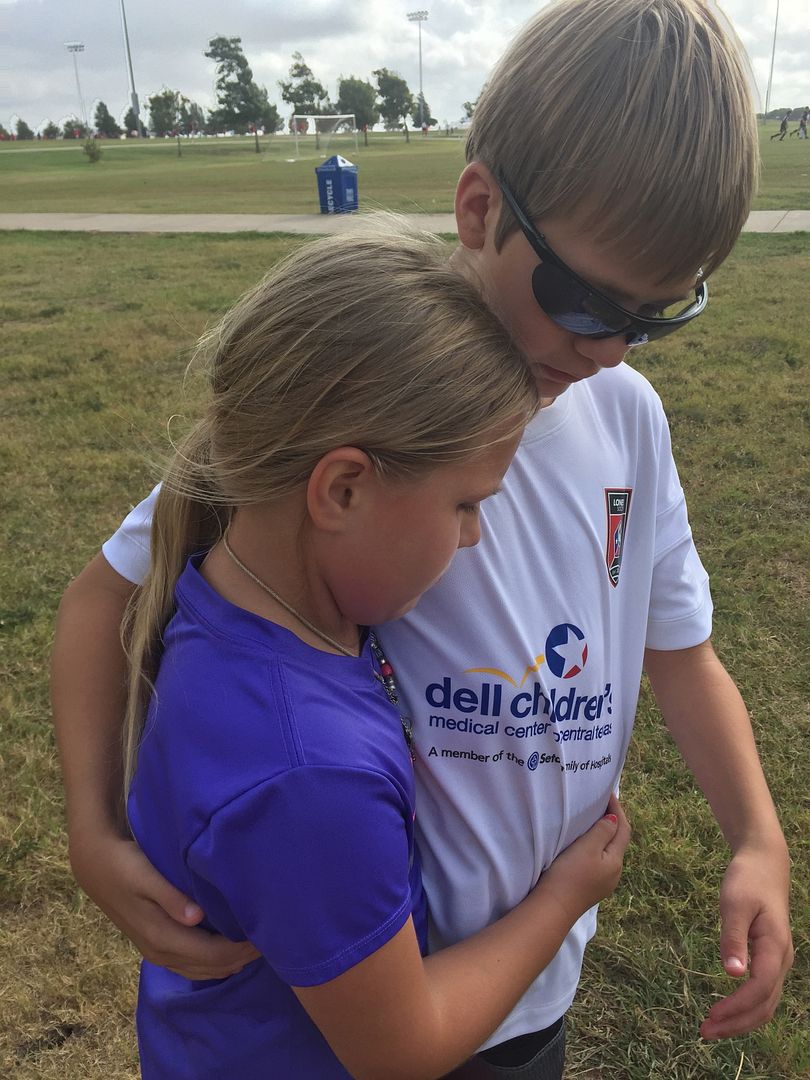 When I think about his future, I am only certain of two things.  He will continue to guide this family with his magic, and we will continue to know that he is absolutely good and perfect in every single way.