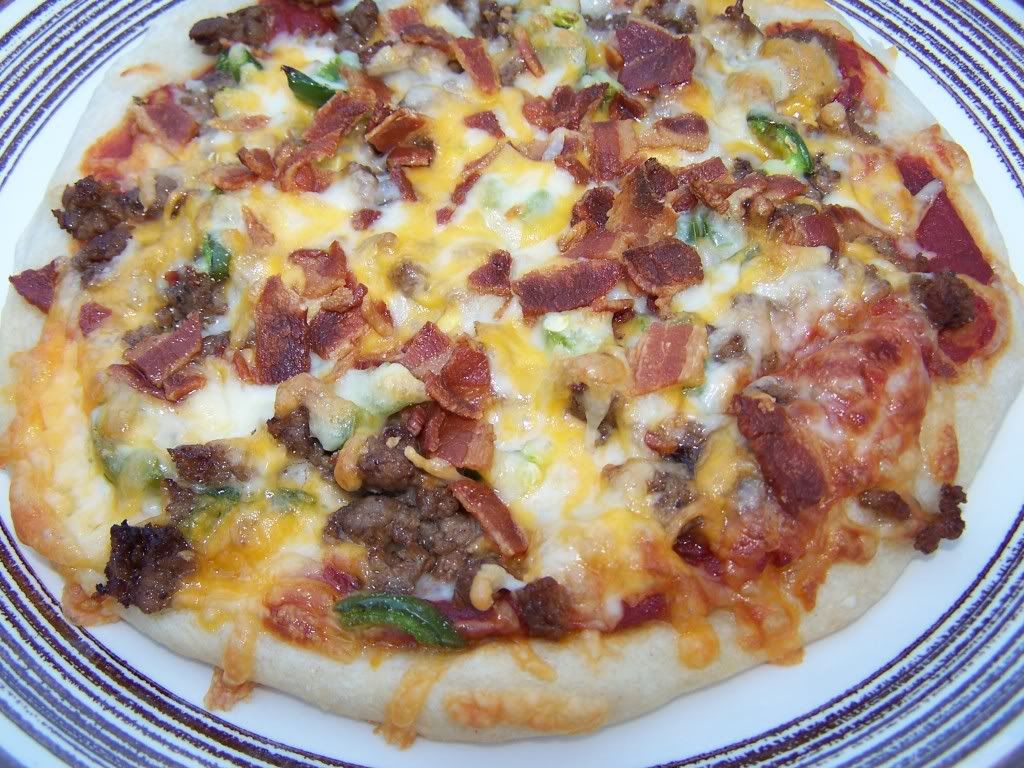 Happiness is Fridays.  Yes, Friday is always at the top of the list. But, what is really cool is…
Happiness is your littles knowing how cool Friday is.  Gabriel came into the room last night and said, "Momma, tomorrow is Friday!"  I loved it!  I love that he knows, because of the excitement that we have put into it, that Friday is a really good thing.  It is happiness!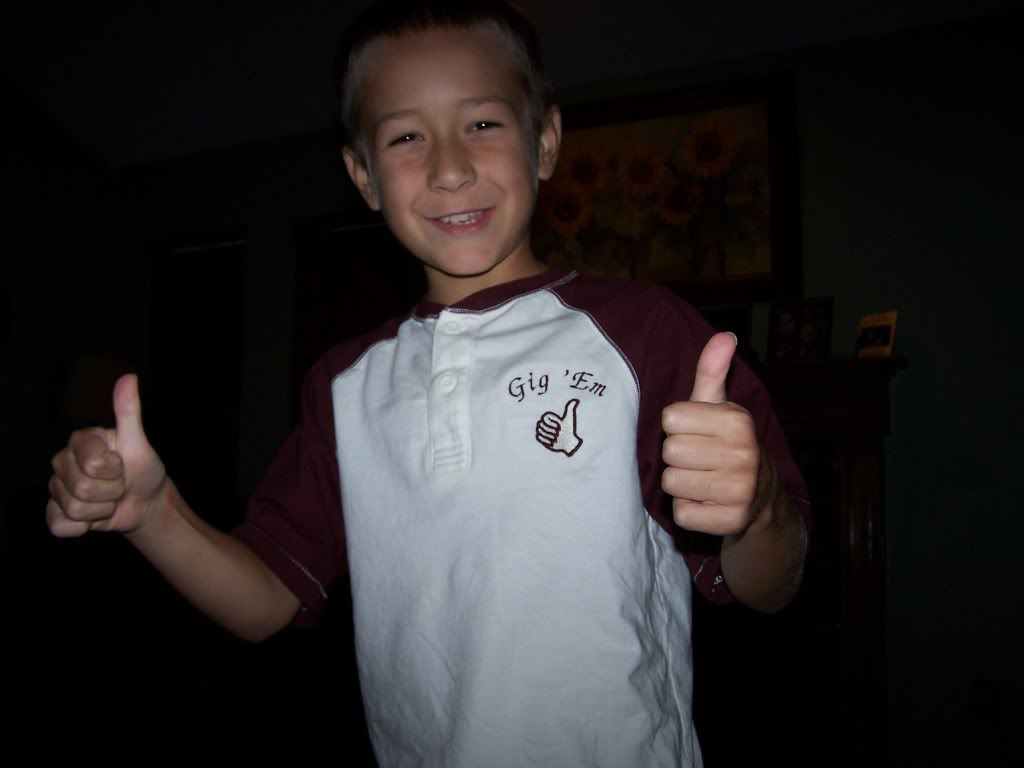 Happiness is having my mom in town for the weekend.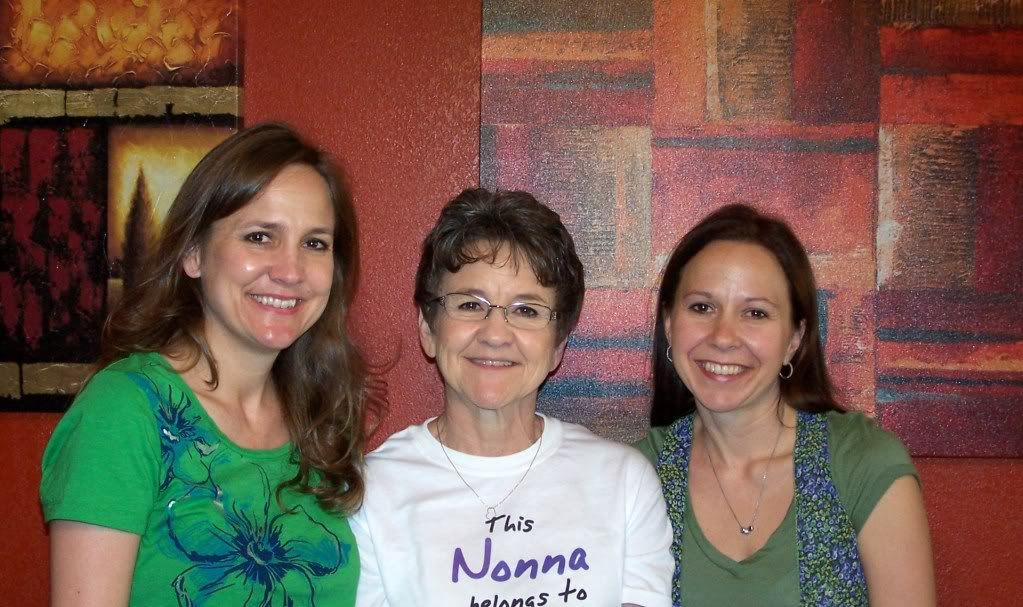 Happiness is Sean taking off work early so that he can help me with the Fall Festival.
Happiness is watching my littles lick the bowls.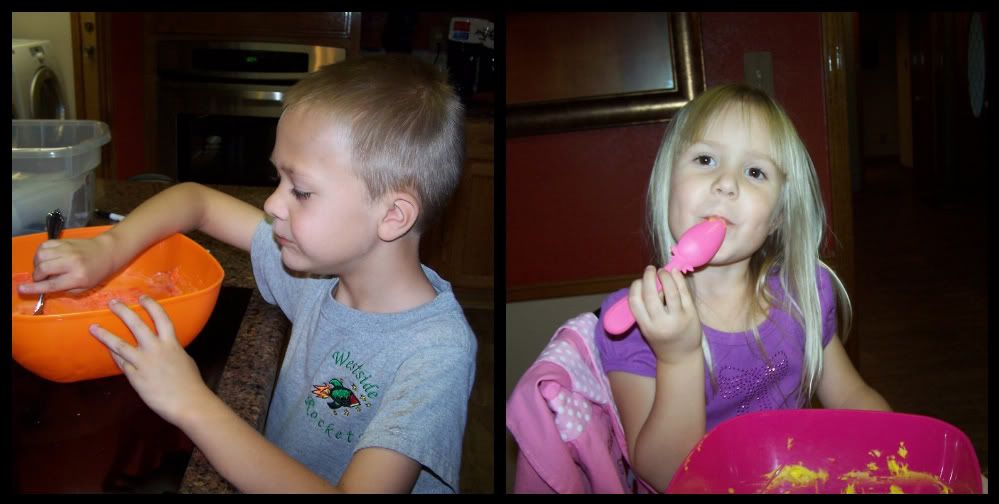 Happiness is watching Ethan learn a new trick, after carefully watching his brother and sister do it for days.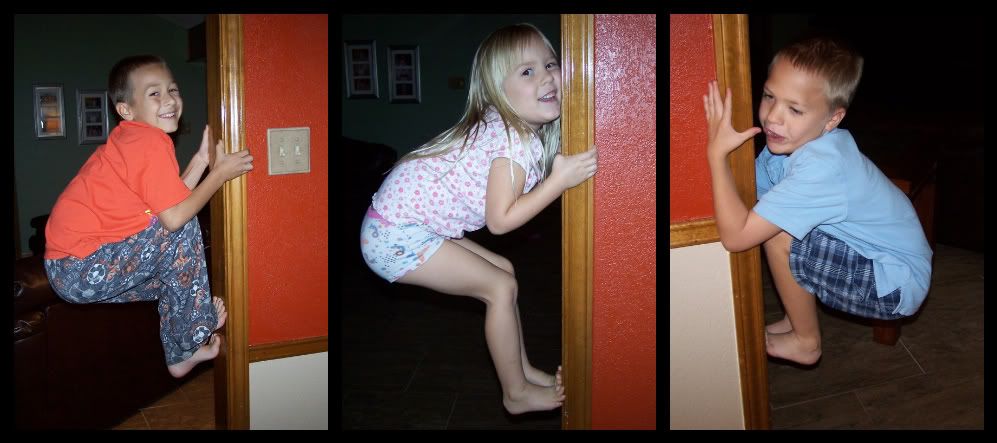 Happiness is pizza night.  Even though we had to delay it until Sunday night this week, it will still be pizza and movie night.  And, it will still be fun.
Happiness is trying different pizzas….with the pizza of choice for this week being Cheeseburger Pizza.
The pizza dough recipe makes 2 regular size pizzas or 6 personal pizzas. We usually make personal pizzas so that everyone can add whatever topics they prefer.
Ingredients
1 pound hamburger meat, browned
6 slices of bacon, crumbled
1 jalapeno, diced
24-32 ounces cheese (mozzarella, colby jack, cheddar, or a combination)
1 tablespoon balsamic vinegar
Salt
Pepper
Instructions
Prepare dough according to instructions.
Preheat oven to 500, and spray a pizza pan or baking sheet with cooking spray.
Brown hamburger meat, seasoning with salt and pepper. Drain and set aside.
Roll or pat out the pizza dough.
Spread pizza sauce, according to how much or little you want, on the dough.
Sprinkle a fine layer of cheese on the sauce.
Top with hamburger meat and then drizzle on the balsamic vinegar.
Add the jalapenos, cheese, and crumbled bacon.
Bake for 13-14 minutes.
http://cookingformykids.com/2011/10/14/happiness-is-recipe-cheeseburger-pizza/
Happy a Happy Weekend!
I shared this recipe at Eat at Home.