Happiness is Friday!  Even though we just had a two-day school week, I am so happy that it is Friday.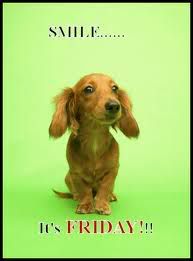 Happiness is planning a birthday celebration for my oldest boy.  He asked me if it was hard for me to hear that he is turning 9.  When I admitted that it is, he said, "Do not worry, Momma.  I still have lots and lots and lots of years at home."  I love my sweet boy.  He always knows just what to say.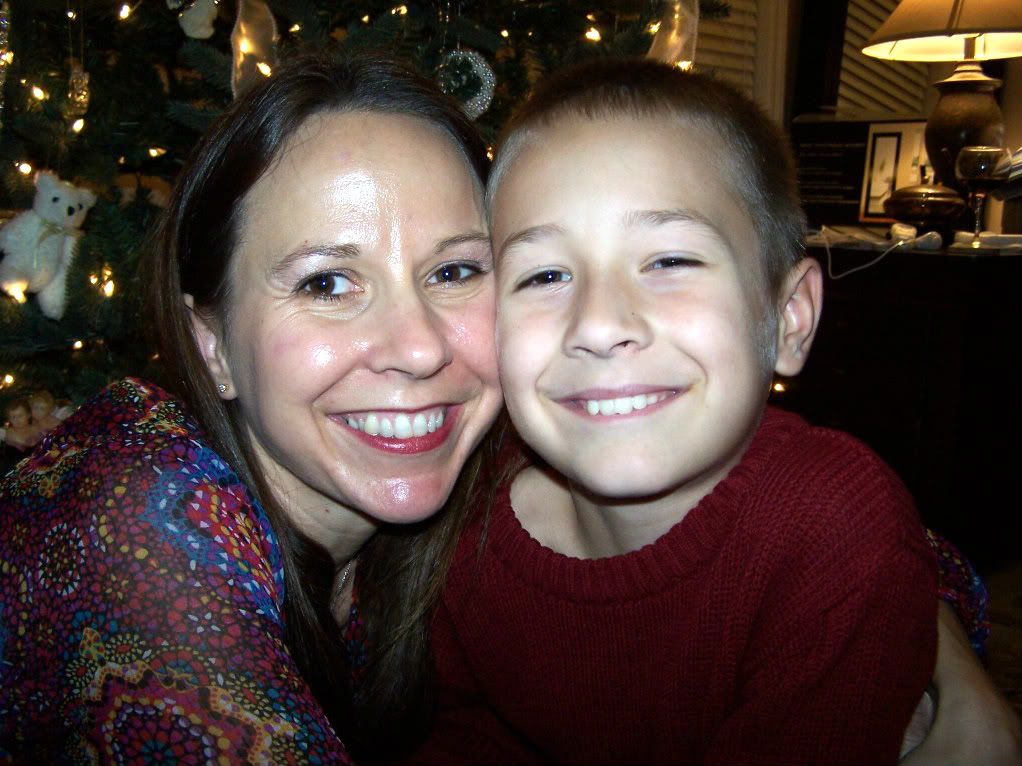 Happiness is believing in yourself.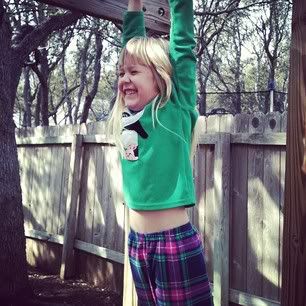 Happiness is puppy dogs.  I read once that people who have dogs live longer.  It is good for your heart.  Whether it is true or not, I know that our dog brings us happiness each day.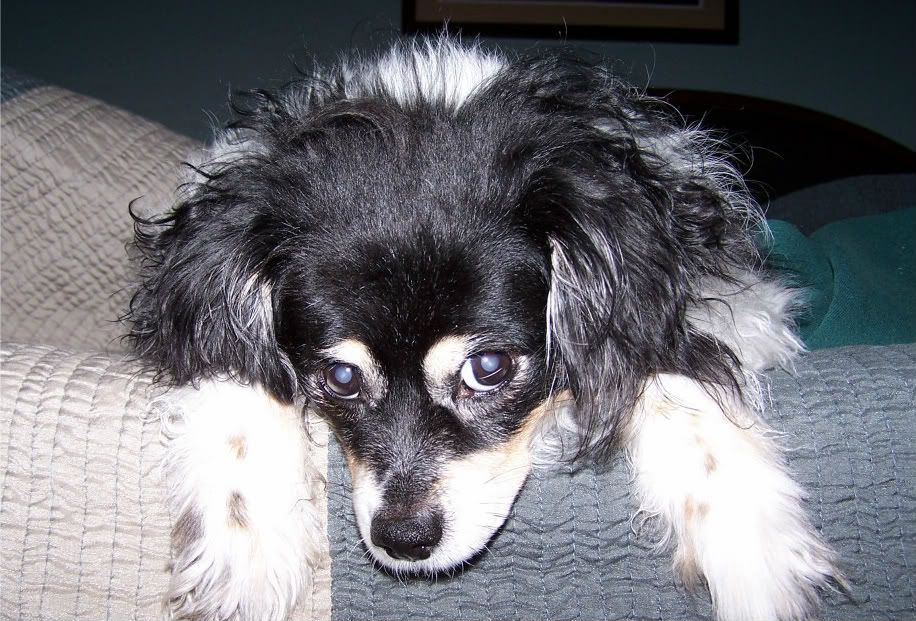 Happiness is jumping on the trampoline.  The littles do it almost every day this time of the year, and just listening to their fun makes me happy.
Happiness is Chocolate Pancakes.  I made pancakes on Wednesday when the littles and I had our lazy mid-morning breakfast.  They all have their favorites.  Gabriel likes them plain with syrup, Summer likes them plain without syrup,  Ethan prefers chocolate chip, and Sean likes them with blackberry sauce and whipped cream.  No, I do not make that many different kinds each time.  But, luckily, it is easy to do when I have the extra time because I use the same basic recipe for all of them, and all I had to do for these chocolate ones was to add in some cocoa powder.  To me, it is all about the special toppings on these, though.  I made a cream cheese filling and chopped up the strawberries.  Perfection….and happiness.
Chocolate Pancakes with Cream Cheese and Strawberries
Ingredients
Pancakes
3/4 cup buttermilk
3 tablespoons butter
1 teaspoon vanilla
1 egg, slightly beaten
1/4 cup sugar
1 cup flour
2 heaping tablespoons cocoa powder
1 teaspoon baking powder
1/2 teaspoon baking soda
1/4 teaspoon salt
Cream Cheese Filling
8 oz. package cream cheese
1 teaspoon vanilla
1 cup powdered sugar
Strawberry Topping
Strawberries, diced
Instructions
Preparing the Pancakes

Add the butter to a large mixing bowl, and melt it in the microwave for about 30 seconds.
Remove it from the microwave, and add the egg and vanilla.
Slowly whisk in the buttermilk. In a separate bowl, mix together the sugar, flour, cocoa powder, baking powder, baking soda, and salt.
Add the flour mixture to the buttermilk mixture, and stir to combine.
Preheat the griddle to 375.
Using a small ladle, add about 1/4 cup of the pancake mixture to the griddle, one scoop at a time. I usually cook about 6 at a time on my griddle. Cook for about 3-4 minutes, until it starts to bubble a little, and then flip. Cook on that side for about 2-3 minutes, and then move from the griddle to a plate.
Continue until all of the mixture has been used. This recipe makes about 10 medium-sized pancakes.

Preparing the Cream Cheese Filling

Add the cream cheese and vanilla to a mixer and cream until fluffy.
Slowly add in the powdered sugar, and mix until thoroughly combined.

Putting It All Together

Once the pancakes are cooked, place them onto a cutting board. Using a cookie cutter, cut out the heart (if you want a theme) shapes.
Pipe the cream cheese filling around the outside of the pancake.
Put the strawberries in the center.
Enjoy!
http://cookingformykids.com/2012/02/10/happiness-is-recipe-chocolate-pancakes-with-cream-cheese-and-strawberries/
Have a happy weekend!
I shared this recipe at Kitchen Fun, Jennifer Cooks, Mom Trends, Dwell on Joy, Whipperberry, Rattlebridge Farm, 30 Days, Ladybird Ln, Simply Sweet Home, Alli 'n Sons and Tidy Mom.