As I sat at home last night with the family watching the Lord of the Rings Trilogy, I could not help but think that this was not how New Year's Eve was supposed to be.  The boys were not supposed to have the flu.  Summer was not supposed to have yet more ear and tonsil issues.  We were not supposed to be possibly planning yet another surgery for another little.
However, then I remembered that, of course, it was exactly how it was supposed to be. Having sick littles has allowed us to all sit together in the living room by the fireplace watching movies and football for the past four days.  We have stayed in our pajamas, rested, relaxed, and just slowed down to really enjoy each other.  The past few months have been crazy and busy mixed with more crazy and busy.  So, yes, the past four days have been great.  Of course, I wish that the littles were not sick, but, unfortunately, they are.  And, since they are, we will just go with it.  We rang in the New Year together, as a family, in our living room watching more movies, eating Oreos and ice cream, and dreaming of a healthy, happy, peaceful 2013.
I also had a chance to look back on what the past year brought our way.
January 2012 brought a New Year, a special wedding anniversary that included a yummy Cajun Creamy Chicken Pasta, and nerf wars.

February 2012 gave us the Super Bowl, proud Momma moments, a snow day (of sorts), an interesting Valentine's Day, Egg Stuffed Potatoes, and my baby girl losing her first tooth.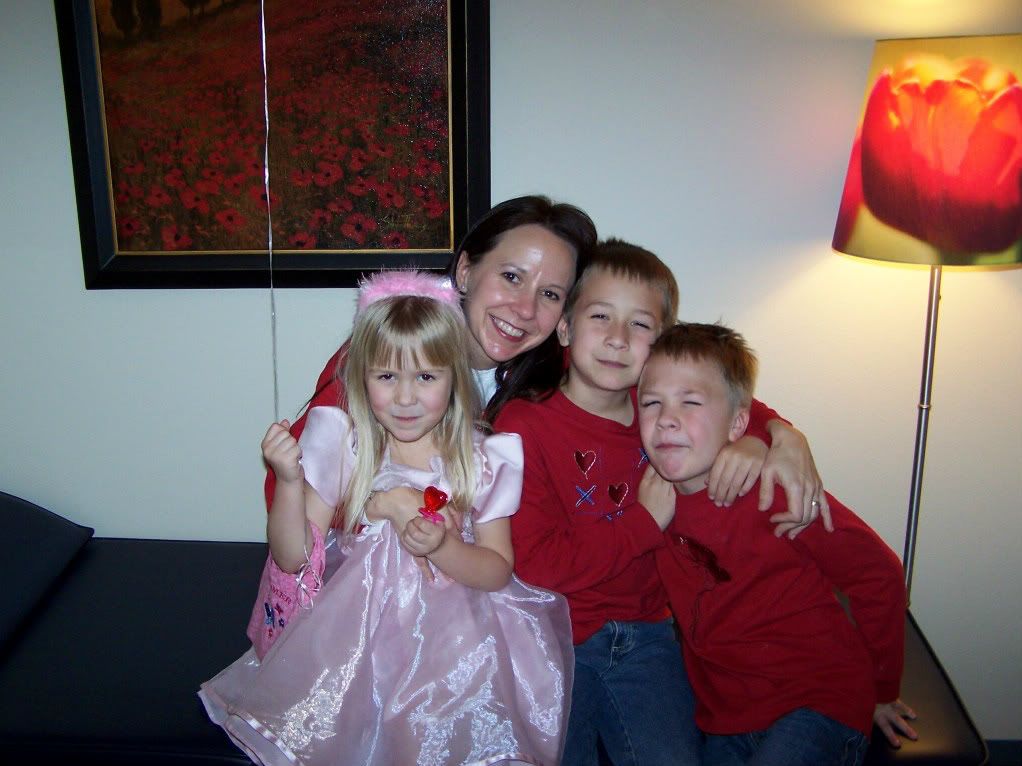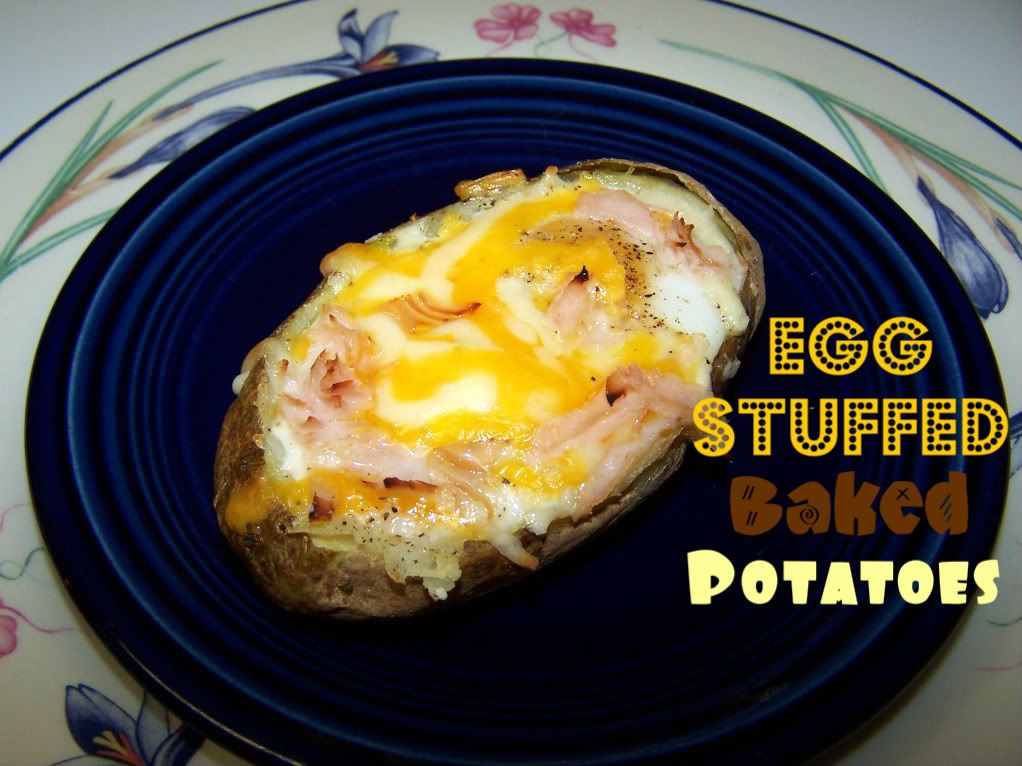 March 2012 started with celebrating a special birthday for a little boy who woke up sick on his birthday, an action-packed Spring break, which included visiting the dinosaur tracks, and a little bit of happiness that included our favorite chocolate cupcakes.
April 2012 began with a field trip with my youngest boy, the world's best angel food cake, a beautiful Easter, and a birthday party for a little princess who turned 5.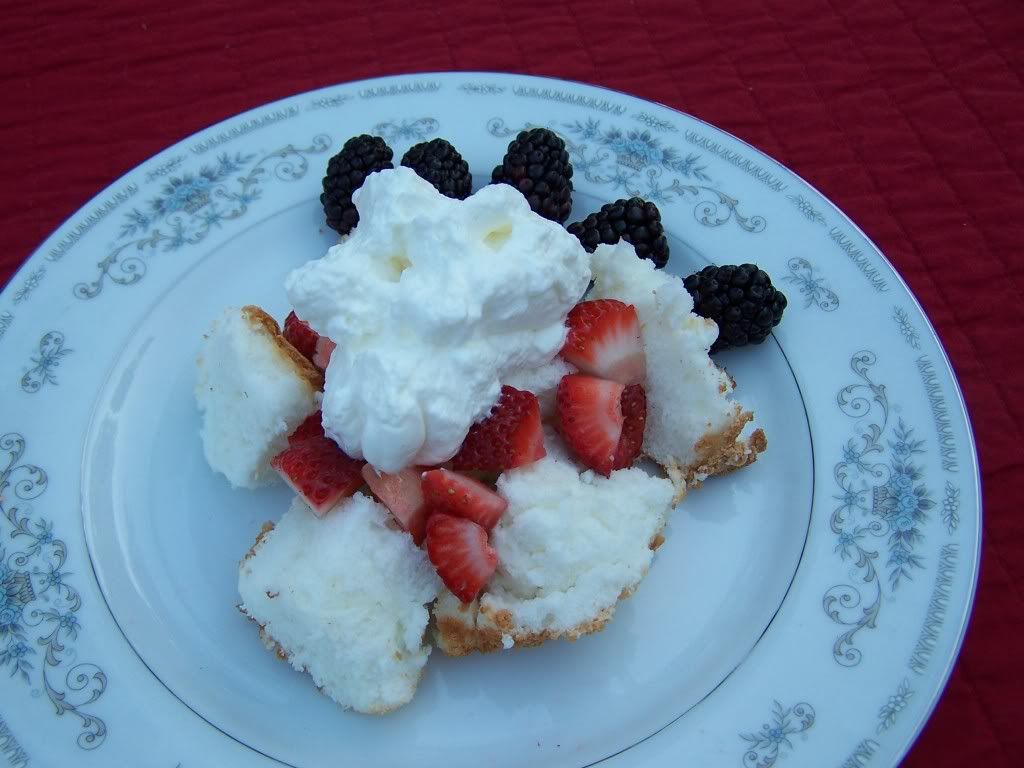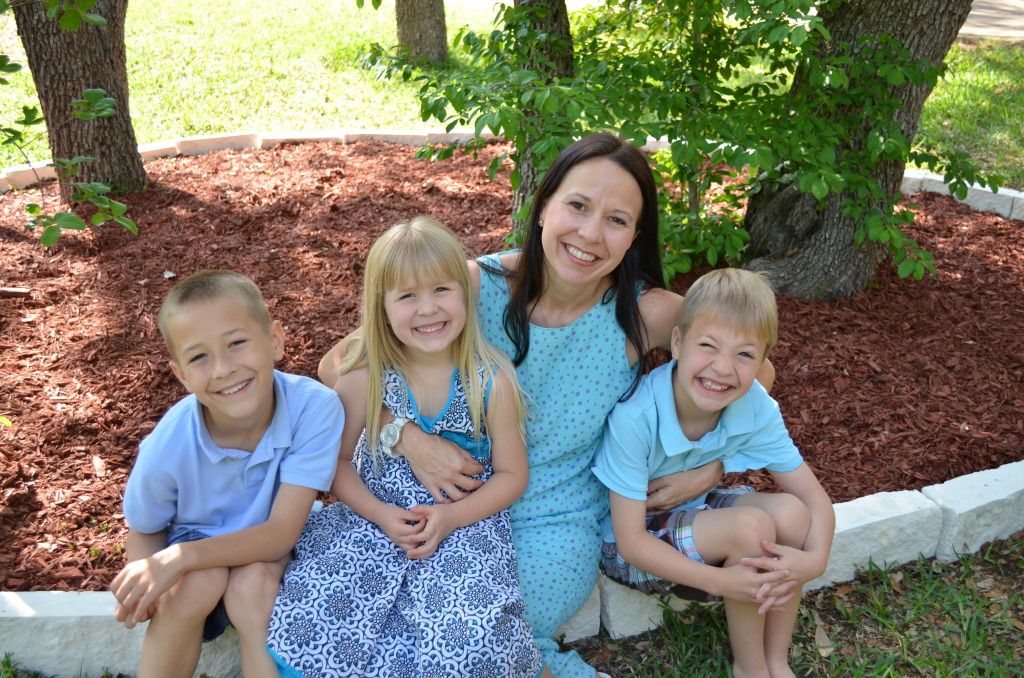 May 2012 brought us Cinco de Mayo, which is one of our favorite events to celebrate, teacher appreciation week, Mother's Day, the creation of the ultimate Summer Fun List, and Memorial Day.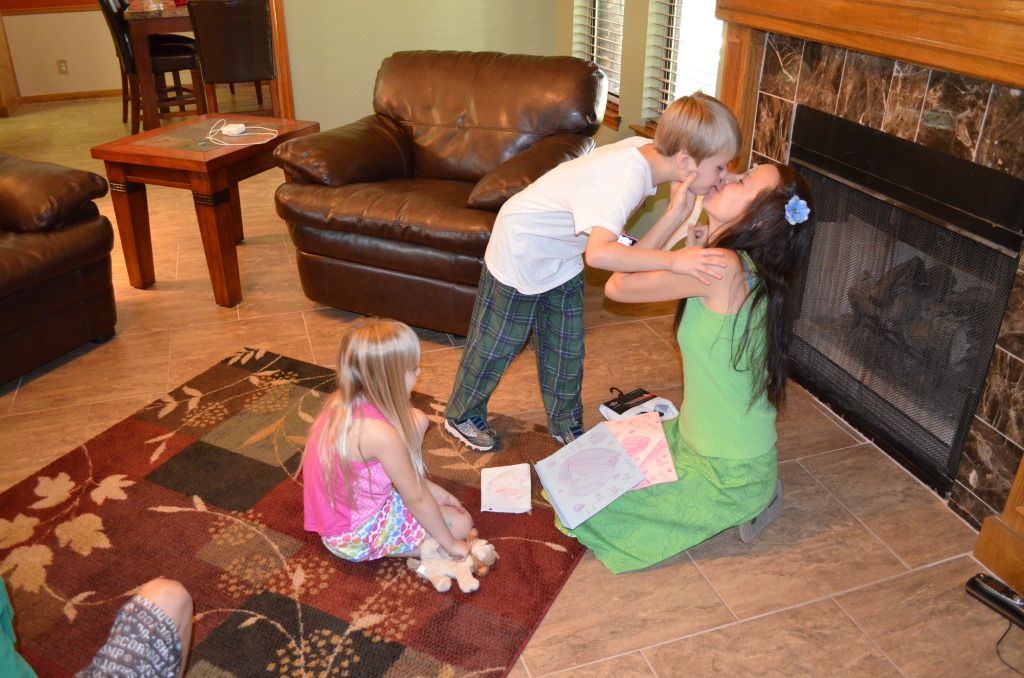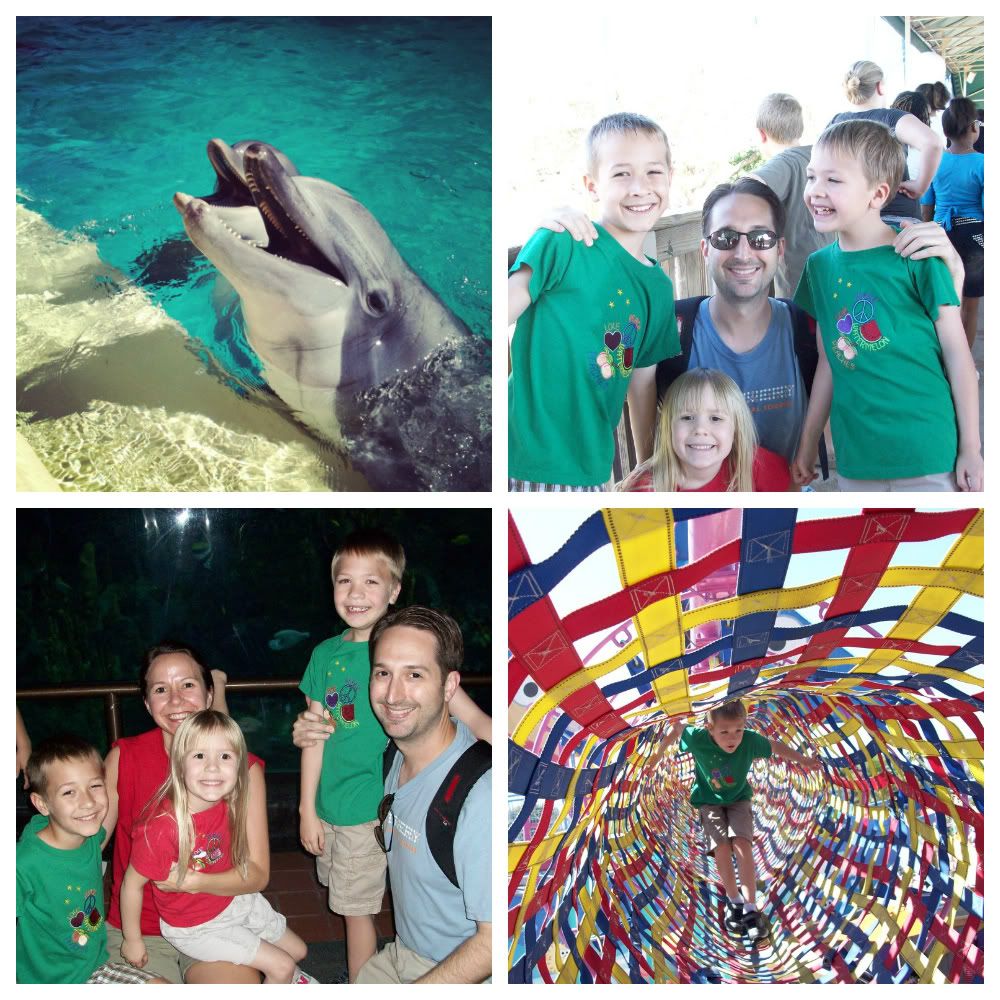 June 2012 started with a bang as we celebrated the last day of school, a family outing to Mt. Bonnell, our first annual shrimp boil, Father's Day, and a very special catch.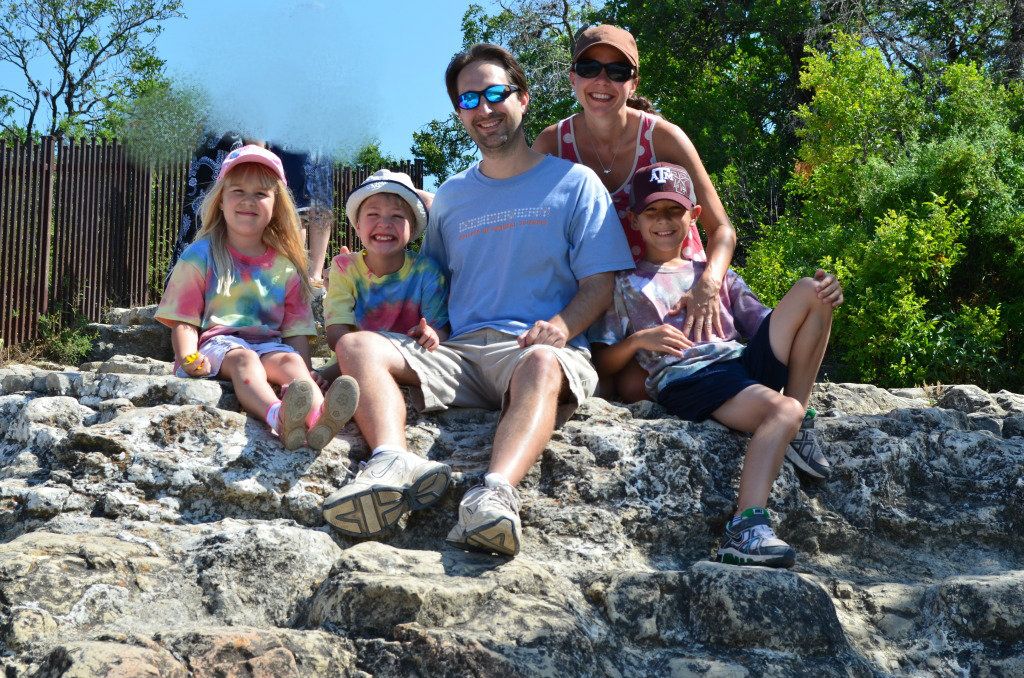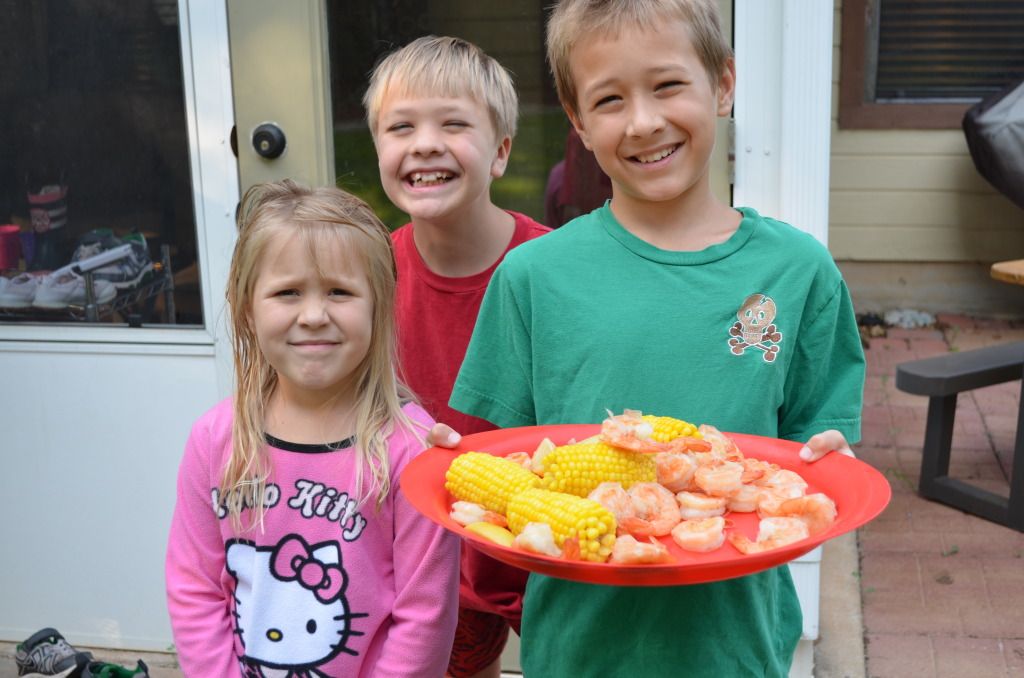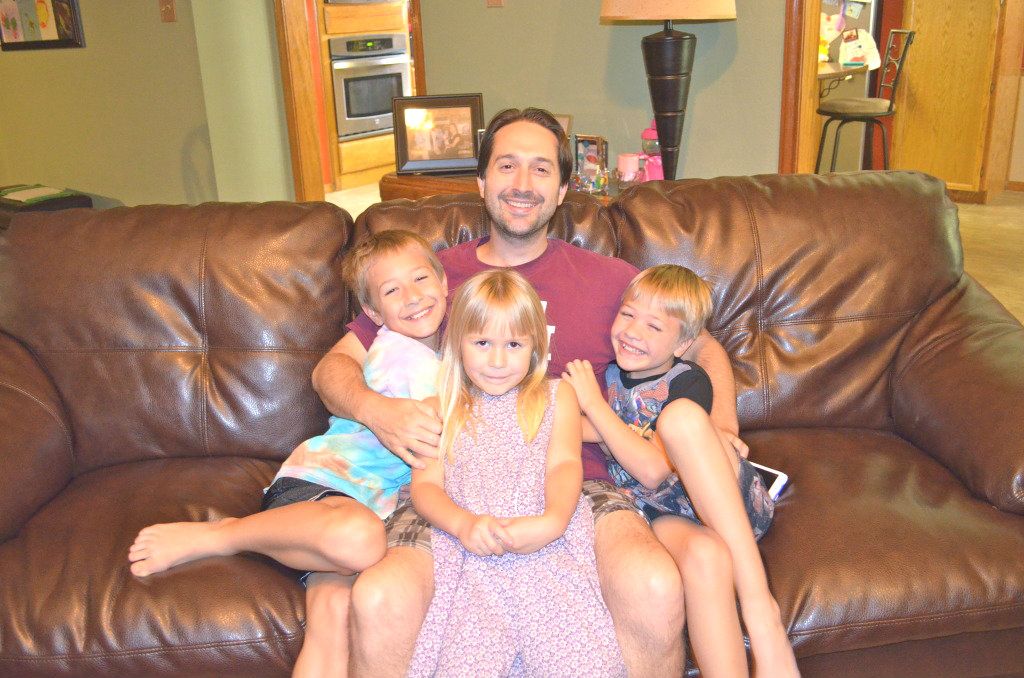 July 2012 began with a family trip to Enchanted Rock, Independence Day, which included a yummy cobbler and some cute littles, one of my favorite recipe creations, Harry Potter and Butterbeer, Sean's birthday, which included chocolate cake, a special birthday for a 4th baby, and a family outing to a magical little swimming hole.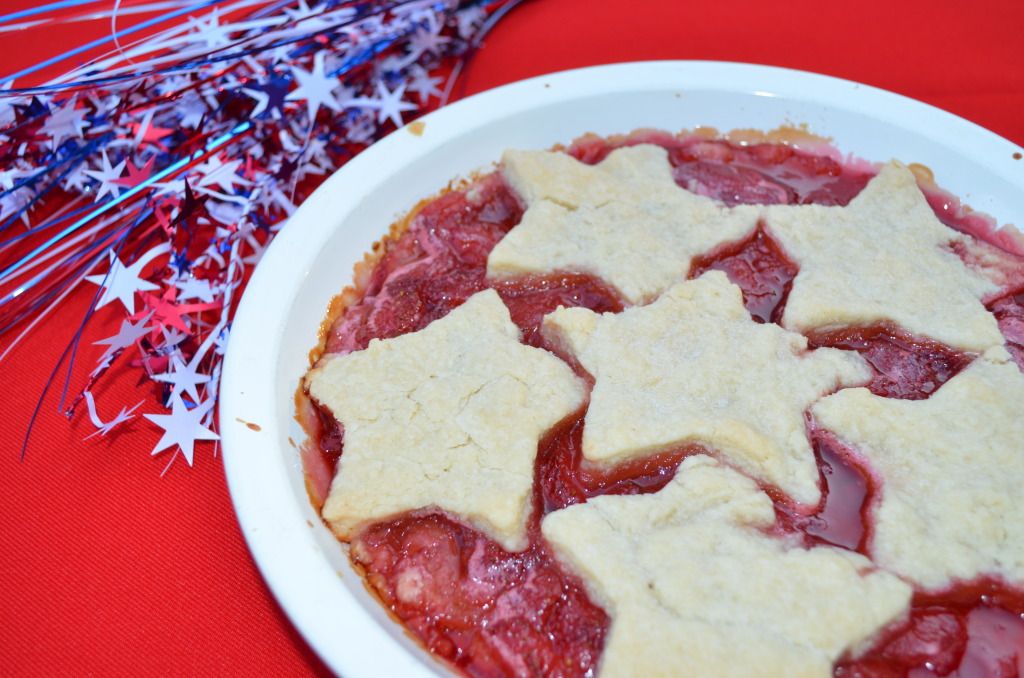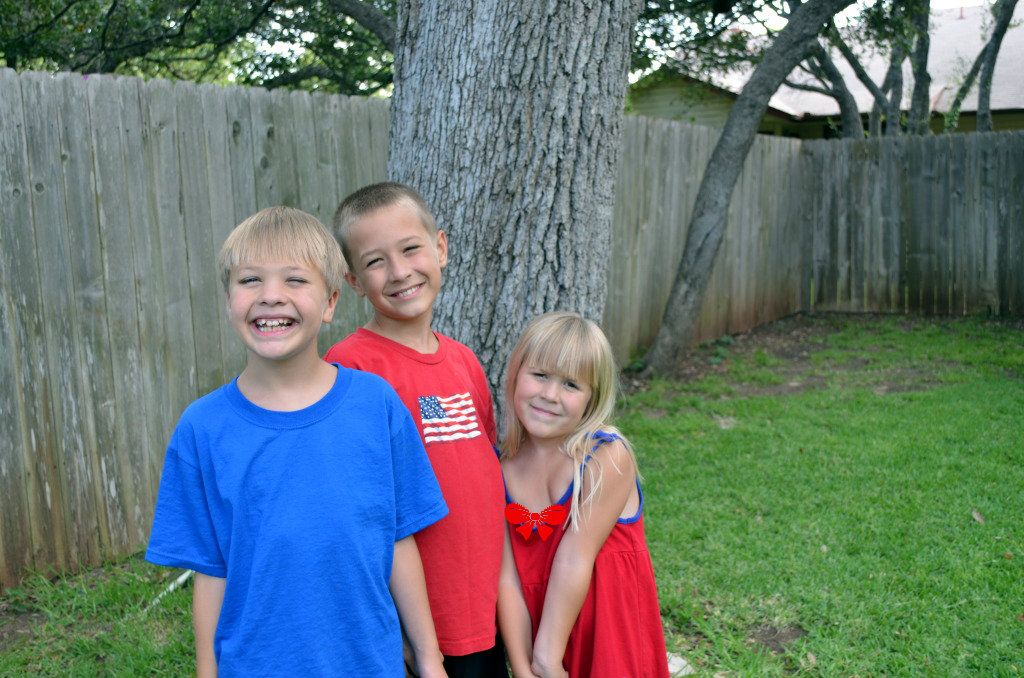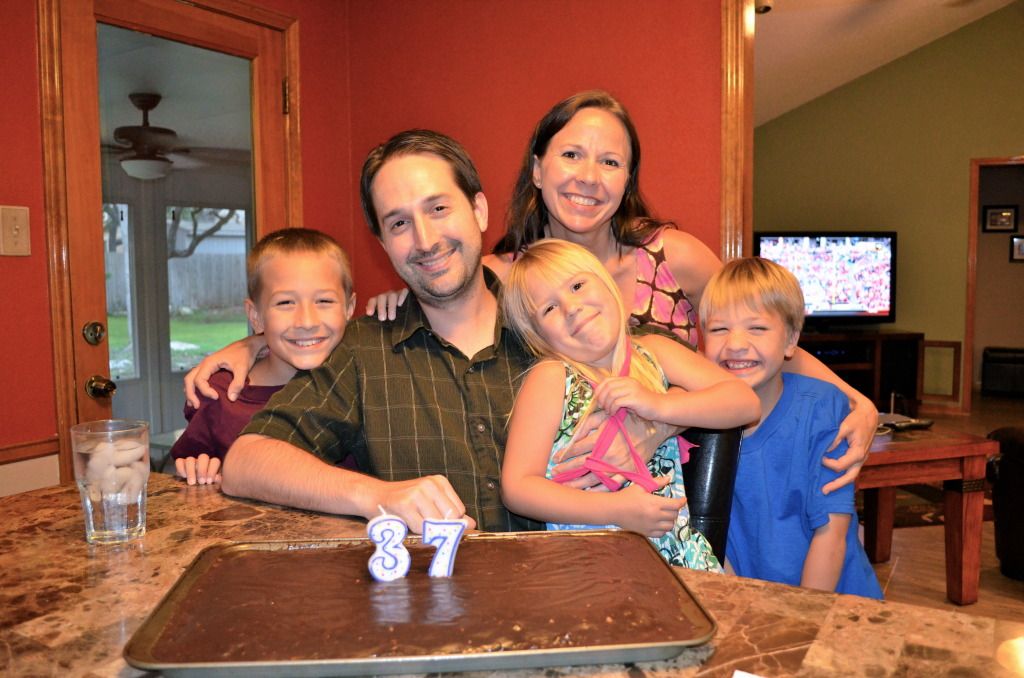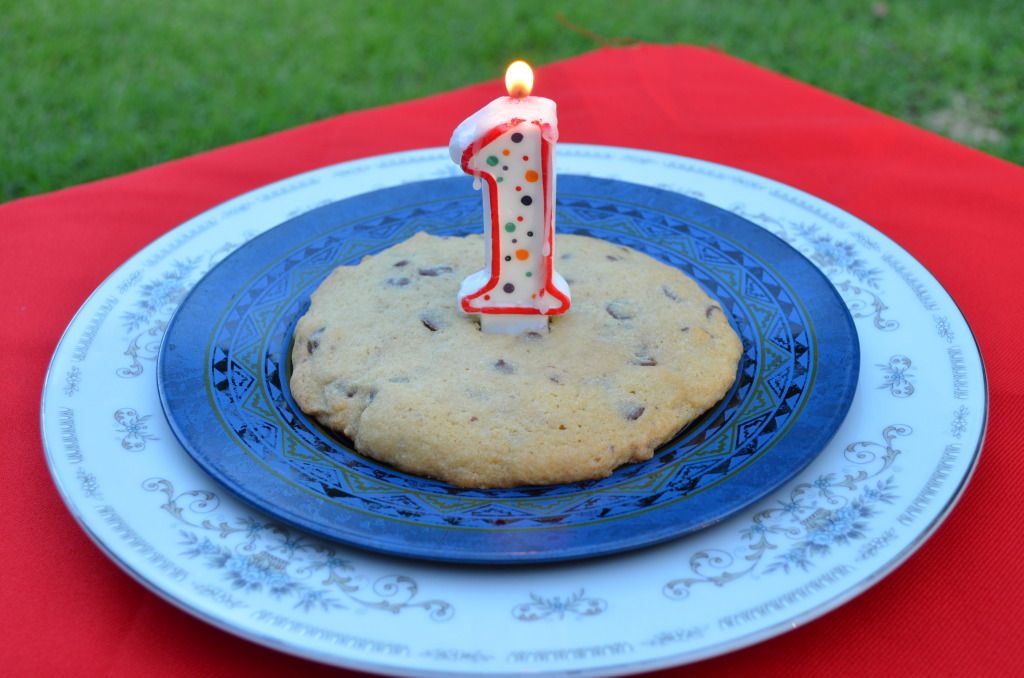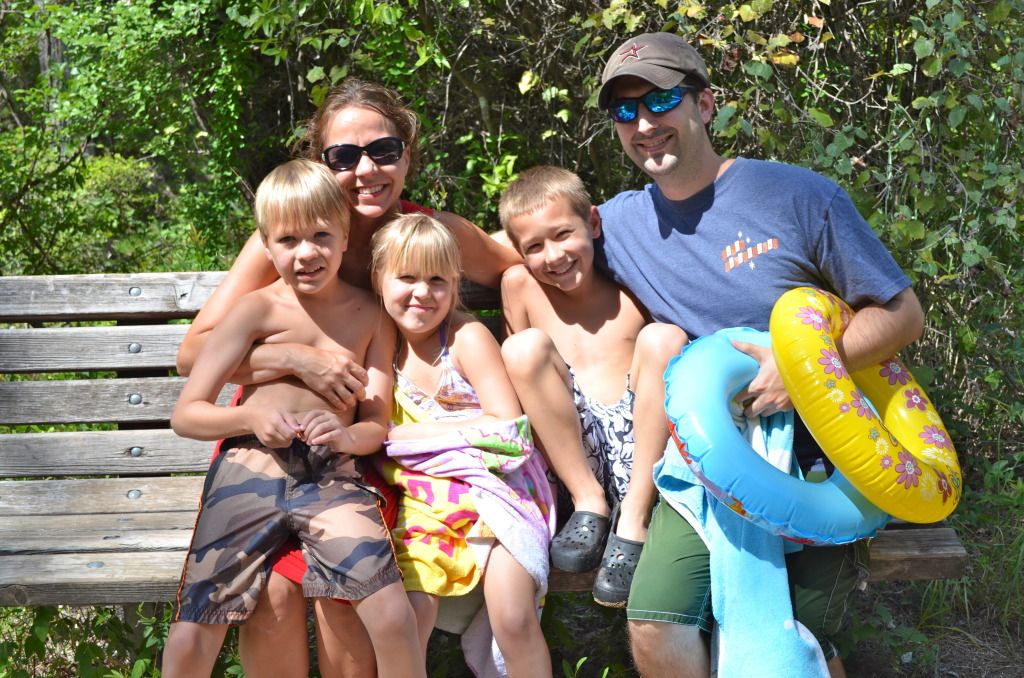 August 2012 began with our annual family reunion, followed by a special annual watermelon trip to Nonna and Gran's house, Kinder Camp for a little girl who was so excited to begin a new chapter in her book of life, a rainbow inspired back to school celebration, and the 1st day of school.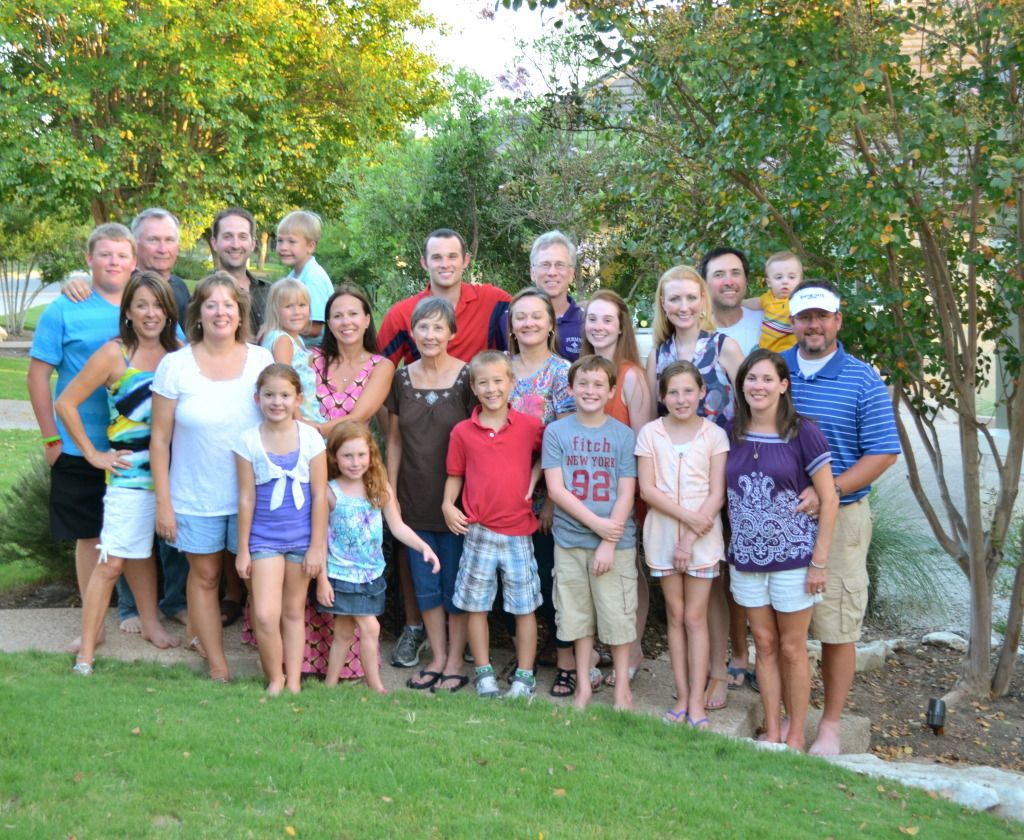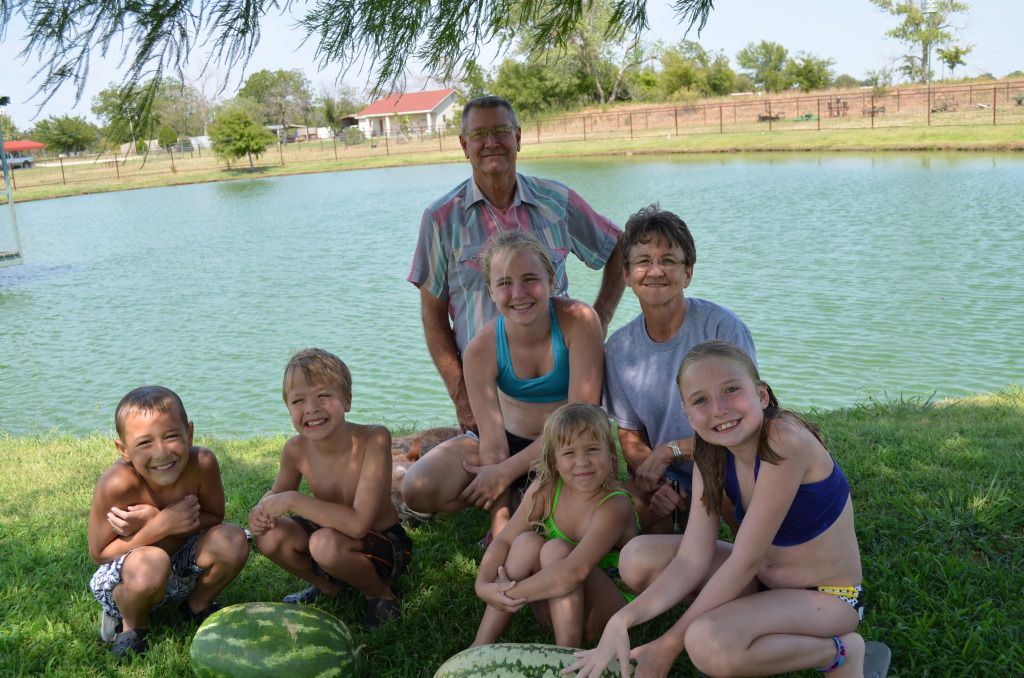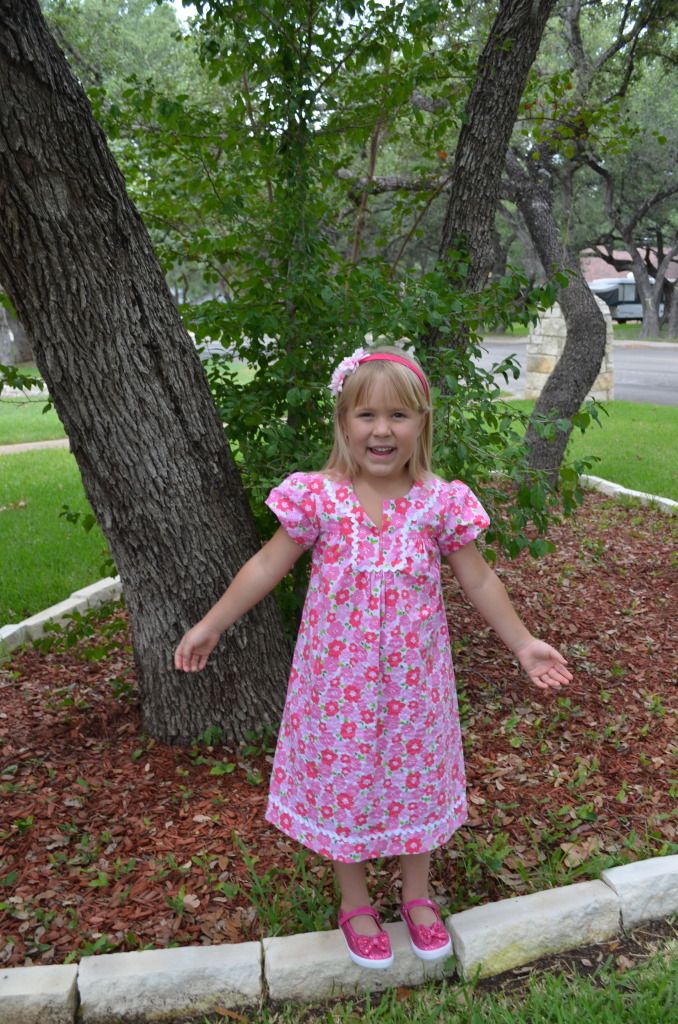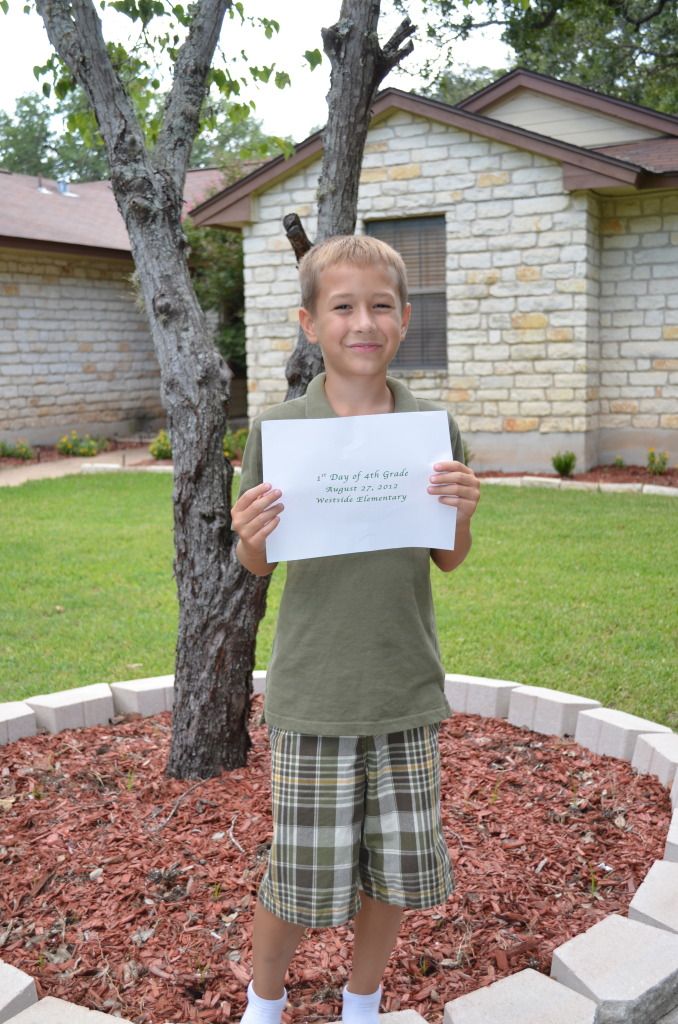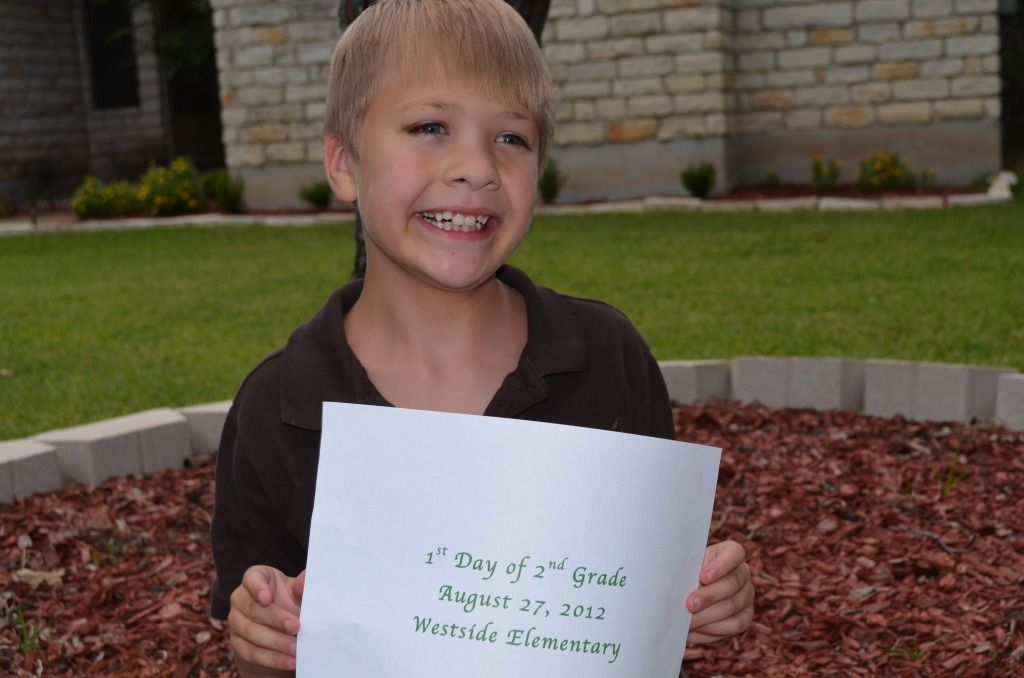 September 2012 blasted off with a special Grandparent's Day lunch, a birthday party for my youngest boy, and a reading champion,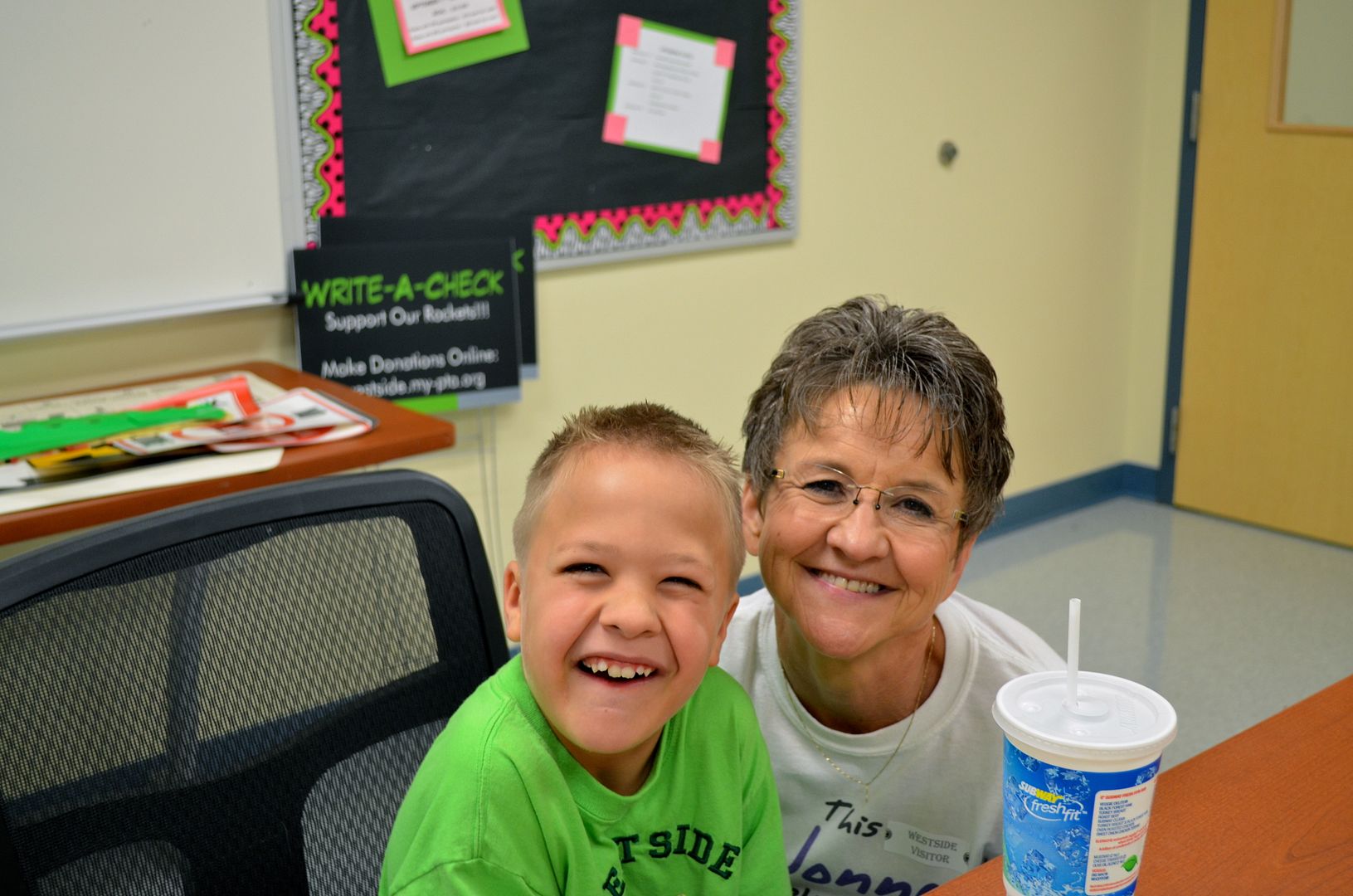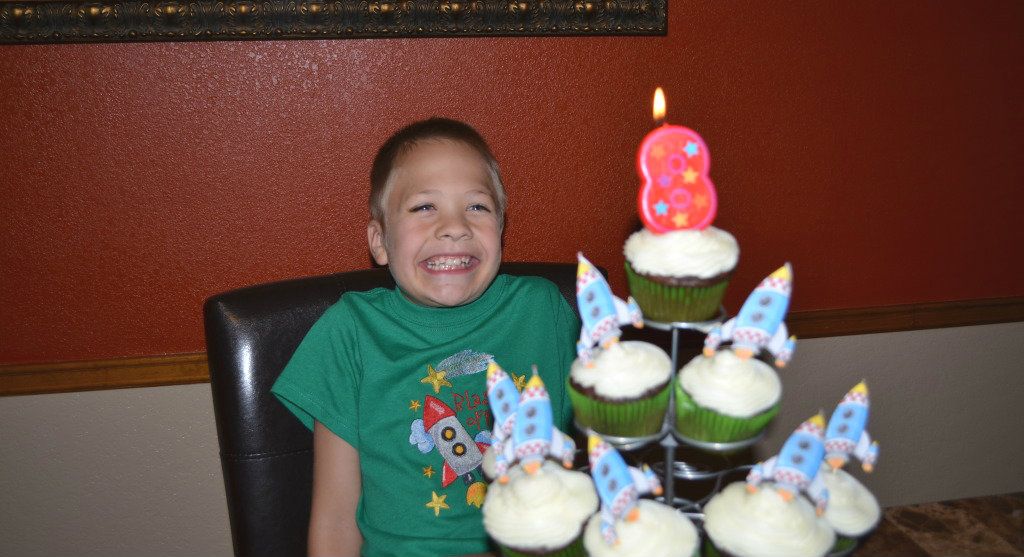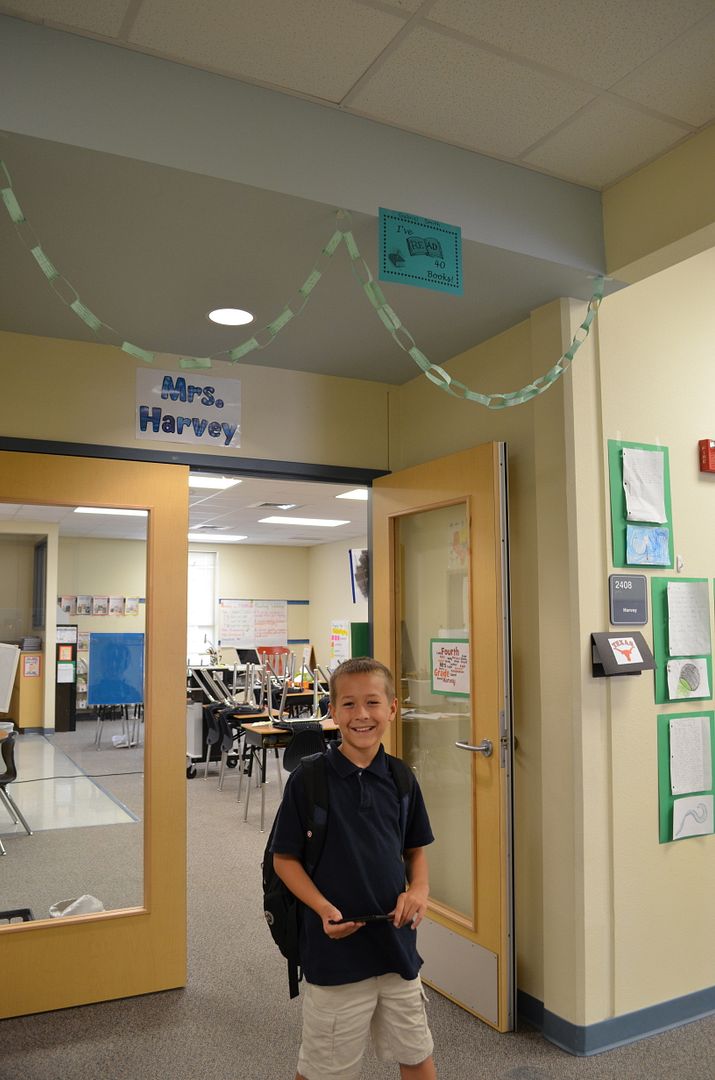 October 2012 began with a bucket list that included some amazing muffins, a 39th birthday, the cutest pumpkins in the patch, pumpkin carving with Papa, and an interesting Halloween.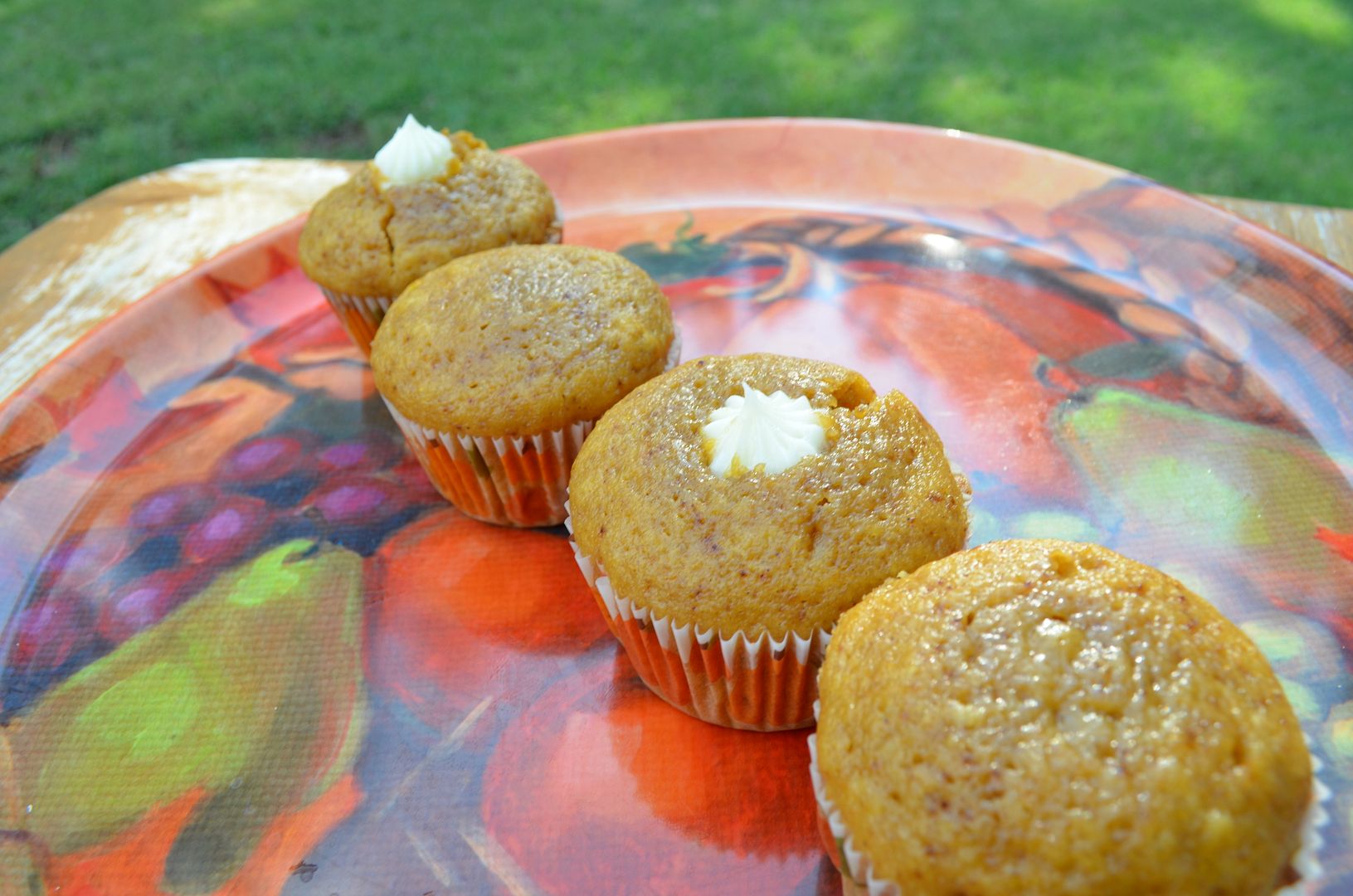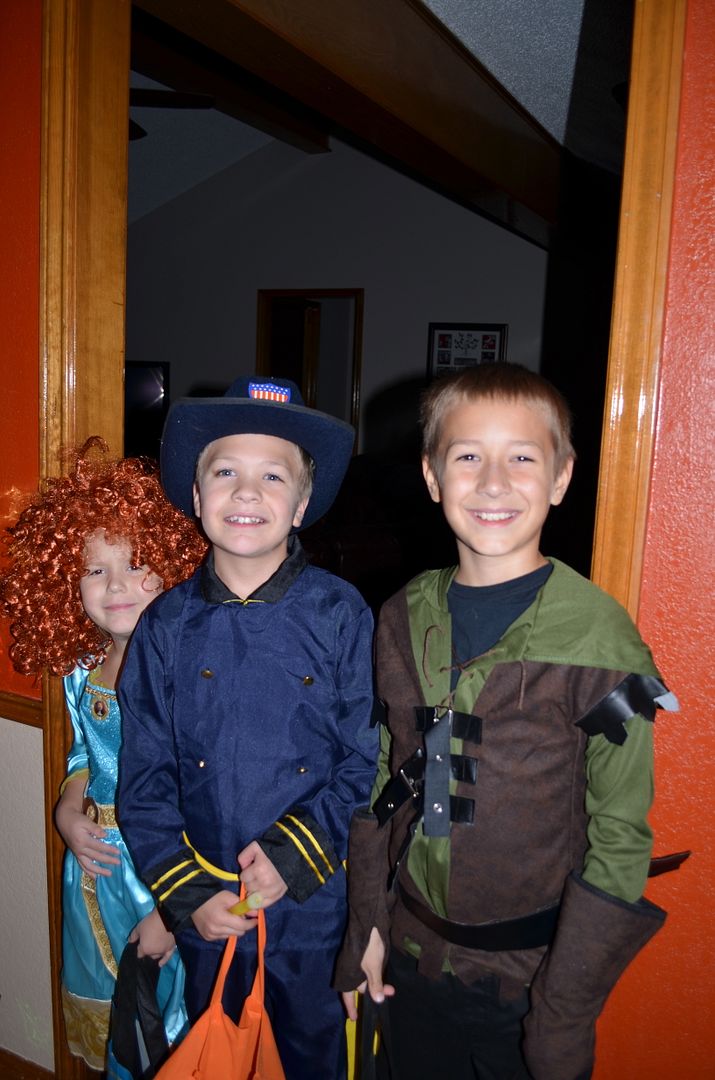 November 2012 proved that kindness transcends words, family field trips to support one of our own are so special,  pumpkin spice lattes rock, there is nothing quite like a thankful heart, and putting up the Christmas tree is like taking a trip down memory lane.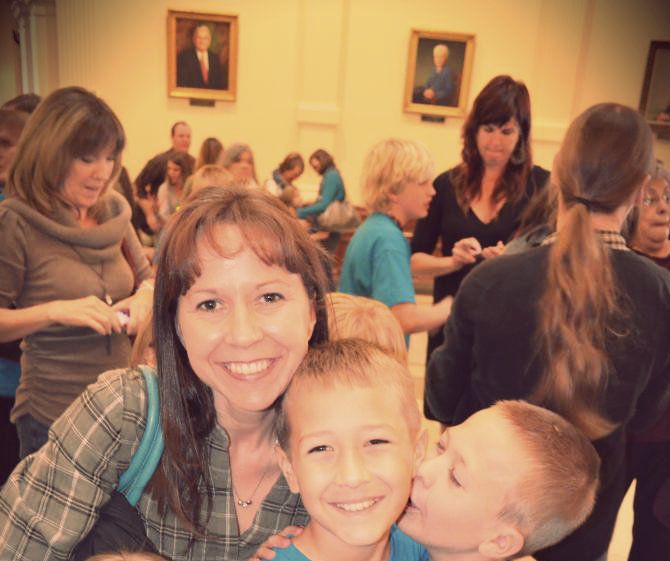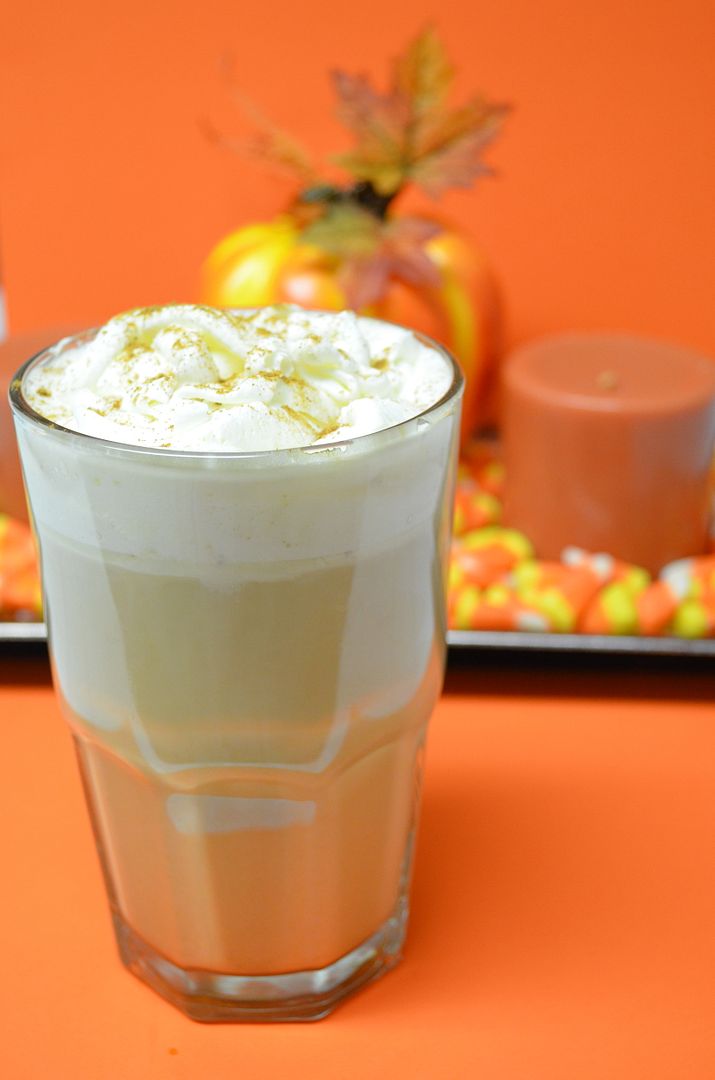 December 2012 held family Christmas celebrations, a trip home for the holidays, a birthday celebration for Jesus, a letter from Santa that included new words for 2013, a magical Christmas, and a happy New Year's Eve.