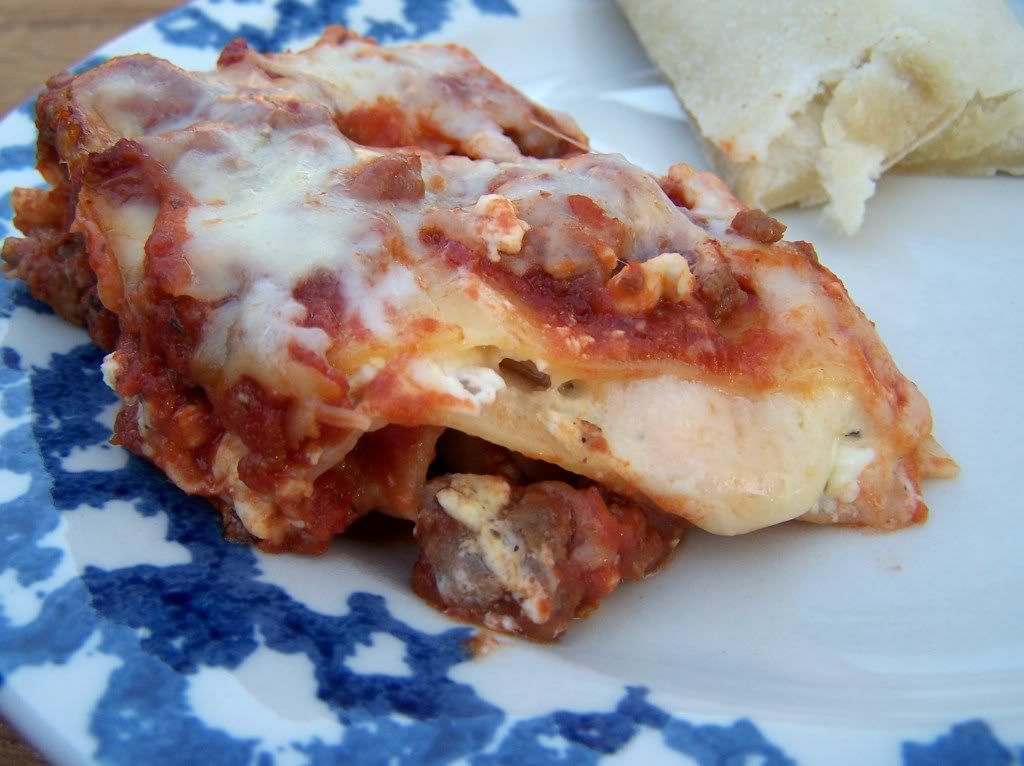 I love Italian food.  I often tell my husband that I always wanted to be Italian – big family, great food, big, family gatherings with great food.  But…now that I am older…I realize that I do not have to be Italian to have those things.  We do have big family gatherings with delicious food.  And, I even get to make my own sauce to go in my own lasagna that I created without having a family recipe handed down from generation to generation.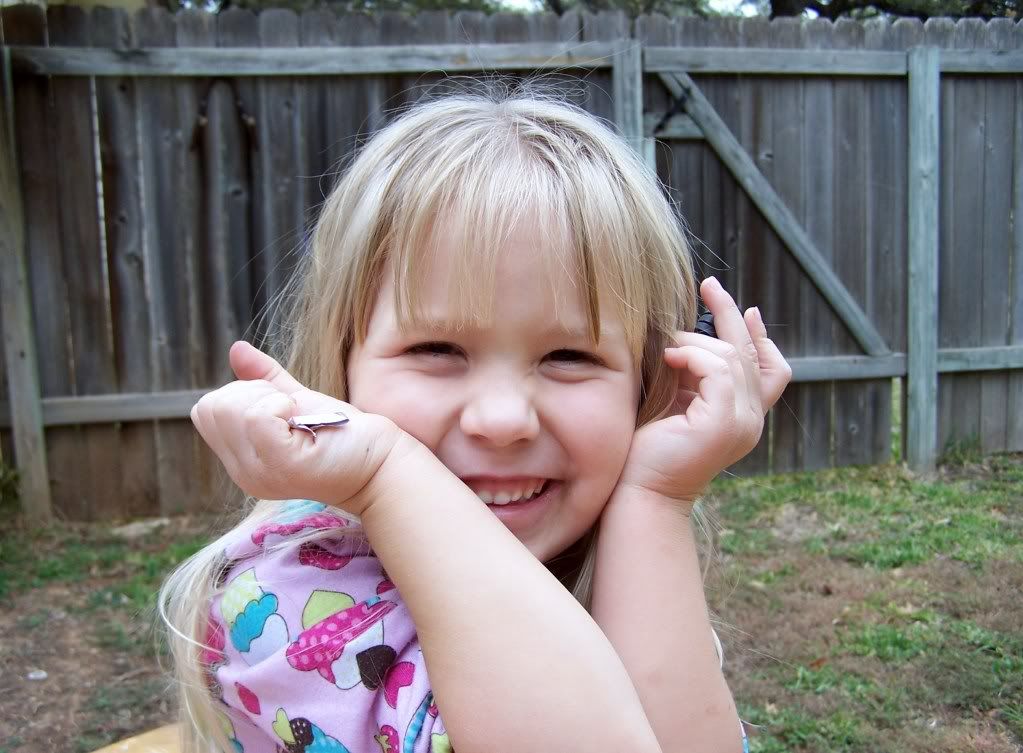 I will admit, however, that passing down recipes from generation to generation is one of the things that motivated me to start a family and food blog.  I wanted to capture the memories, food, celebrations, and gatherings so that it could easily be chronicled for my kids and their kids.  I love the idea that my grandchildren will read these stories and recipes one day, with a smile on their face, discovering the root of certain recipes and the family gatherings and/or celebrations that went along with them.
I have been making these lasagna for years.  Honestly, I do not even know how I created it.  I think that it was just trial and error, working to get the sauce and the cheese mixture perfect for my family.  And, that is the beauty in creating food…it can always be adjusted to what works for your family, adding a touch of this, changing a pinch of that.  And, before you know it…a delicious recipe is born.
Depending on how much sauce you want to use or how large your pan is, you might end up with additional sauce. It freezes well, and you can use it for spaghetti later.
Ingredients
Sauce
2 pounds hamburger meat
3 gloves garlic, minced
2 28 ounce cans tomato sauce
2 6 ounce cans tomato paste
1 teaspoon onion powder
1 teaspoon Italian seasoning
1 teaspoon salt
1 teaspoon ground pepper
1 teaspoon sugar
Cheese Mixture
8 ounces cottage cheese or ricotta cheese
1 egg
1 teaspoon parsley flakes
Cheese
8 ounces cream cheese
6-8 cups Mozzarella or Italian cheese
Pasta
Oven ready lasagna
Instructions
Preparing the Sauce

Brown ground beef in large sauce pan over medium high heat.
Add the minced garlic.
Sprinkle in salt and pepper to season the beef.
Once browned, remove from pan and drain the hamburger meat on paper-towel lined plate.
Return the hamburger meat to the sauce pan.
Add the tomato sauce, tomato paste, additional salt, pepper, sugar, onion powder, and Italian seasoning.
Simmer over low heat for 20-30 minutes.

Preparing the Cheese Mixture

Mix together the cottage or ricotta cheese, egg, and parsley flakes.

Putting it All Together

Preheat the oven to 350.
Spoon a layer of the sauce mixture into a large 9x13 inch pan.
Top with 3 lasagna noodles.
Spread half of the cream cheese over the lasagna noodles.
Spread half of the cheese mixture onto the cream cheese.
Add about 1/3 of the sauce mixture.
Top with 2-3 cups of Mozzarella or Italian cheese.
Add another 3 lasagna noodles.
Spread the other half of the cream cheese on the noodles.
Spread the other half of the cheese mixture onto the cream cheese.
Add about 1/3 of the sauce mixture.
Top with 2-3 cups of Mozzarella or Italian cheese.
Add another 3 lasagna noodles.
Add the remaining meat sauce, making sure to cover all of the edges.
Top with the remaining cheese.
Cover with foil and bake for 30 minutes.
Remove foil and bake for another 10-15 minutes.
Remove from oven and serve.
http://cookingformykids.com/2011/11/08/the-joy-in-creating-recipe-lasagna/
I have shared this recipe at Permanent Posies, 33 Shades of Green, From Mess Hall to Bistro, It's a Blog Party, and At the Well..