I will be honest.  Halloween is not one of my favorite holidays.  I dislike that there is a holiday surrounding extreme amounts of candy that will make over-tired kids cranky and more over-tired because they are hyped up on sugar.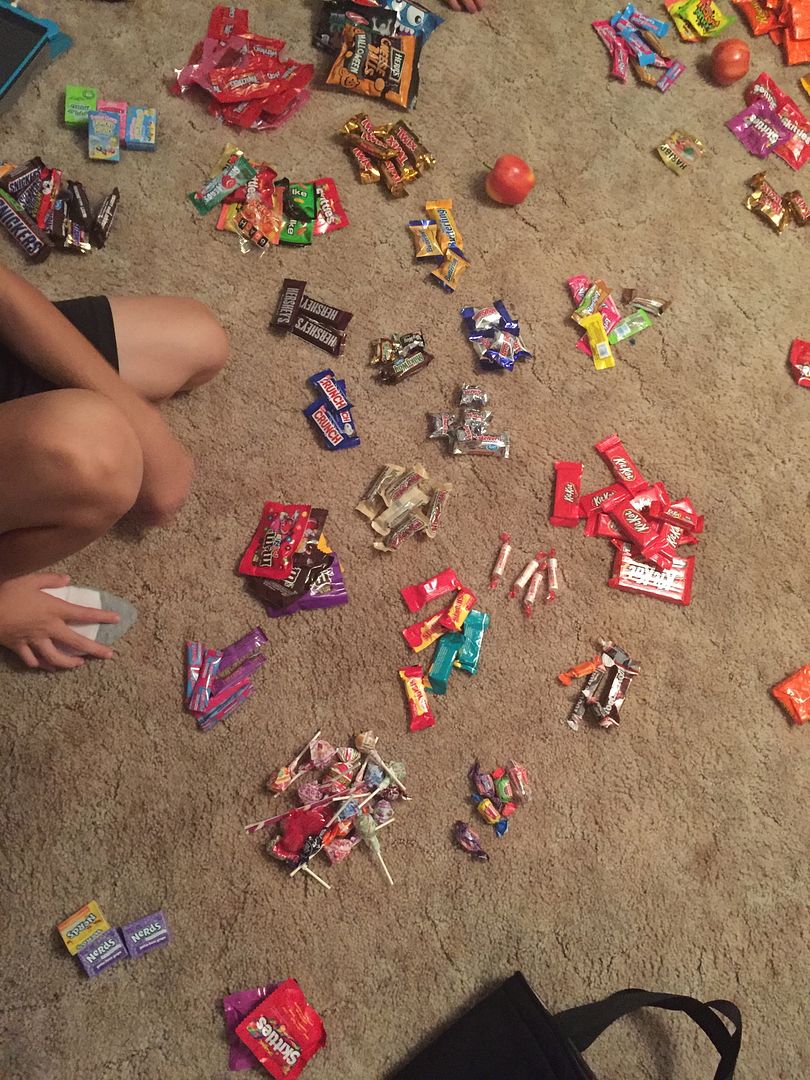 However, I also know that holidays are not all about me.  Halloween is a kid's dream day.  They get to dress up, walk around in the dark, and ask people for candy.  So, naturally, I play along.
Now that I am a teacher, I even dress up.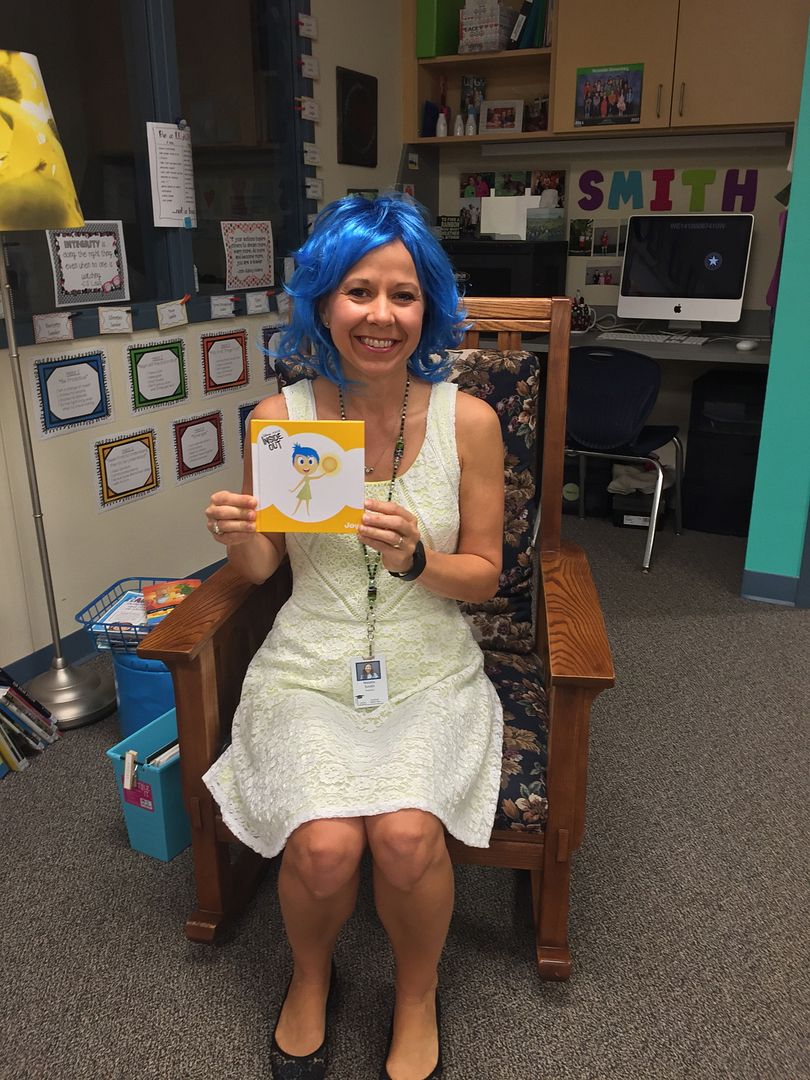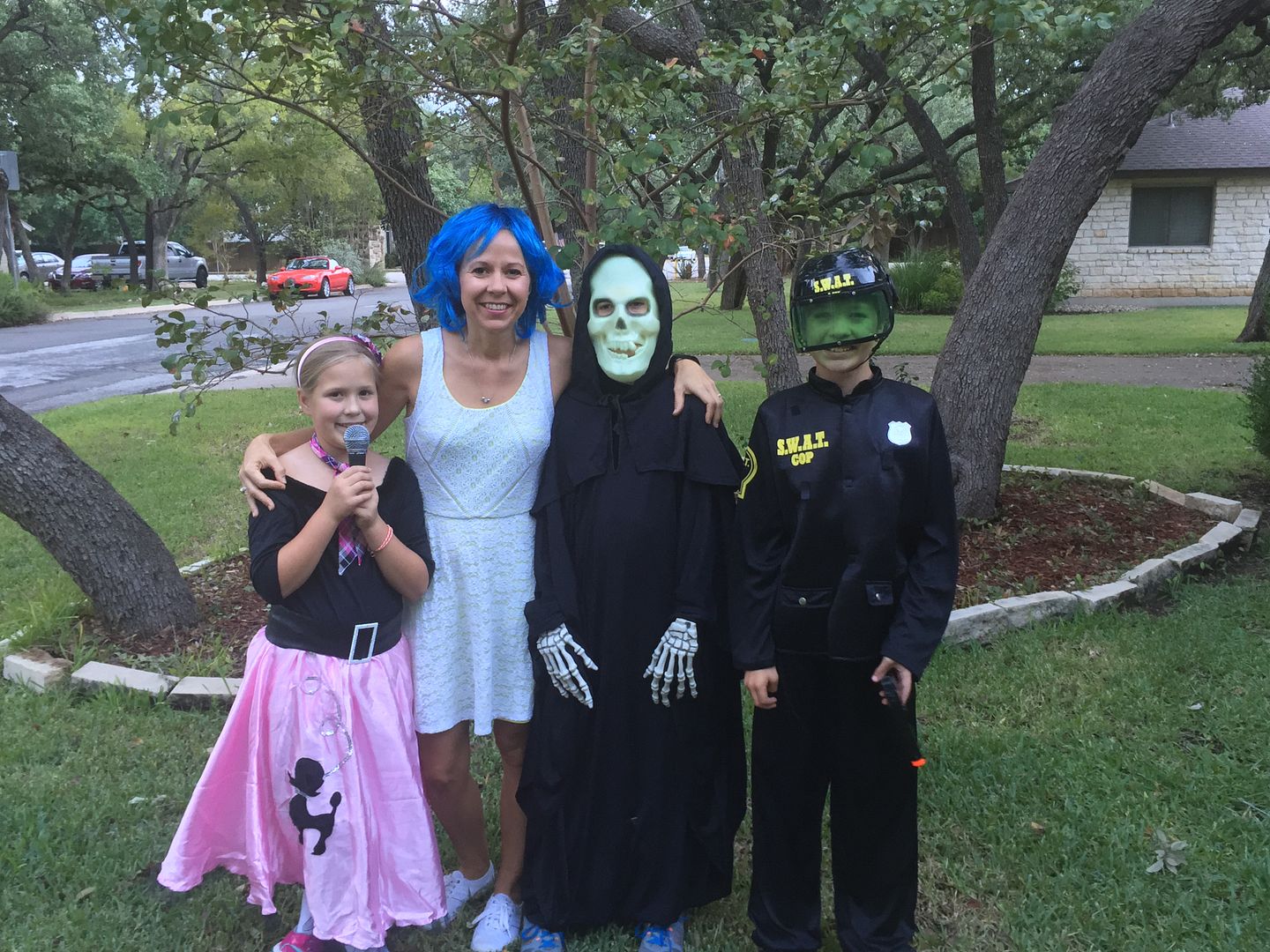 This year, my team decided to be the characters from Inside Out.  We hired a new team member this year.  When we interviewed candidates, I asked them, "If we dress up as a team for Halloween, what characters should we be?"  That question stumped every single candidate.  The girl who we hired, however, answered what my brain was thinking.  She said that she had not seen the movie yet, but she was thinking that Inside Out might be good.  Of course, there were many reasons that we hired her, but answering that question certainly did not hurt.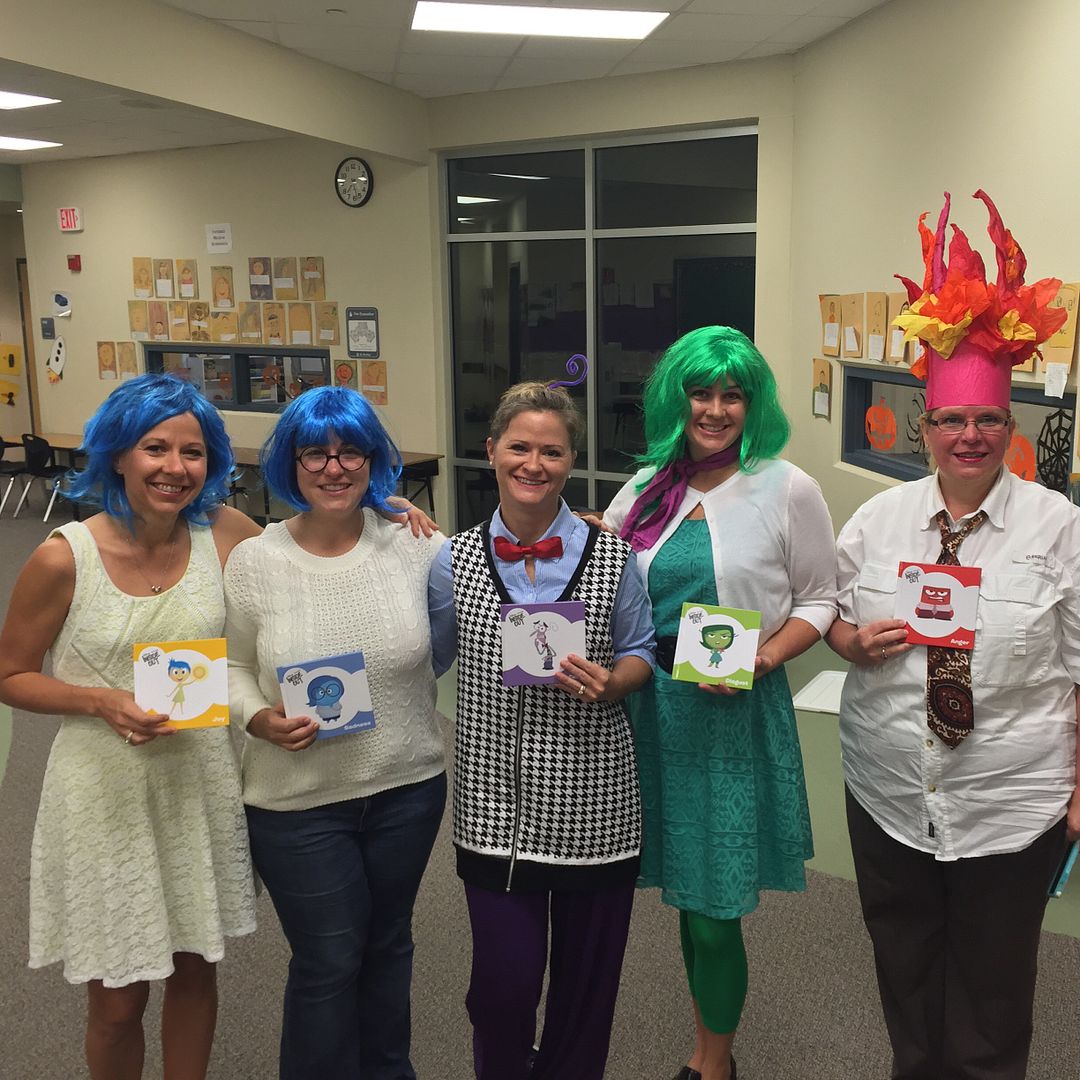 Summer wanted to be a singer, and we found her the cutest little 60's costume.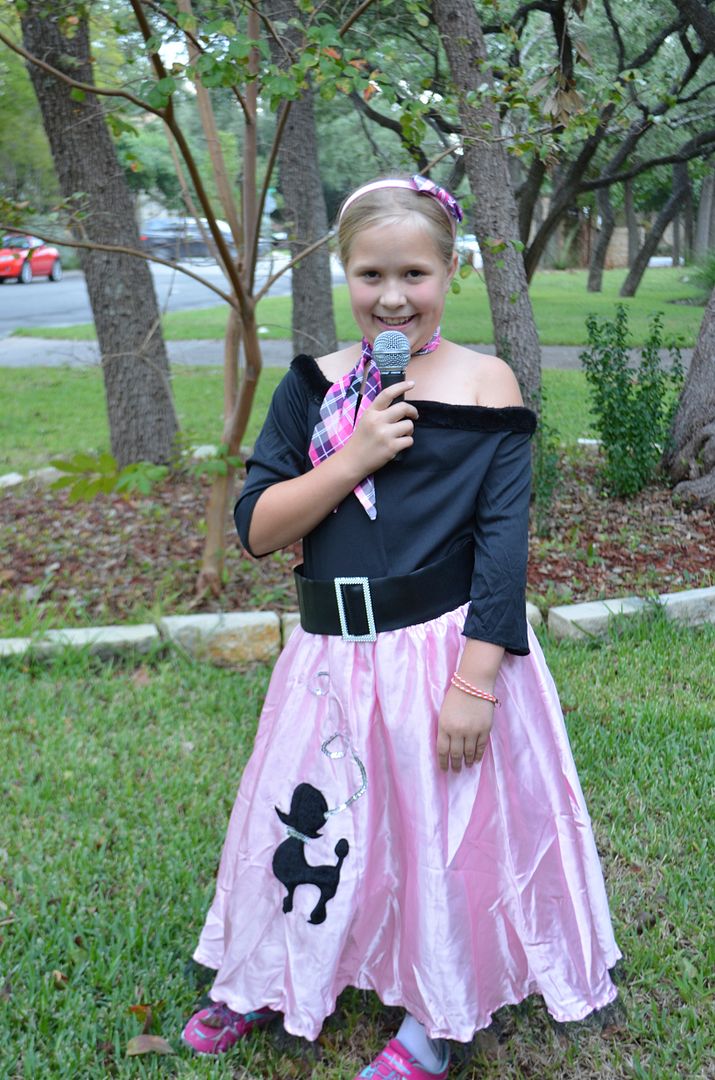 Ethan wanted to be a soldier again.  The boy knows what he likes, and there is really no convincing him to change his mind.  However, this year, we did convince him to be a SWAT cop, and that was close enough for him.
Gabriel was not intending to go trick-or-treating, so we did not buy him anything. Then, he decided to go with a friend, so he used Sean's old Grim Reaper costume.
While it might not be my favorite days of the year, I still fully appreciate the fact that my children love it, which always makes my momma heart smile.