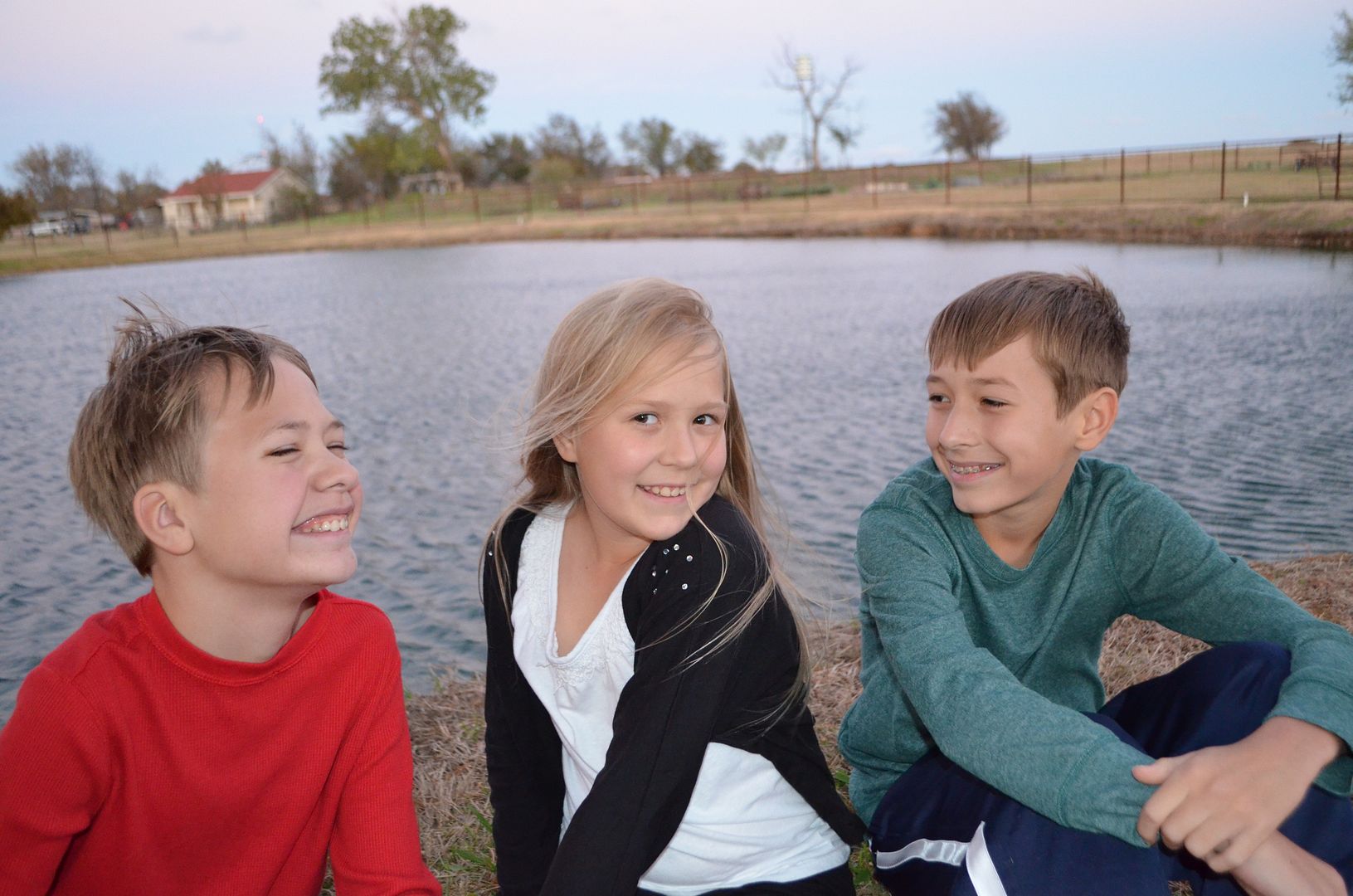 As I have mentioned, we had a really busy fall.  At Thanksgiving, I realized that I had not taken Christmas card pictures.  I quickly packed some red, green, black, and white clothes and hoped that we would have some pretty weather at Nonna and Gran's house.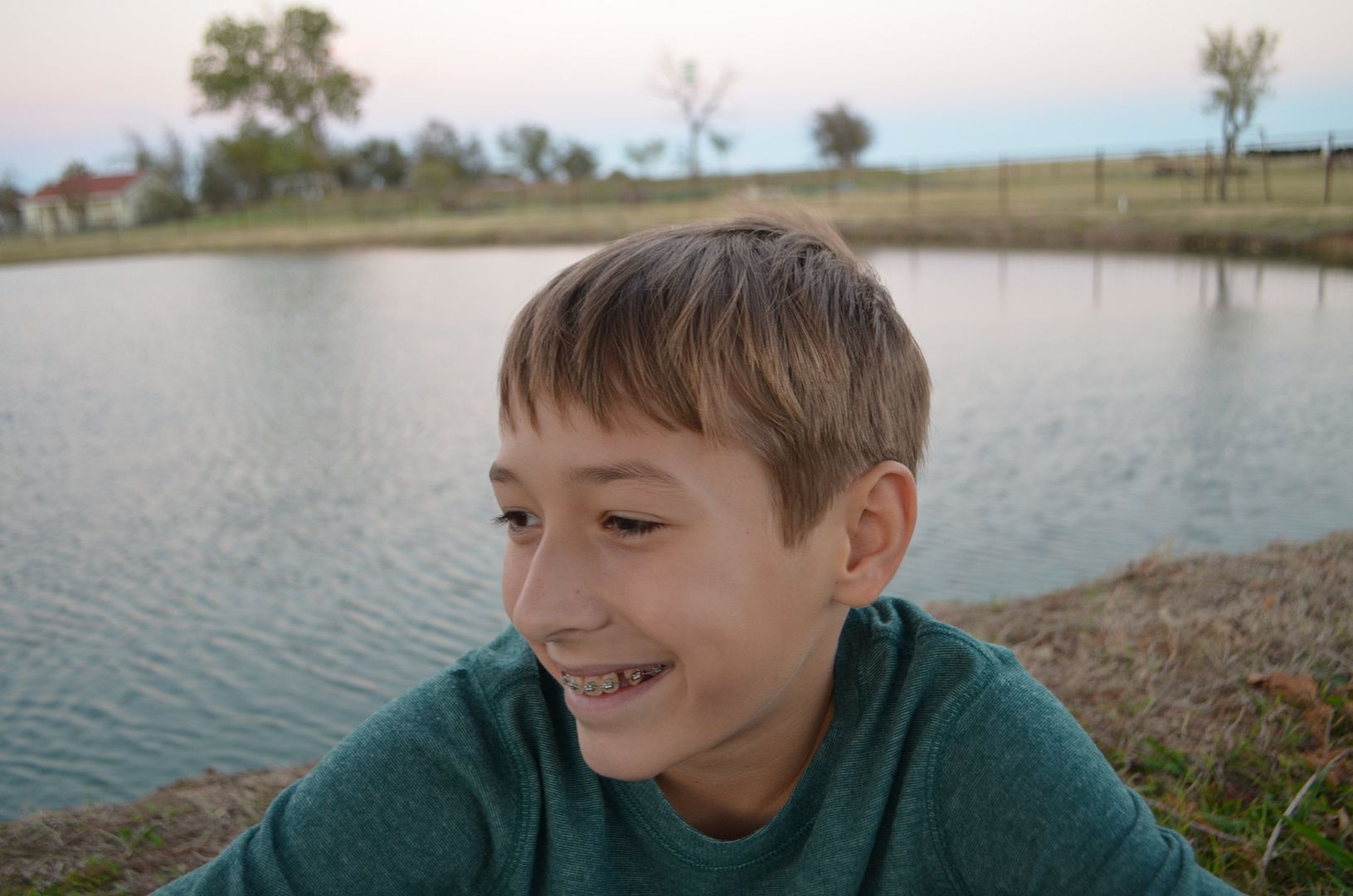 Well, the pretty weather was wishful thinking.  The wind was crazy, and rain was forecasted for the weekend.
On Wednesday evening, the wind semi-settled momentarily, so I grabbed the kids and told them to smile.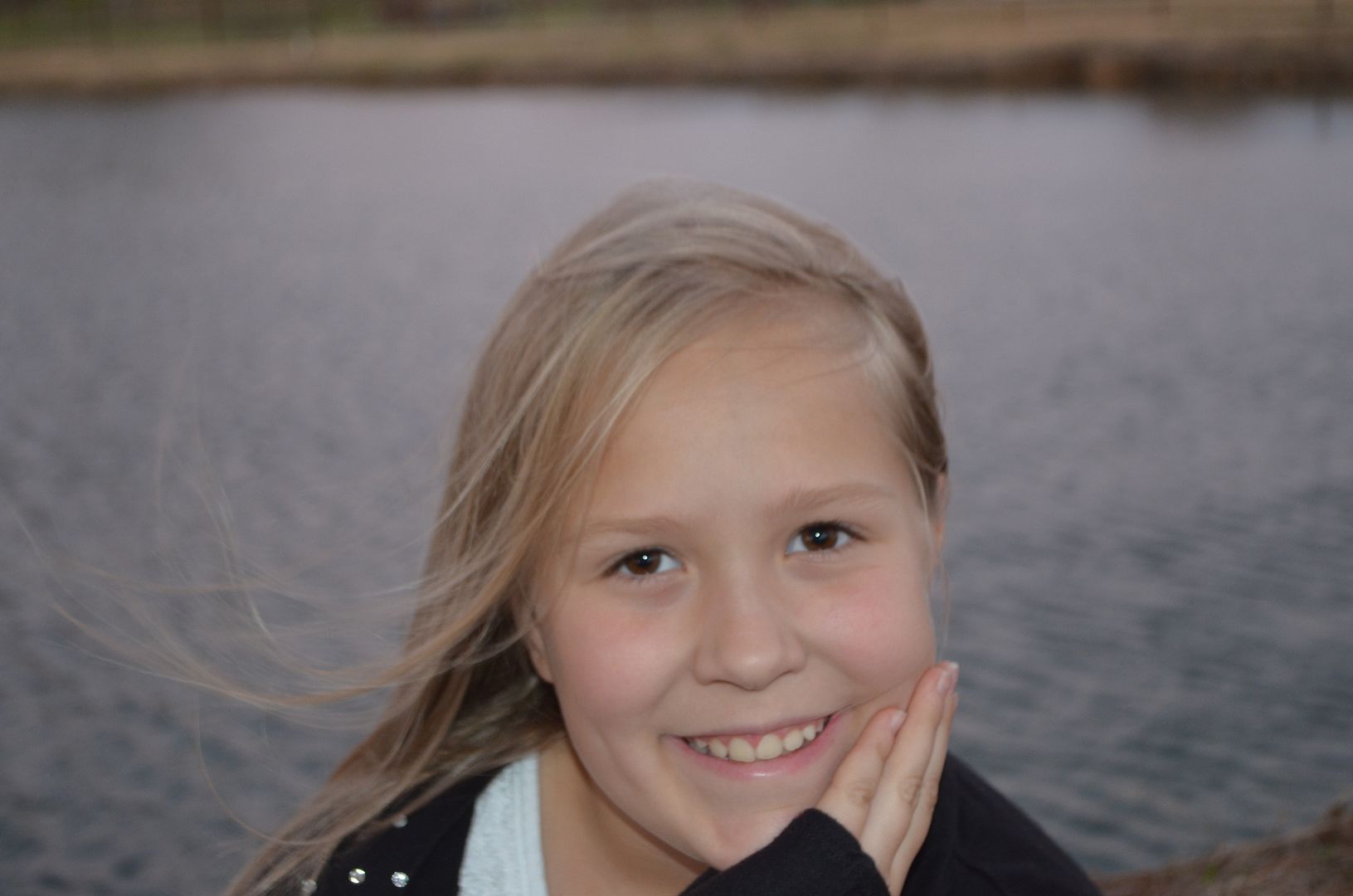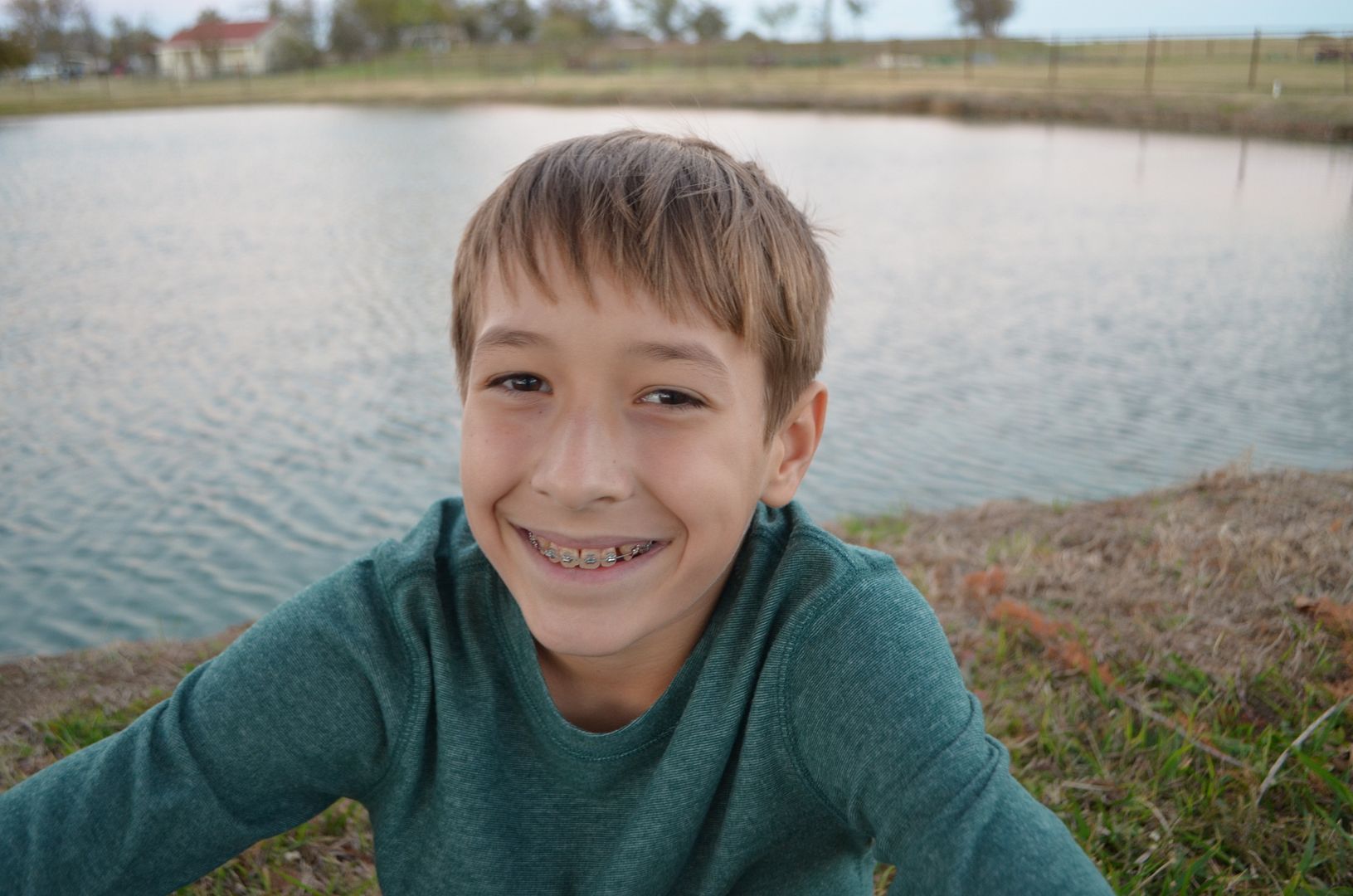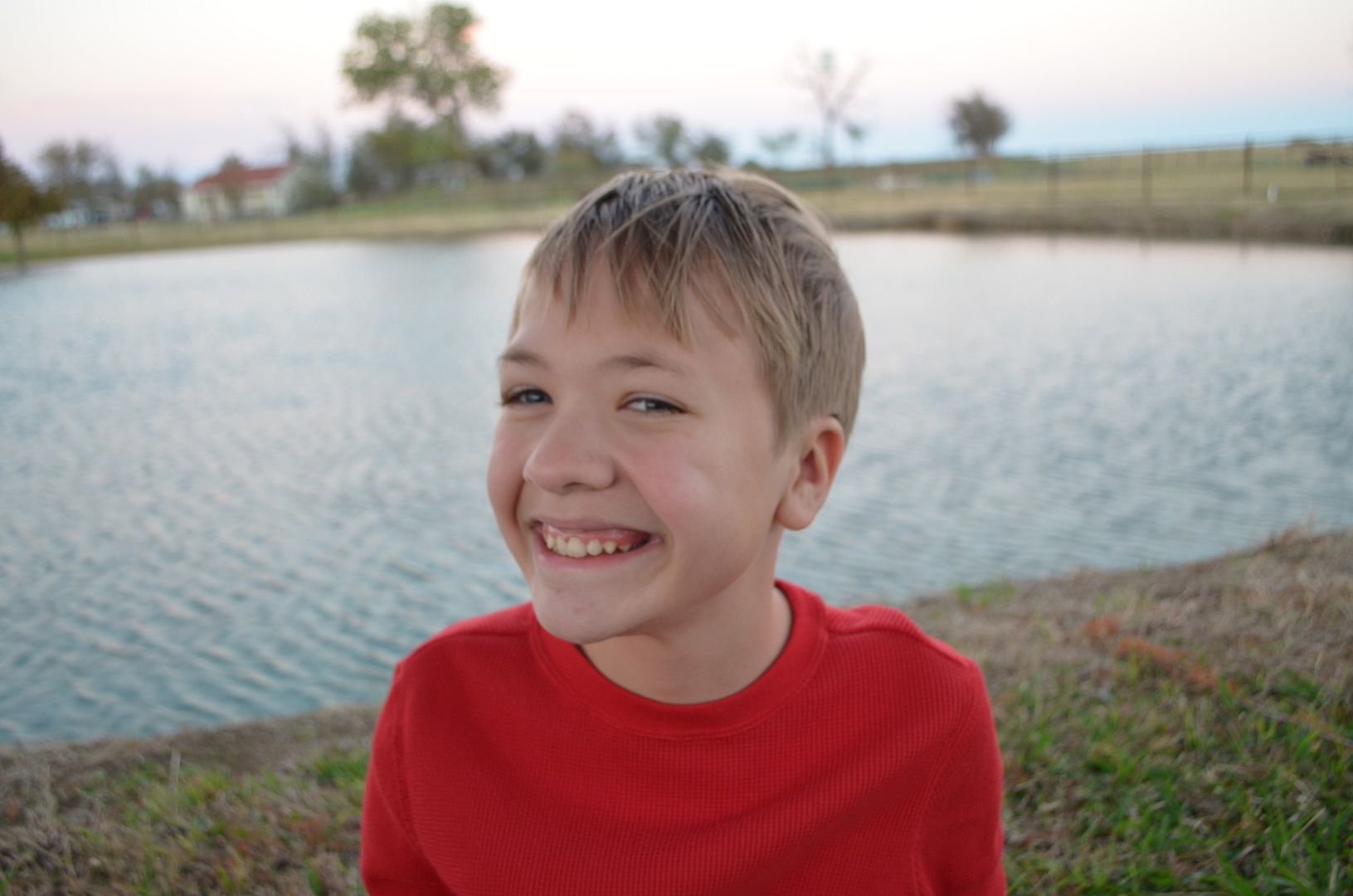 The pictures were not all perfect, but it was a quick and painless photo session.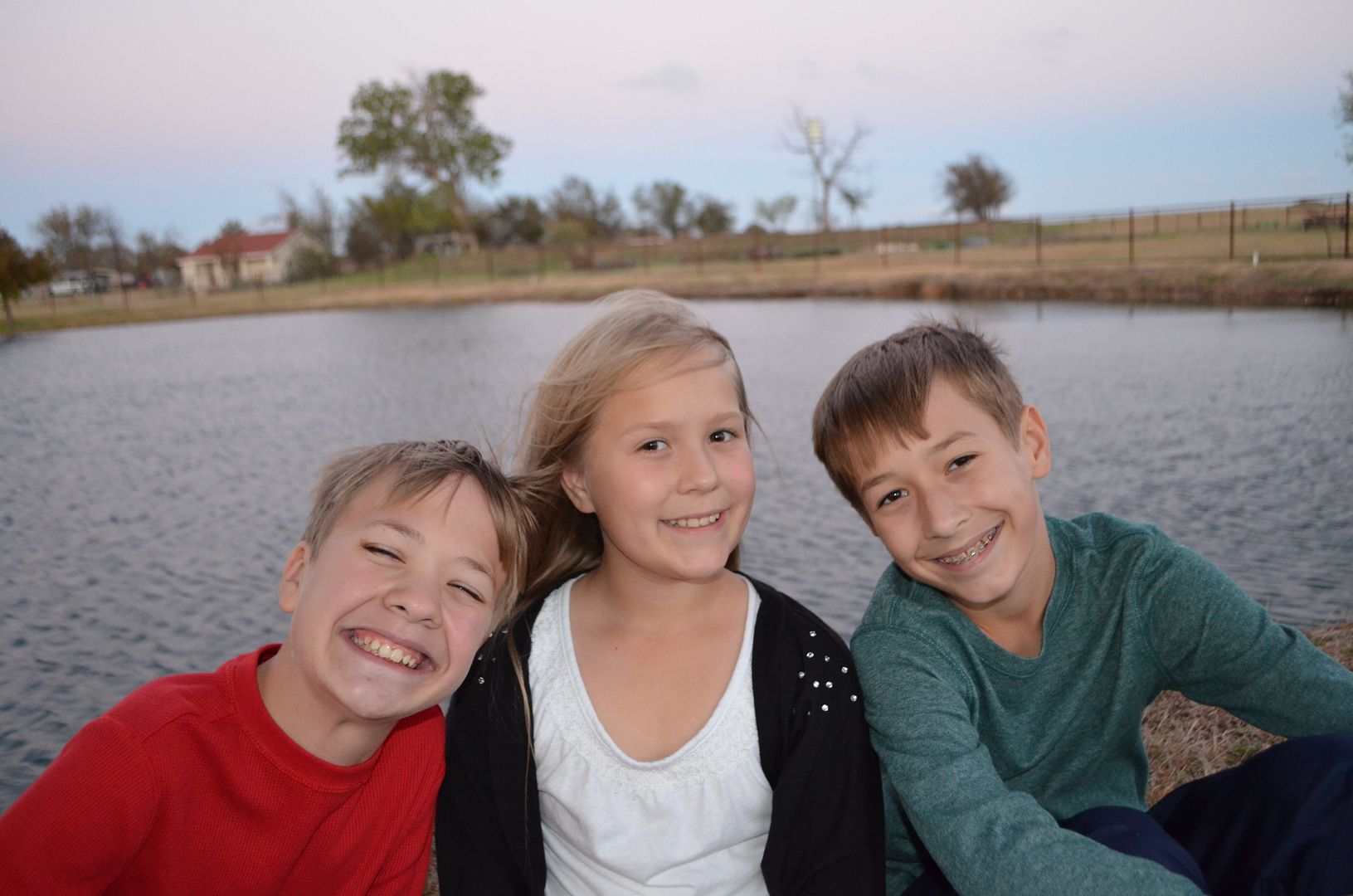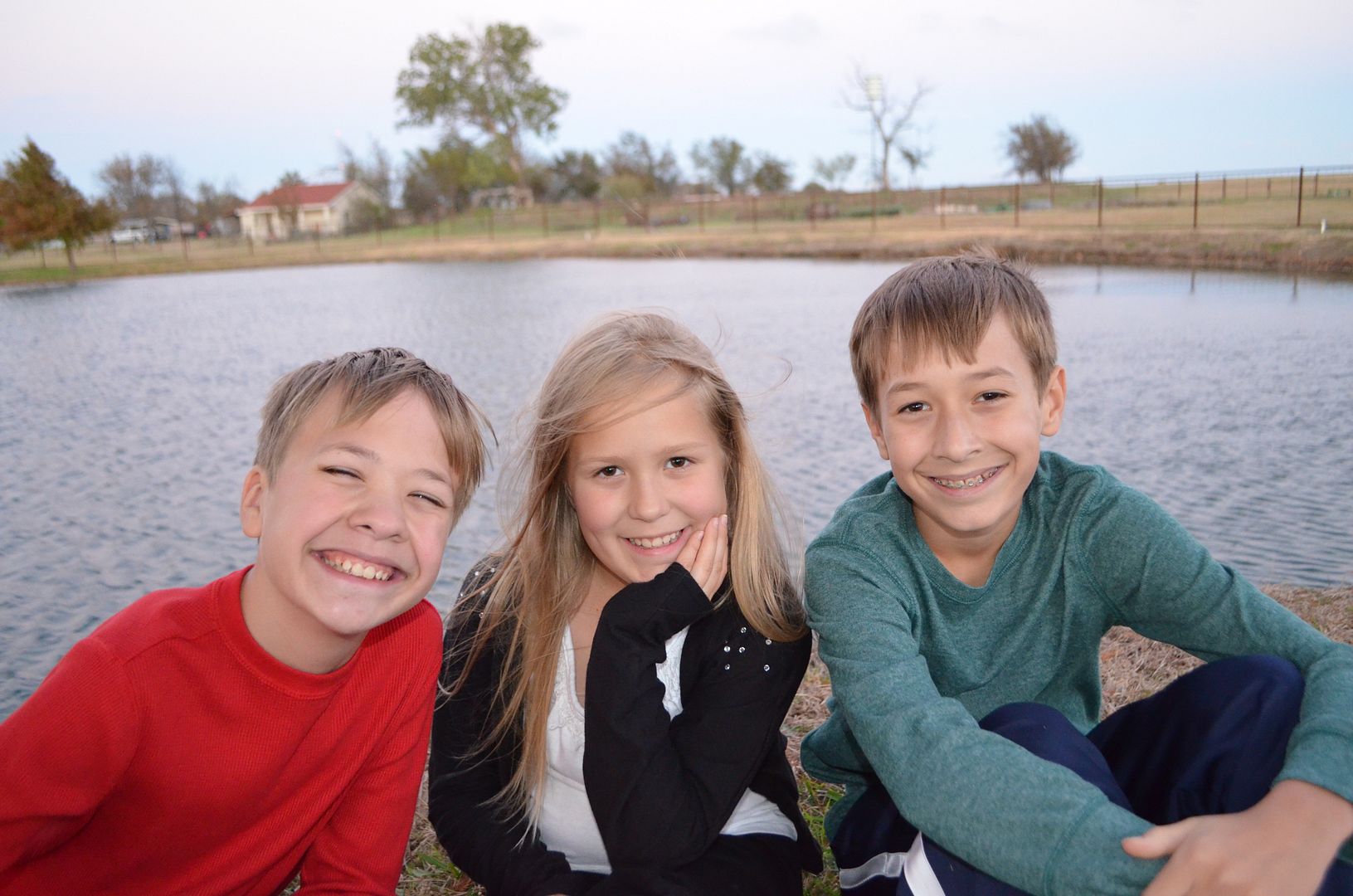 Looking at them makes my momma heart smile. I am so proud of these amazing kids.