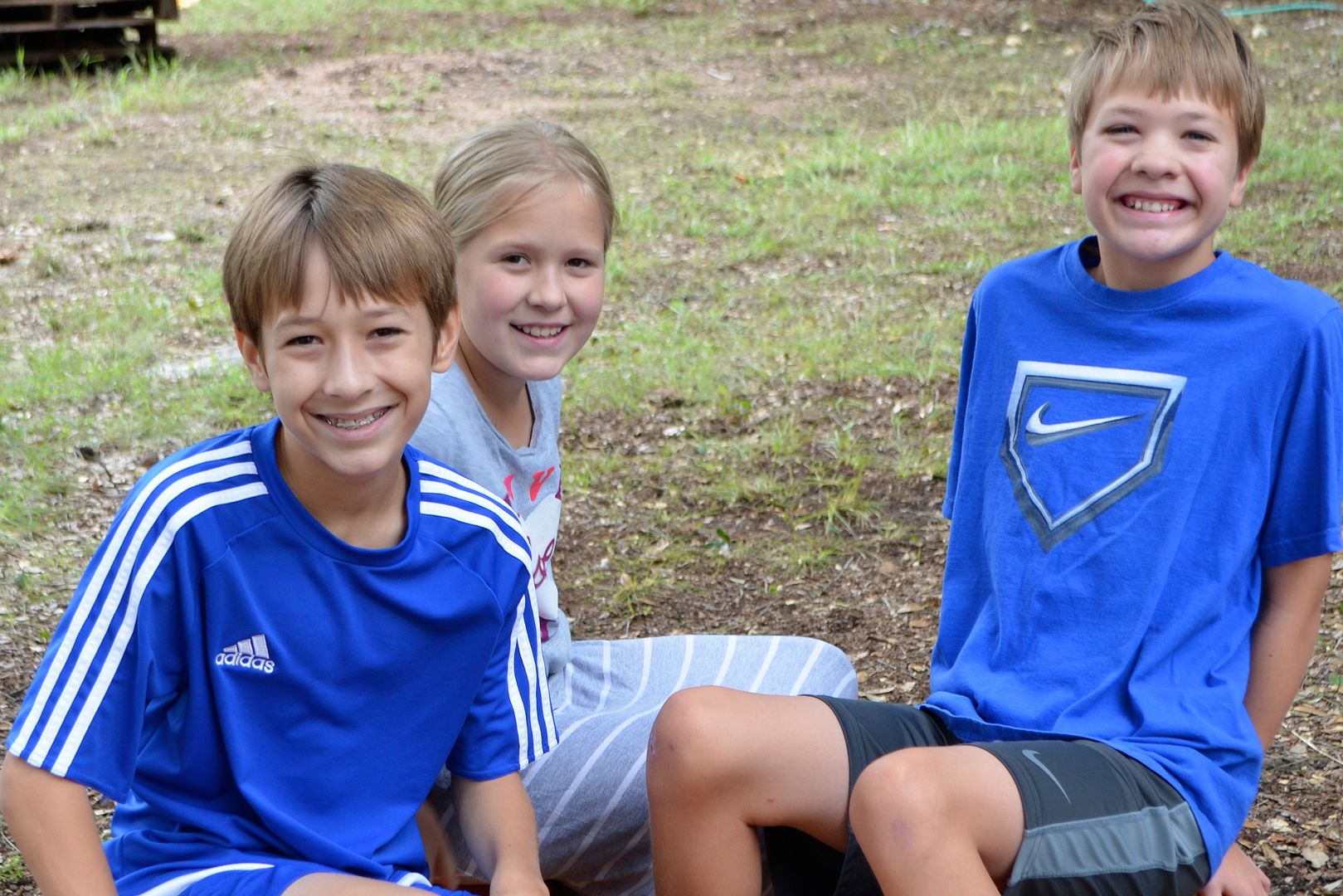 I have taken the kids to the pumpkin patch almost every year since they were born.  I think that we missed going once, when Ethan was a baby, but, other than that, it has remained a long-standing tradition.
We do not stay long.  We literally go to the one down the road from our house, take some pictures, and pick out a few pumpkins.
This year, time just ran away from me.  October was busy, and we had some rain, which impacted some plans.  Before I knew it, Halloween was here, and we had not visited the pumpkin patch yet.
So, on the morning after Halloween, I told the kids to get dressed because my momma heart needed pictures of them in that pumpkin patch.  They were very eager to make my heart happy.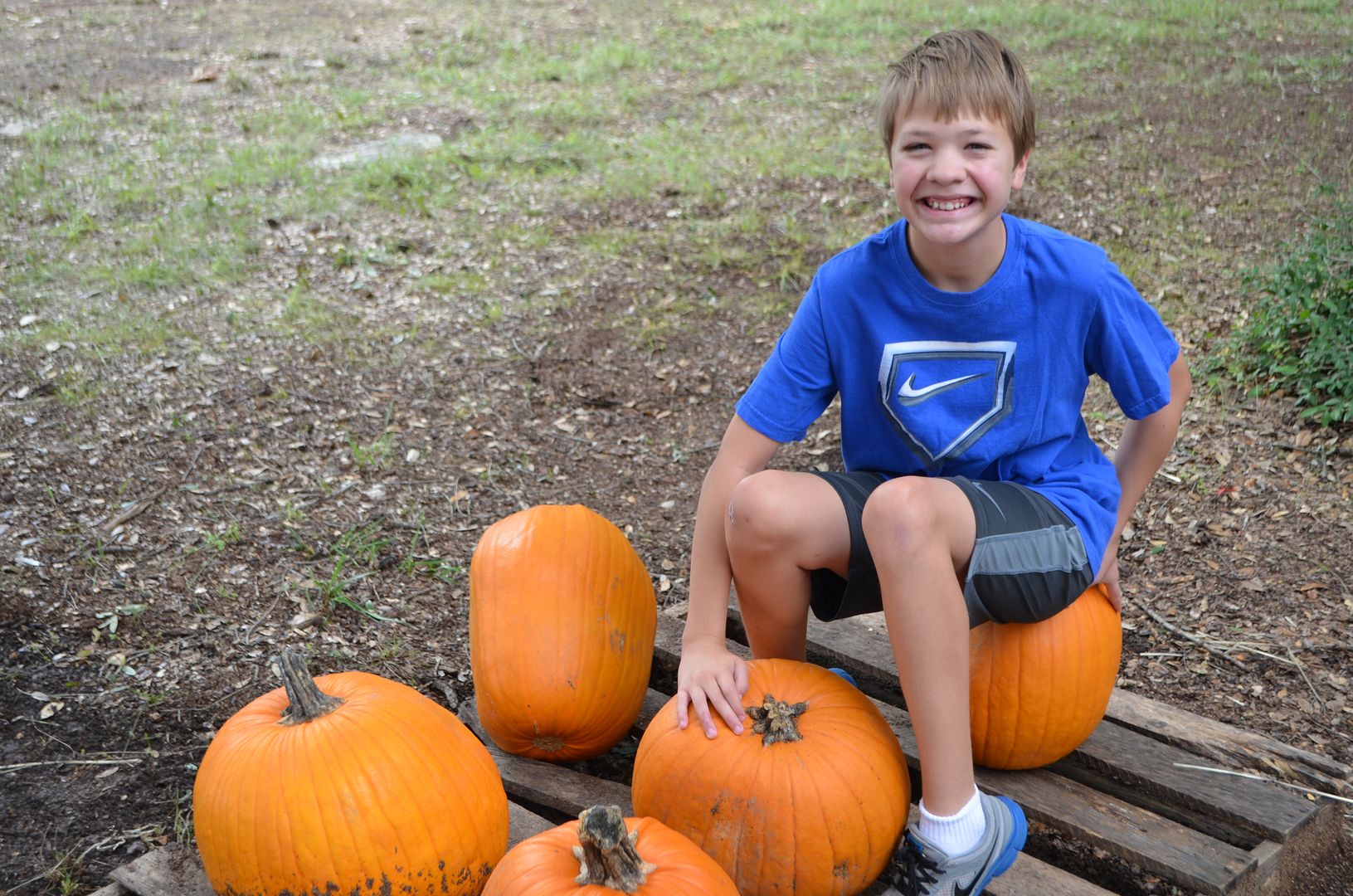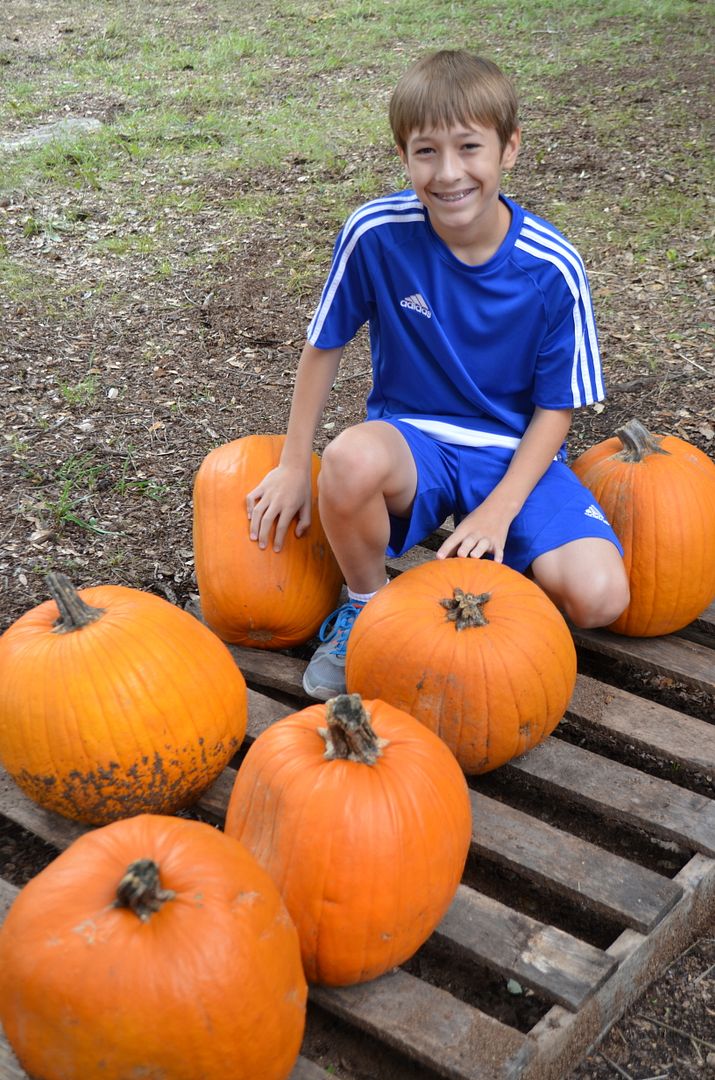 It might have been a bit silly to go after Halloween, pick out pumpkins that we knew we would never carve, and do something just for the sake of nostalgia.  However, sometimes we have to make the memories we want our kids to have, and it is really important to me that they remember our trips to the pumpkin patch every year.