In October, Sean's mom and dad moved from College Station to McKinney.  Because of our school and soccer schedule, we had not been able to travel to see their new home yet.  Needless to say, everyone was very excited to travel there for an early Christmas, once school was finally out for the holidays.
Even at 12, Gabriel said that he was too excited to sleep.  Summer and Ethan were equally eager to begin our road trip.
Scout had never been on that long of a car trip, so we did not know how she would handle it.  We should have known that she would do great.  As long as she is with us, she is always happy.
When we arrived, we had dinner and presents.  Everyone had so much fun visiting and playing. It was a perfect family holiday night.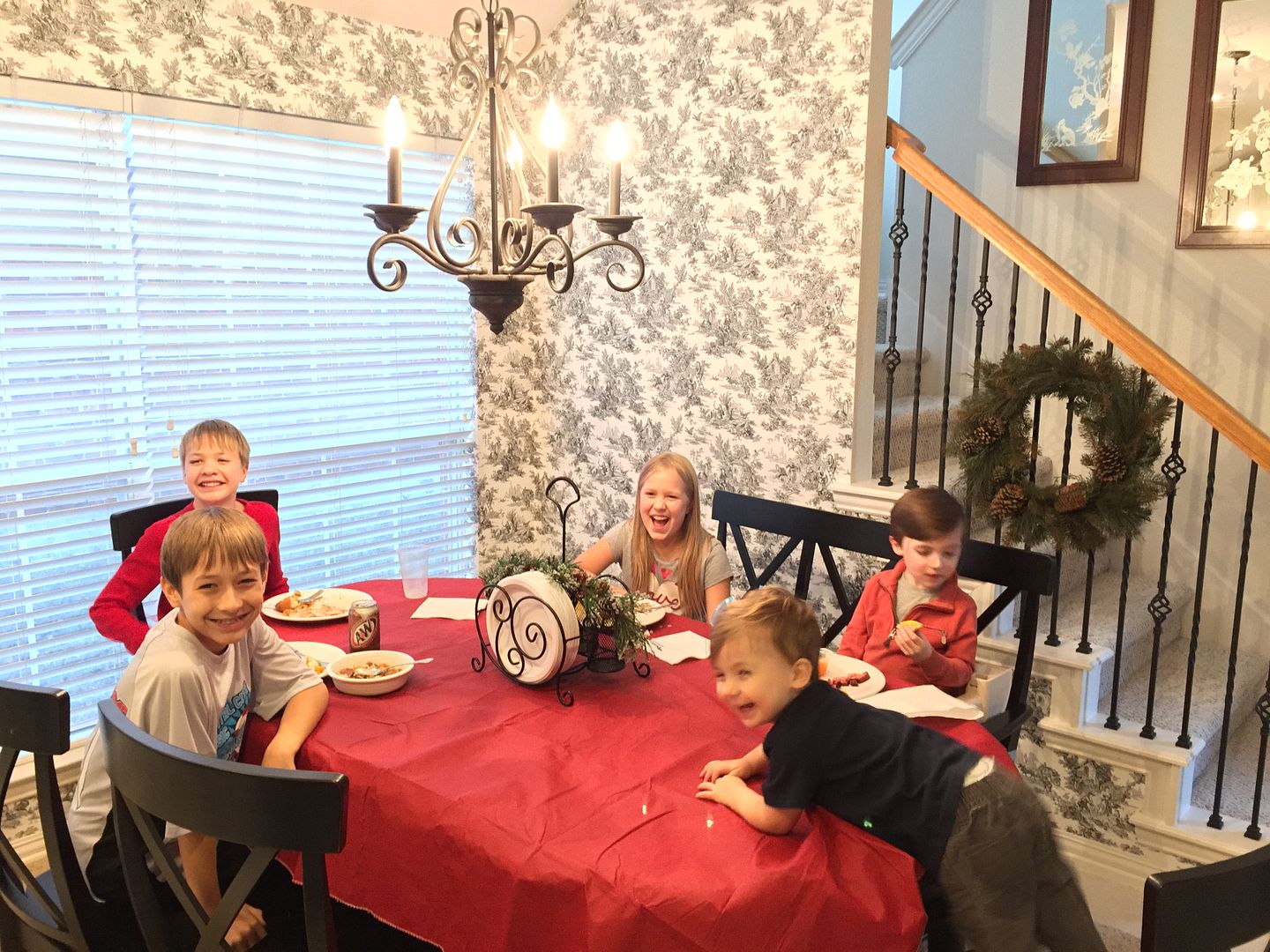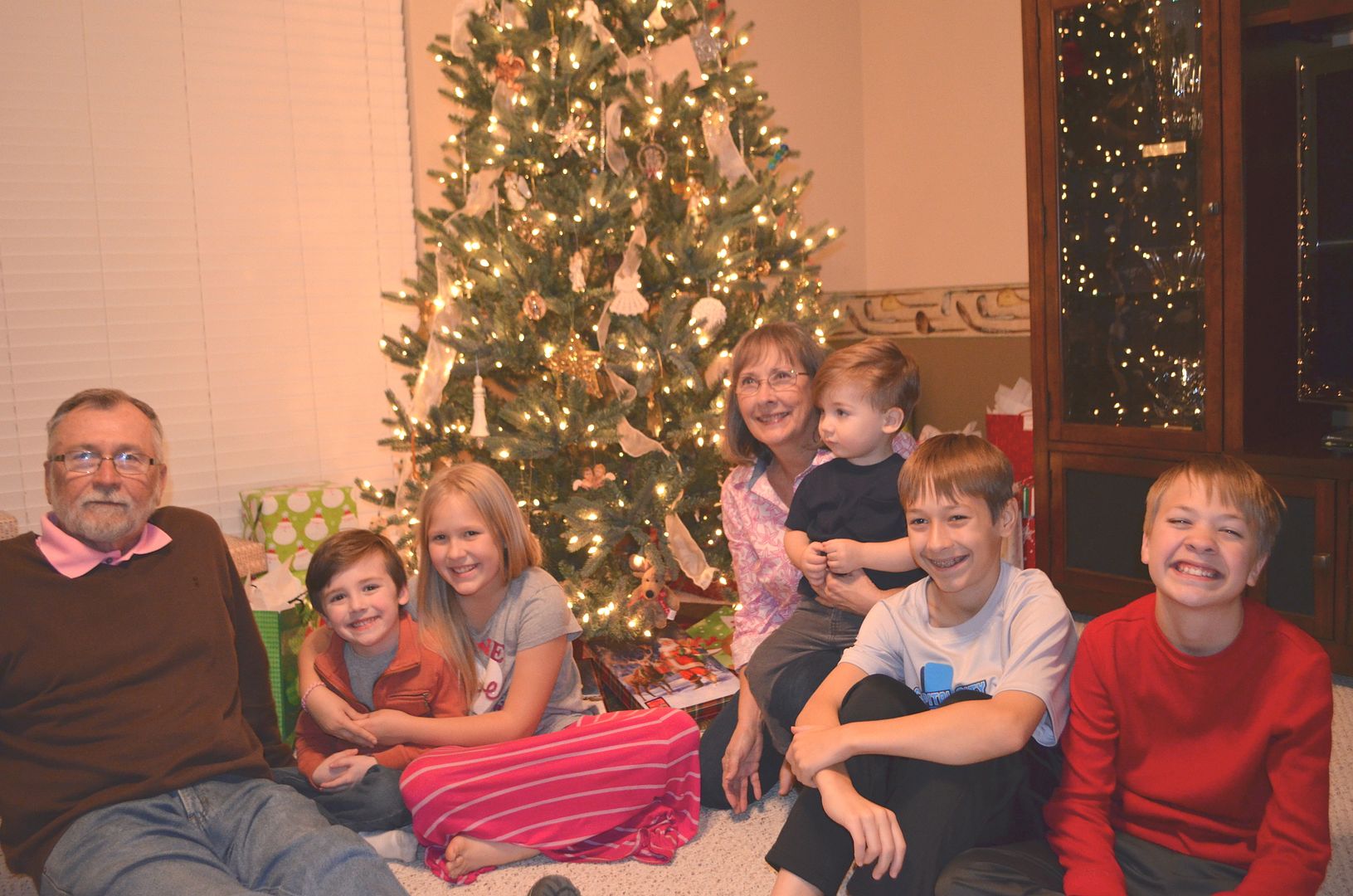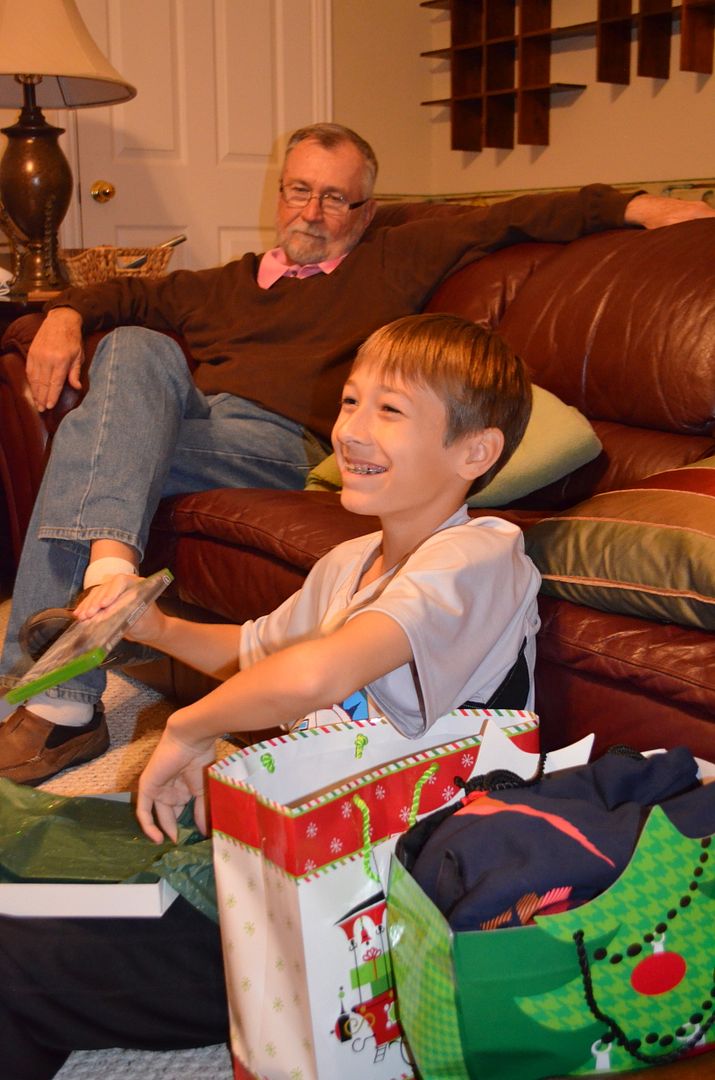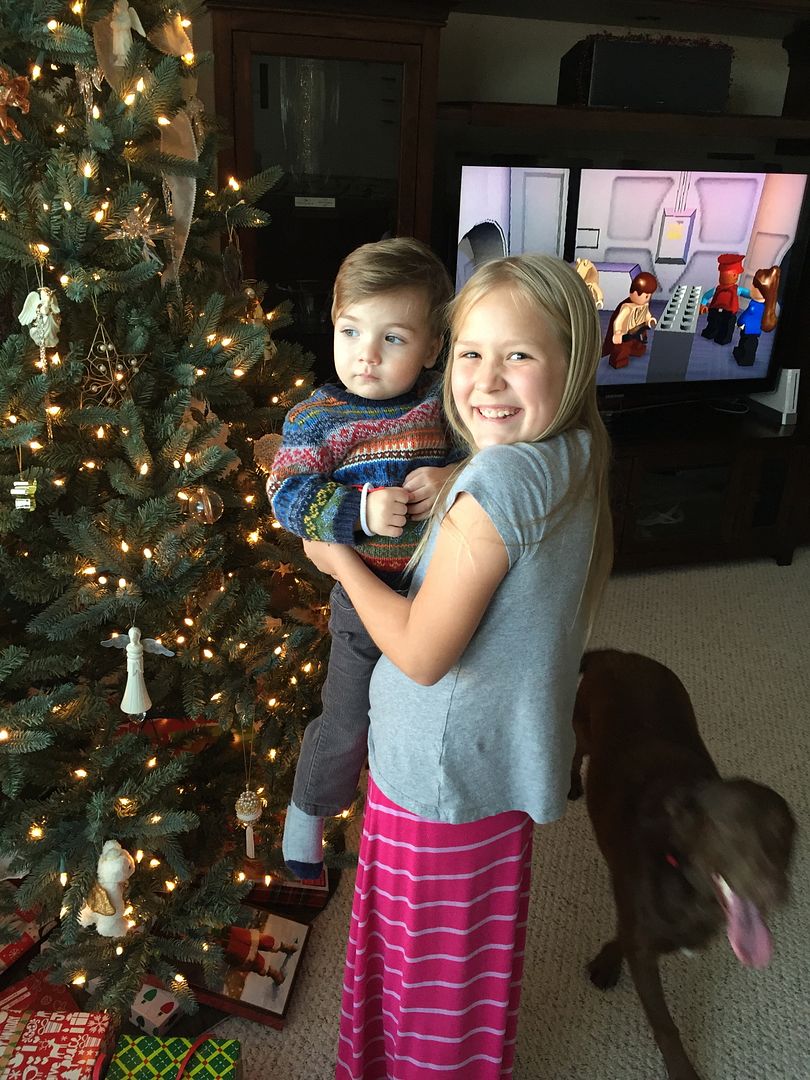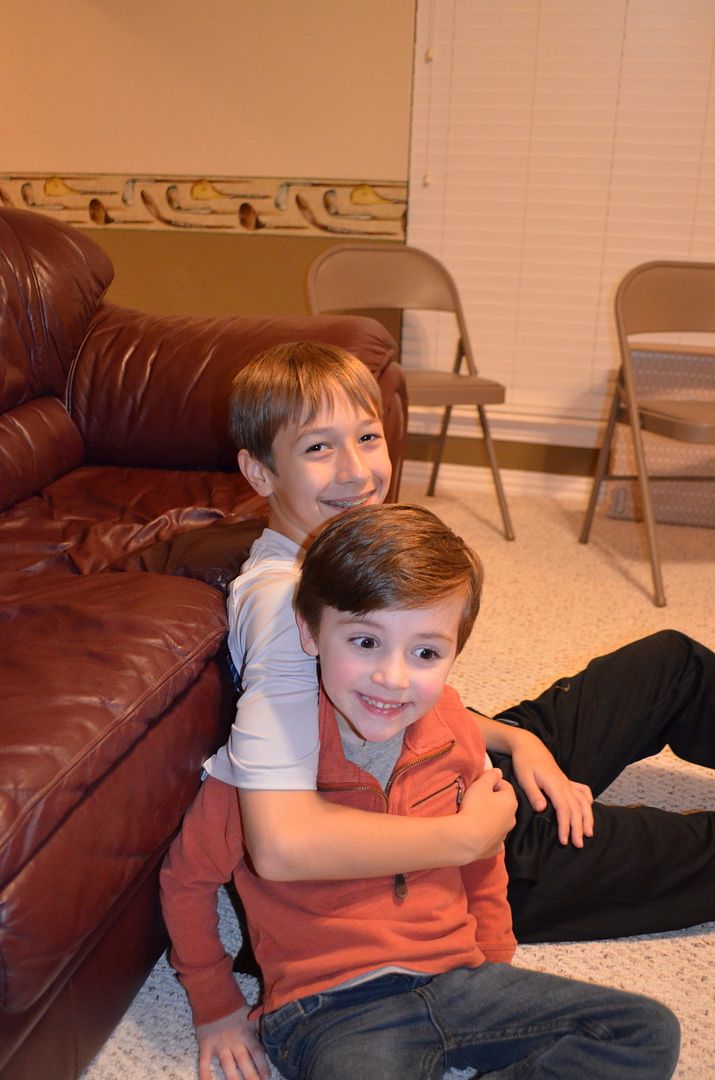 The next day, we took a girls' trip to American Girl.  Summer is Grandma's only granddaughter, Aunt Jessica's only niece, and my only daughter.  She was definitely the princess for a day, and she loved it.  I was so happy to treat her to a special day.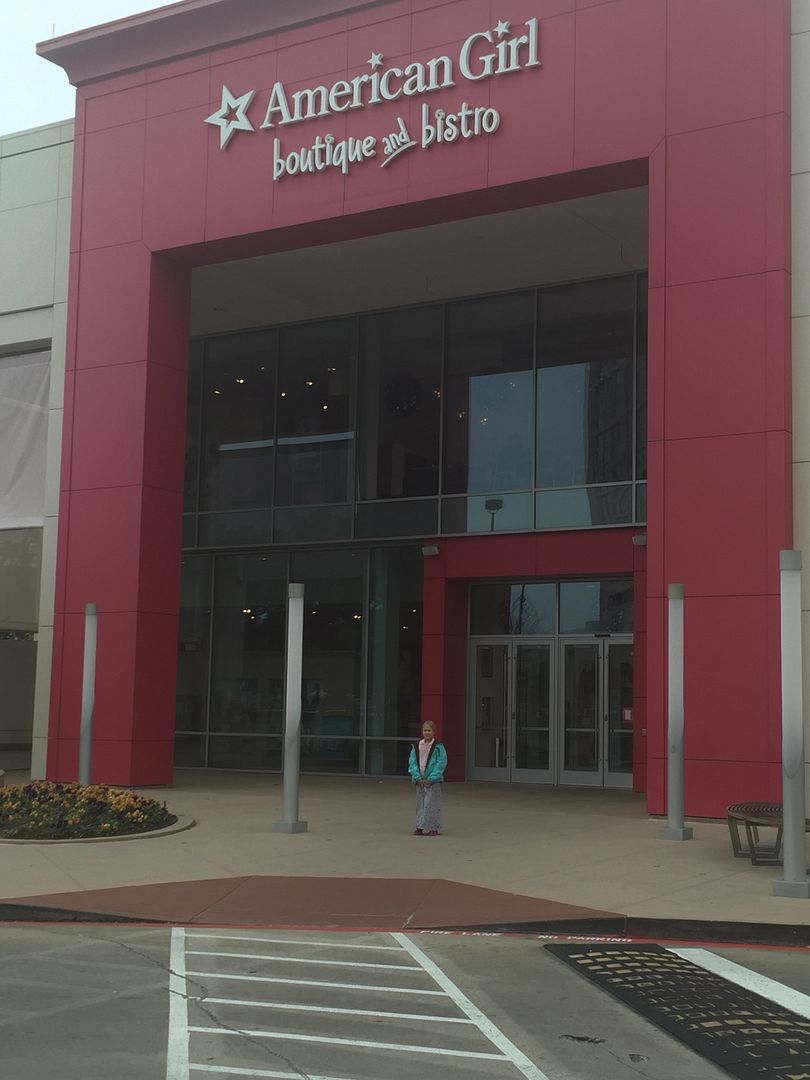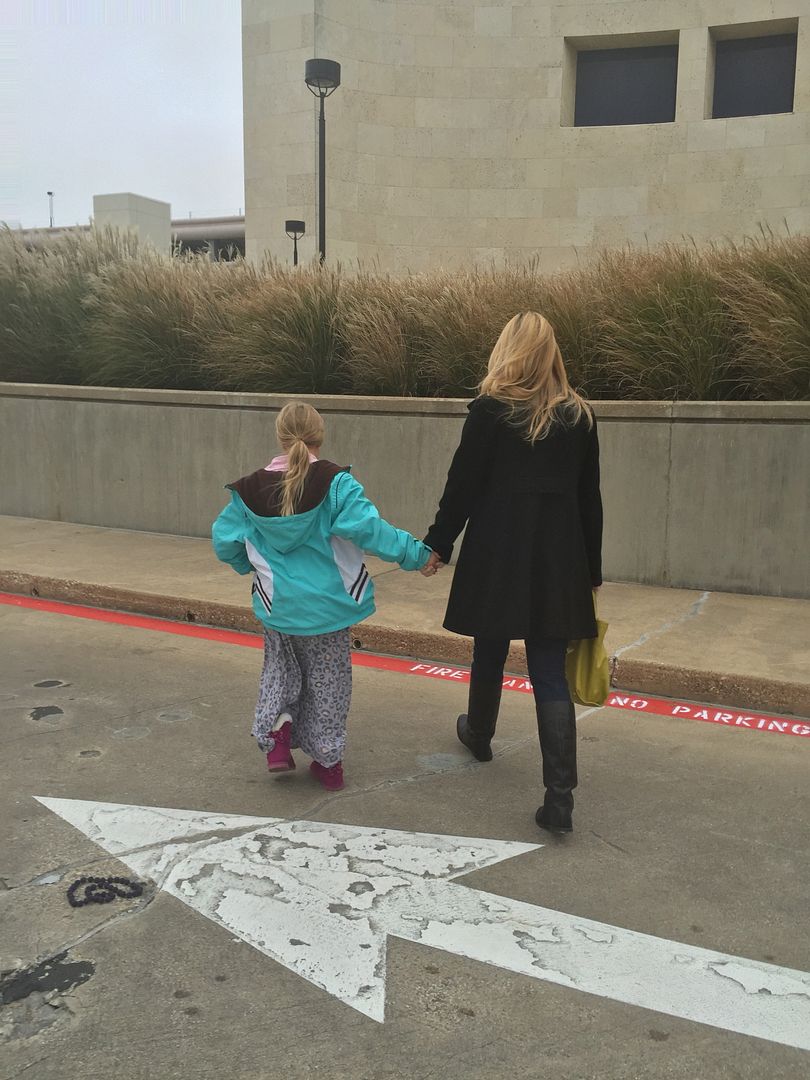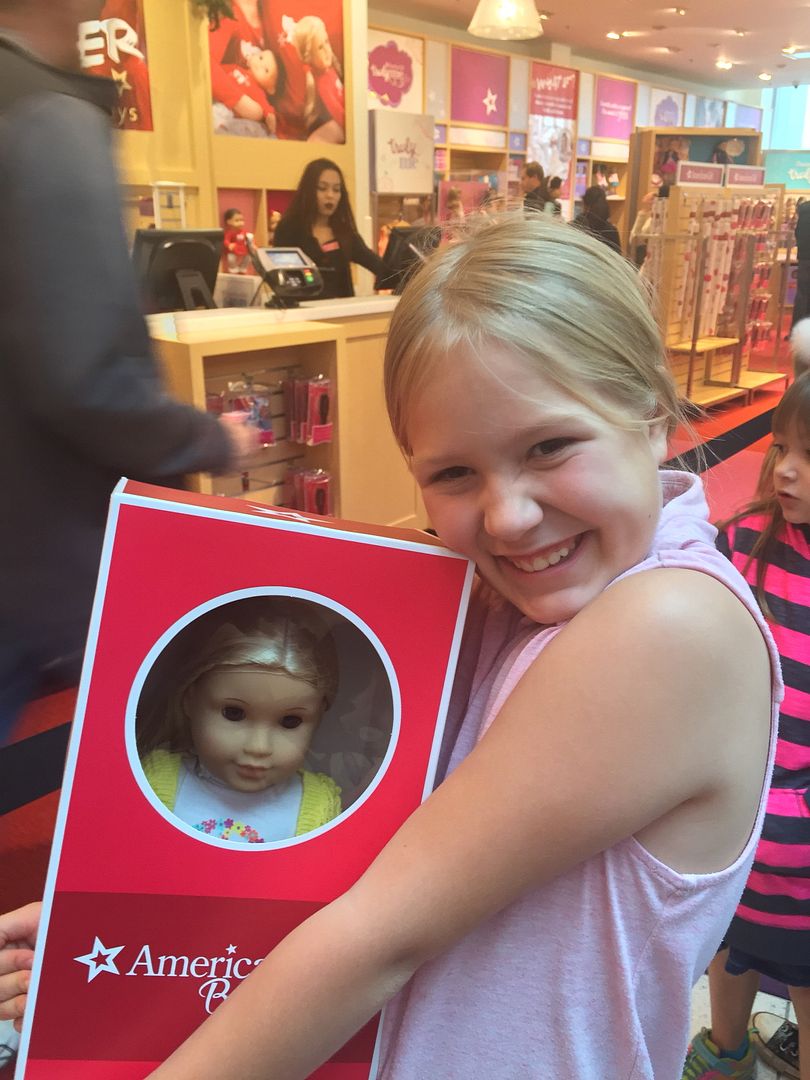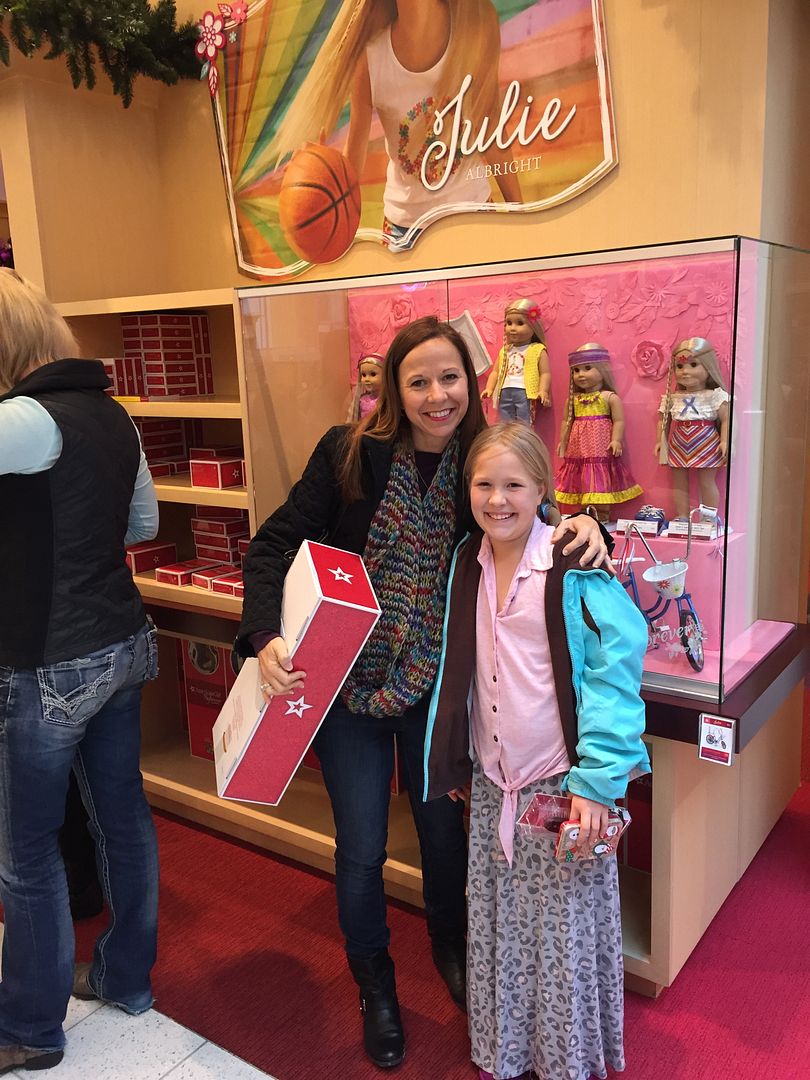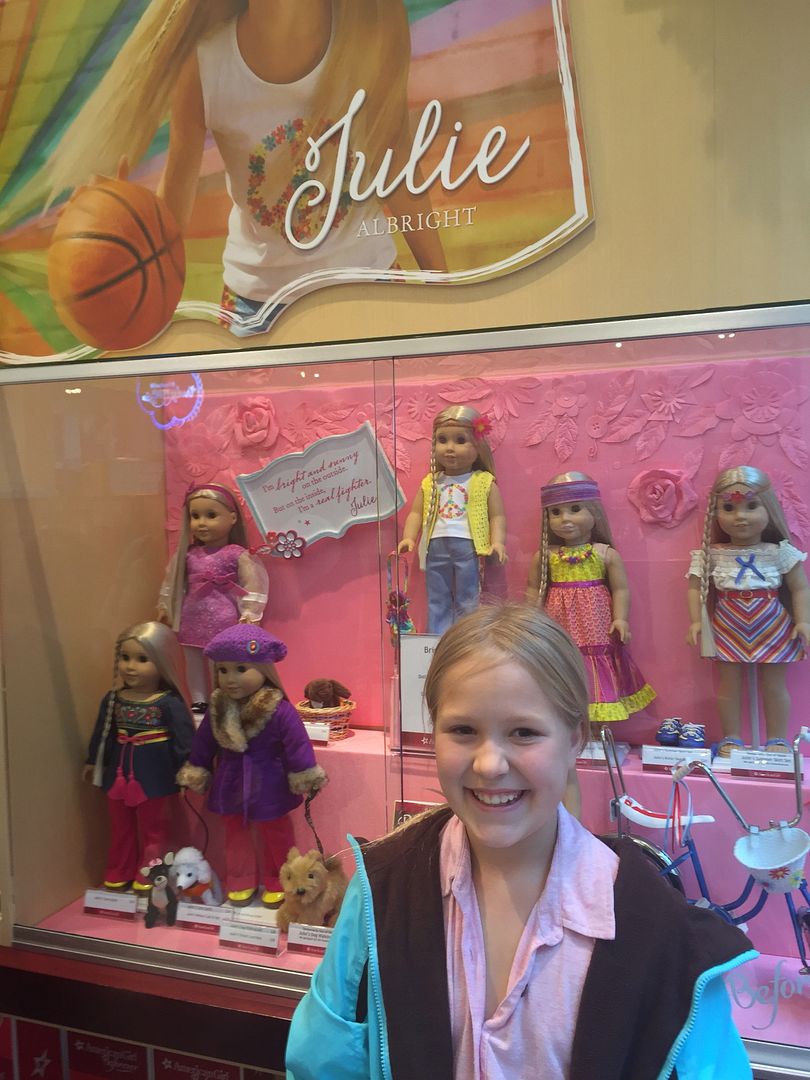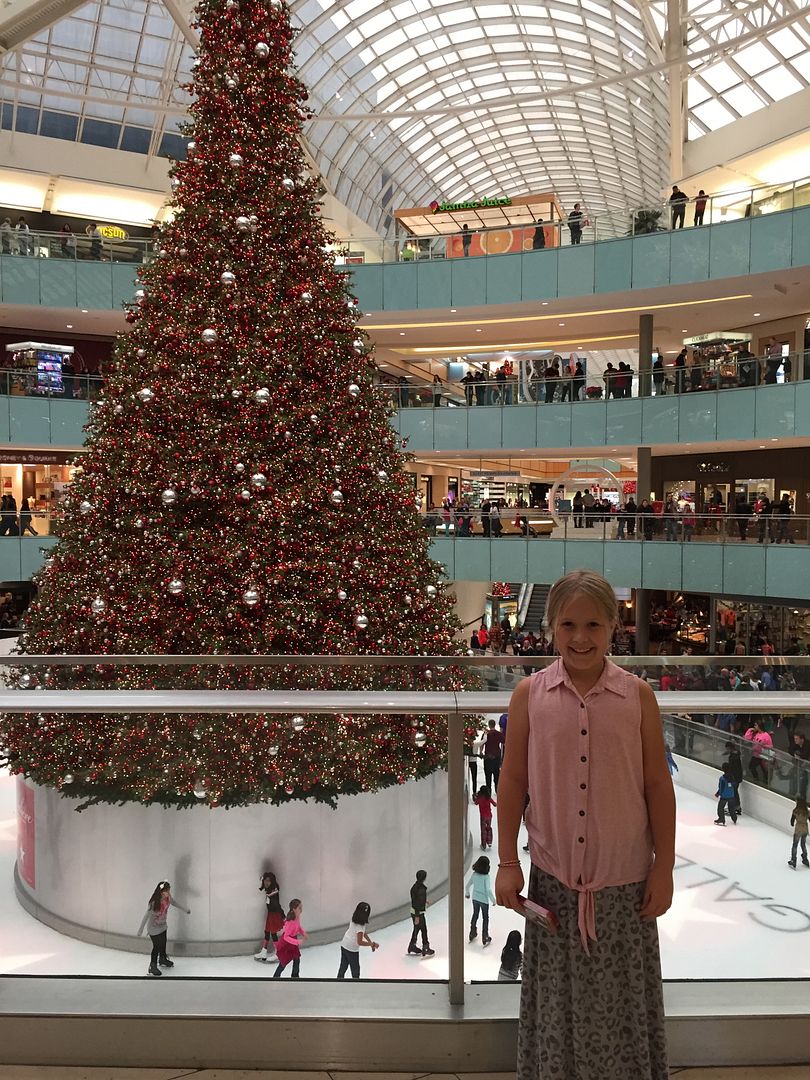 On Monday, we went to Pin Stack, and everyone had such a great time doing a ropes course and playing games.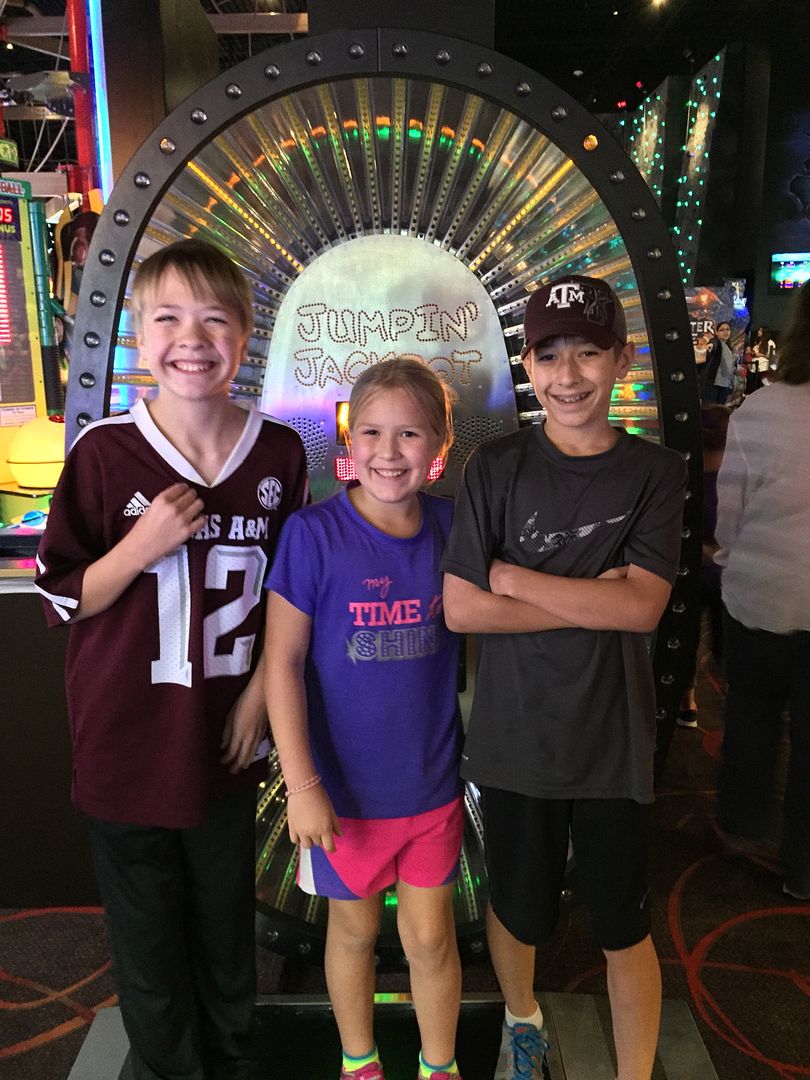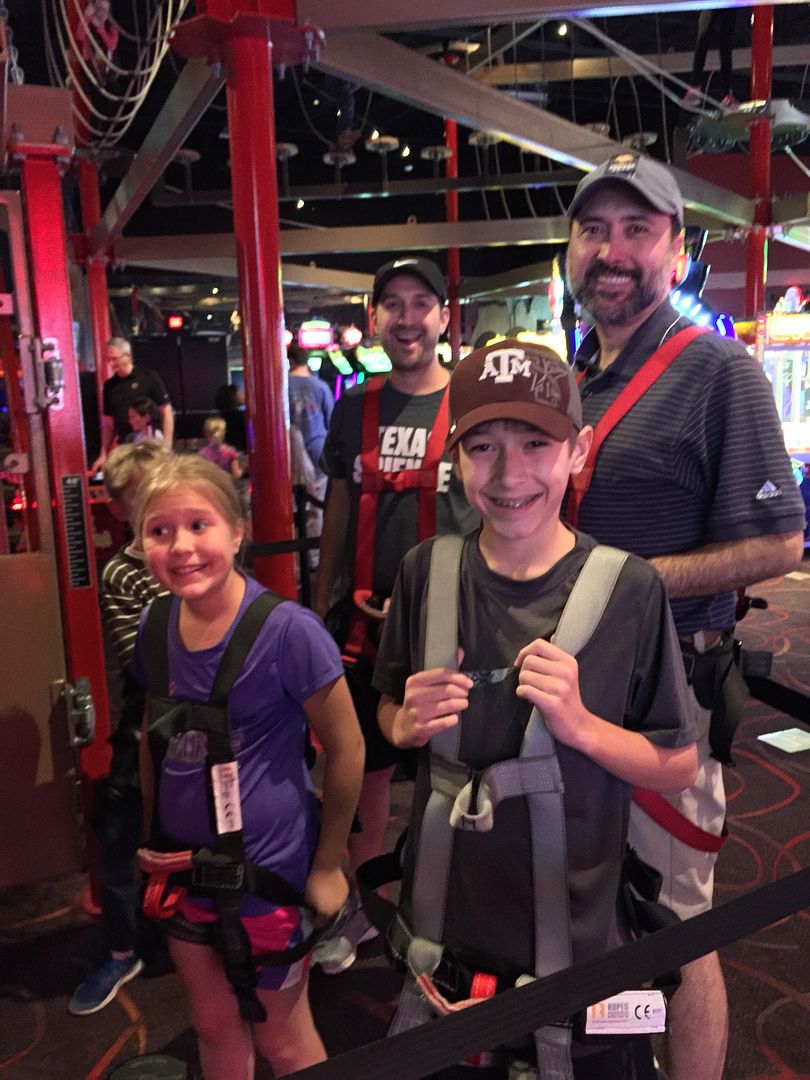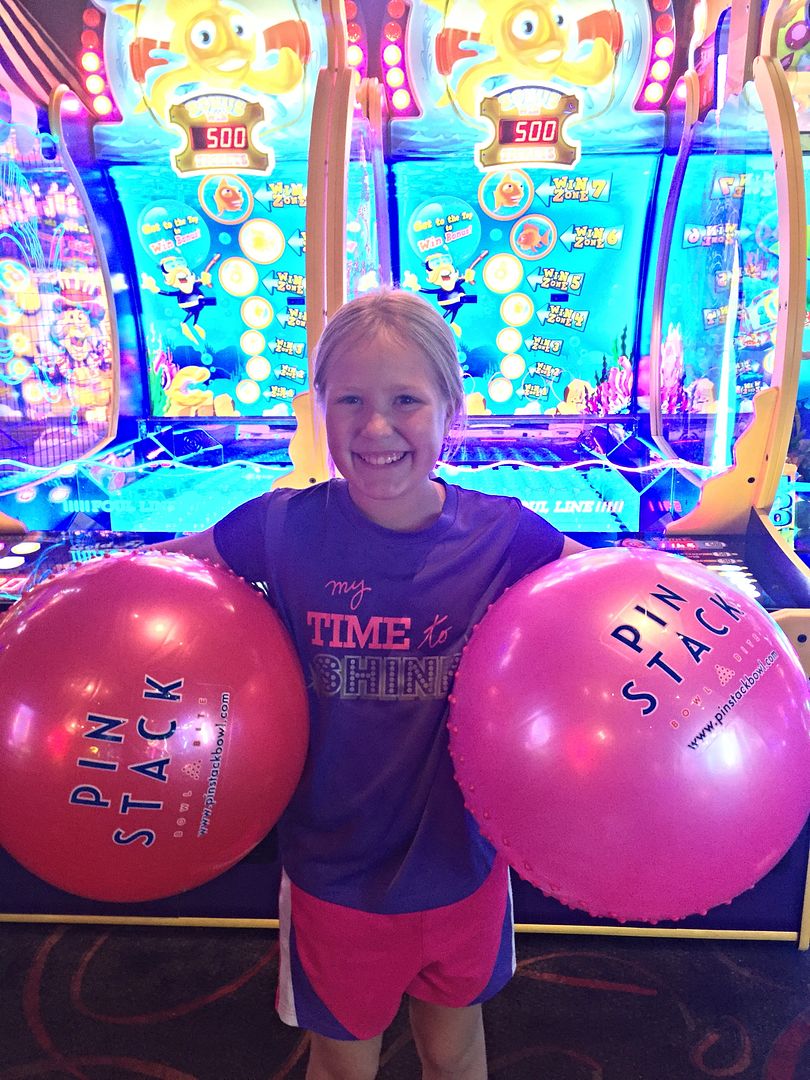 We ended the trip with a game night at Aunt Jessica and Uncle Steve's house.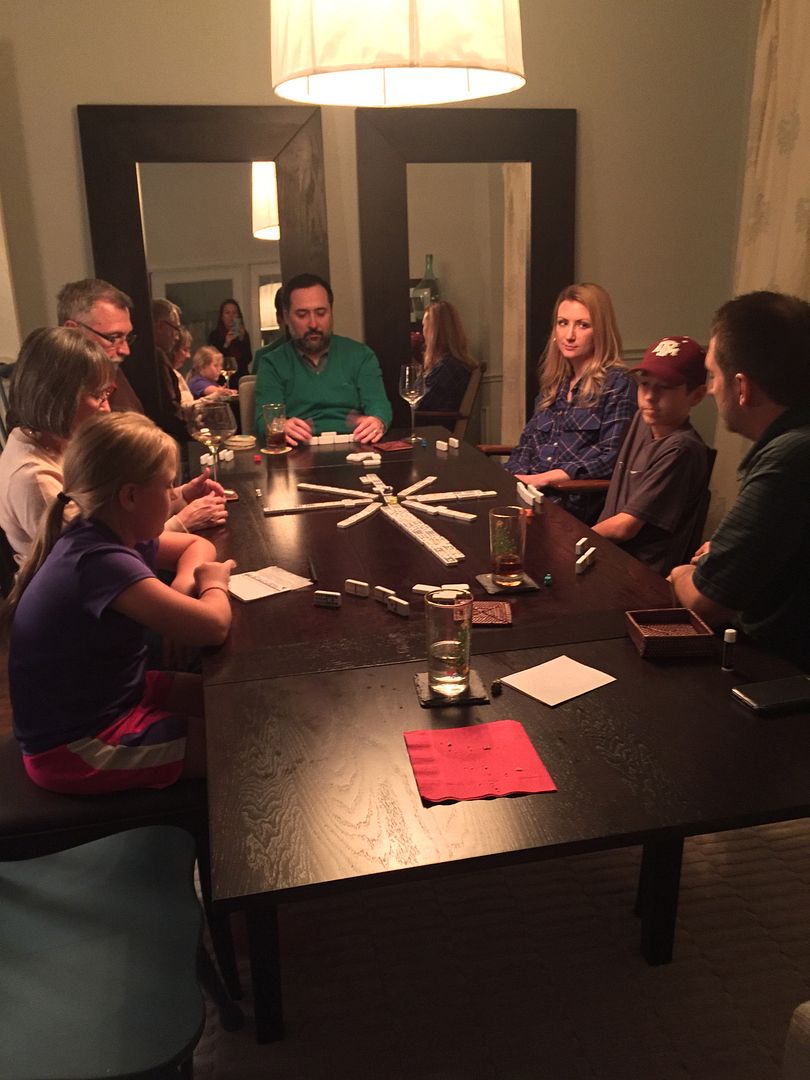 It was truly a magical holiday, and we all had such a great time.