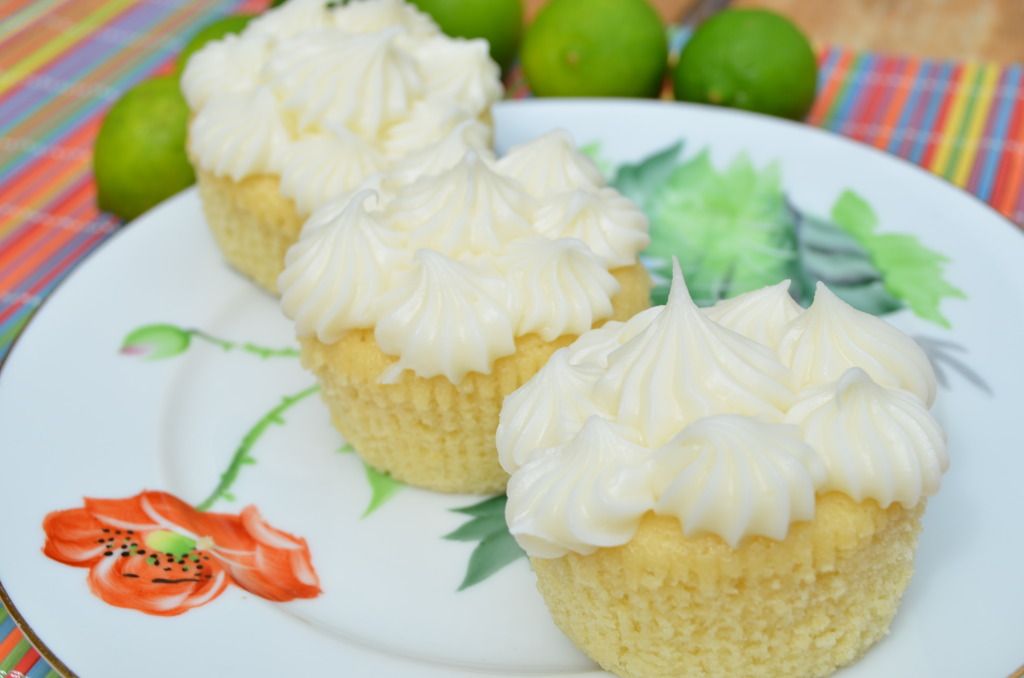 Happiness is Friday.  Always.
Happiness is Teacher Appreciation Week.  I love it.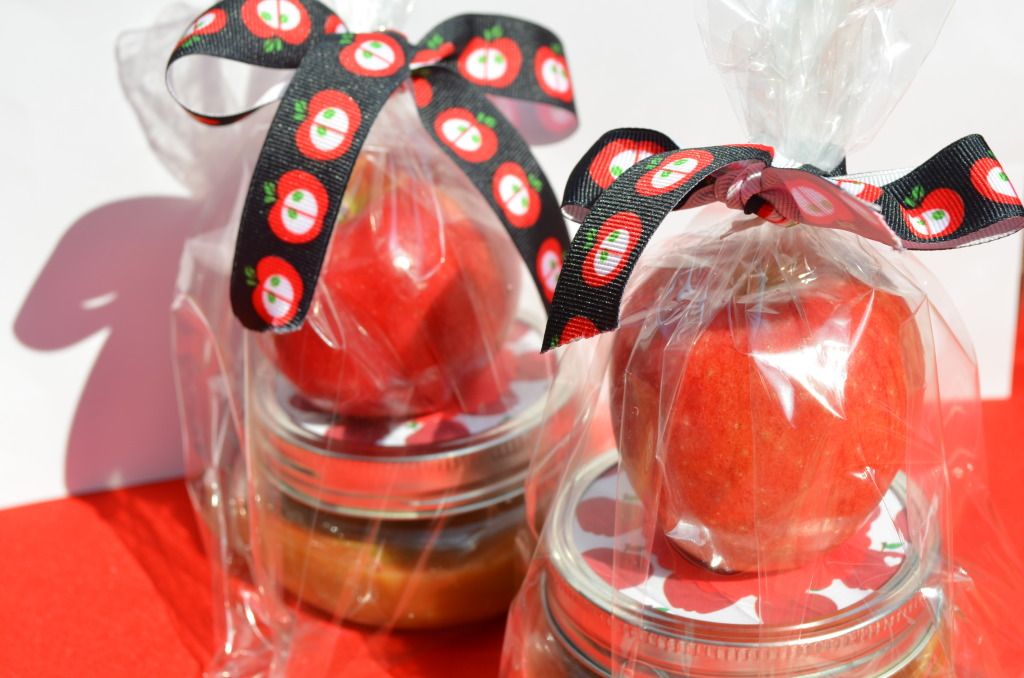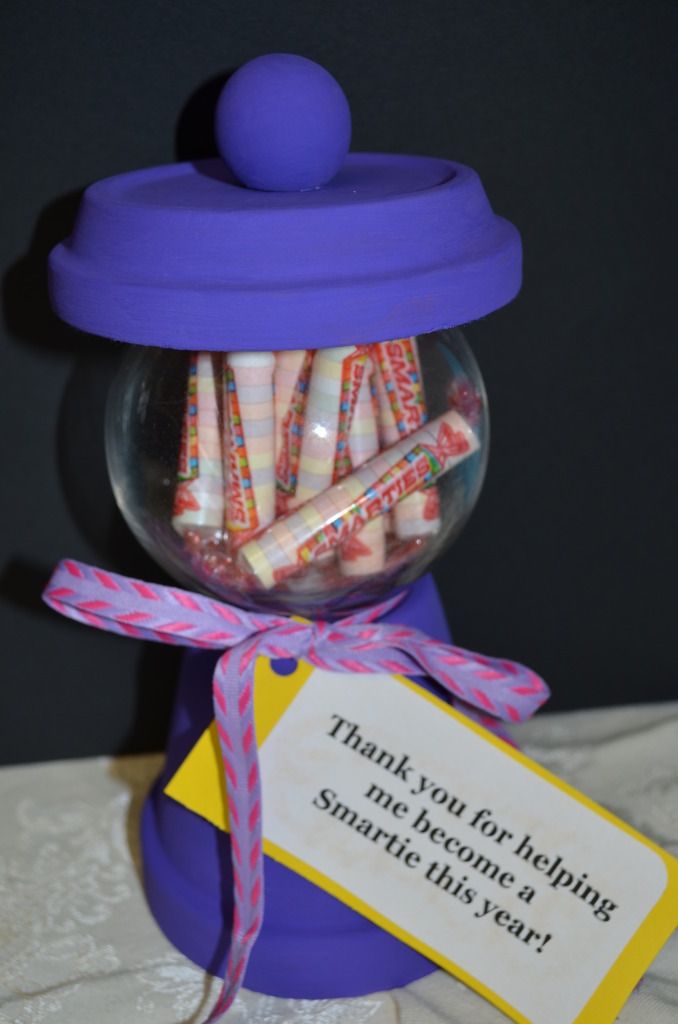 Happiness is nighttime jumping and swinging.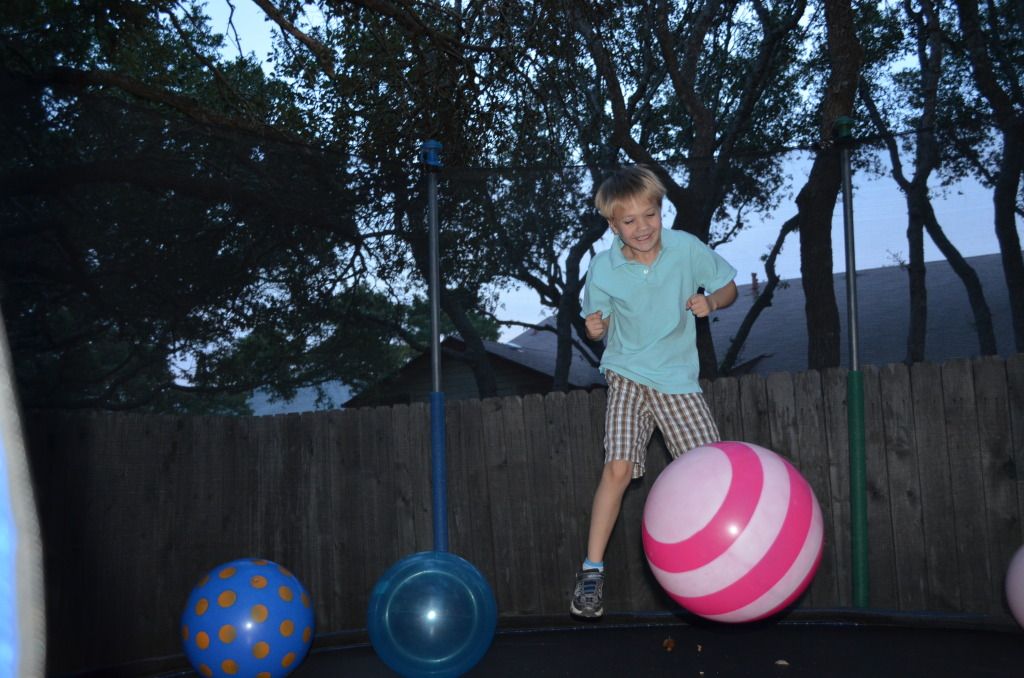 Happiness is this sweet face.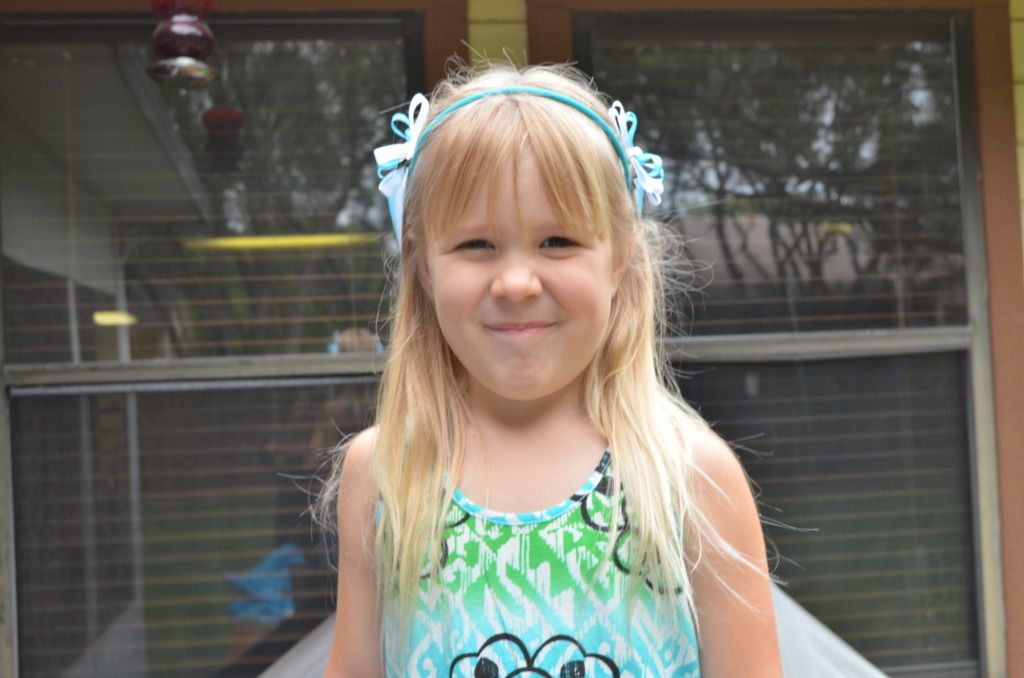 Happiness is celebrating a special nurse…and sister, aunt, and friend.
Happiness is Mother's Day.  I love being spoiled any day of the week, but that just goes up about a zillion notches when I am spoiled on Mother's Day.  Being a mom has fulfilled my greatest heart's desire, so setting aside a whole day to celebrate mothers always makes me so happy.
Happiness is cupcakes.  I have been baking a lot of them lately, and I adore all of the different ones.  When I received an order for some key lime cupcakes, I realized that I had never made that flavor.  As luck would have it, sweet Brenda posted a link to her Baby Lime Cupcakes this week on a blog post about party planning.  Since I have tried several of her recipes, I knew, without a doubt, that these cupcakes would be perfect.  I tested them out for the last day of Teacher Appreciation, and, I was right.  They made me very, very happy, indeed. For the recipe, jump on over to A Farmgirl's Dabbles.  Just visiting Brenda's blog will make you very happy. Truly.