One of the things that we are doing to count-down the days until Christmas is an Advent book count-down. I saw this idea all over various blogs and Pinterest, and I knew that it would be perfect for our family, too.
I wrapped 24 Christmas books.  We already had most of them, and I purchased the remainder at Half Price Books.  I numbered each of the books 1-24.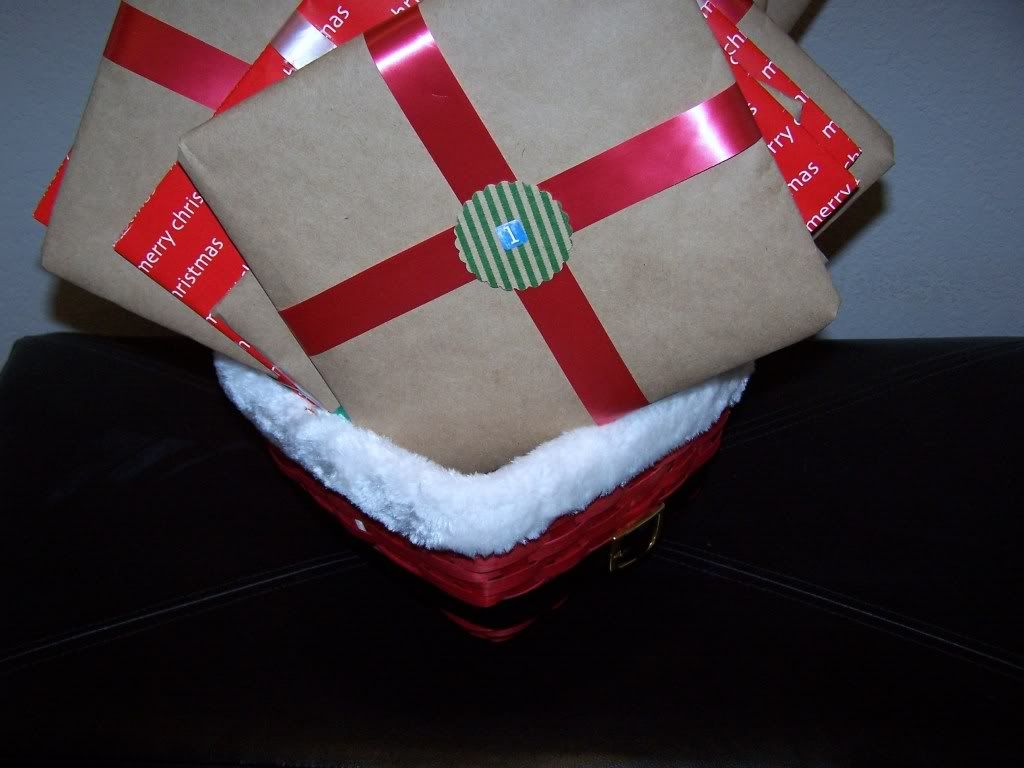 Each night, the littles will open the package that corresponds to that day, and we will read that book before they go to bed.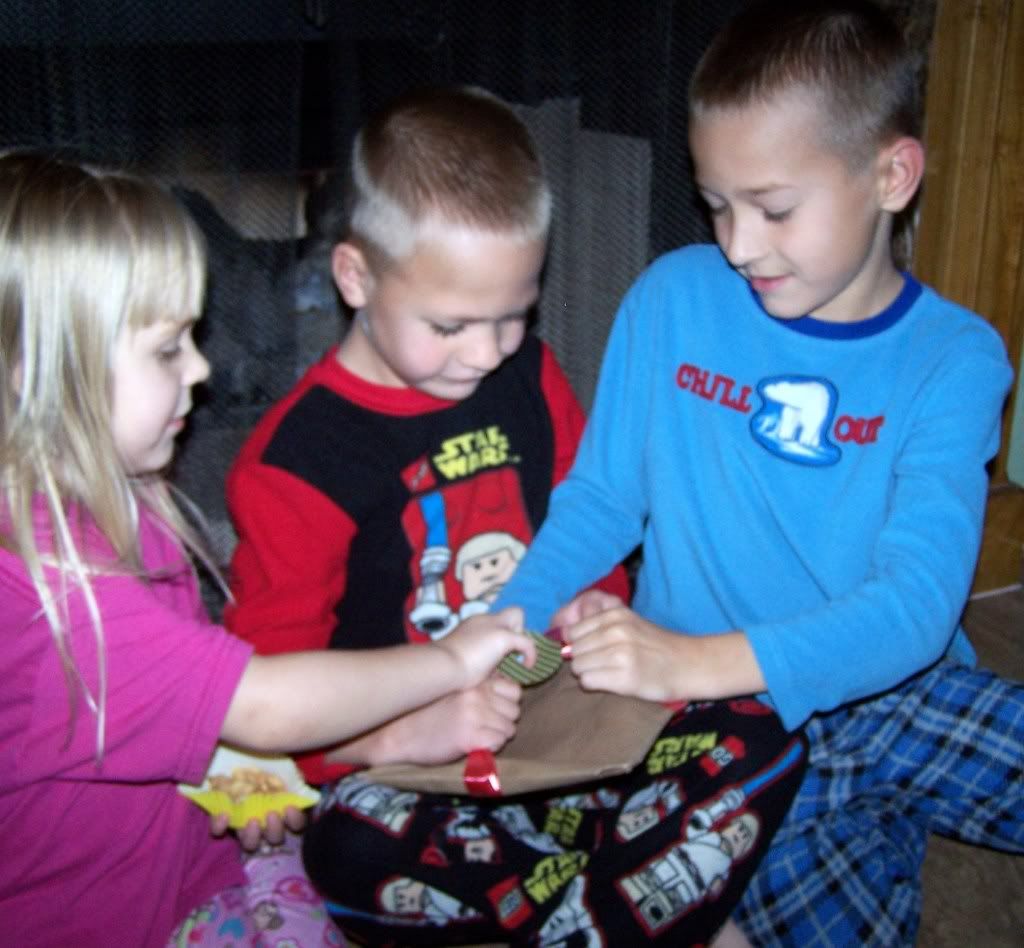 We opened and read our first one tonight, and they loved it.  It is a very simple, fun way to start counting down the days until Christmas.  Simple + fun = memories in the making.