Happiness is my sweet Summer's 5th birthday.
Happiness is Friday.  Yes, my sweet Summer totally trumped Friday on my happy list this week.  🙂
Happiness is family coming into town to celebrate my Summer Lovin's 5th birthday.
Happiness is doing something that you think that you are not capable of doing.  I will be the 1st to admit that I am not crafty.  But, when I made these bubble gum machines, and they actually turned out like I had pictured them in my head, I was beyond happy.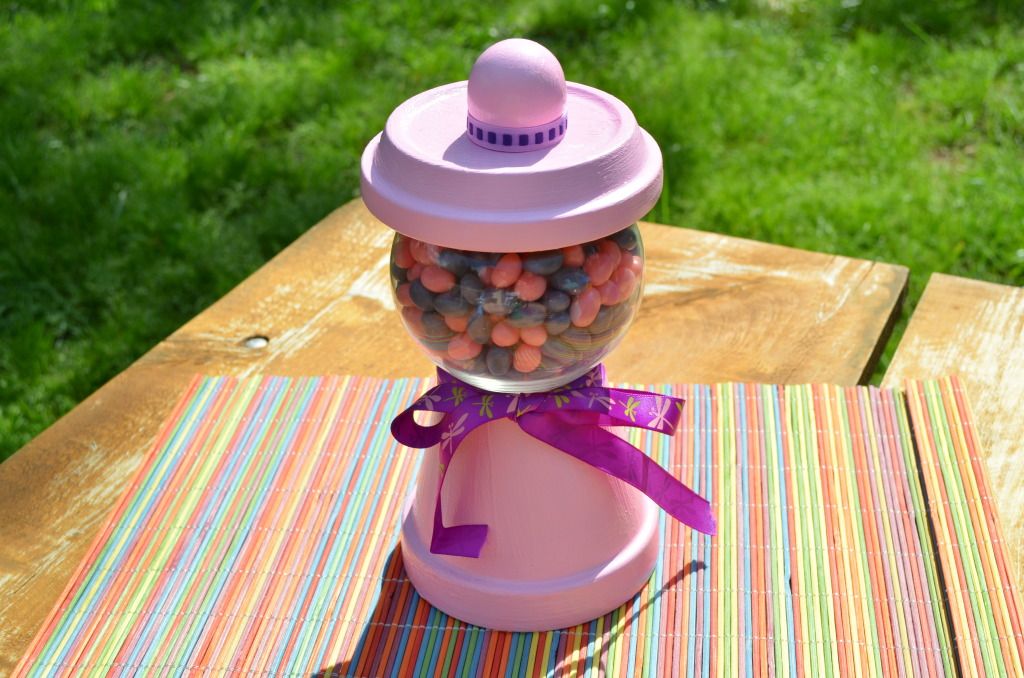 Happiness is counting down the hours until I get to hold my sweet nephew.
Happiness is having a daddy who is frying the fish for a good 'ole Princess Tea Party Fish Fry tomorrow night.
Happiness is having a mother who carefully crafted the party dress and birthday t-shirt for our princess.
Happiness is my family.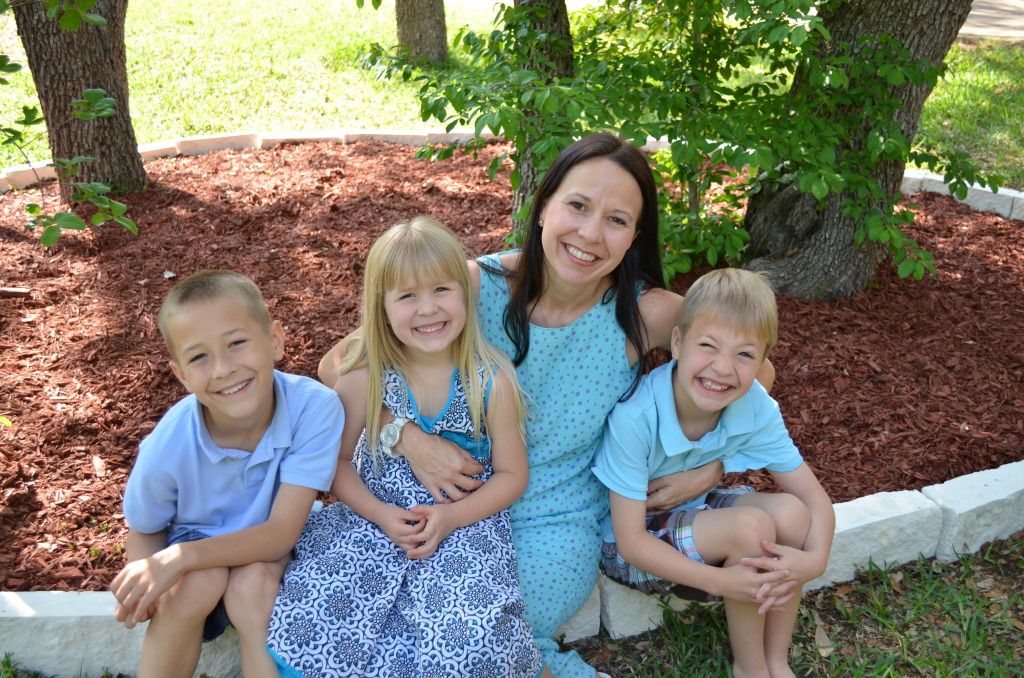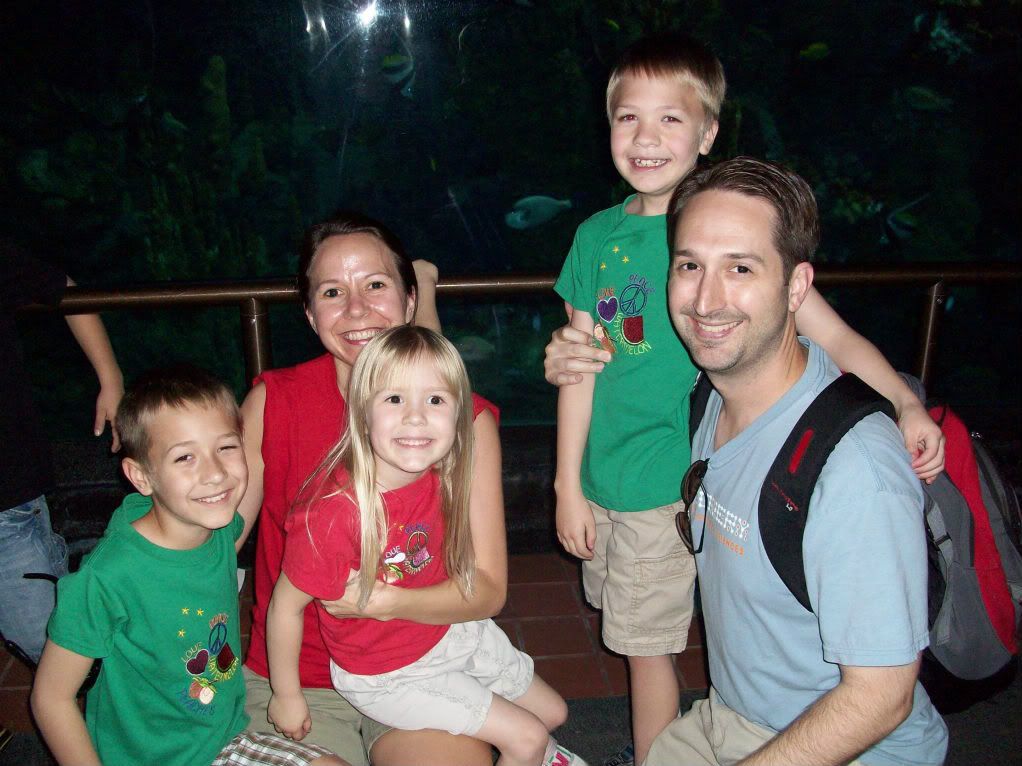 Happiness is chocolate and cheesecake.  And, when the two are together.  Wow.  These individual chocolate cheesecakes were so amazing that it is truly a good thing that I delivered the extra ones next door because I honestly think that we would have just continued to eat until they were all gone.  I have continued to dream about them all week.  I am not kidding, either.  If you like chocolate and you like cheesecake, you simply must give these a try.  It is sure to make you very, very happy.
Ingredients
8 ounce package cream cheese, softened
1 cup powdered sugar
3 cups whipped cream (I used homemade whipped cream - 1 pint heavy whipping cream, 1 teaspoon vanilla, 1/4 cup sugar)
3 ounce package instant pudding mix, vanilla
3 ounce package instant pudding mix, chocolate
3 1/2 cups whole milk
Instructions
1st Layer

Mix cream cheese, 2 cups of the whipped cream, and powdered sugar until creamy.
Set aside.

2nd Layer

Mix vanilla and chocolate pudding mix with milk.
Continue mixing until it thickens slightly.
Set aside.

Preparing the Whipped Cream

In a stand mixer, add the whipping cream.
Start the mixer on low speed, and add the vanilla and sugar.
Increase the speed to medium high and continue mixing until the cream thickens, approximately 10 minutes.

Putting It All Together

Place about 2-3 tablespoons of the cream cheese mixture into the bottom of the individual serving cups.
Add about 1/4-1/3 cups of the pudding mixture to the top of the cream cheese mixture.
Complete the layers with about 1/4 cup of whipped cream.
There should be enough for 10 individual cups.
http://cookingformykids.com/2012/04/13/happiness-is-recipe-chocolate-cheesecake/
Have a happy, happy weekend!
I linked up at the following:
Tidy Mom for I'm Lovin' It
Alli 'n Sons for Sweet Tooth Friday