Today was a big day, a joyful day.
I took a giant leap of faith and registered my youngest little for Kindergarten.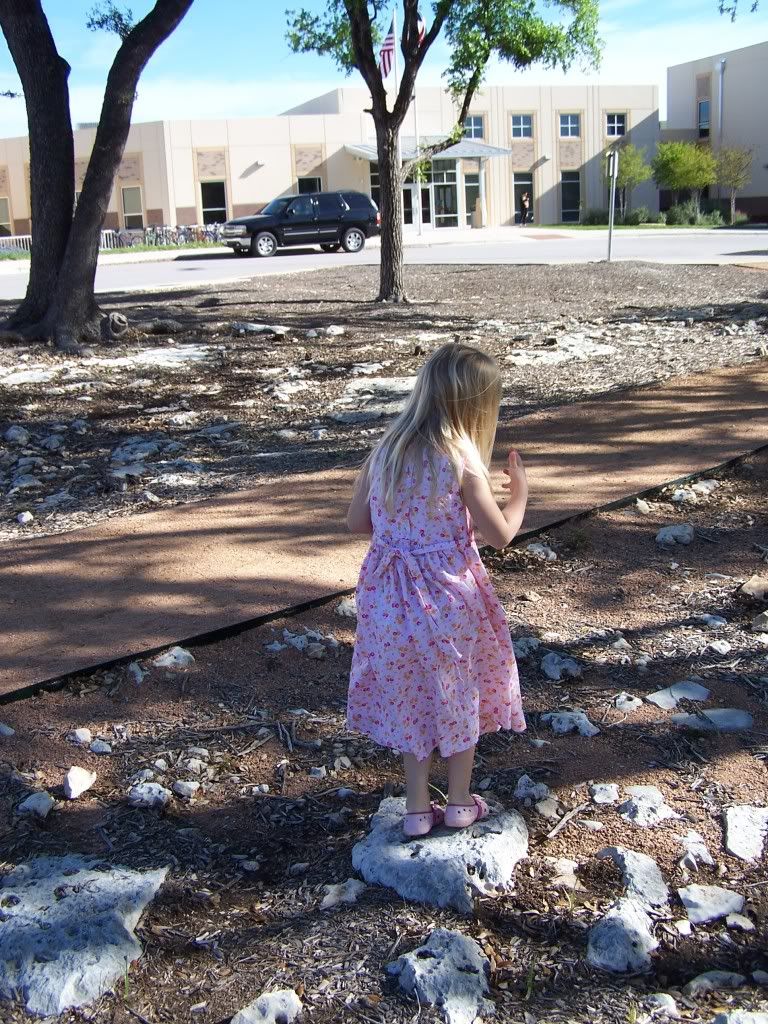 She has been going through those doors with me since she was 16 months old.  It is almost a second home to her.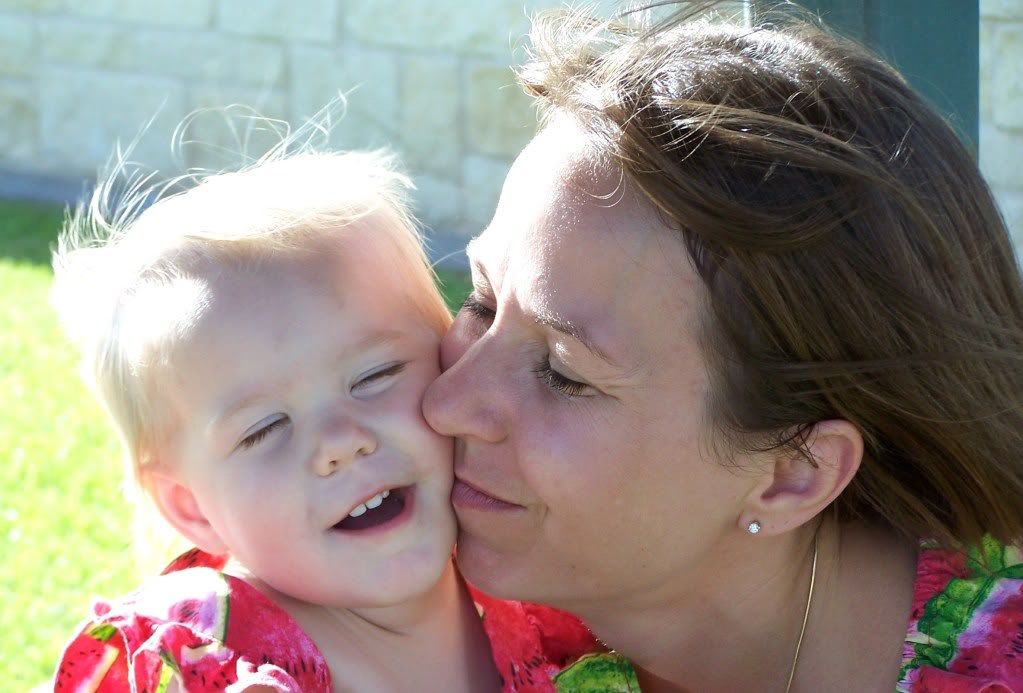 Everyone kept asking me if I was okay.  And, I could honestly answer that I was doing fine.
My sister took it harder than me…which did almost bring me to tears.
For us, this is the youngest of 5 children who will have attended school at our elementary school.  It is a special place.
It has just been the two of us at home for the past 2 years, and the two before that it was just us for half the days because Ethan was in a 1/2 day preschool program.  So, yes, it will be a huge adjustment.
But, as a mom, I finally understood today how people can see their children grow up without it just breaking their hearts.  It is what we do.  We love them, we nurture them, we try our best to prepare them for what lies ahead….and we let them know that they are always with us, they are a part of us, and we will always, always be here for them.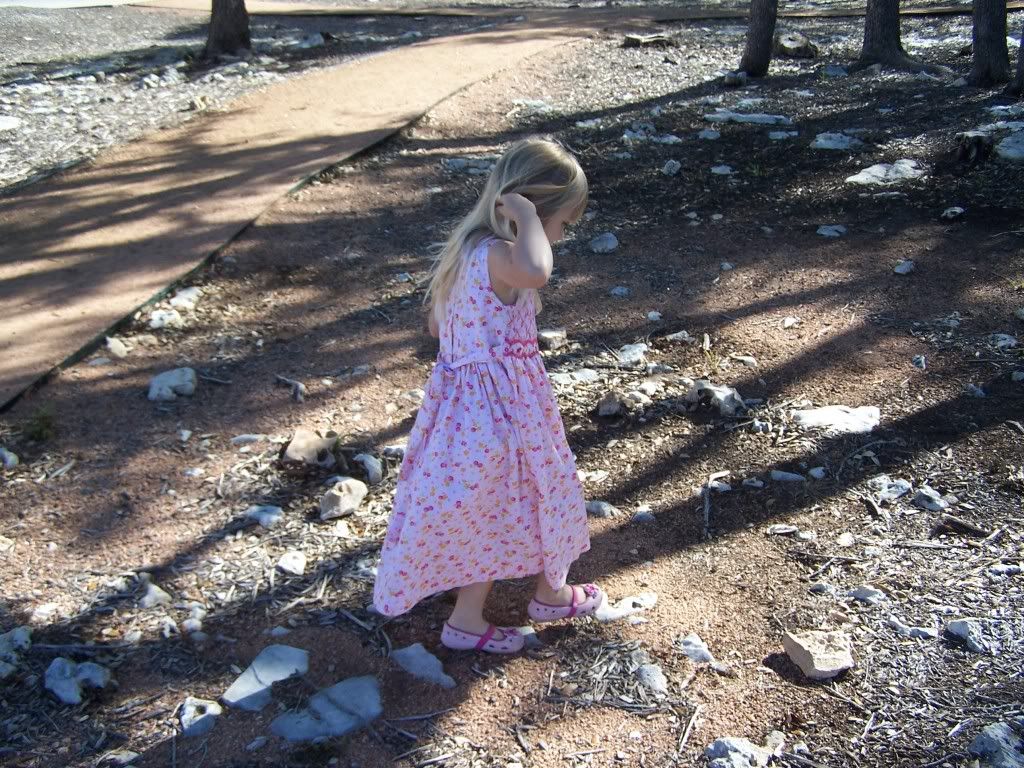 Trust me, I will need a pep talk from my husband, my sister, my mom, the whole village come August.  Yes, it will be hard to hold her hand down the hall and walk her through that classroom door on the first day of school.  Actually, typing those words has me in tears.  But, today…today I choose joy.  I am happy for my girl who has been such an amazingly awesome little person to share my days with for the past almost five years.
As proof that she is slowly becoming ready for this giant step, my youngest little has decided to start eating more of the foods that we eat.  She has started with chicken.  So, when Sean made these delicious Chicken and Veggie K'Bobs the other night, he made a plain chicken one for Summer.  She ate every bite of chicken with her pineapple and rice. So, yes, it might be true that everything that you need to know, you learn in Kindergarten.  But, I think that I have done my part to teach her a few things along the way, too.  And, while I might be questioning all of that in August, today I definitely choose joy.
Chicken and Veggie Kabobs
Ingredients
Bell Pepper, cut into thick slices
Onion, cut into thick slices
Squash, cut into large chunks
Zucchini, cut into large chunks
Mushrooms, whole
3-4 boneless, skinless chicken breasts, cut into large chunks
Iron Chef Sesame Garlic Sauce
Instructions
Place the cut up chicken into a bowl, and pour the sesame garlic sauce over it to marinade for at least 15 minutes.
Place the vegetables into a bowl, and pour the sesame garlic sauce over it to marinade for at least 15 minutes.
Place the vegetables and chicken onto skewers. We took requests so that everyone could have what they wanted on their skewer.
Grill.
Serve with rice and fresh fruit.
http://cookingformykids.com/2012/03/22/everthing-i-ever-needed-to-know-i-learned-in-kindergarten-recipe-chicken-and-veggie-kbobs/