We have had such a good winter break.
We spent time with Sean's family and my family as we celebrated Christmas together.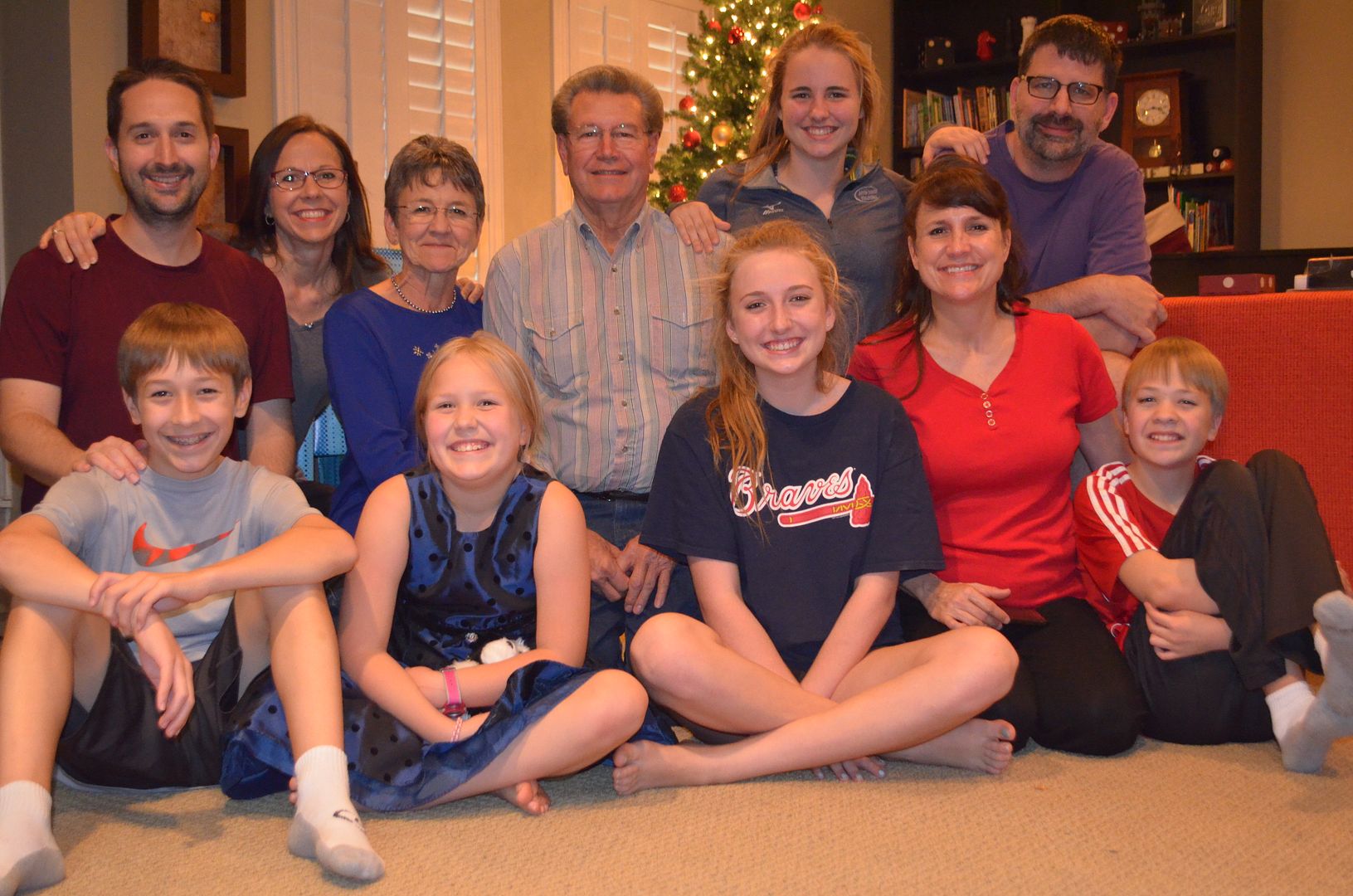 We went to see Star Wars: The Force Awakens.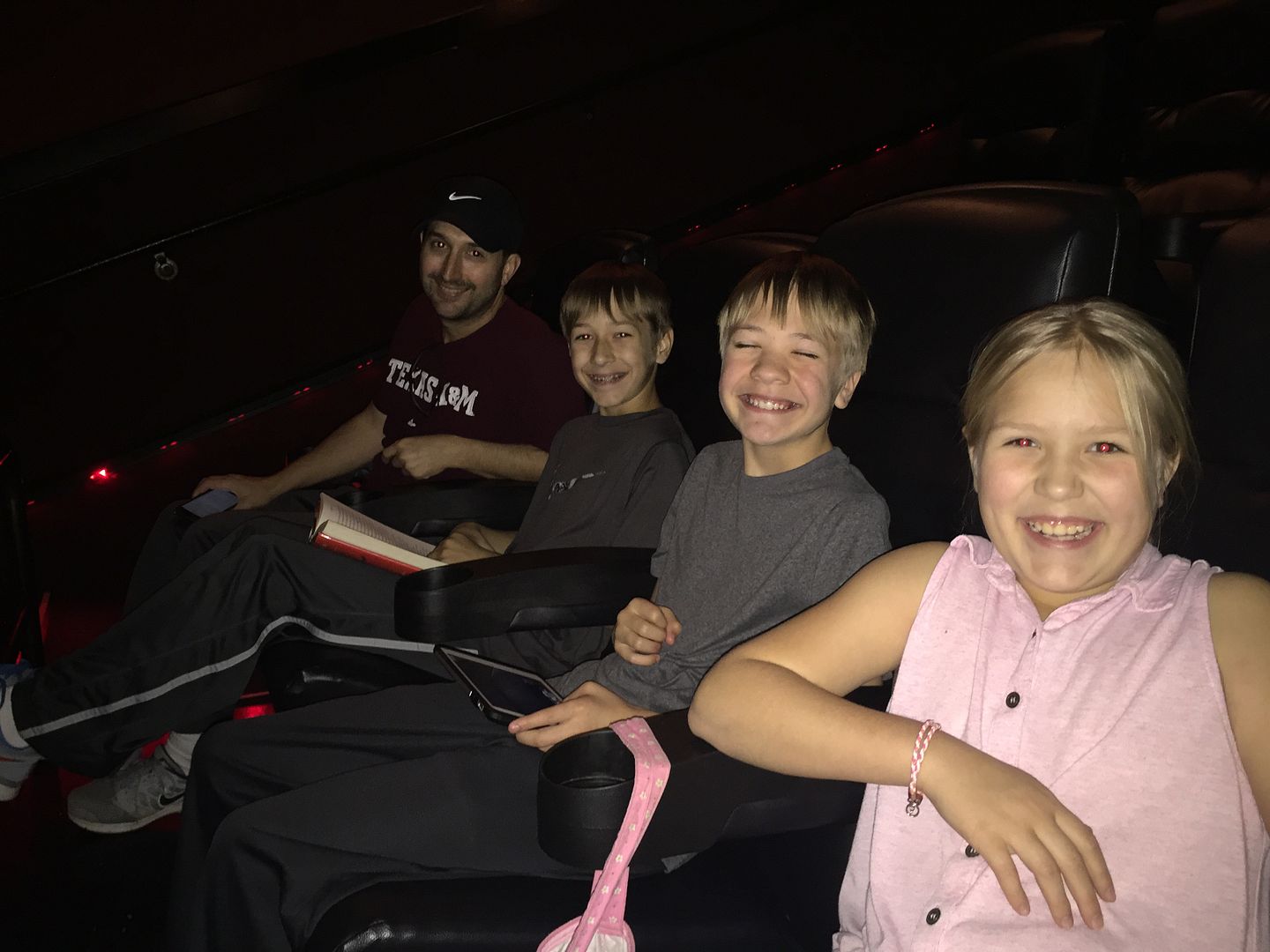 We made s'mores.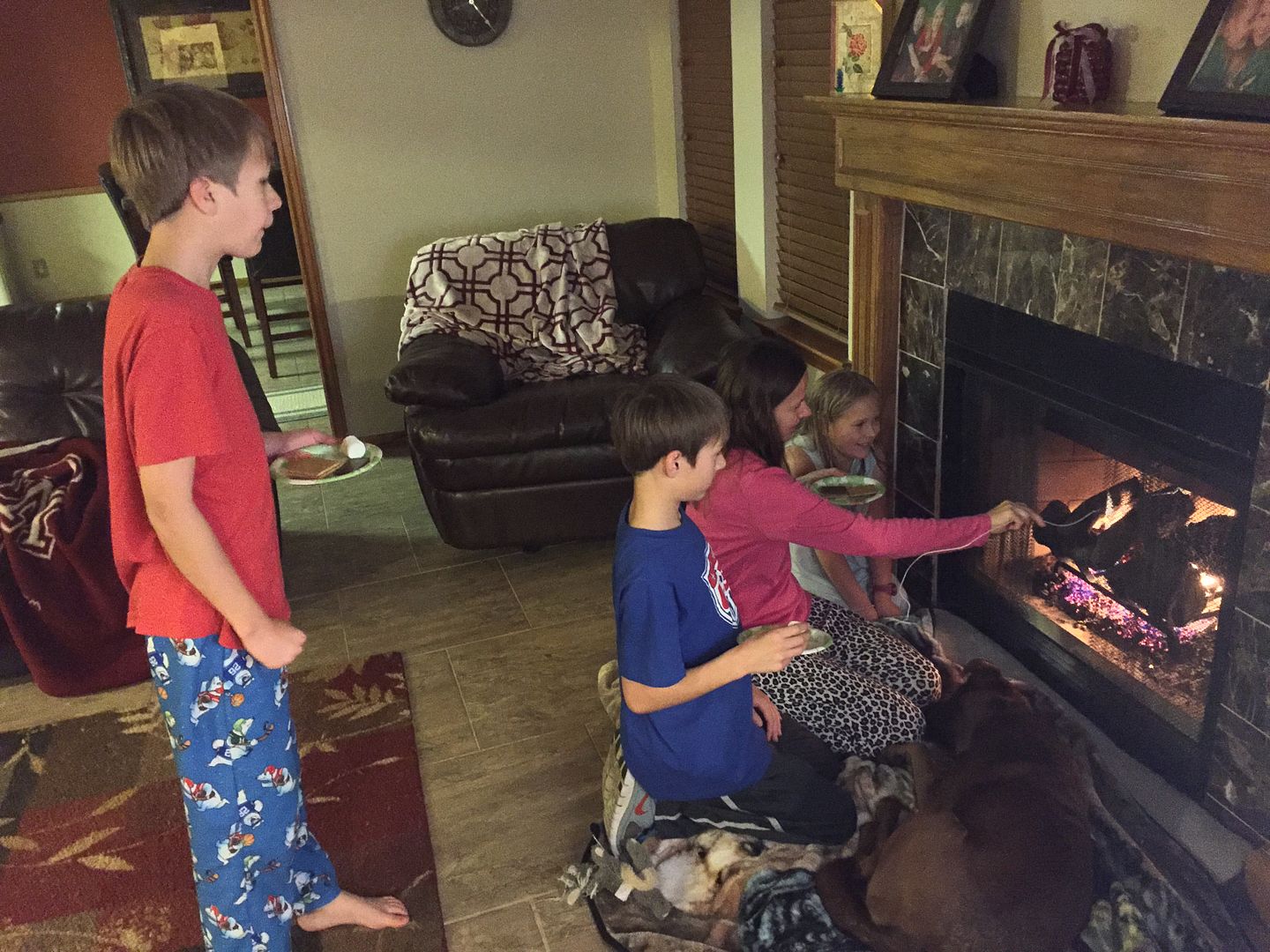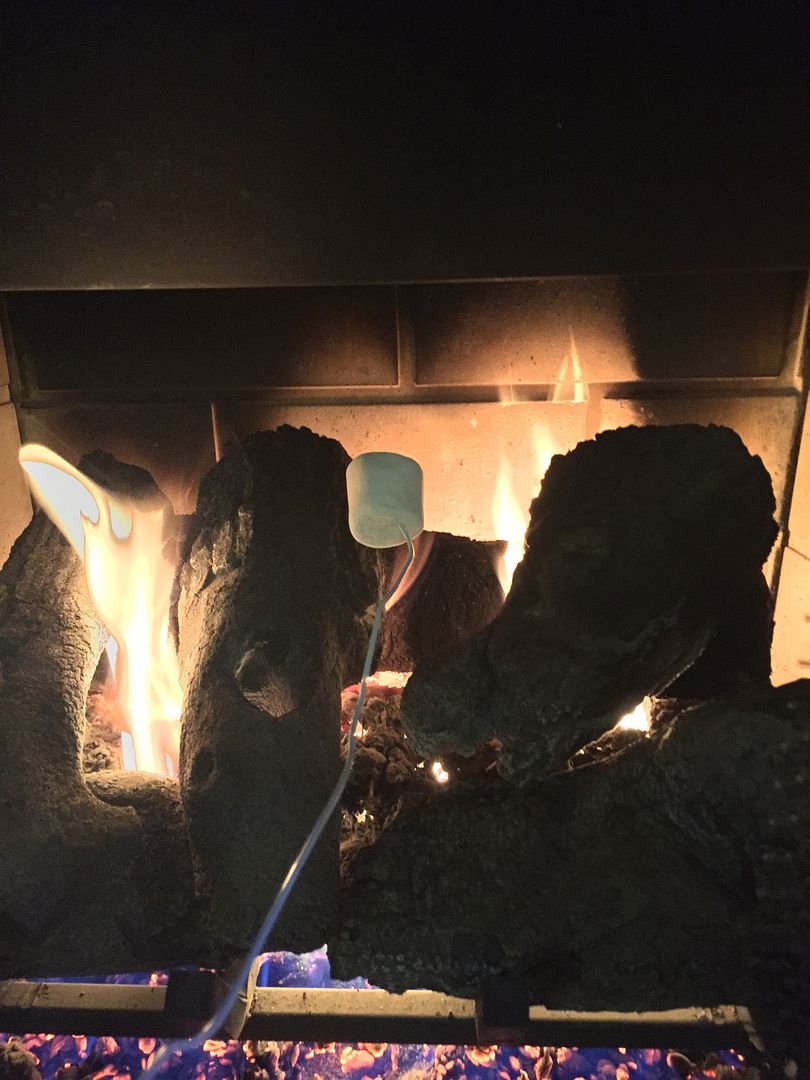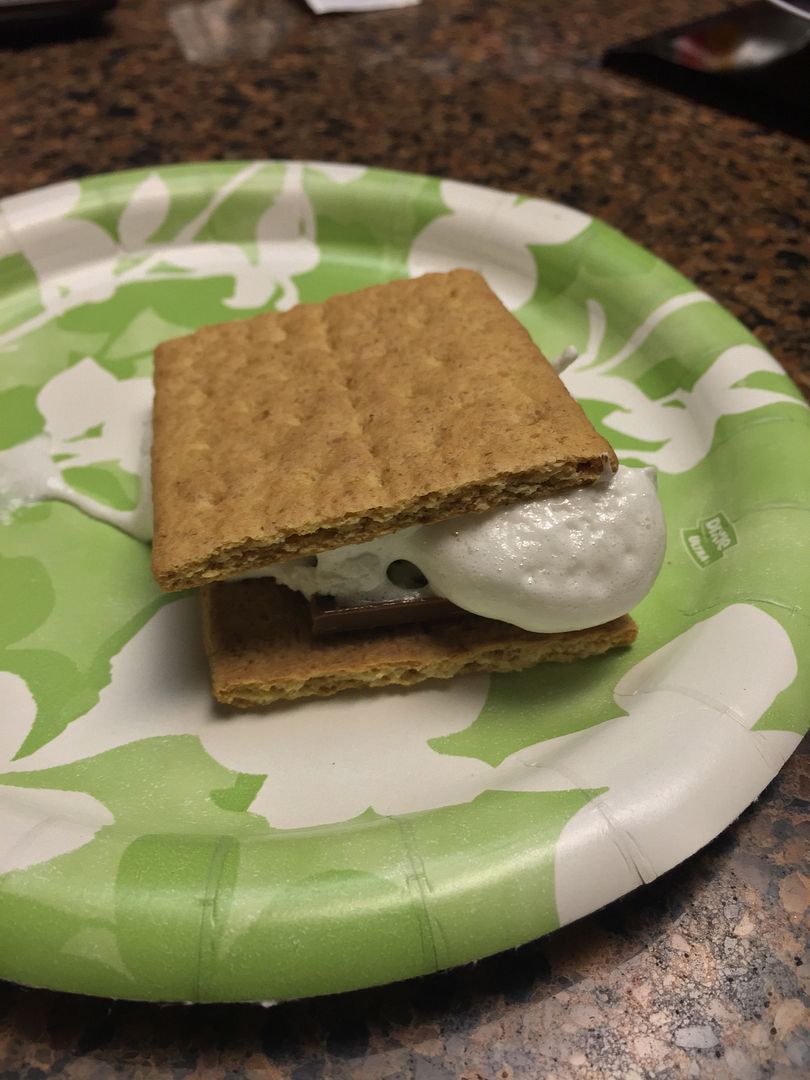 We played games.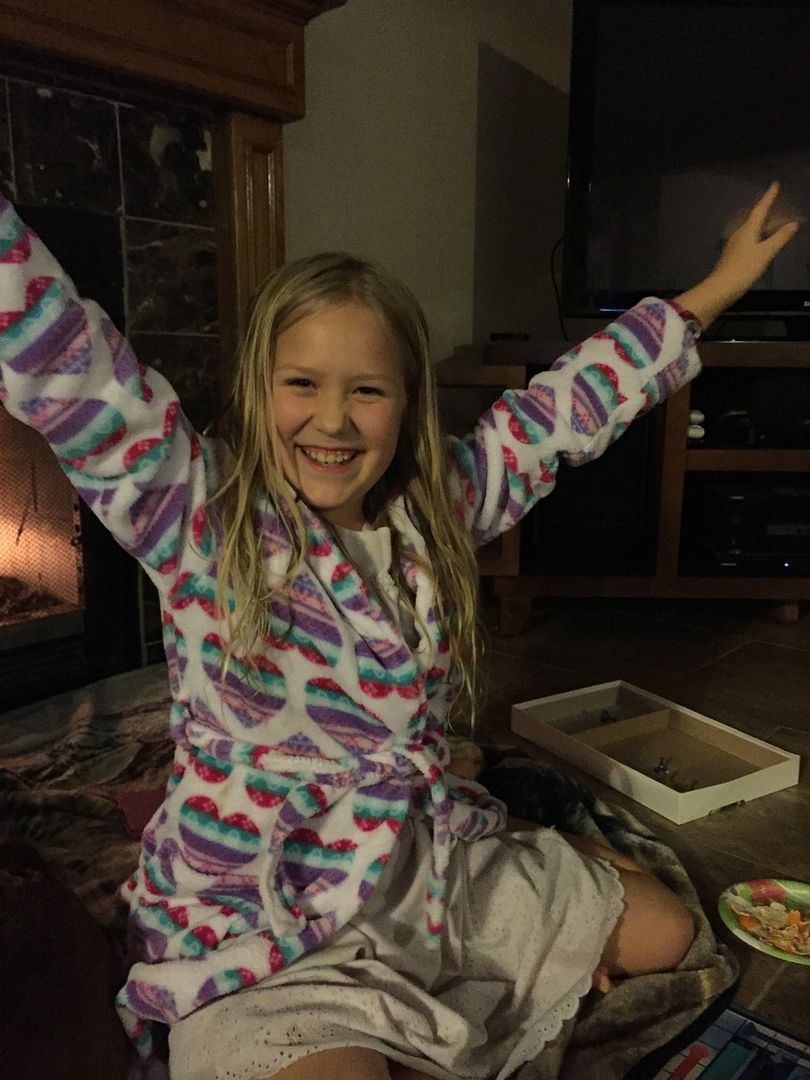 We started the process of re-decorating rooms.
We have simply enjoyed being together as a family.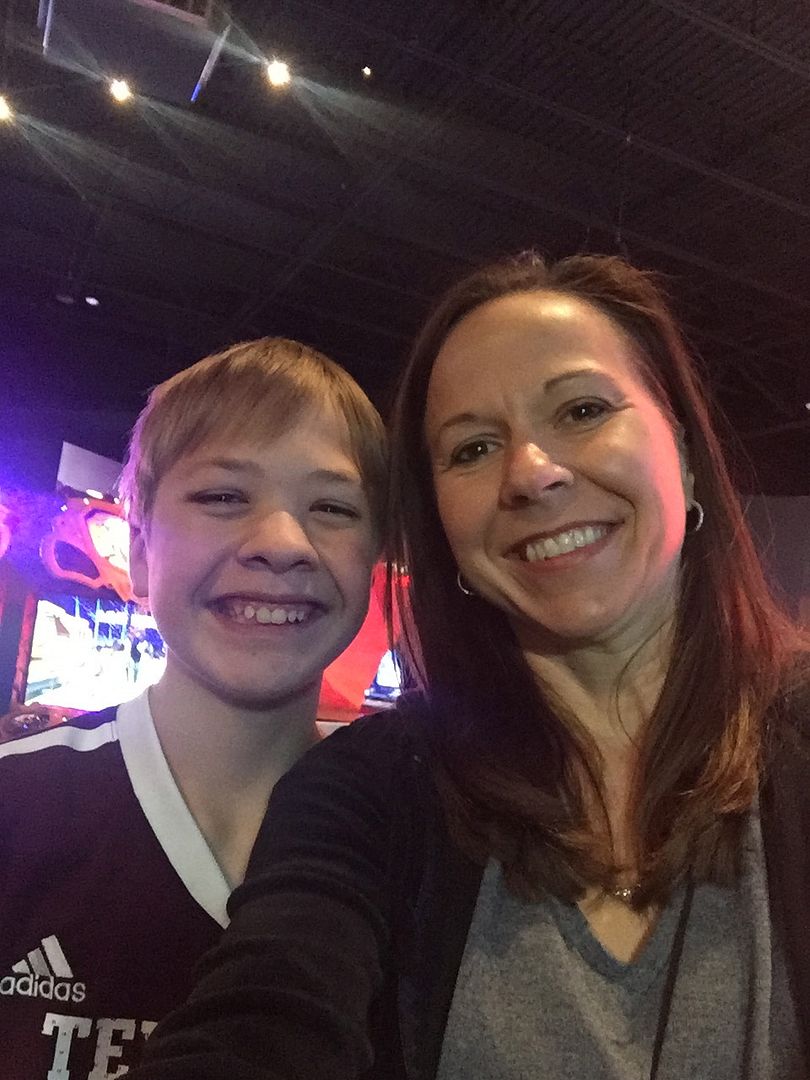 We have really enjoyed cooking again. Sean made a delicious Bourbon Chicken.  I have started taking quick pictures of food again because I realized that we often cannot remember the food that we liked, and, without documenting it, we often cannot find the recipes either.  I am sure that I will get busy again, and food will not become as much of a priority.  However, it is one of my goals to try to capture our family food life as often as possible because food has always been one of our family love languages, and that is important to me.
Ingredients
2 pounds boneless chicken, cut into bit-sized pieces
4 tablespoons olive oil
2 tablespoons minced garlic
1/4 teaspoon ginger
1/2 teaspoon crushed red pepper flakes
1/2 cup apple juice
2/3 cup light brown sugar
2 tablespoons ketchup
1 tablespoon apple cider vinegar
1/2 cup orange juice
2/3 cup soy sauce
1 bunch of green onions, chopped
Instructions
Heat oil in a wok over medium high heat.
Add the chicken and cook until browned.
Remove the chicken (at this point, we set some aside for our picky eater).
Mix the remaining ingredients in a bowl and then add it to the heated pan.
Return the chicken to the pan and bring to a boil.
Reduce heat and simmer for 20-30 minutes.
Serve over steamed white rice and garnish with green onions.
Notes
http://cookingformykids.com/2016/01/02/winter-break-recipe-bourbon-chicken/