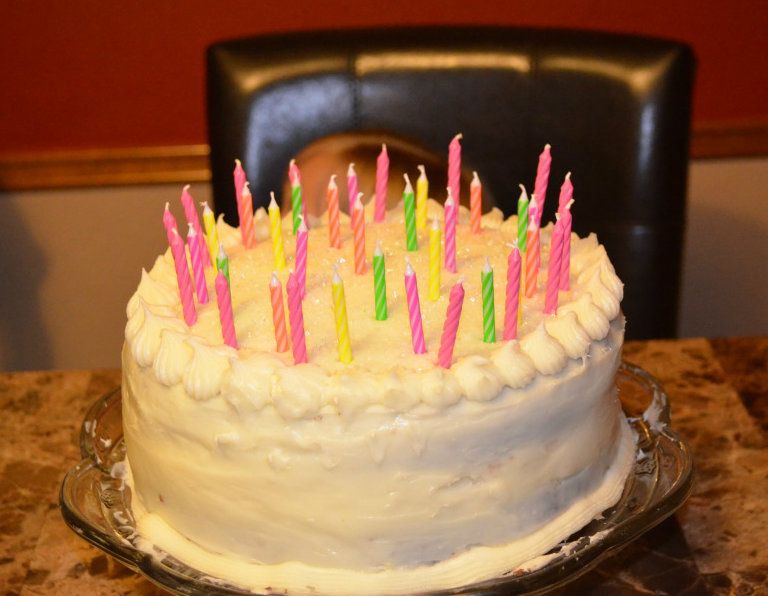 As a family, we celebrate.  We celebrate big, and we celebrate small.
Yesterday's birthday celebration was small, but it created big memories.
Memories of my littles so excited to give me the birthday card that they had handmade just for me.  It was filled with the sweetest words. Words that captured my heart.  Words that told me how well they know me and that, each and every day, they are my world.  They are one of the reasons why celebrating birthdays is fun.  It means that I have had another year as their mom.  Another year to celebrate our life as a family.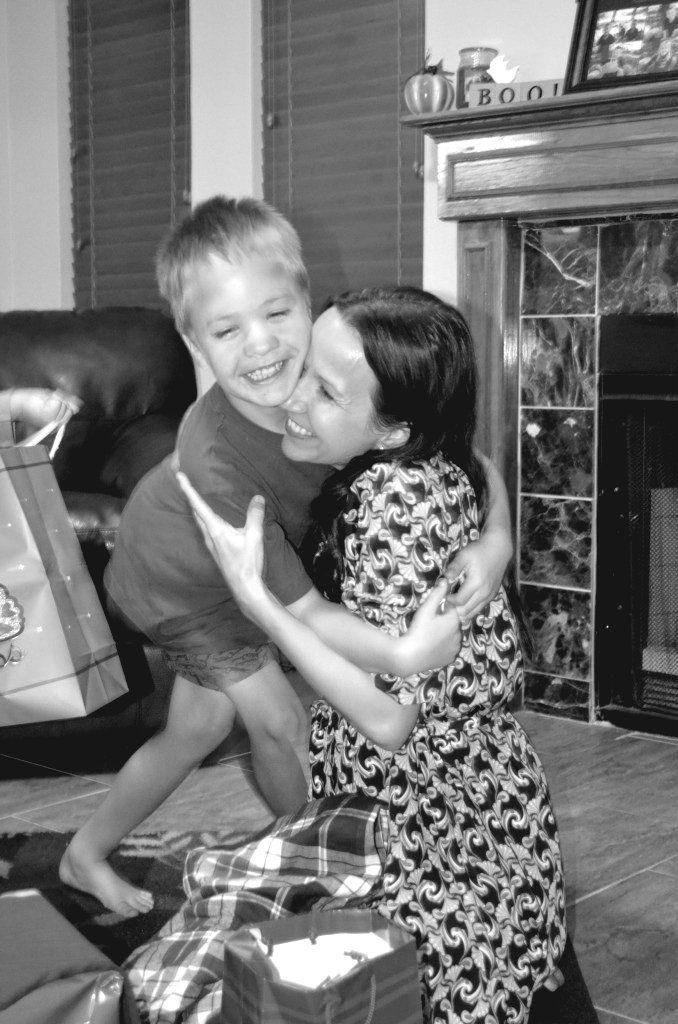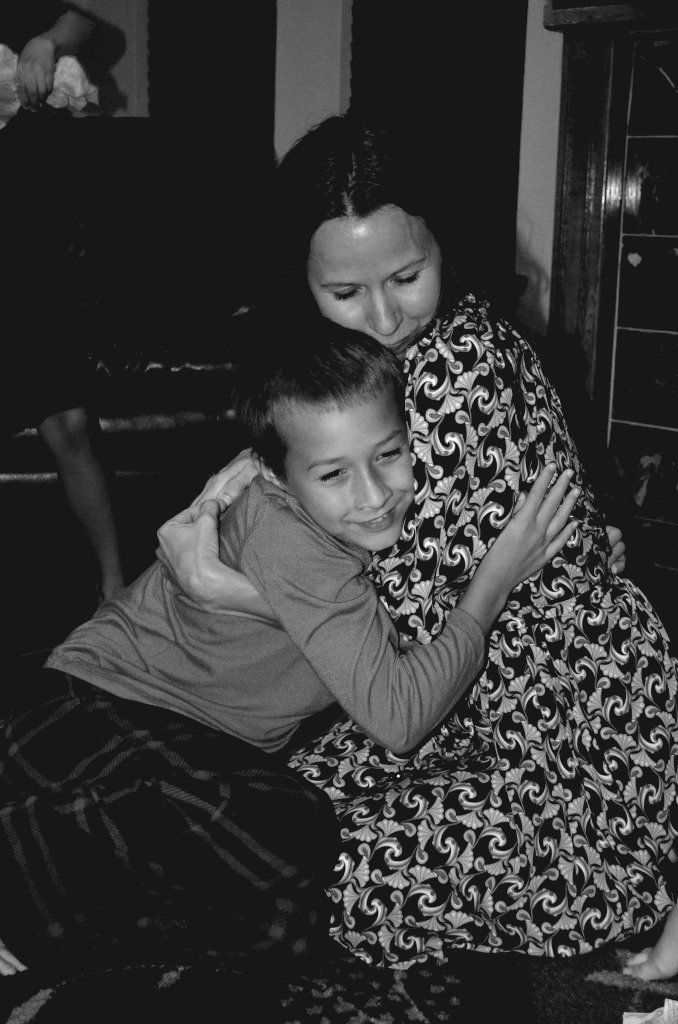 Memories of opening presents that they had excitedly gone to the store with Papa to pick out.  And, then returned with cute little smiles, because they had secrets.  Big secrets to them.  Secrets that have proven just how much they have grown…because they kept the secrets for two whole days without telling me what they had bought for me.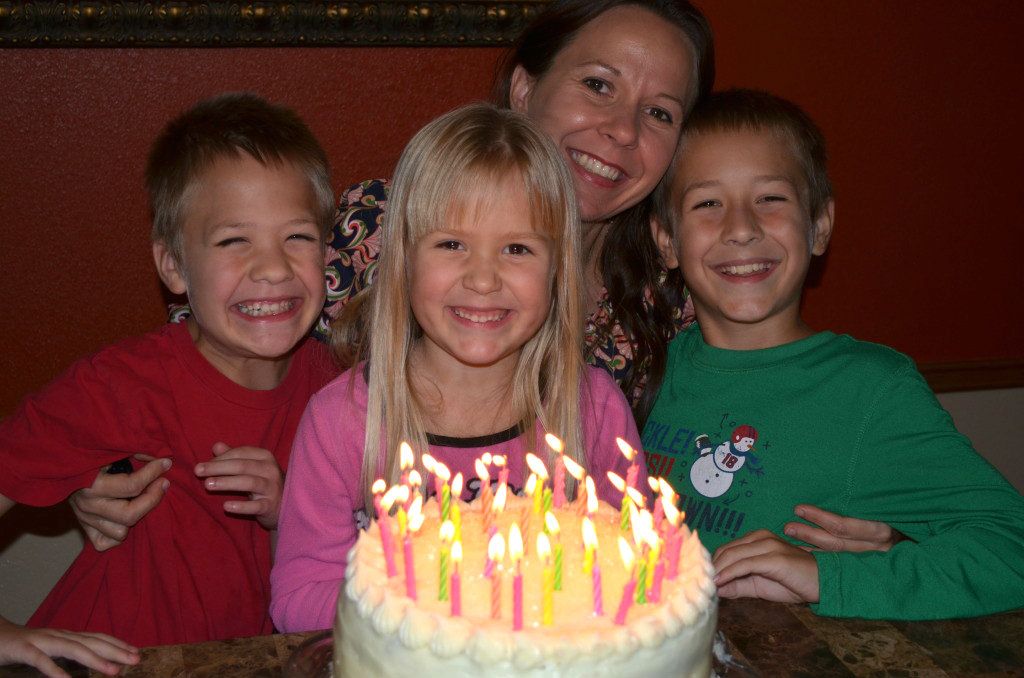 Memories of my amazing chef of a husband patiently cooking dinner, while simultaneously explaining everything that he was doing to the littles and then letting them help with the small things.  It was a lesson for this 39 year old momma, as well.  Slow down.  Enjoy the moment. Do not always be so rushed to get dinner on the table. Or, maybe just let Sean cook more of the meals…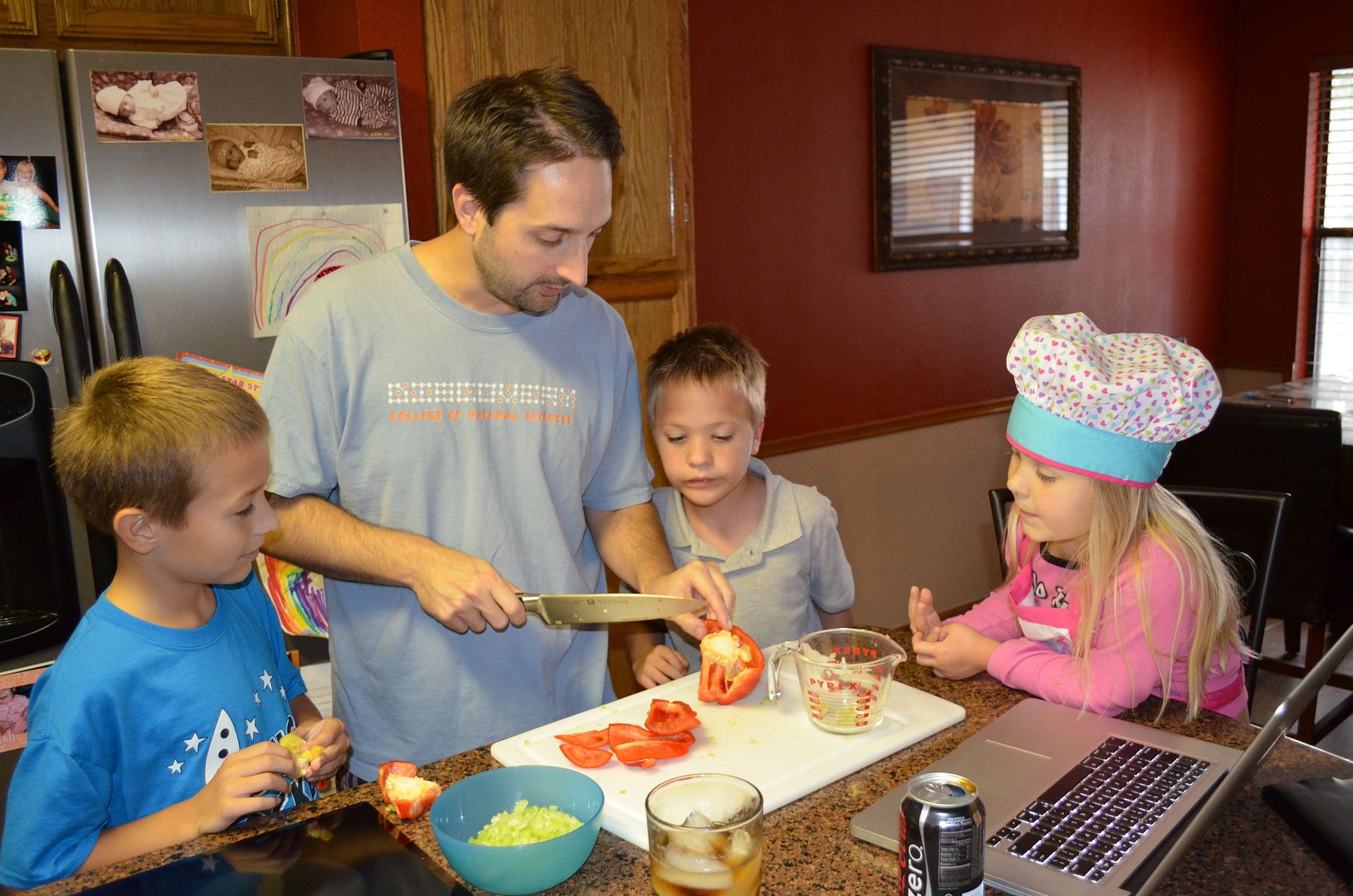 Memories of a special birthday cake that I made myself.  My family was a bit concerned that I wanted to spend part of my birthday day baking myself a cake.  I knew what I was doing, though, because I knew exactly what I wanted.  The best memory of all came when Gabriel took a bite.  When I asked him if I made the right decision by making it myself, his smile was priceless as he said, "Yes!"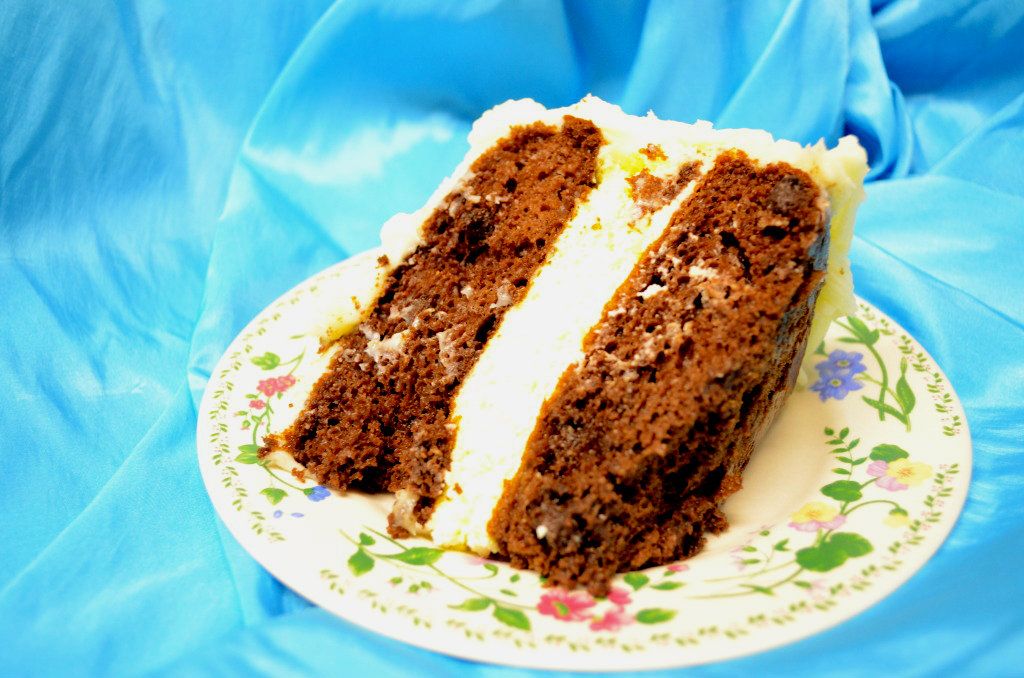 To say that they day was perfect seems so cliche.  But, it was.  It was perfectly as I had imagined it would be.  The pace was slow and relaxed.  The mood was celebratory and festive.  The day that I was born, my last birthday in my thirties, was exactly as it should be. Family.  Food.  Fun.
I found this cake at Recipe Girl.  I used the exact recipe for the cheesecake and frosting, and then, instead of the red velvet cake part, I used my chocolate cake recipe.