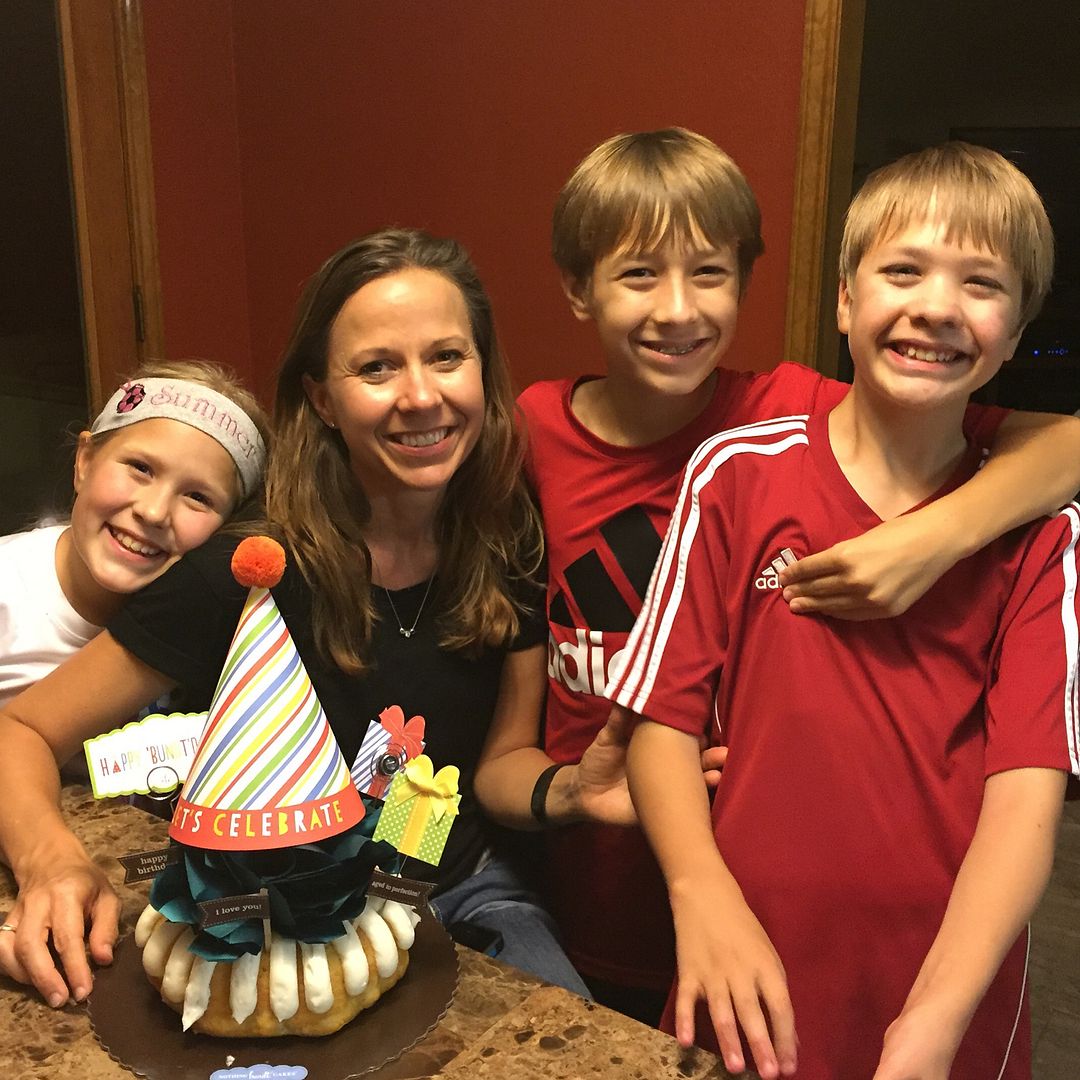 I love birthdays.  They just make me so happy.  Even at 42, I still love celebrating my special day.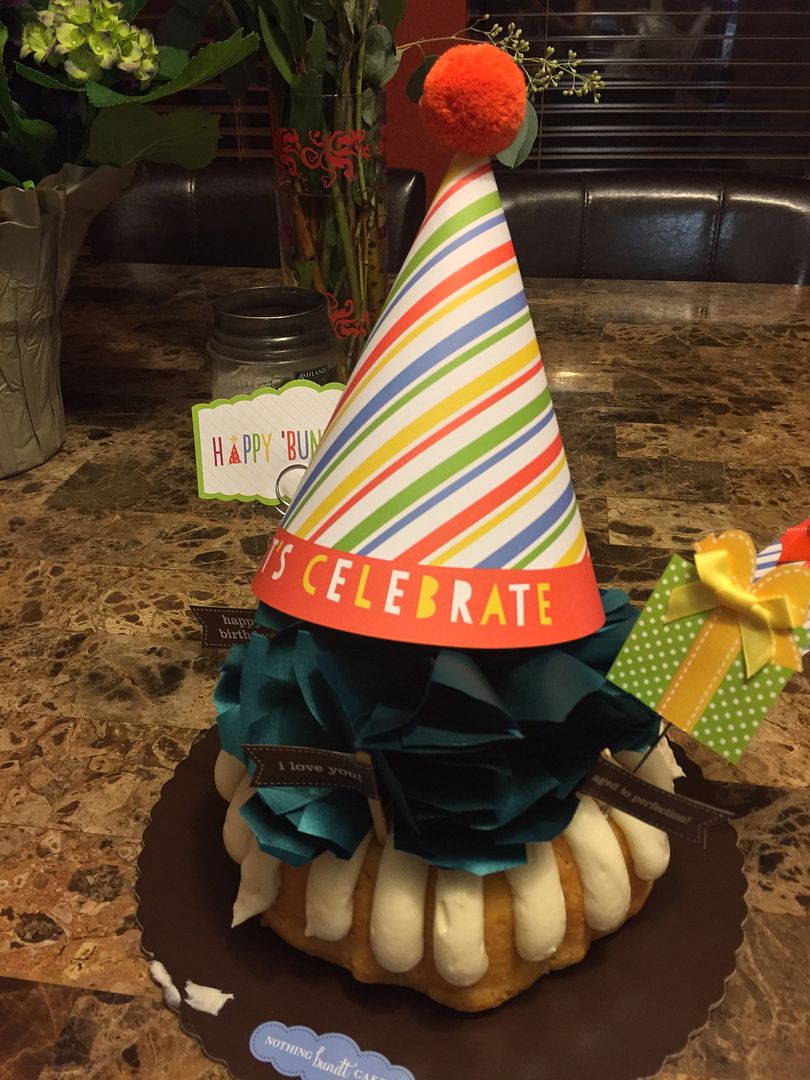 My students made sure that I knew how much I was loved and appreciated.
My birthday fell on the same day as our fall festival, so the kids and I went to it while Sean stayed home and prepared an amazing dinner.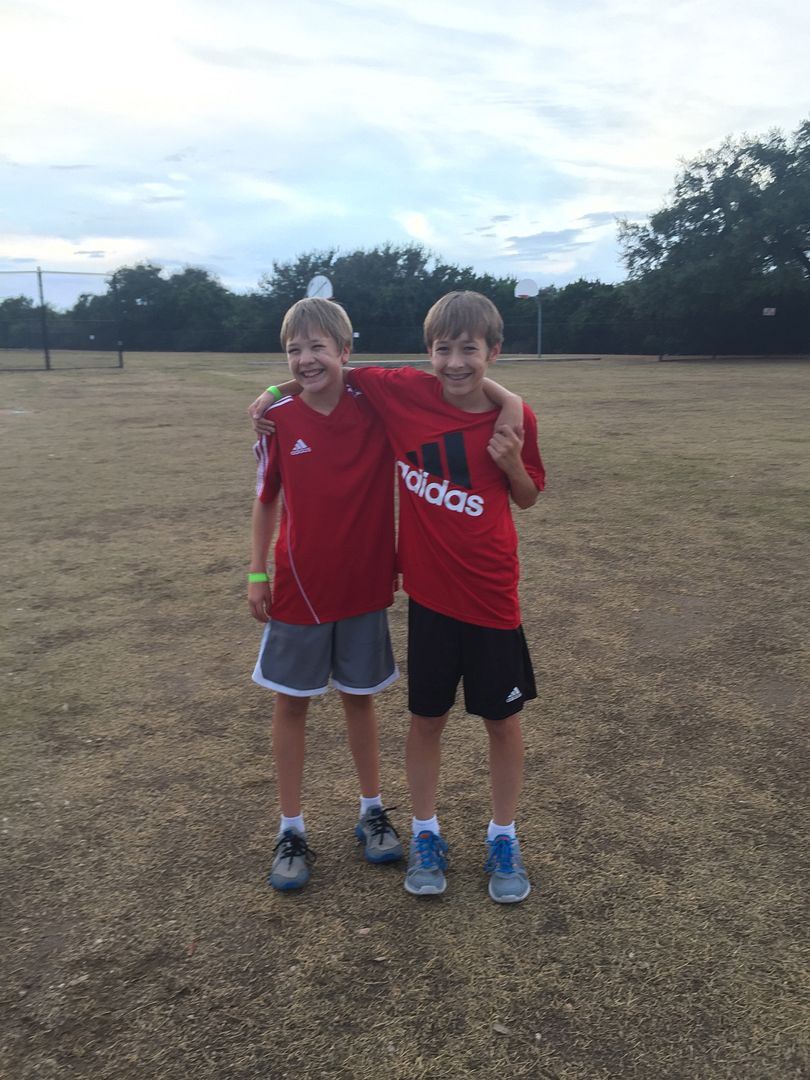 It was a truly perfect day.