It was the best of times.  It was the worst of times.  Well, kind of…
Our day started off like any other day.  Hurrying to get off to school, taking quick pictures of cute littles, and making a list of everything that I needed to get done for the day.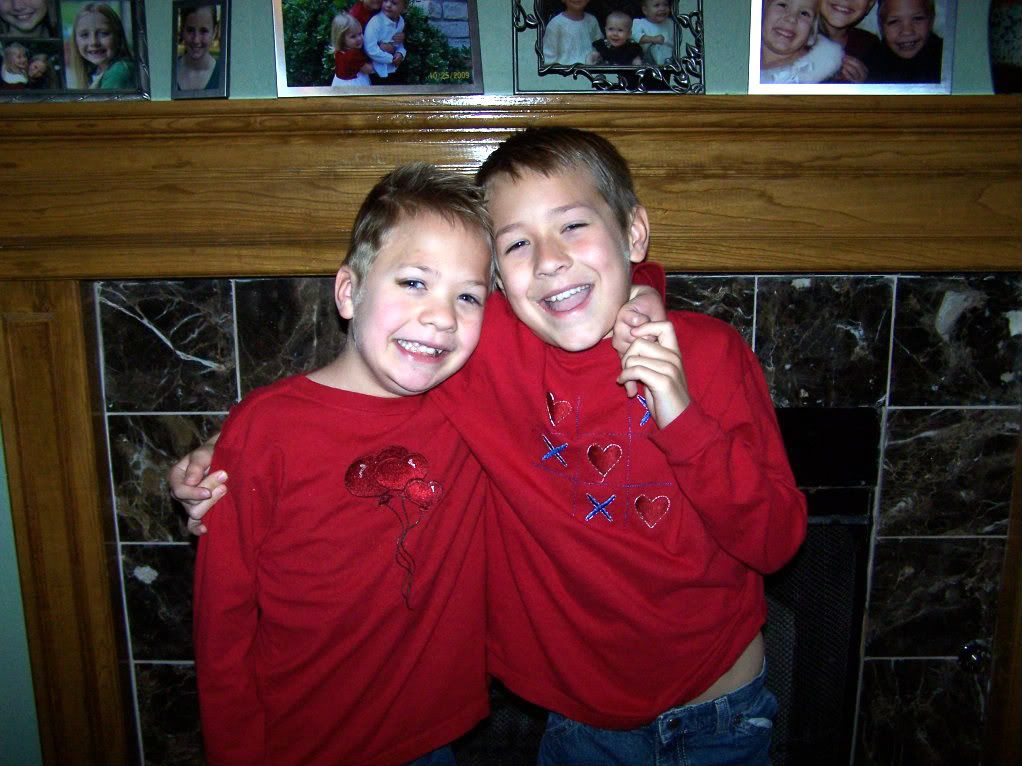 Summer and I ran some last minute Valentine errands.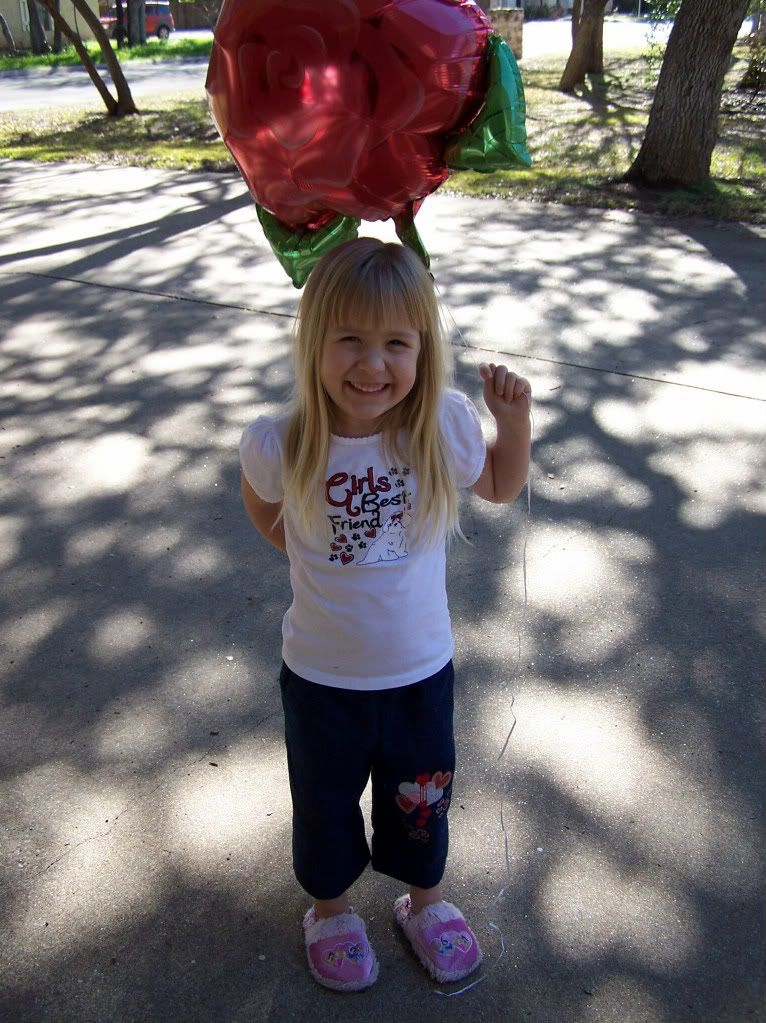 And, then we went to lunch with Ethan, followed by lunch with Gabriel, followed by Ethan's class party, and then followed by Gabriel's class party.  It was busy, but we were in a groove and having a good day.
When we got home, I surveyed the menu to determine what I needed to start working on first.  The littles were all happily playing, so I turned on the radio and started cooking and dancing.  I was having a great time preparing our love day dinner.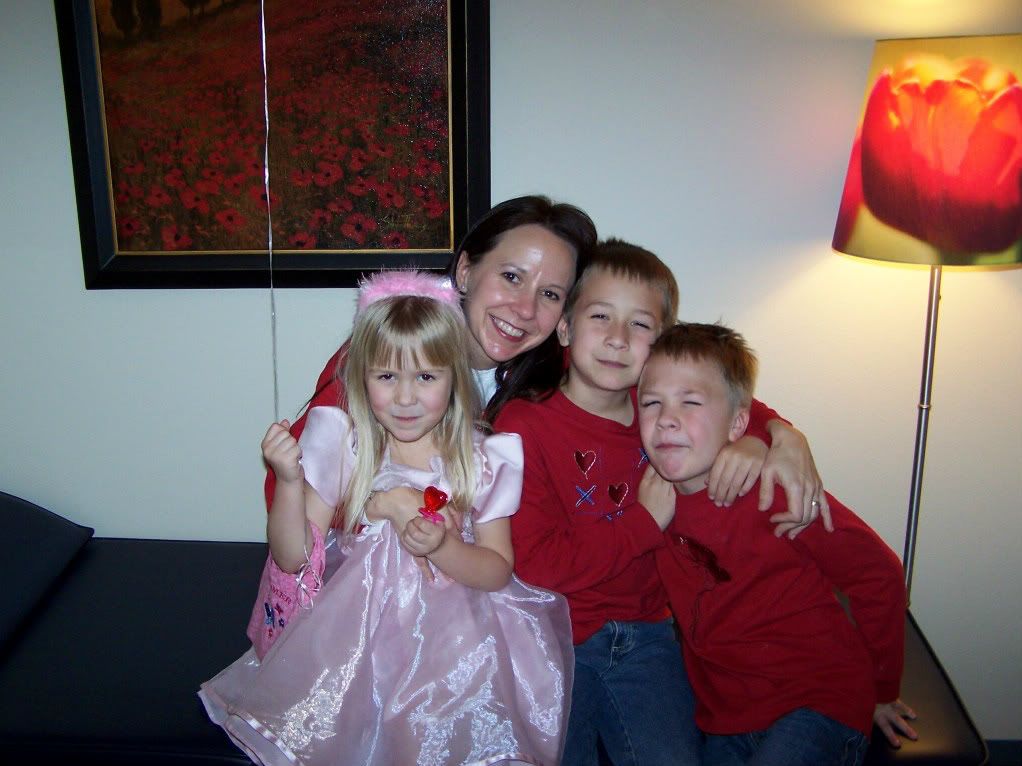 The menu was simple but fun.
Chocolate covered strawberries,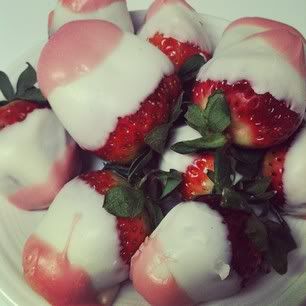 Hot and sour soup,
Fried rice,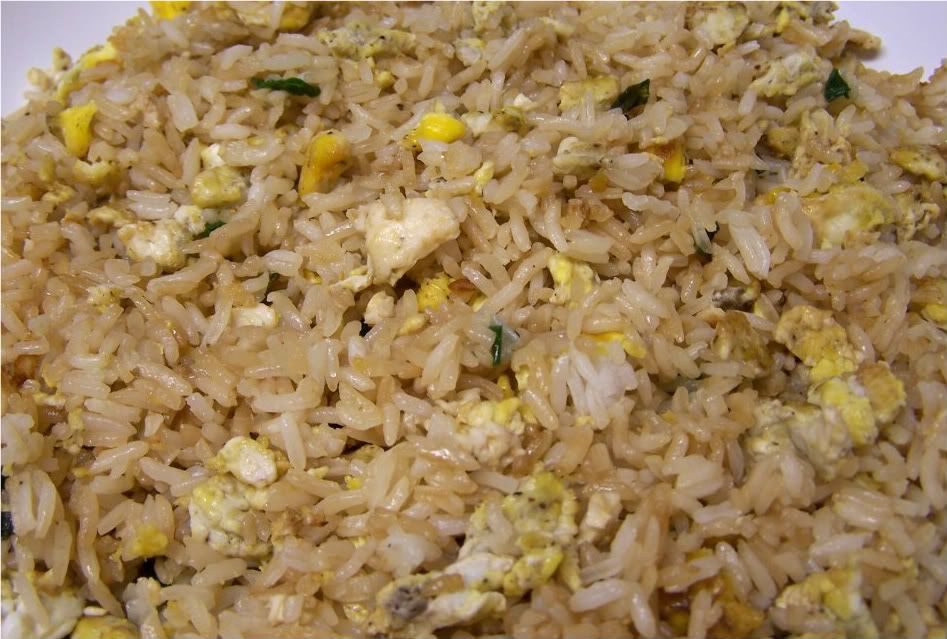 Sweet and sour chicken, and steamed vegetables.
It was somewhere between preparing the hot and sour soup and the fried rice when things started slowly falling apart.
Gabriel walked into the kitchen in tears, telling me that his head hurt. I took his temperature, and it was 99.4.  I told him to rest while I got Summer out of the bath.  When I found him, he was cuddled up by a space heater.  I knew that things were not looking good.   His temp was 99.8.
I helped him draw his bath because he was weak and shaking, and I quickly went to finish up dinner.  I went back to take Gabriel's temperature, and it was 101.2.
I decorated the table, finished up the food, and took some quick pictures.  Sean walked in the door, and I updated him.  Gabriel was enjoying the bath and did not want to eat, so we all quickly toasted and ate without him.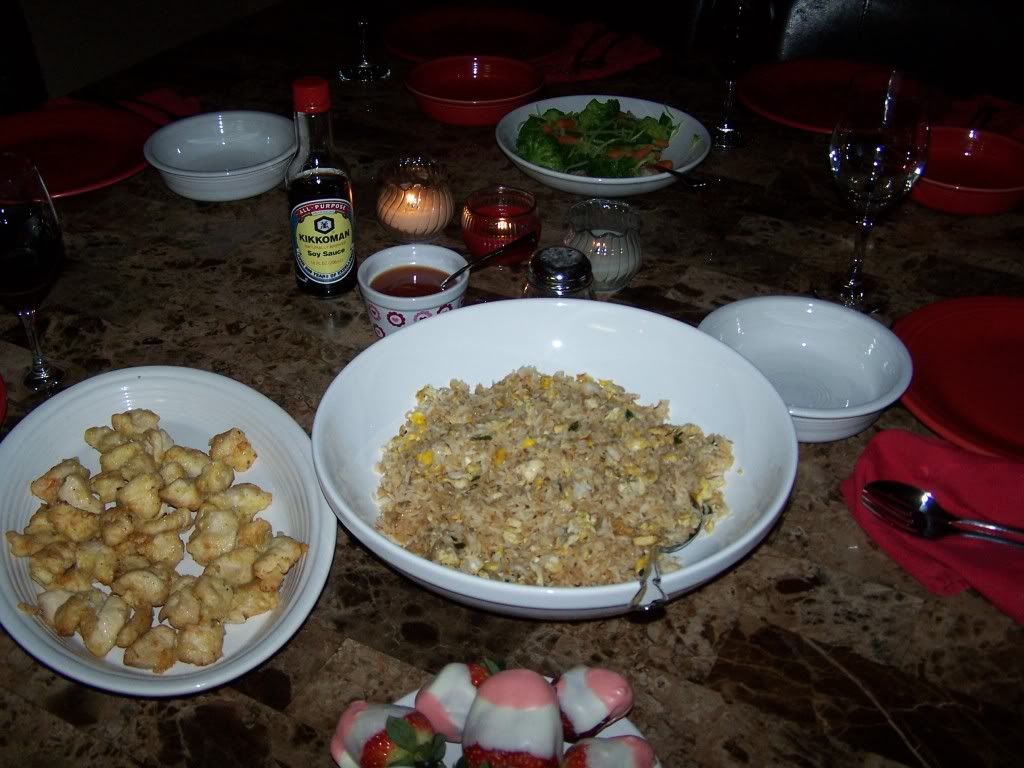 After I scarfed down my dinner, I went to check on Gabriel, and his temp was 102.3.  I asked Sean to clean the kitchen, and Gabriel and I got in the car to go to urgent care.
By the time we arrived, his temp was 104.1.  Needless to say, the hearts and flowers and chocolates were the last thing on my mind.  It was Valentine's Day, but it suddenly did not matter.  My oldest little needed his momma.  It was a call to action, and I was up for the challenge.  He was scared and miserable.  All I could do was listen to the doctors, pray, and hold onto my little guy.
They ran a flu test, strep test, and did a chest x-ray.  Oddly enough, the flu and strep tests were both negative.  And, the chest x-ray looked good.  However, given his symptoms, and given the fact that Summer had it this weekend, he was diagnosed with strep.  They had given him Motrin and Tylenol while we were there, and his fever came down to 103.7, just enough to take off the edge and fear.
Oh, and in the midst of all of this…I received this text from Sean, "Hits keep coming.  Need a plumber.  The sink is backed up."  Bless his heart.  While he was cleaning, taking care of the other two littles, and trying to save Valentine's Day, the kitchen sink backed up.
So, we did not have a traditional Valentine's Day.  It was almost there.  We could see it on the horizon.  The table was set, Sean brought beautiful flowers, and we tried to enjoy our dinner, pretending like everything was okay.  But, we ended the night with a trip to urgent care and a backed-up sink.  We will not soon forget Valentine's Day 2012.  It was memorable, and life is all about making memories – the good and the bad.  The beauty in it all is being able to look through the bad and see the good in spite of it all.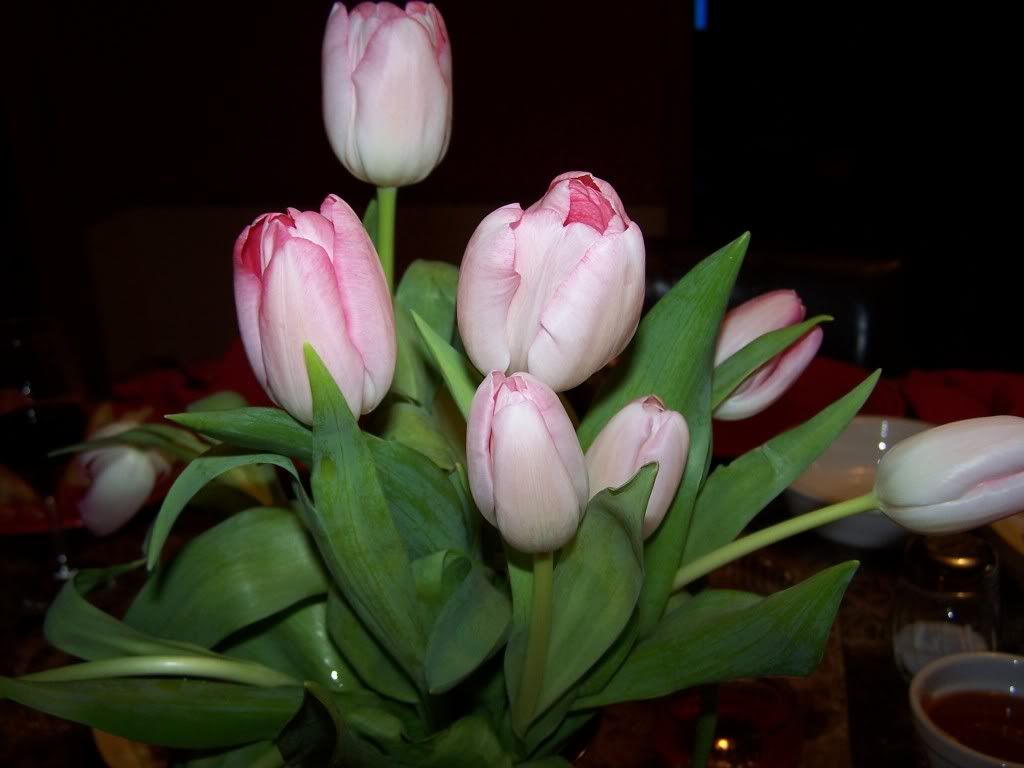 And, the best part?  We get to continue it all tonight.  We have not even exchanged Valentine's yet or really even had dessert, unless you count shoving our faces with a few bites of brownie at 9:30 last night, upon my return from urgent care.  I count that as a stress dessert,  so it totally does not count.  I love to extend celebrations, and that is exactly what we get to do tonight, hopefully with fixed plumbing and a little guy who feels like celebrating.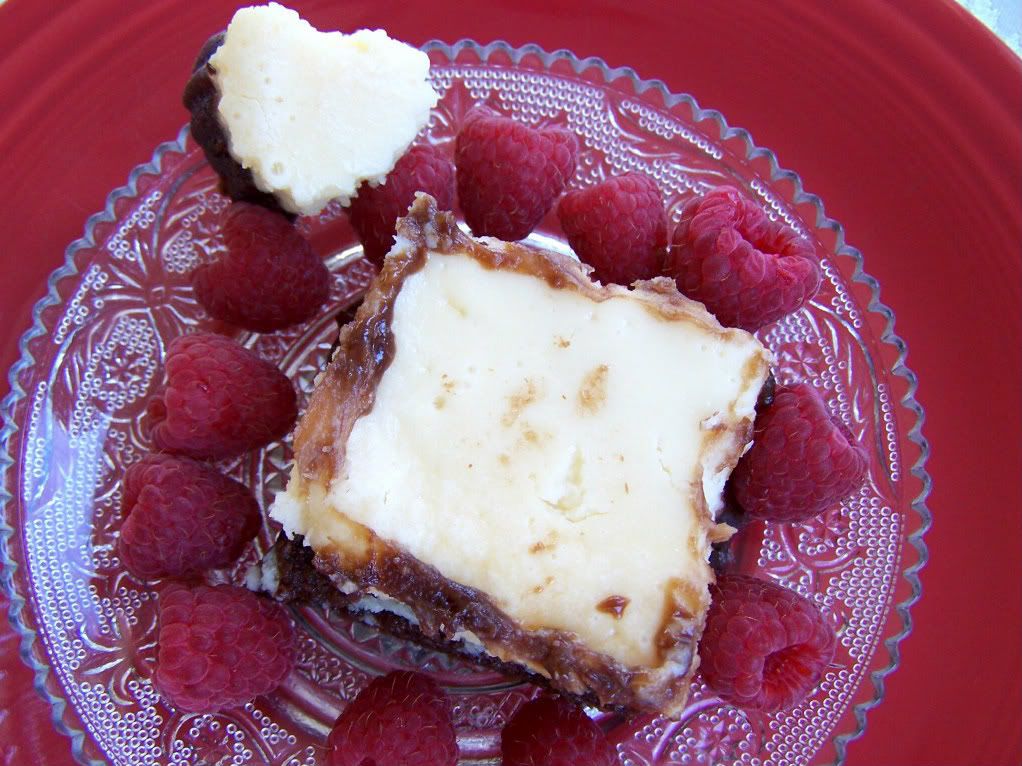 Wow…that was long…but I simply have to share this recipe with you before I stop rambling.  Gabriel and I love Hot and Sour Soup. When I was preparing our menu, I tried to include things that everyone loves, so I made this for him.  I found the recipe at Sweet Pea's Kitchen.  If you have not visited Christina's blog, you really should.  She has a recipe index filled with absolutely amazing recipes, like this amazing Hot and Sour Soup.  Yes, the night held good and bad, but this soup definitely came in on the great column.
Ingredients
7 ounces extra-firm tofu, drained
4 tablespoons soy sauce, divided
1 teaspoon toasted sesame oil
3 tablespoons cornstarch, plus an additional 1 1/2 teaspoons, divided
3 tablespoons cold water, plus 1 additional teaspoon
1 large egg
6 cups chicken stock
1 cup bamboo shoots, sliced lengthwise into 1/8-inch-thick strips
4 ounces fresh mushrooms, stems removed and sliced
1 tablespoon red wine vinegar plus 1 tablespoon cooking sherry
2 teaspoons Sriracha Hot Chili Sauce
1 teaspoon ground black pepper
Kosher salt, to taste
Green onions, sliced, optional
Instructions
Strain tofu to remove as much liquid as possible.
In a medium bowl, whisk together 1 tablespoon soy sauce, sesame oil, and 1 teaspoon cornstarch. Set aside
In a small bowl, combine 3 tablespoons cornstarch with 3 tablespoons water. Set aside.
In another separate small bowl, mix remaining 1/2 teaspoon cornstarch with remaining 1 teaspoon water in small bowl Add and beat until combined. Set aside.
In a large saucepan over medium-high heat, bring chicken stock to a boil.
Reduce heat to medium-low, add the bamboo shoots and mushrooms and simmer until mushrooms are just tender, about 5 minutes.
While the broth is simmering, dice tofu into 1/2-inch cubes. Add tofu and soy sauce mixture to the soup. Simmer for about 2 minutes.
Stir cornstarch mixture to recombine. Add to soup and increase heat to medium-high.
Cook, stirring occasionally, until soup thickens and turns translucent, about 2-3 minutes. Stir in vinegar, chili oil, pepper, and remaining 3 tablespoons soy sauce; turn off heat.
Without stirring the soup, use a soup spoon to slowly drizzle very thin streams of egg mixture into pot in circular motion. Let soup sit 1 minute, then return saucepan to medium-high heat.
Bring soup to gentle boil, then immediately remove from heat. Gently stir soup to evenly distribute egg.
Ladle into bowls and top with green onions.
http://cookingformykids.com/2012/02/15/valentines-day-take-1-recipe-hot-and-sour-soup/
Enjoy!
I shared this recipe at This Chick Cooks, Polkadots on Parade, Lil' Luna, The King's Court and Lady Behind the Curtain.