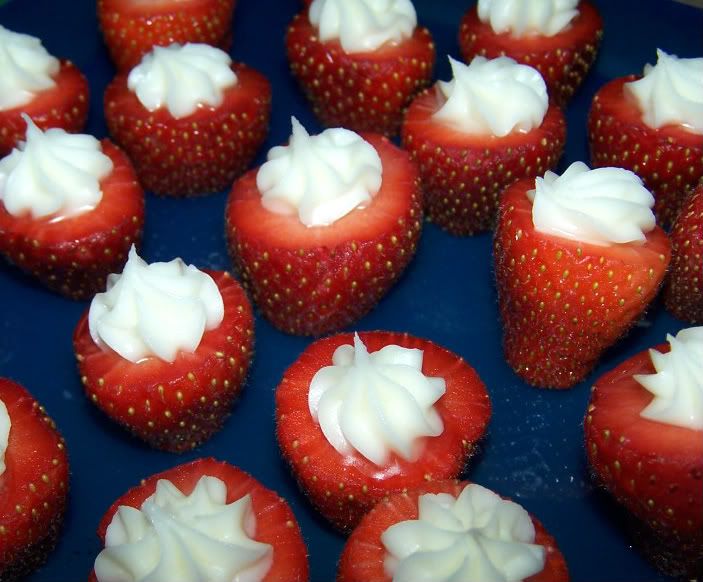 We love strawberries.  Love them.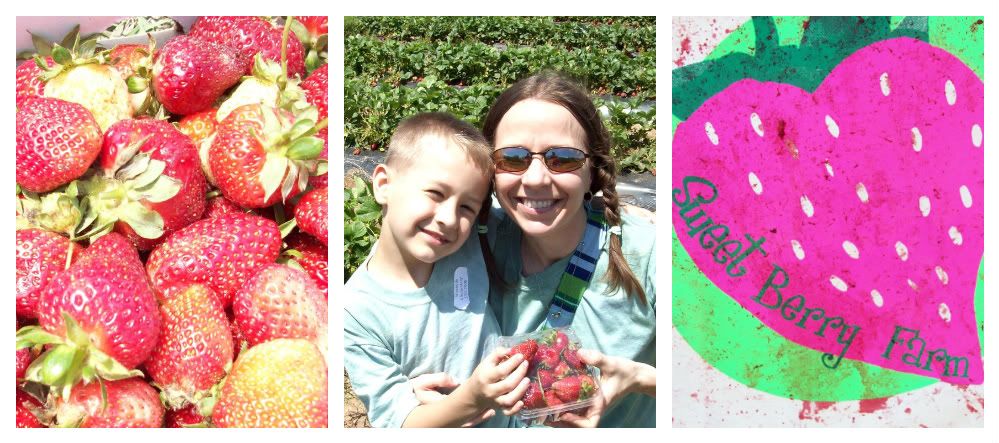 When Gabriel was in 1st grade, his class went to a Strawberry Farm for the field trip.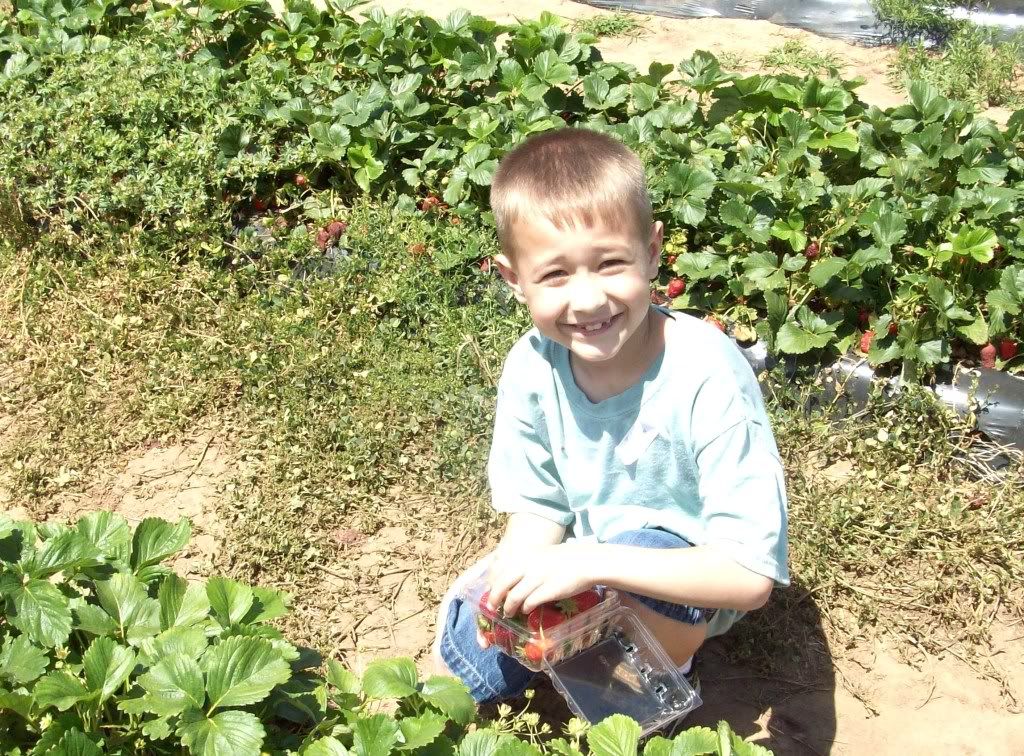 I took Summer and Ethan, too.  I did not want them to miss out on the strawberry-picking fun.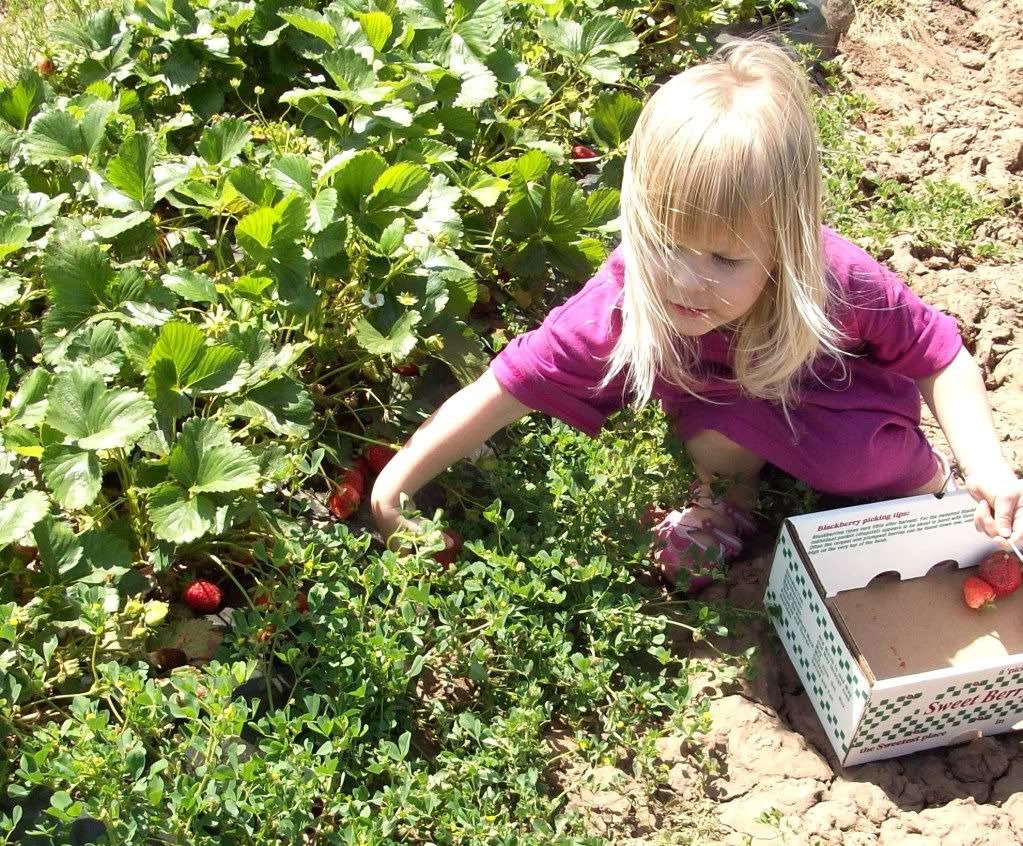 This beautiful weather we are having makes me want to go back this spring.
Now that it is getting into strawberry season, I cannot wait to try more strawberry recipes.  Here are just a few that I found on my blog, as well as some of the blogs that I frequent.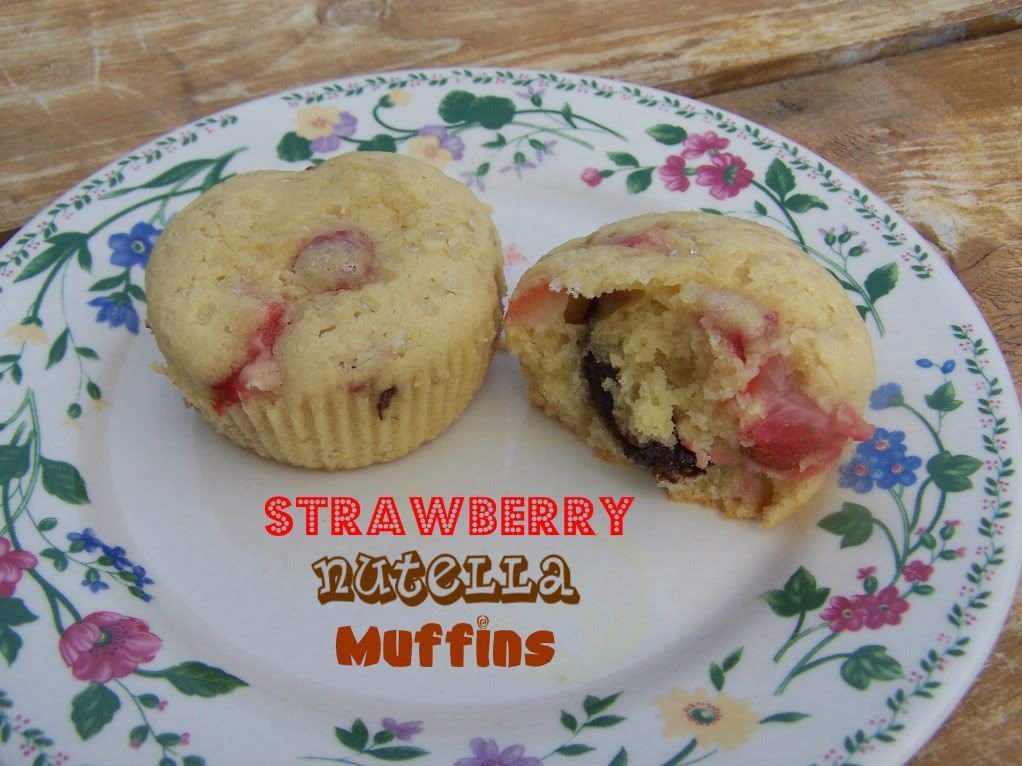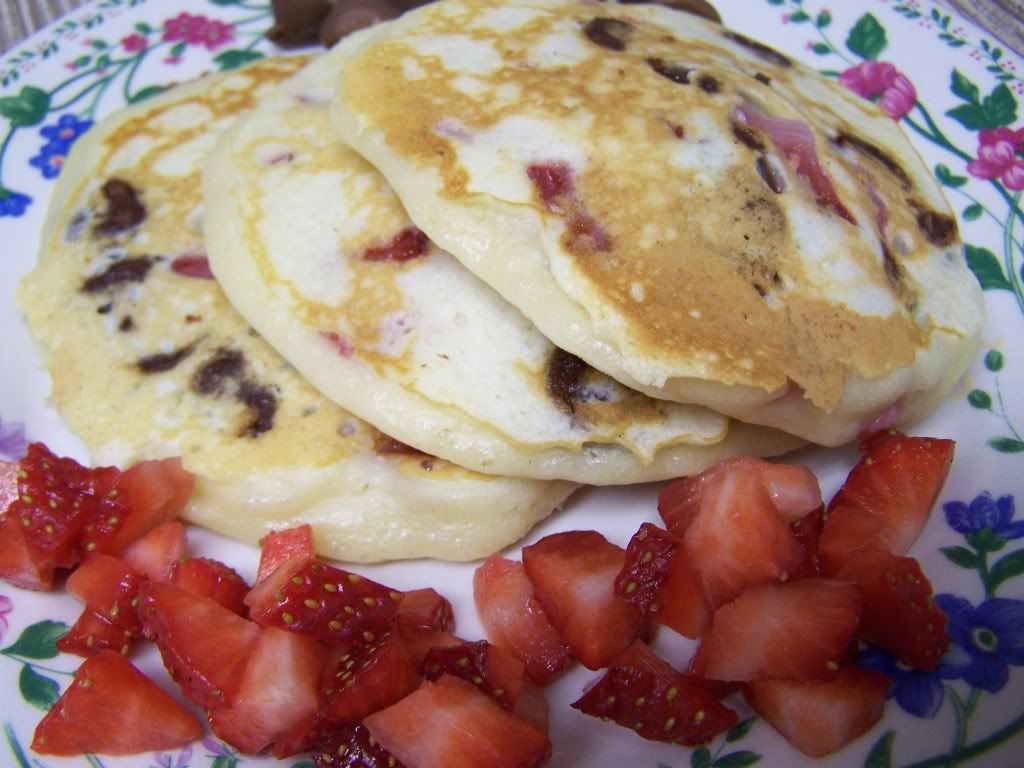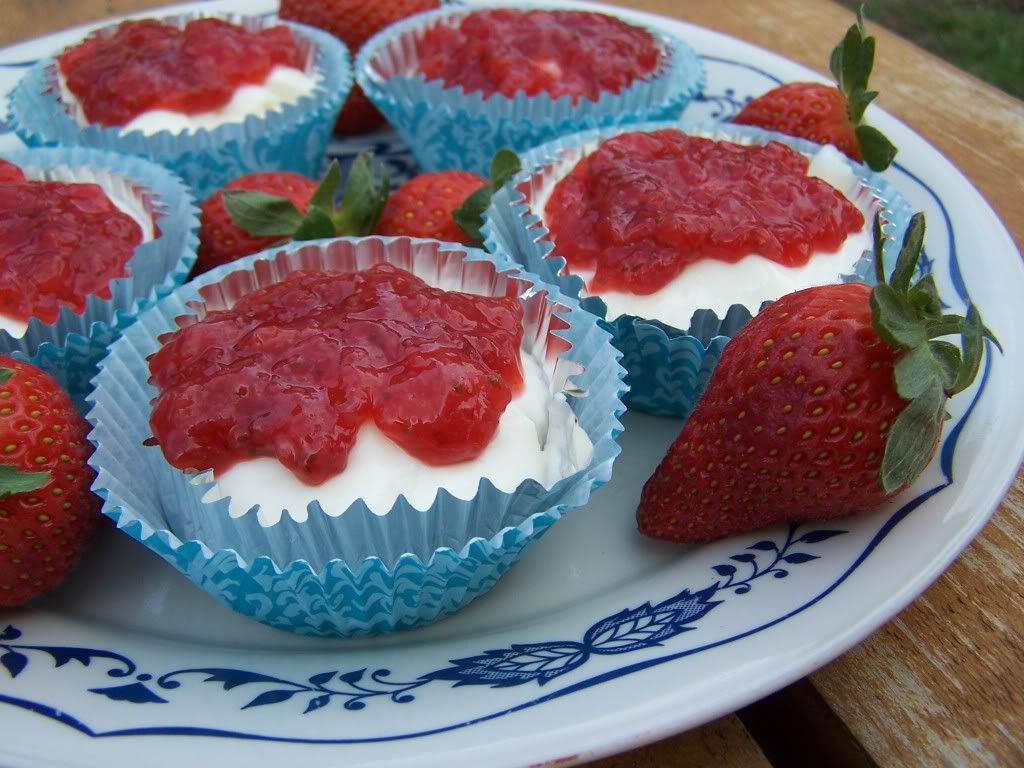 Fresh Fruit Enchiladas by How Sweet It Is
 Strawberry Grape Pineapple Smoothie by Add a Pinch
 Strawberries with Maple Cream Sauce by Dine & Dish
 Grilled Chicken and Berry Salad by Our Best Bites
 Fresh Strawberry Ice Cream by Brown Eyed Baker
 Strawberry Cheesecake Tarts by Lauren's Latest
 If you want even more Strawberry recipes, Aggie's Kitchen has a whole Pinterest board dedicated to strawberry love.
And, since we are already seeing pretty strawberries popping up at the grocery stores here, I decided to make a strawberry appetizer for Gabriel's party.  These stuffed strawberries were absolutely amazing, and they are incredibly easy to put together, too. Pin It
Ingredients
1 package strawberries, washed
2 ounces cream cheese
1/4 cup (1/2 stick) butter, softened
1 teaspoon vanilla
1 tablespoon fresh lemon juice
1 1/4 cup powdered sugar
Instructions
Cut the stem off of the strawberry.
Cut a small portion off of the bottom of the strawberry so that it will stand up.
In a mixer, mix the cream cheese and butter until creamy.
Add the vanilla and lemon juice, continuing to mix.
Slowly add the powdered sugar, mixing until it is smooth and creamy.
Add the cream cheese mixture to a pastry bag, and add your favorite decorating tip.
Squeeze a generous amount of the cream cheese mixture onto the top of the strawberry.
Repeat with all of the strawberries.
http://cookingformykids.com/2012/03/07/strawberry-love-recipe-stuffed-strawberries/
Strawberry fields forever…Enjoy!
I shared this recipe at This Chick Cooks, Lil' Luna, Mrs. Fox's Sweets, What's Cooking Wednesday and Lady Behind the Curtain.